Top ideas to scout your wedding venue in Italy!
The lockdown days are not lost, you'd the time of thinking, travelling with your imagination and now you're ready for planning the wedding you've dreamt of in Italy.  Your Italian adventure with your friends and family, 3 days of celebrations immersing in the Italian Dolce Vita! A destination wedding in Italy.  But you can't get to Italy right now to choose your venue personally and you're reading and tapping lots of pics and different advices.
Let's reveal a secret: lots of couples already booked their destination wedding in Italy in 2022 following our advices!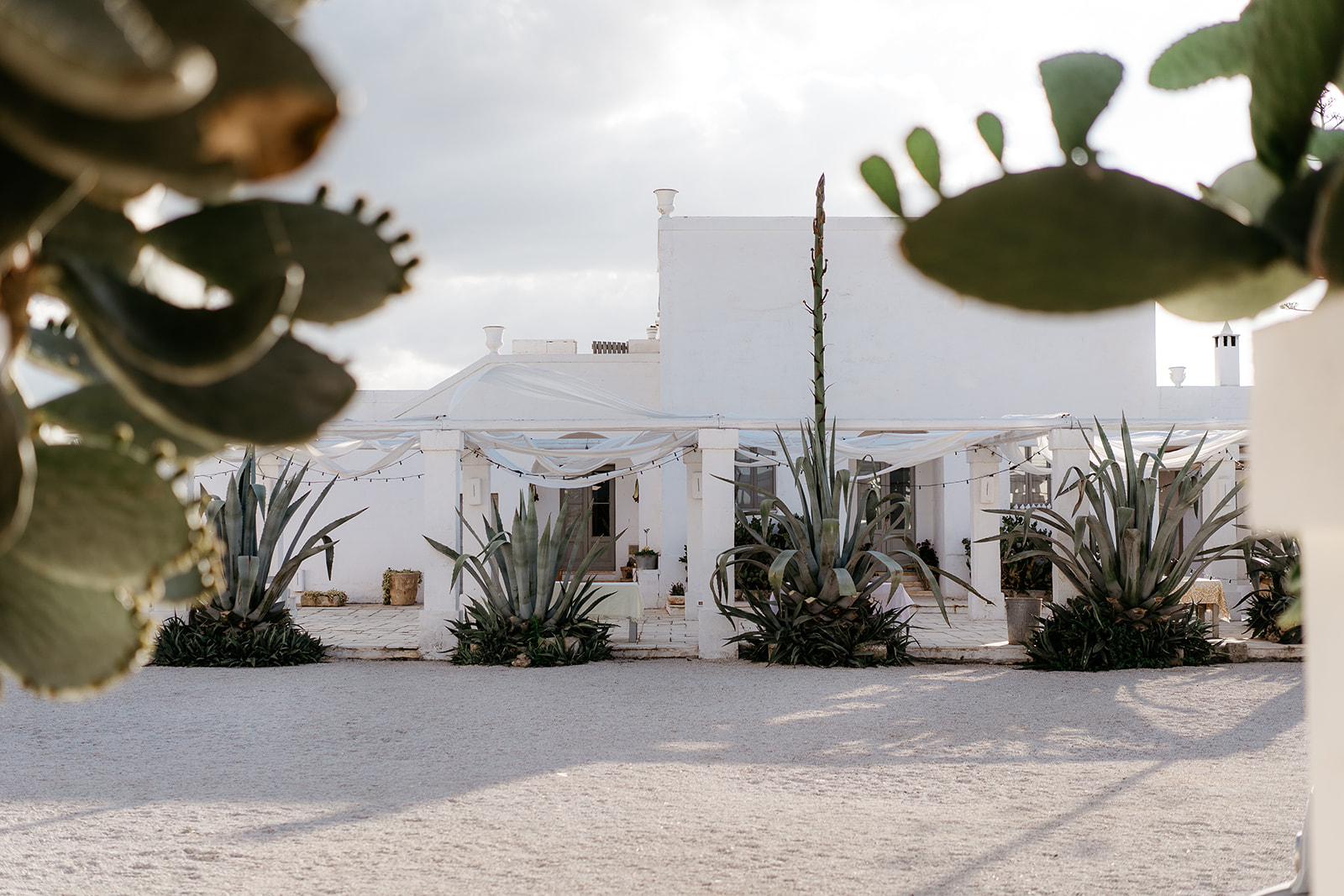 If you're following our blog you can read some preliminary tips about how and from where to start.  Due to the pandemic, booking scheduling changed several times and we would like to recommend you not to wait too long in taking your decision in order to have the best options as possible.
The most popular wedding venues are already almost fully booked.  Some of them stated taking bookings earlier than normal and with 2021 wedding postponed, they have already filled all calendars.
However, if you are flexible and patience in the search you will discover that there are hundreds if not thousands of wedding venues waiting for to be explored. While not every venue suits a wedding and will not suit your needs, there are many, many venues out there and most of them will have lots of availability for a while to come.
As time is of the essence in this moment and you're still at home in front of your device, don't waste it starting from scratch and navigating the ins and outs of venues with all the variable, sometimes unclear information between them. Find a planner that you trust and connect with – that's an expert in Italian venues.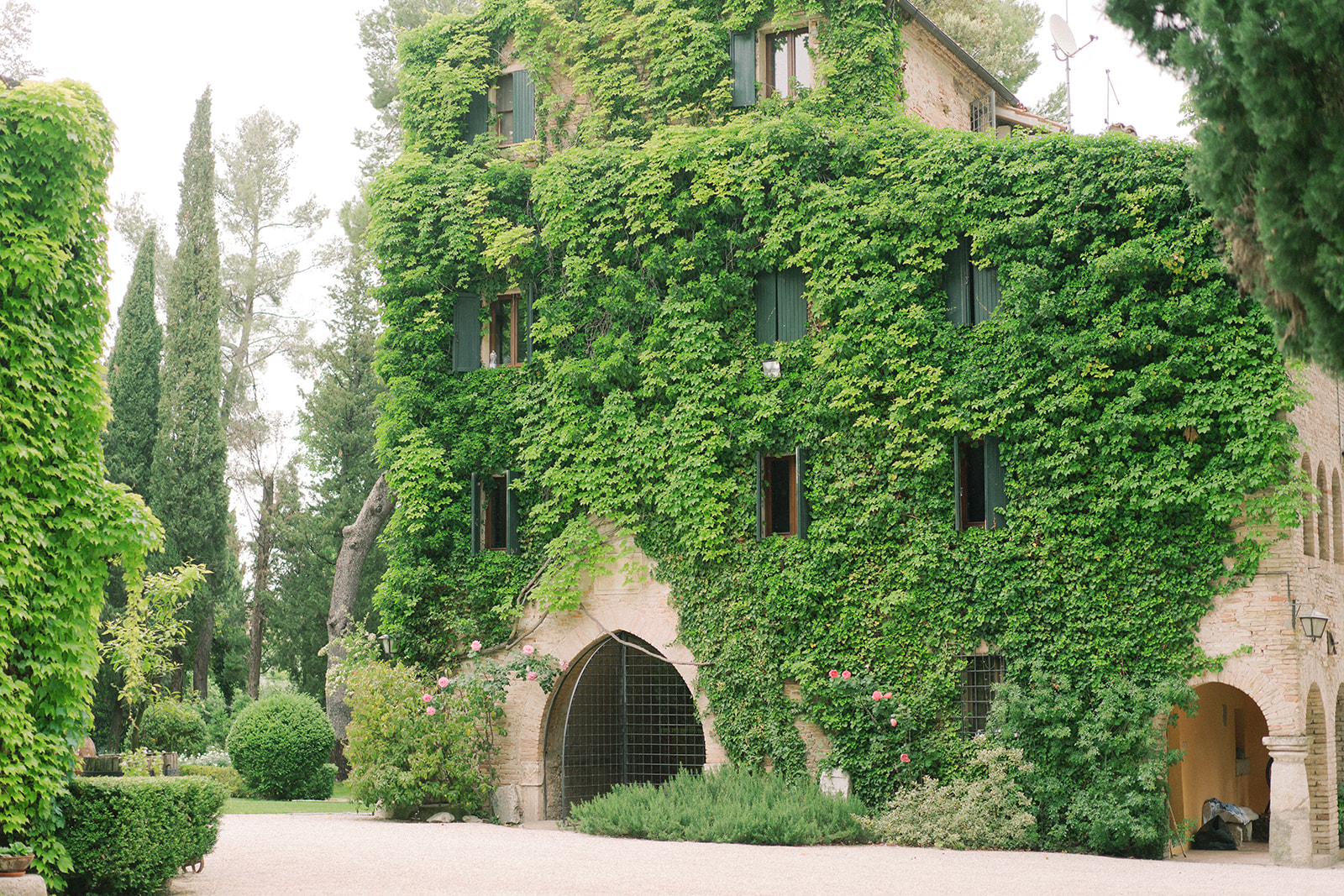 You'll quickly get to your shortlist of venues that perfectly suit you as a couple and be in the best position to either choose a venue virtually (as many people are doing right now) or get straight to Italy as soon as you can. The right planner will deeply and intuitively understand what you're looking for and make it their mission to align you with the right venue.
They'll also have insider knowledge and relationships to ensure you stay up to date with what's available and when, how to hold dates until you can visit and take you on virtual tours of the venues themselves.
Our team just released our brand-new wedding programs lists expressly developed for all couples, giving a more accurate attention to the venue scouting!  You can download here and get in touch with our couples' dept at weddings@theknotinitaly.it to have a complete price list!
Don't think that's time wasted! Get in touch with us and delighted to help you!