Venue scouting in Italy: first-aid site visit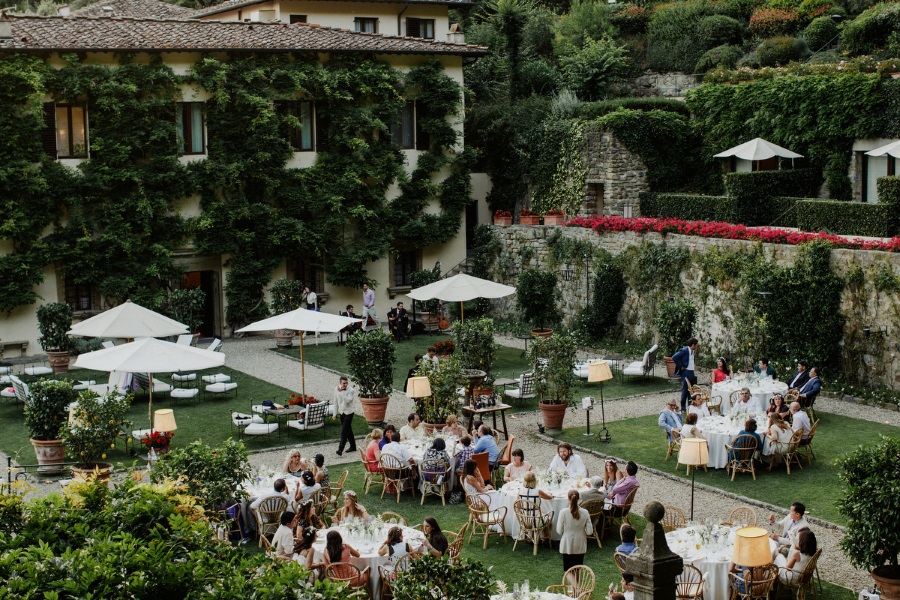 For those couples just starting the venue search, it might feel a little frustrating trying to visualize and choose a destination wedding venue during a lockdown.  Well not ideal! and travelling to Italy for scouting the wedding venue is one of the most amazing aspect of planning a wedding abroad.
No reason to panic and if you want to start focusing on your wedding venue in Italy while waiting for your next trip, you can always opt for a virtual tour.  We are aware that most of the venues have organized virtual tours, however the opinion of an expert is a bonus in reaching your goal and get straight to your point.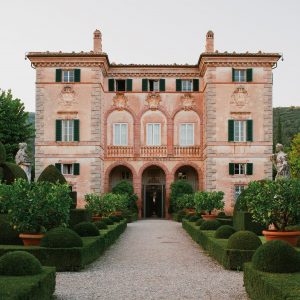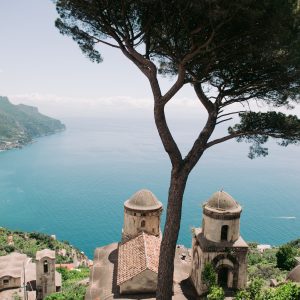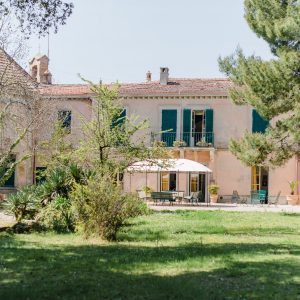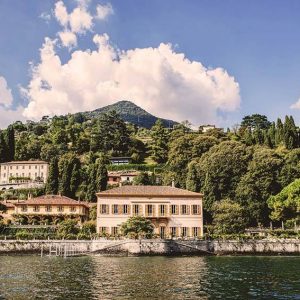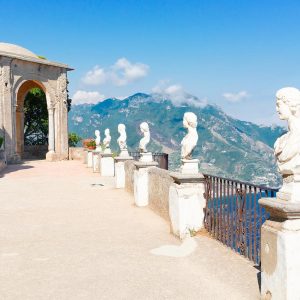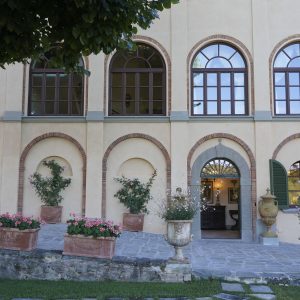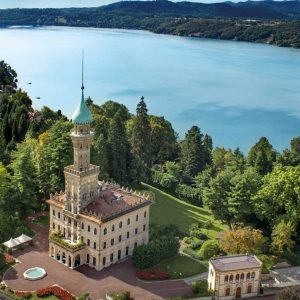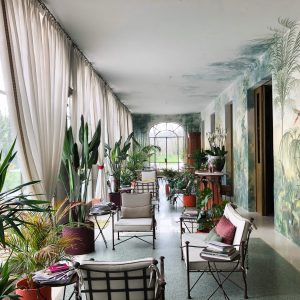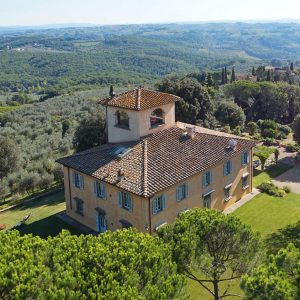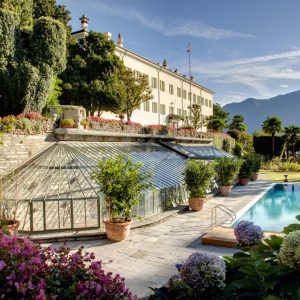 So, if you're a 2022 couple and need a help to list your wedding venues, you can get in touch with our team and book our first-aid site visit.  We will walk with you through the venue, focusing on your unique perspective and plan, we will explain you how you can use the space for each moment of the event. We will tape together measures ensuring that your guests can fit at the venue.  We will give appointments to vendors involved and discuss together every single aspect of your wedding day at that specific venue, including the timeline.
At the end of the scouting you will receive a final report itemizing each aspect discussed during the visit per each venue.
Want to know a bit more about our first-aid site visit?  Get in touch with us  and we will get back to you with our preliminary info!