26 best wedding venues to get married in Italy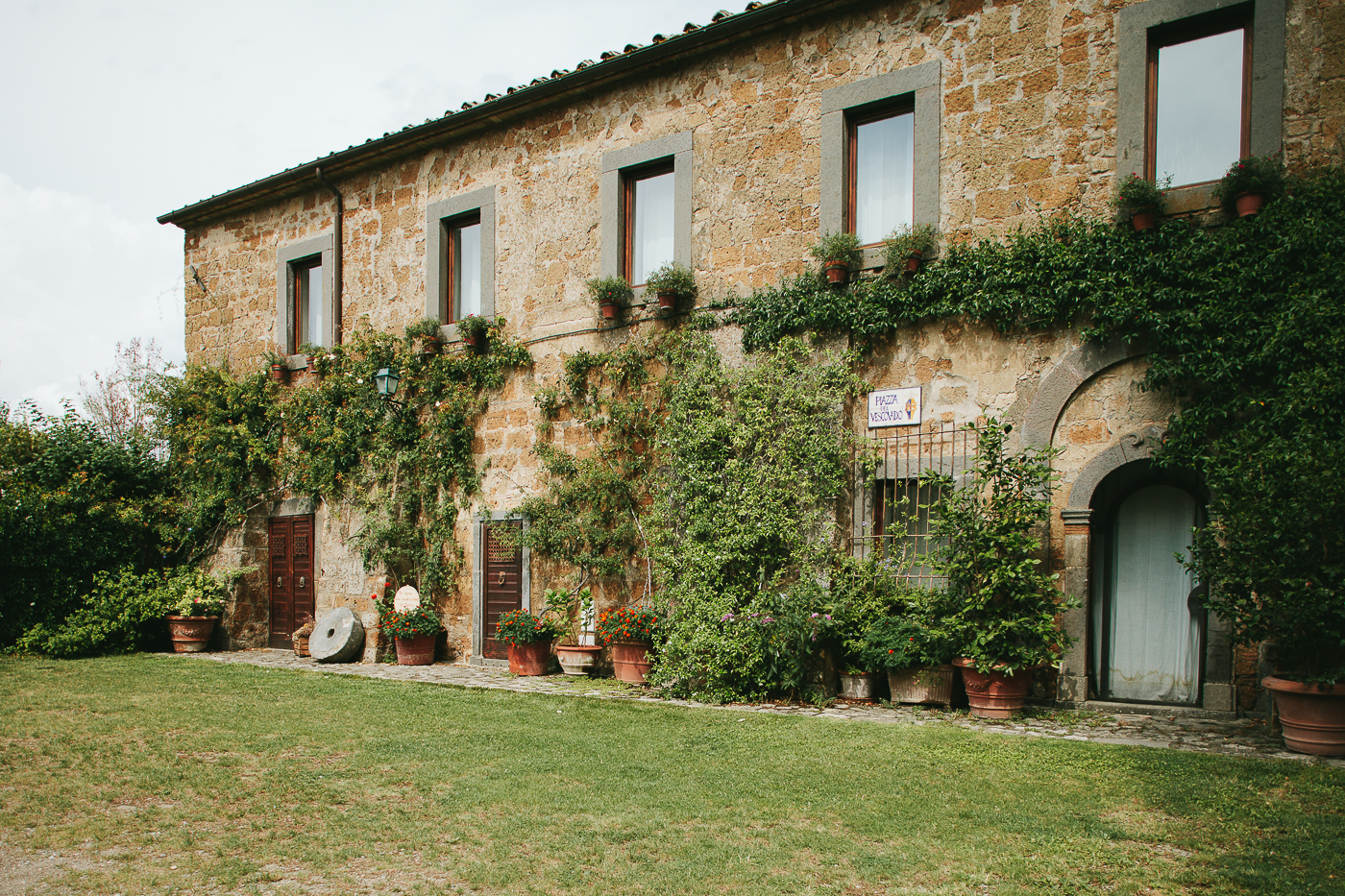 #WEDDINGITALY
You have landed in one of our most popular posts!  and if you're at the early stages of the planning, thinking to get married abroad, here were are!  to help you in  scouting the perfect wedding venue in Italy or south of France.  We have worked on a selection of our favourite spots to celebrate an incredible wedding, including yours!
Lakes District:
Italian Lakes are very  popular area to get married in Italy.  Easy access from Milan airport, perfect area for glam and chic couples, for epic events and cozy celebrations.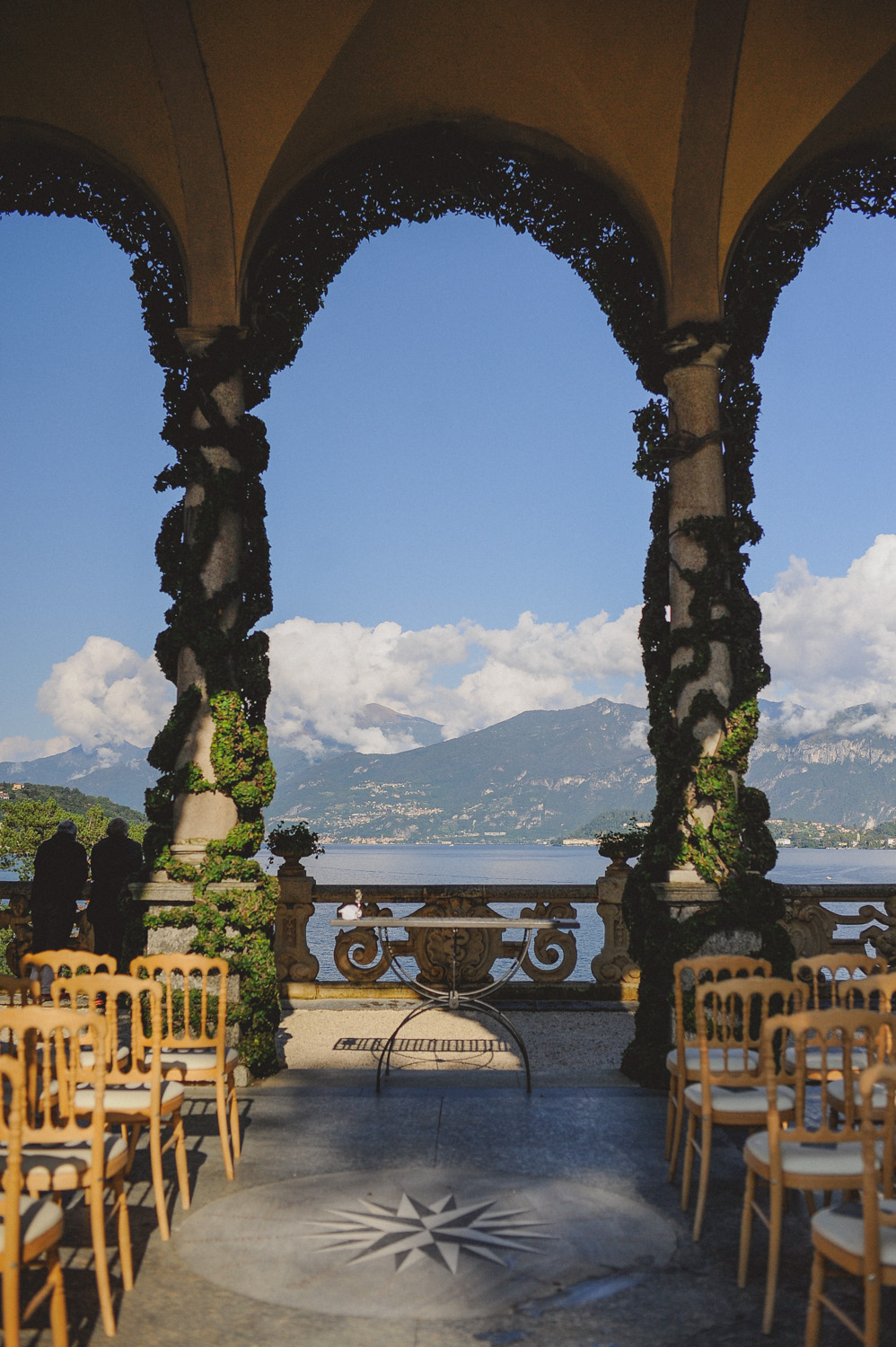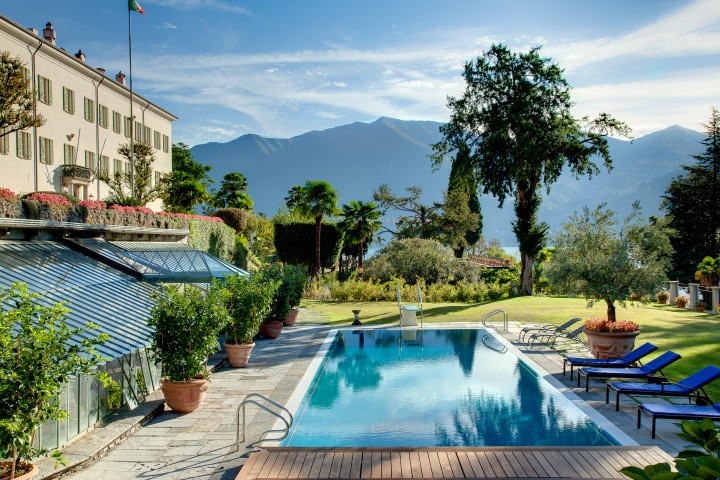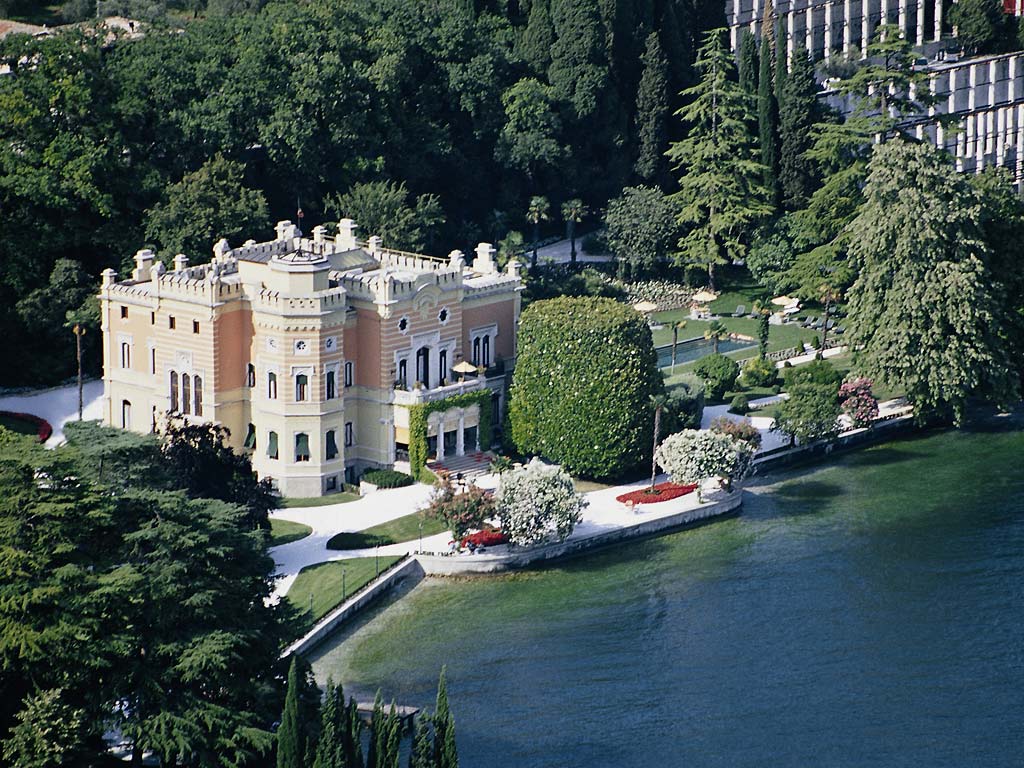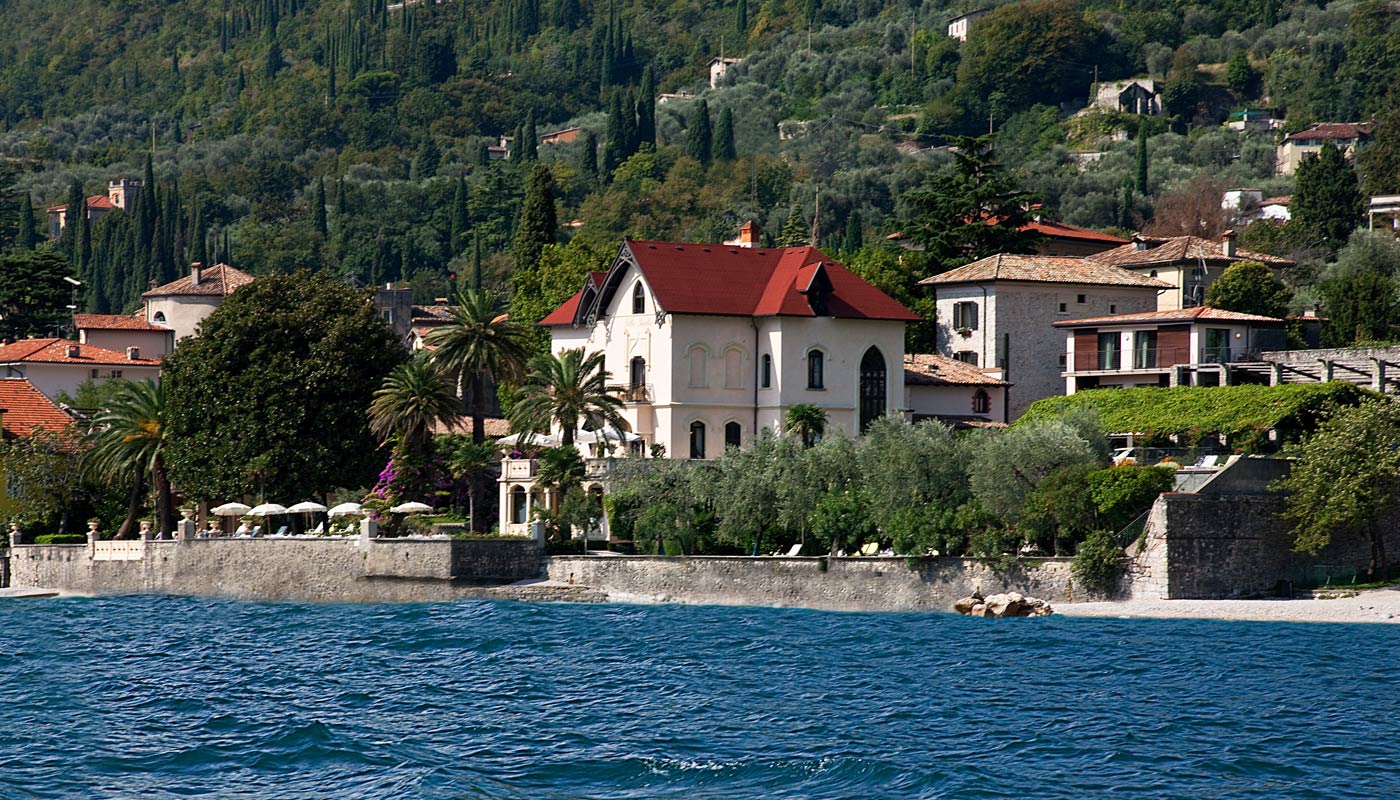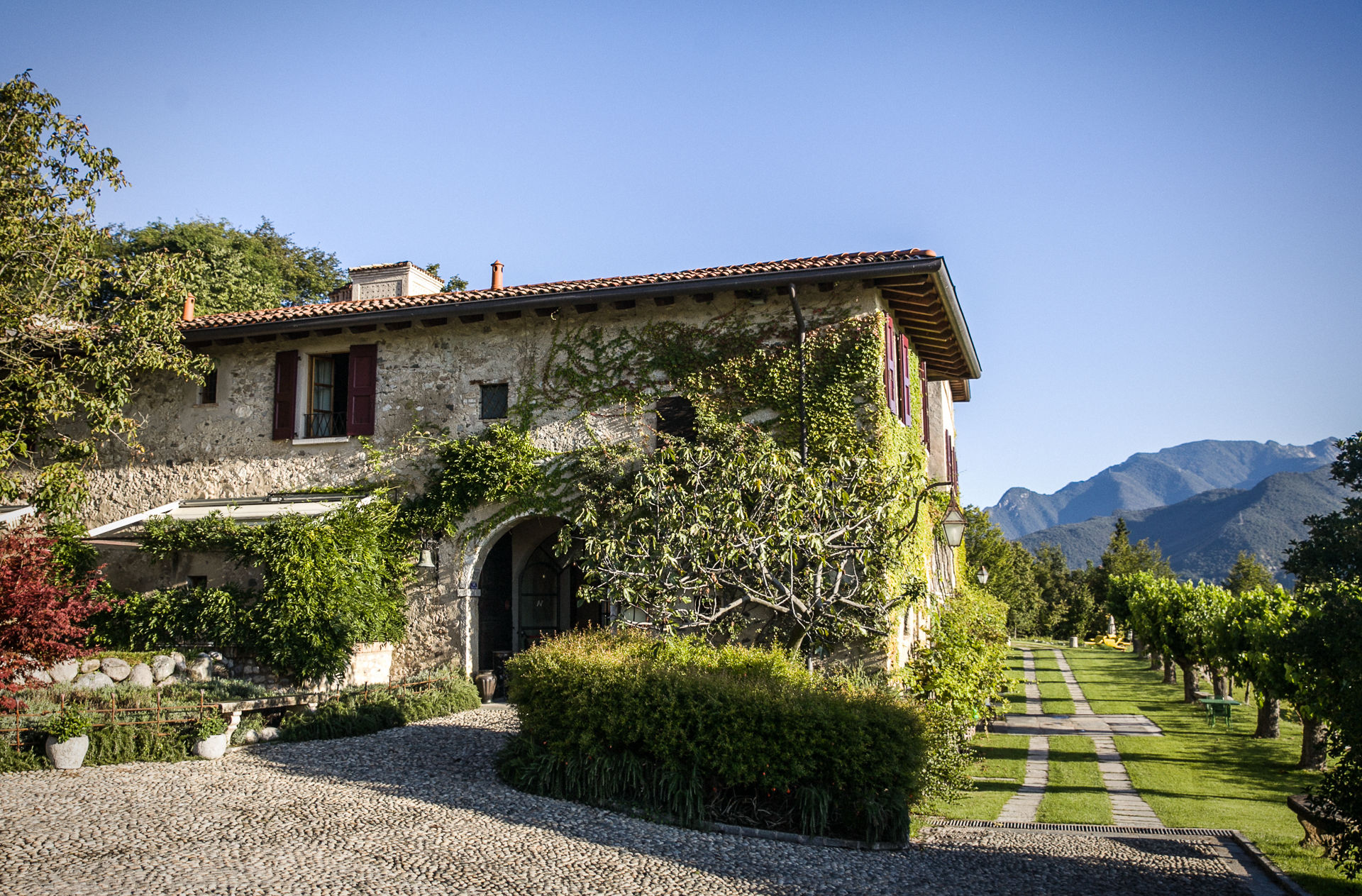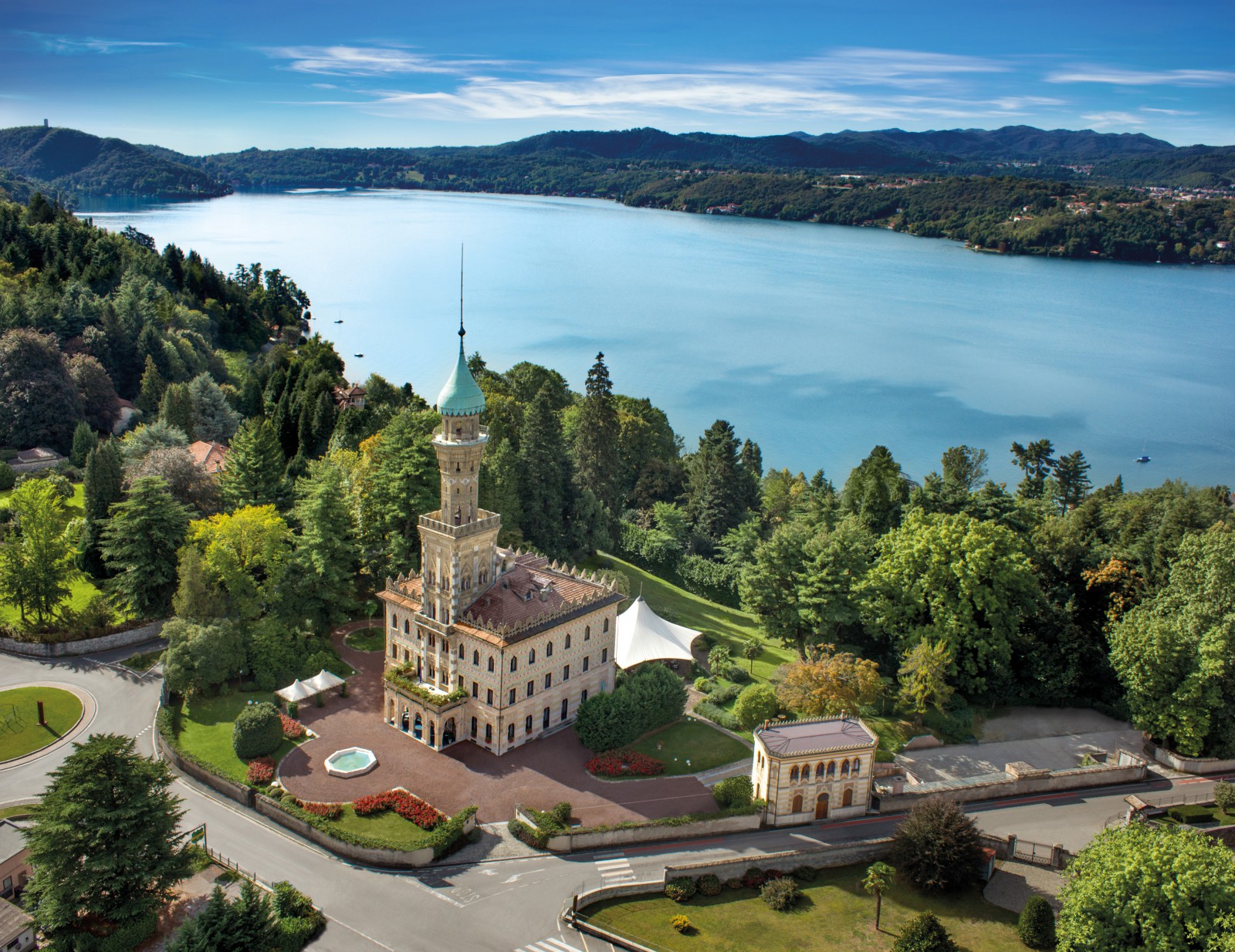 Alpine area
The Alpine area offers so many peaceful and relaxing spots and there's nothing more romantic than a wedding surrounded by the fall and winter colours.  Easy access from Milan and Venice airport. For those couples aiming at  peaceful wedding.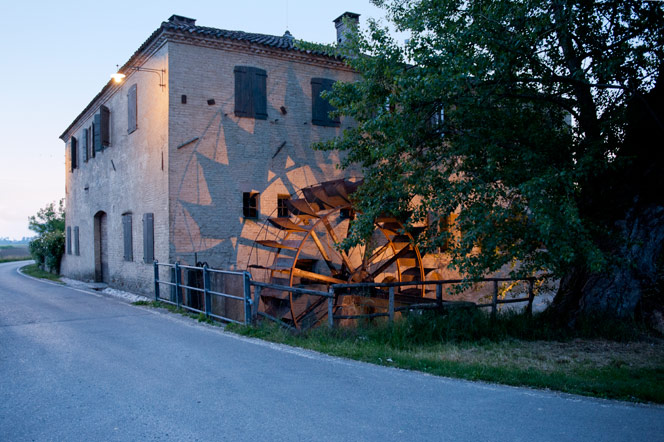 Venice
Venice  hosts a charming, exclusive and authentic wedding venues.  Closer airport Venice, perfect for epic weddings or eloping.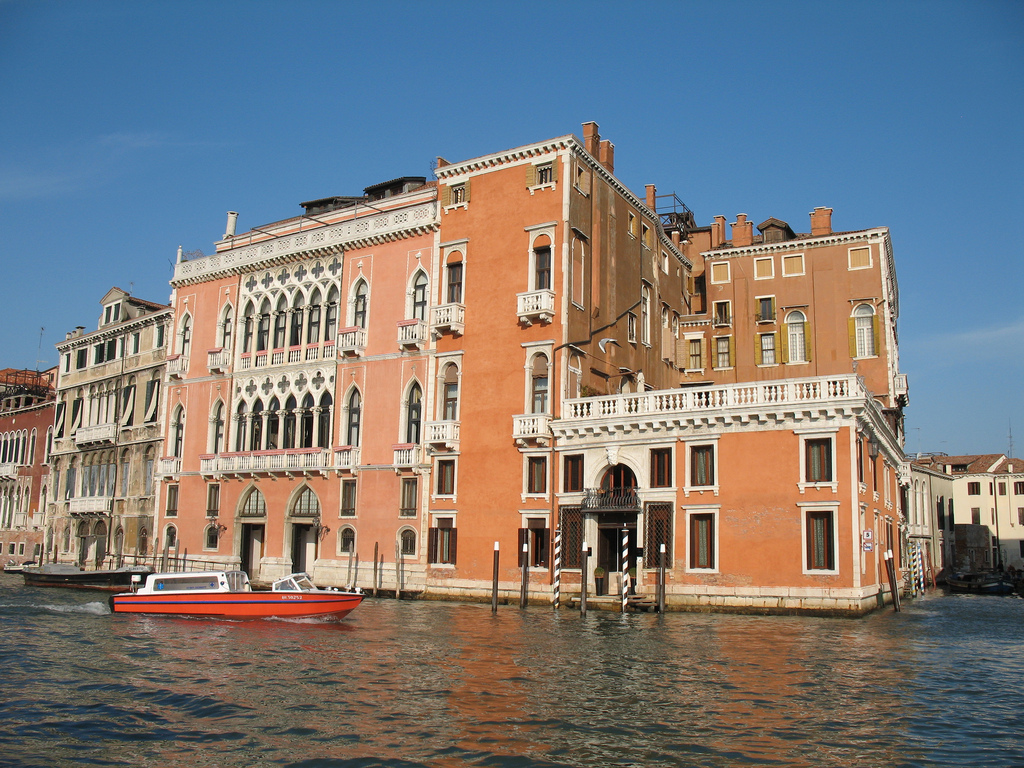 Verona
For the eternal lovers right like Romeo & Juliet, Verona is the perfect place.  Easy access from Verona and Bologna airports.  Full of venues recalling the glorious past and plunged in romantic vineyards, Verona and surroundings are perfect for a Princess wedding.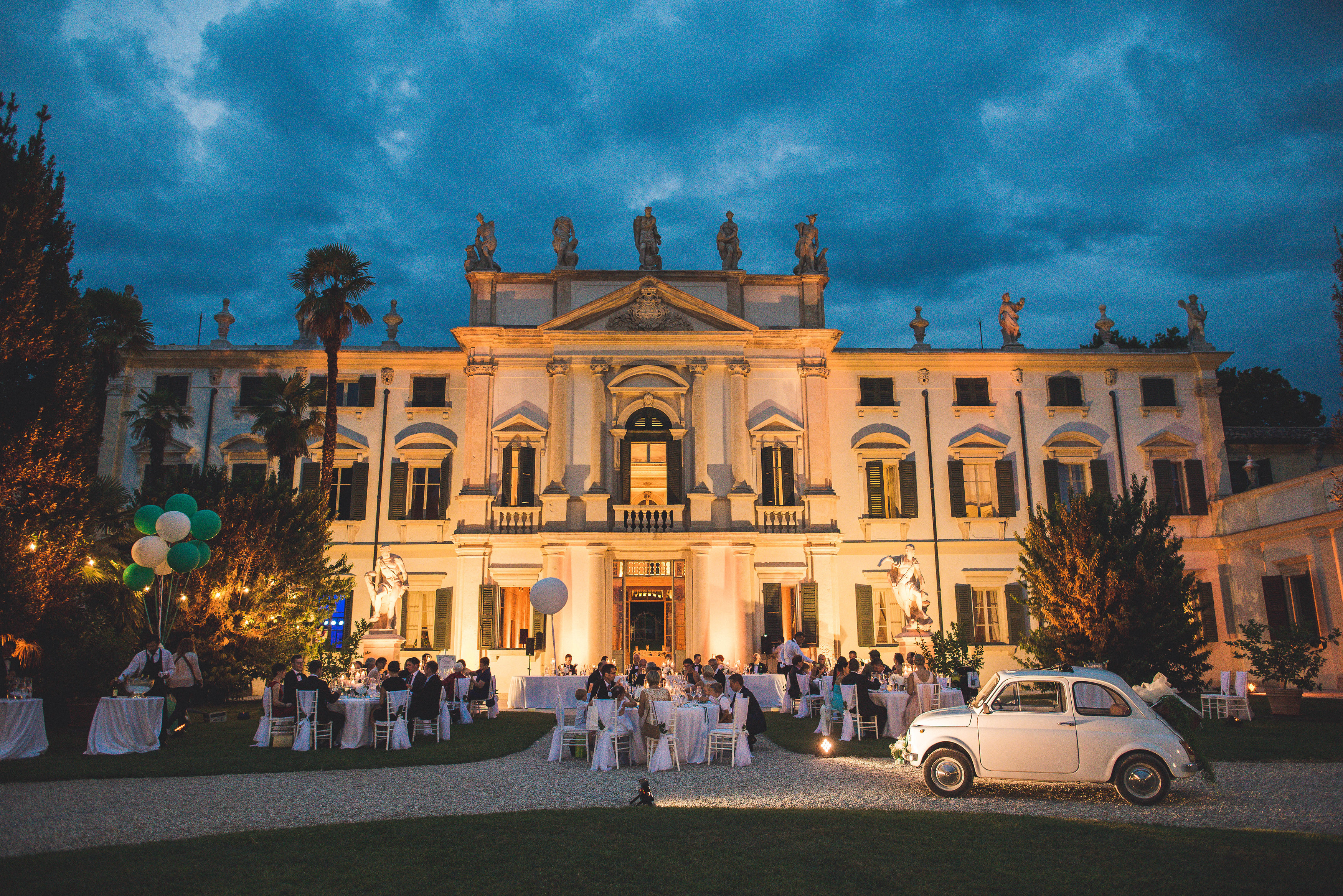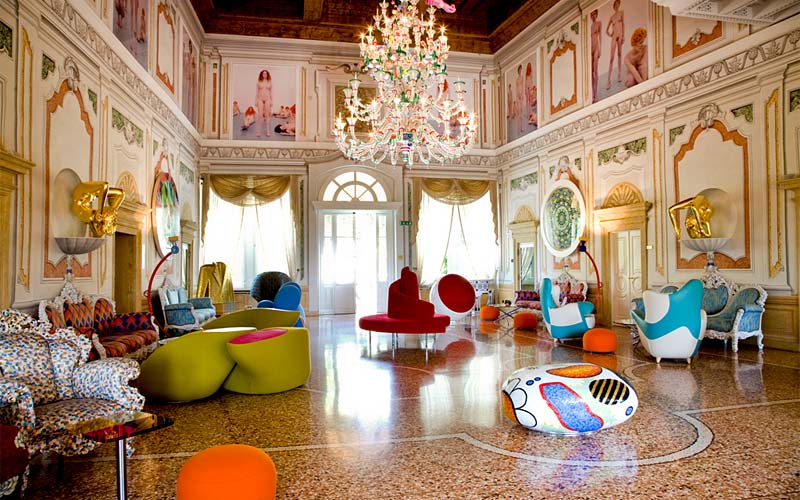 Portofino
This little village overlooking the sea is considered the most chic and exclusive place in Italy.  Easy to accaess from Milan or Pisa airports.  Portofino is perfect for a wedding with the right balance of glam, chich and romantic ambience.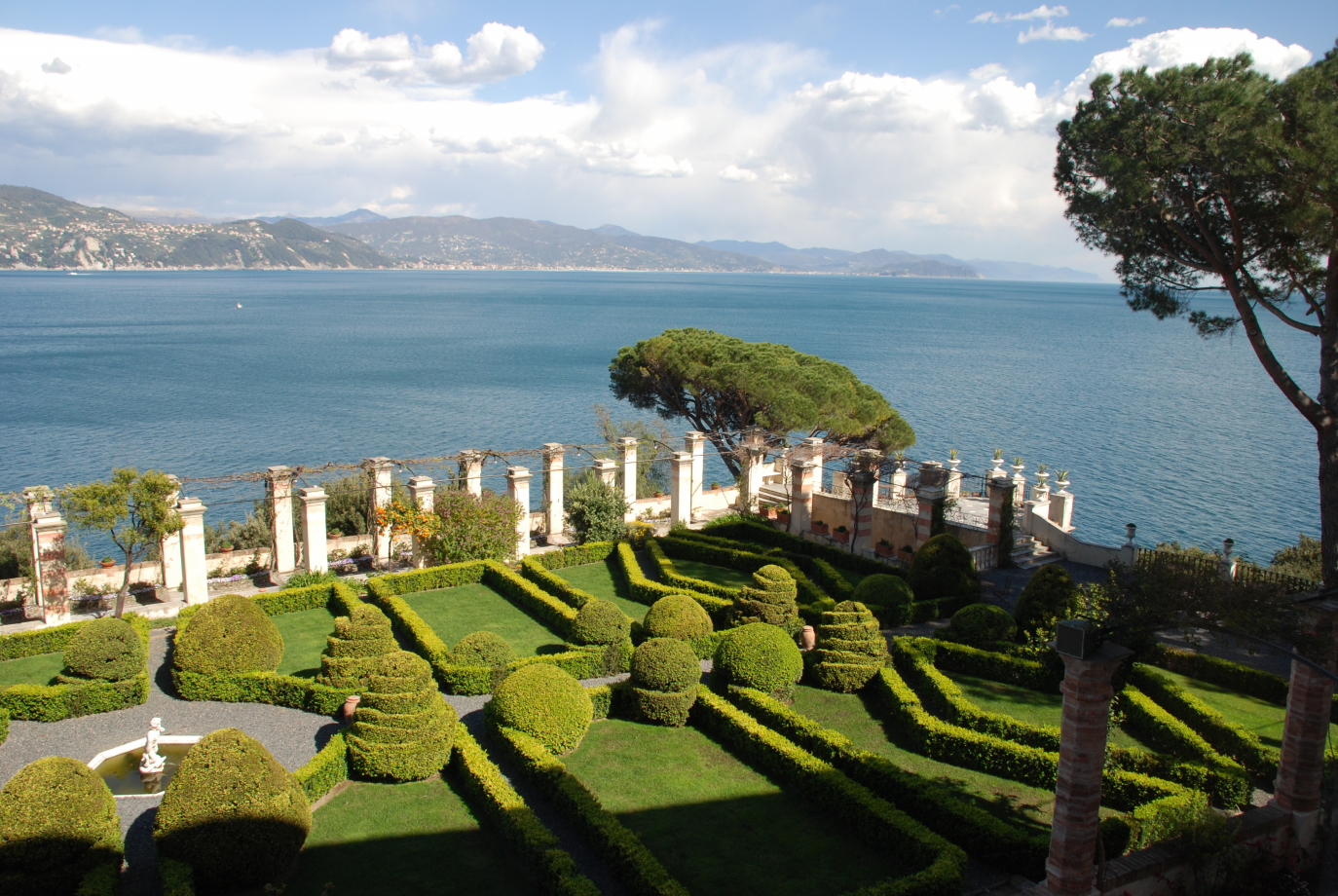 Florence
Florence is the most popular place to get married in Italy.  We have all worked a lot to find some special venues, in order to offer couples something unique.  Easy access from Florence or Pisa airport.  For those couple planning a shabby, romantic wedding.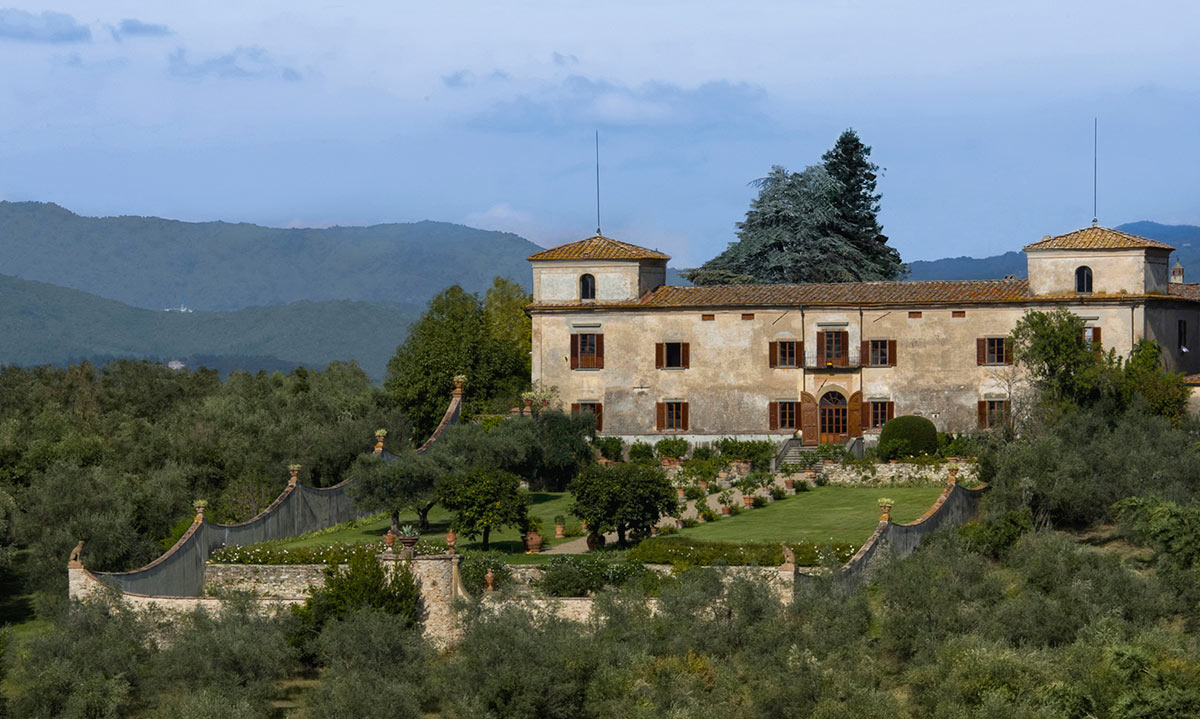 Tuscany
Every year an incredible number of couples decide to get married in Tuscany, from the North to the South, this romantic region is for all, those couples with tight budgets and expecting a family style wedding, those with important budget planning flambyant events.  Easy access from Florence or Pisa airport.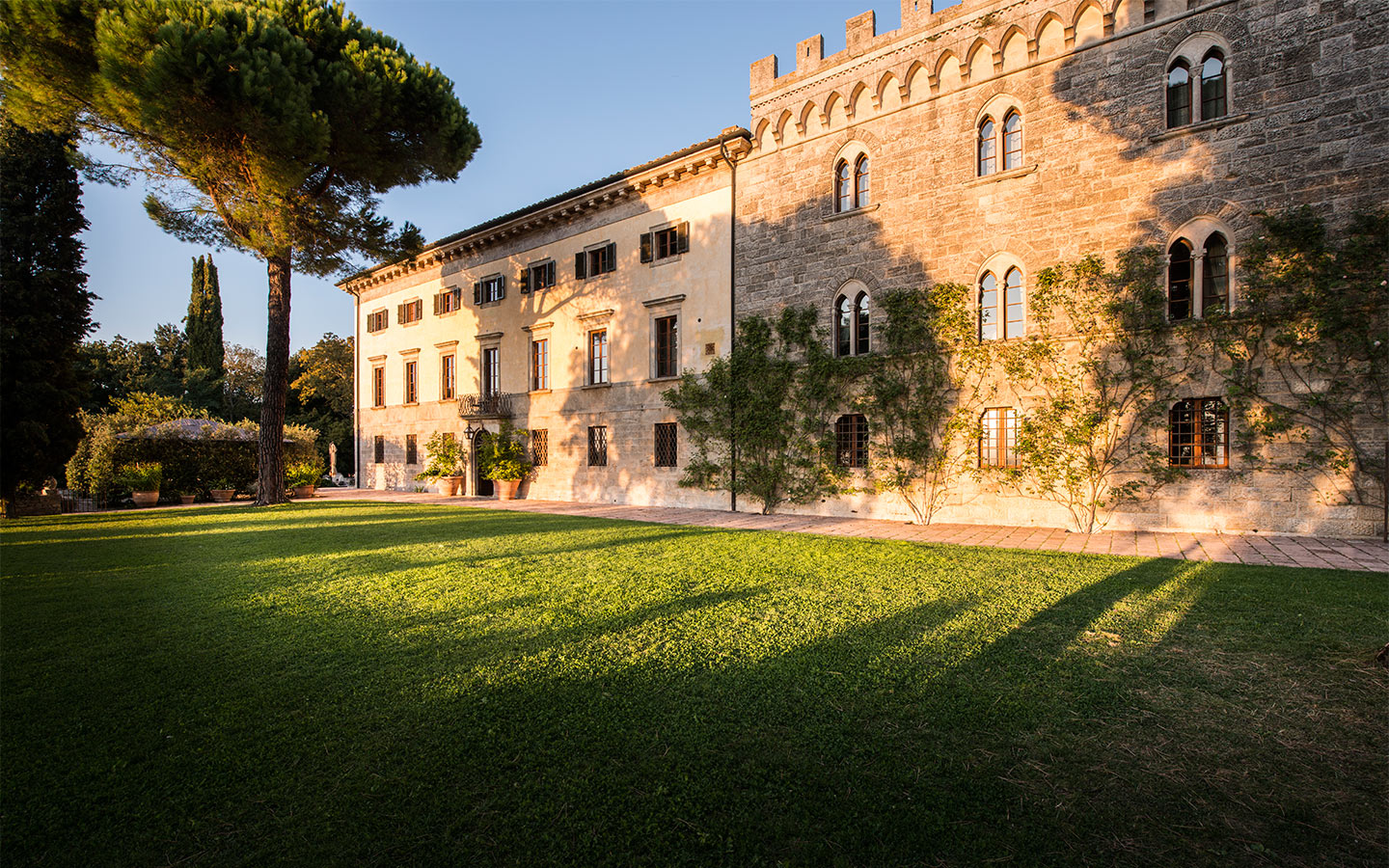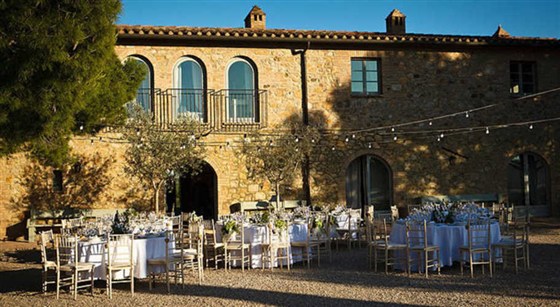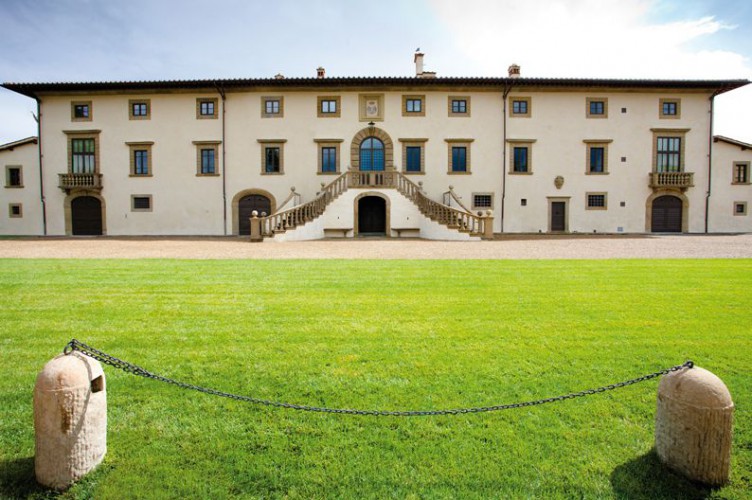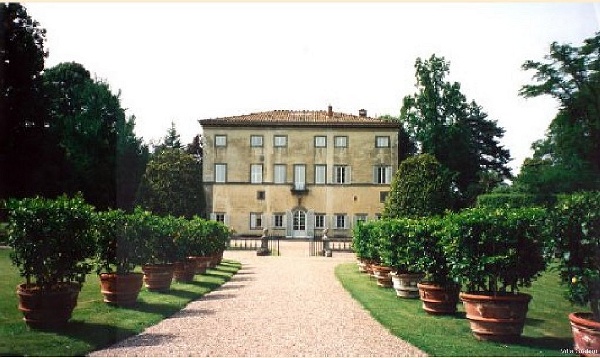 Umbria
Located in the centre of Italy and easy access from Rome airports, this little region has been considered for centuries the green heart of the country.  Rustic and country style, but proud of its heritage, this area is perfect for those couples searching for something different from the Tuscan country side.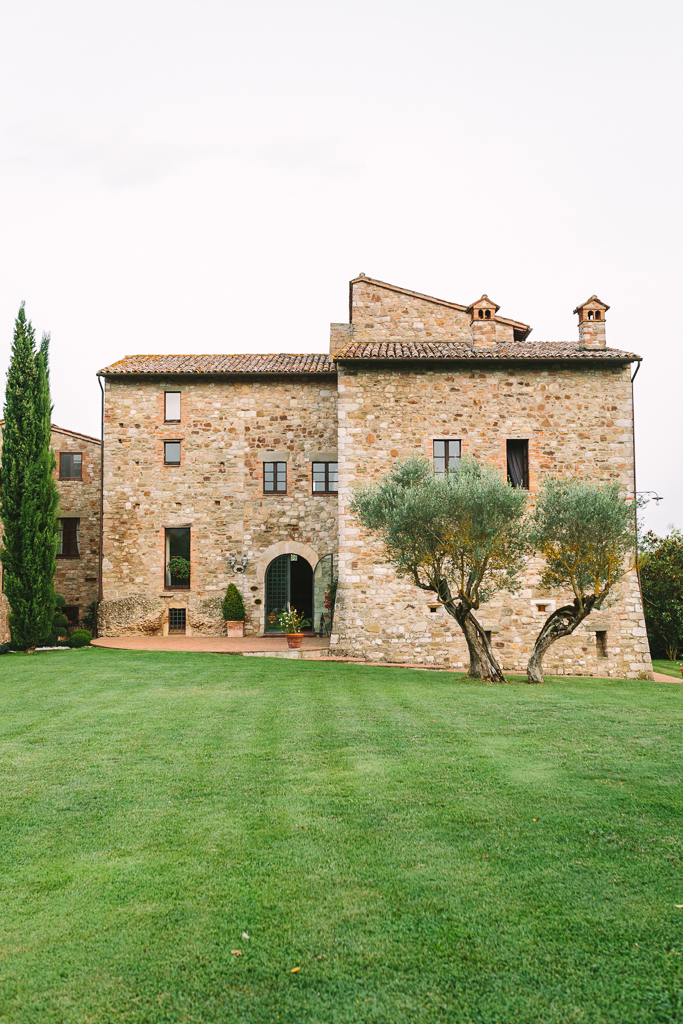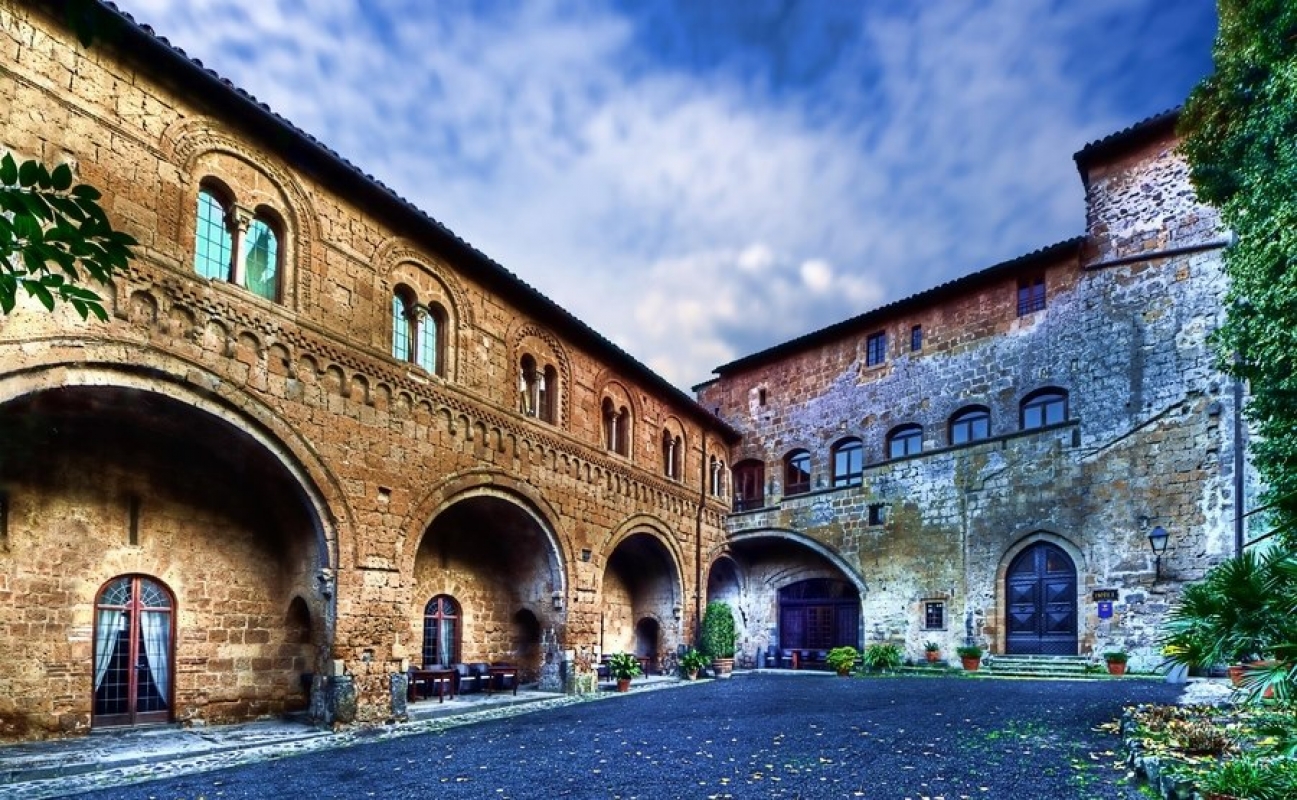 Rome
Everybody at least once in their lives have to visit Rome and if you decided to get married there, well be ready to have your Dolce Vita wedding.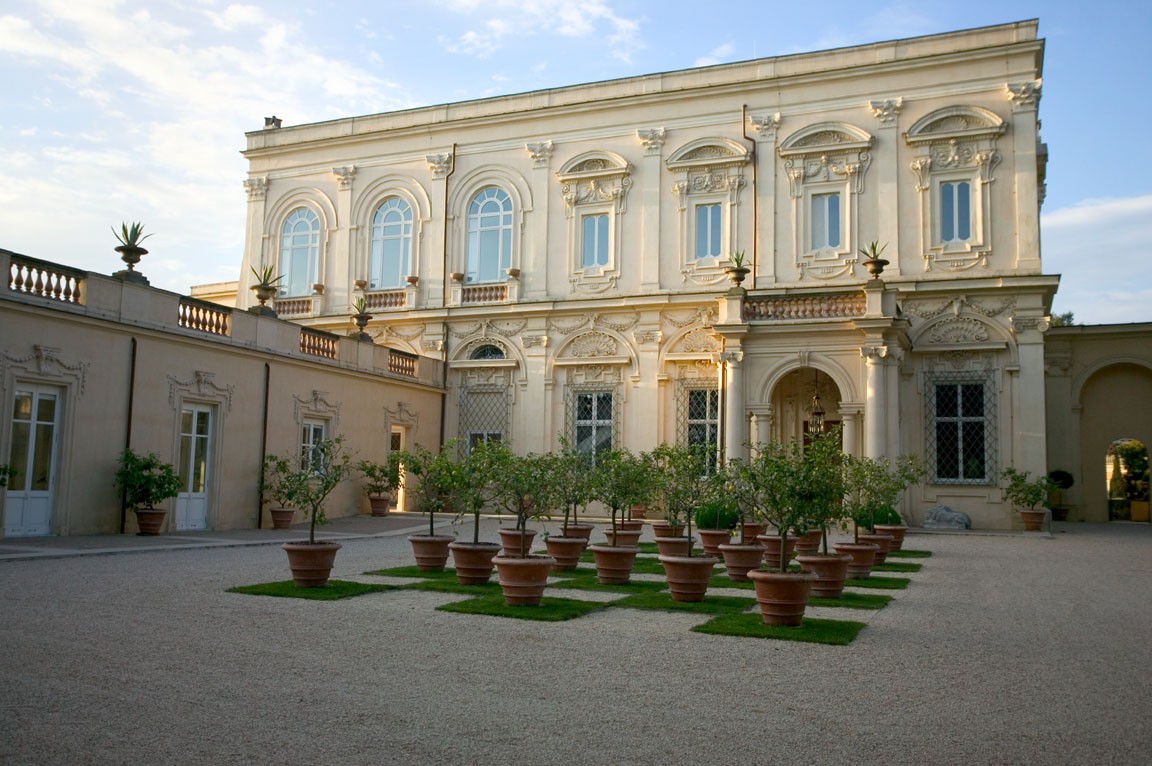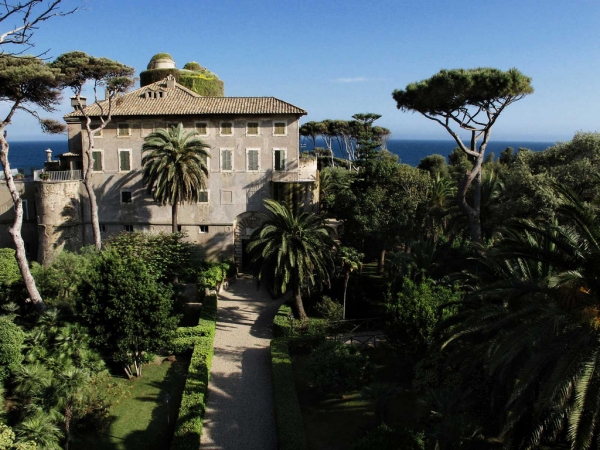 Positano
Positano the white pearl of the Amalfi Coast.  Smaller and all walkable, offers iconic views over the sea.  Easy to access from Naples airport.  Perfect for small groups and for couples wishing to get married by the sea.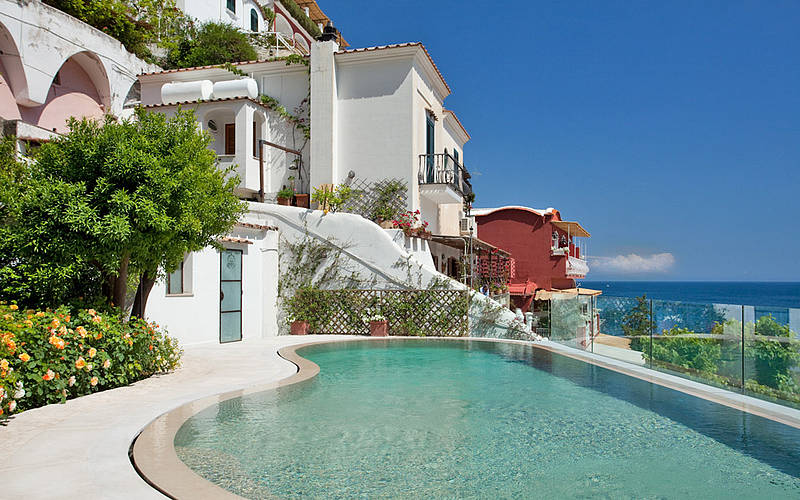 Ravello
Considered one of the most glam and chic small town of the coast line and easy access from Naples airport, Ravello is our favourite spot to plan real Italian weddings.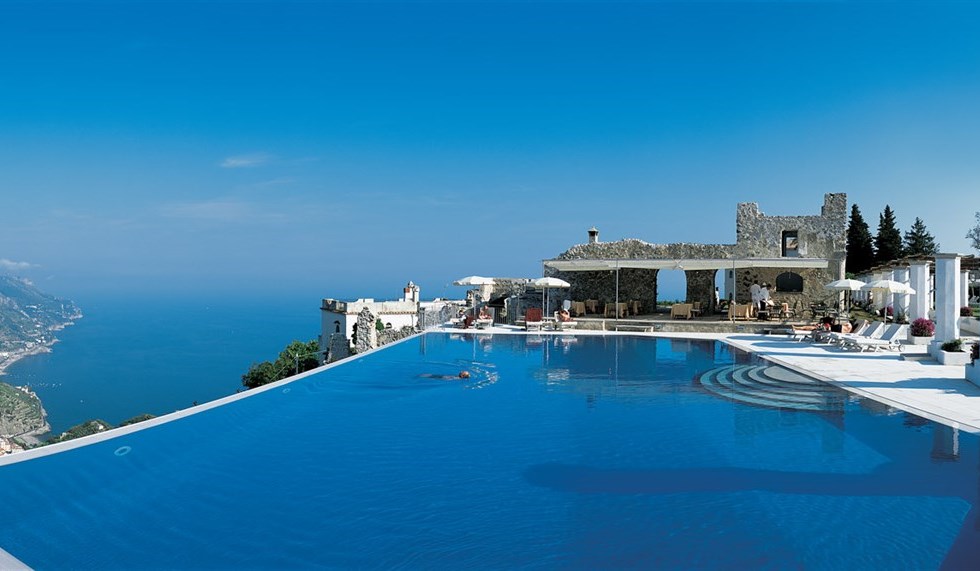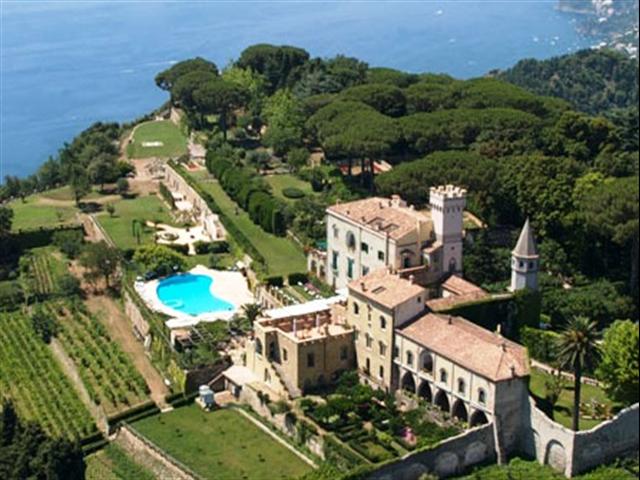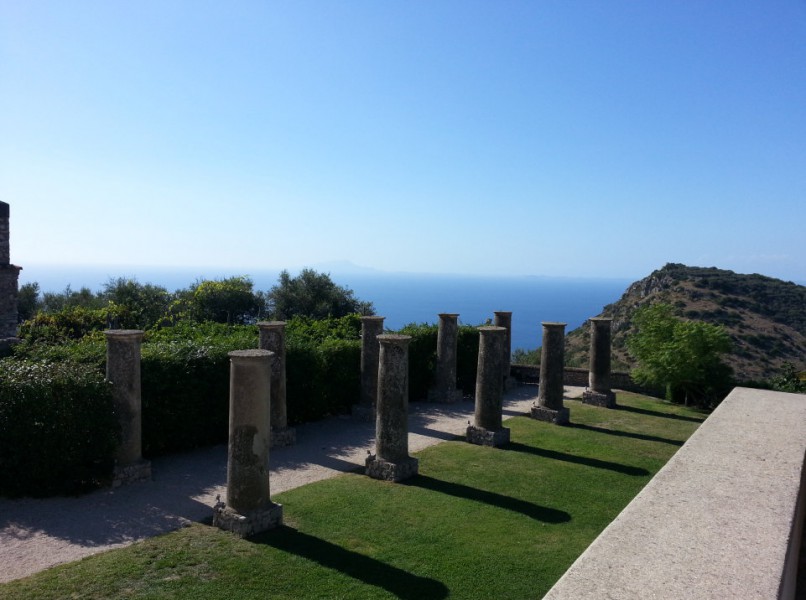 Apulia
Located on the South of Italy and easy access from Brindisi airport, this reagion is considered the new Tuscany.  The venues are called Masseria and are a right mix of elegant and conteporary style with a good balance of glam and unque taste.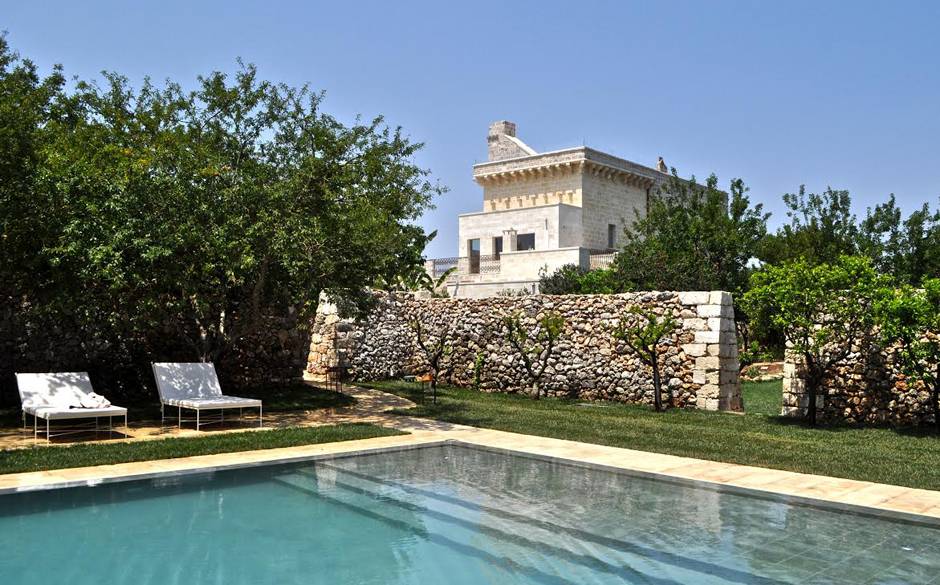 Sicily
Salina is our challenge for 2016.  We are waiting for the perfect couple wishing to get married in a old Firehouse with a breathtaking view on the Mediterranean sea.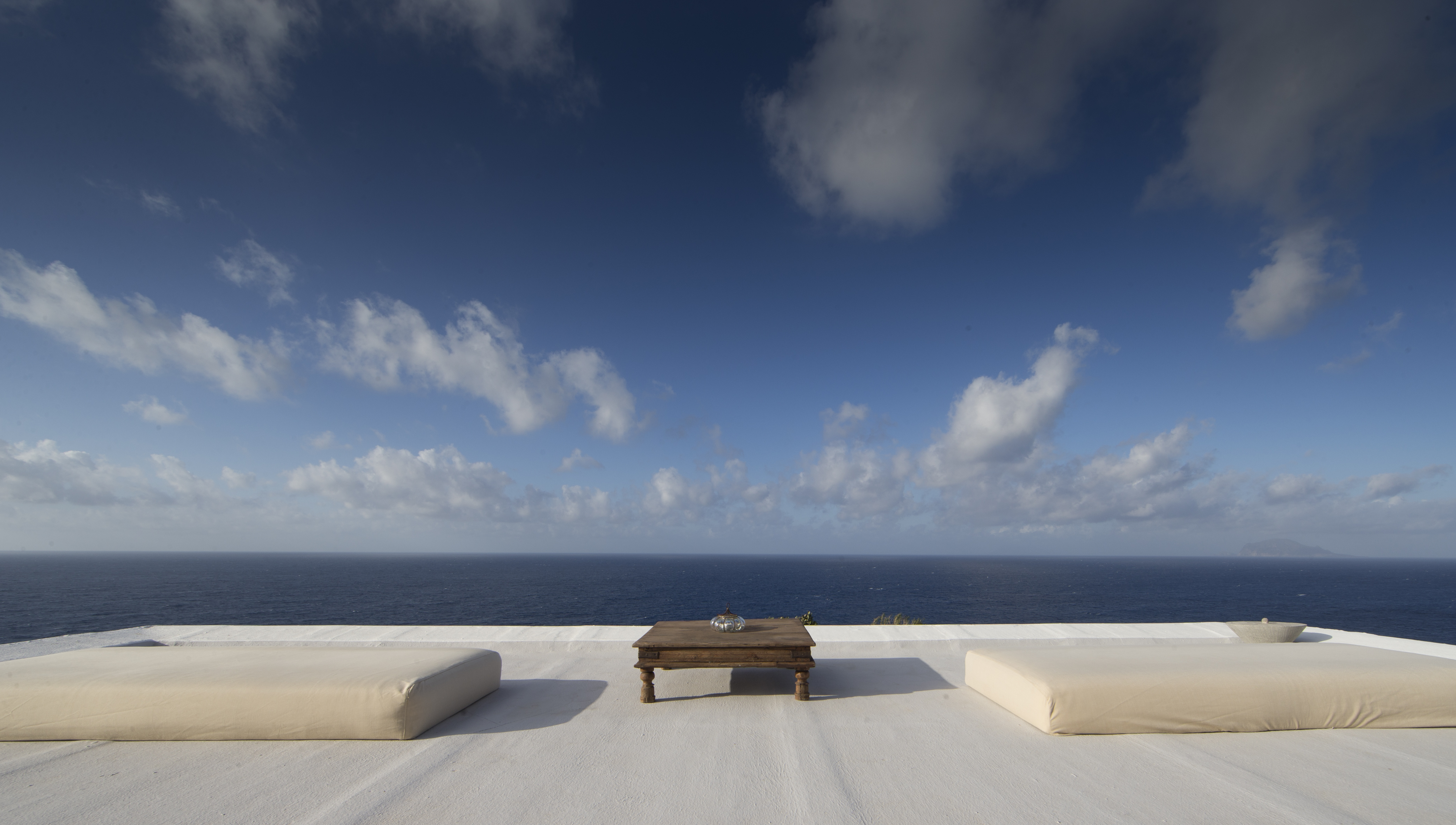 We invite you to scout
your perfect venue
at our V-Atelier:
3 easy taps to browse a complete and exhaustive catalogue of wedding venues collections.