2021 wedding hottest floral trends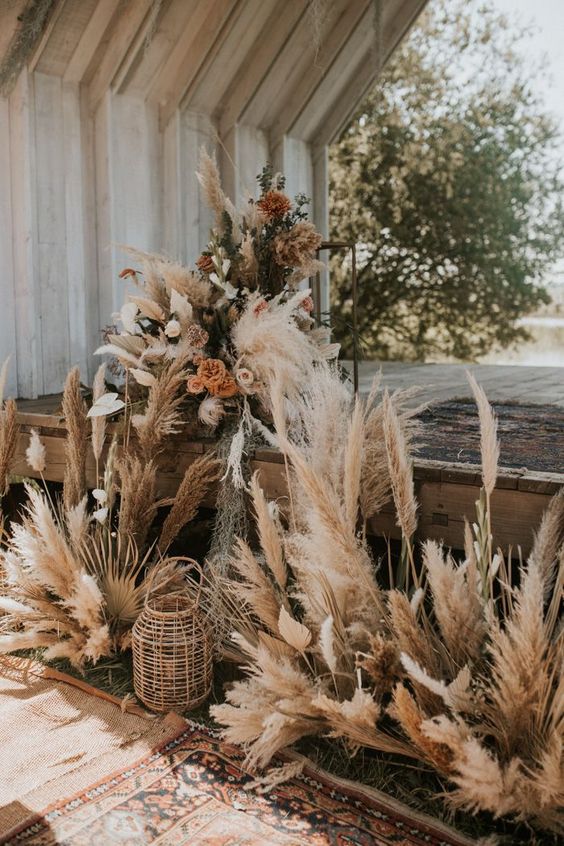 Pinterest will show you that dried wedding flowers are undoubtedly one of the hottest wedding trends for the next season!  Dried wedding flowers are having their moment!  For two reasons: for their long-lasting nature and their effortlessly chic look, they can be perfect for a real romantic wedding in Italy.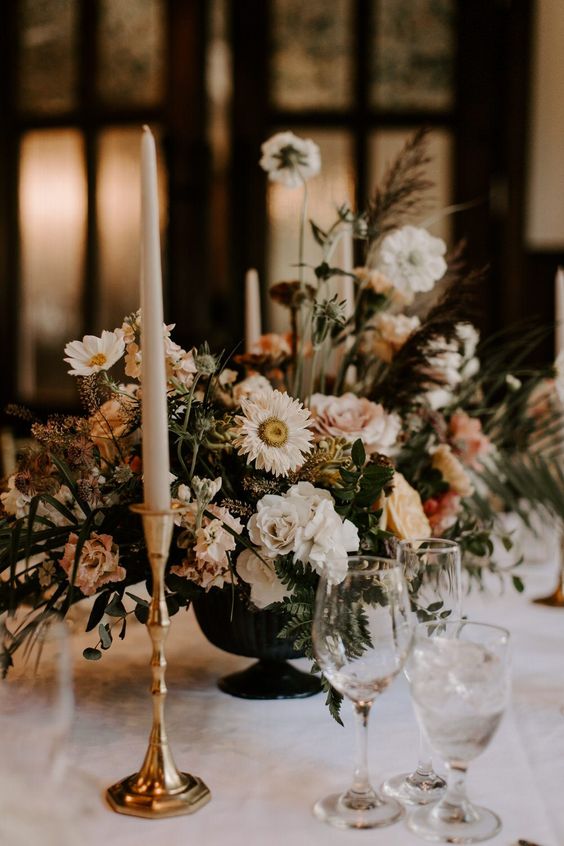 From pampas to arrangements overflowing with dried blooms like carnations, hydrangea and baby's breath, these preserved stems are becoming increasingly popular, both for their look and their longevity.
Not only are dried flowers A-list approved, they give a fresh twist to the more traditional bridal look; although the art of drying flowers has existed for centuries, this new generation is cool, modern and incredibly eco-friendly!  Dried flowers manage to temper the traditionally "pretty" look of wedding flowers to make them a little more edgy, a little cooler and understated.
So, let's make them work with your wedding day!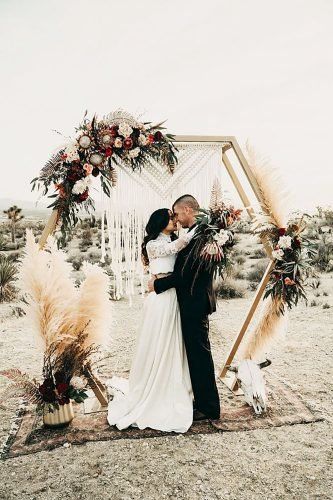 Bouquets aside, there are dozens of ways to incorporate dried flowers into your wedding day, including your décor, hair accessories and table settings. If you're tempted, have a look at our pinterest board, we have tried to put together some ideas to inspire you.  Happy planning!