10 beautiful places worth to visit in Italy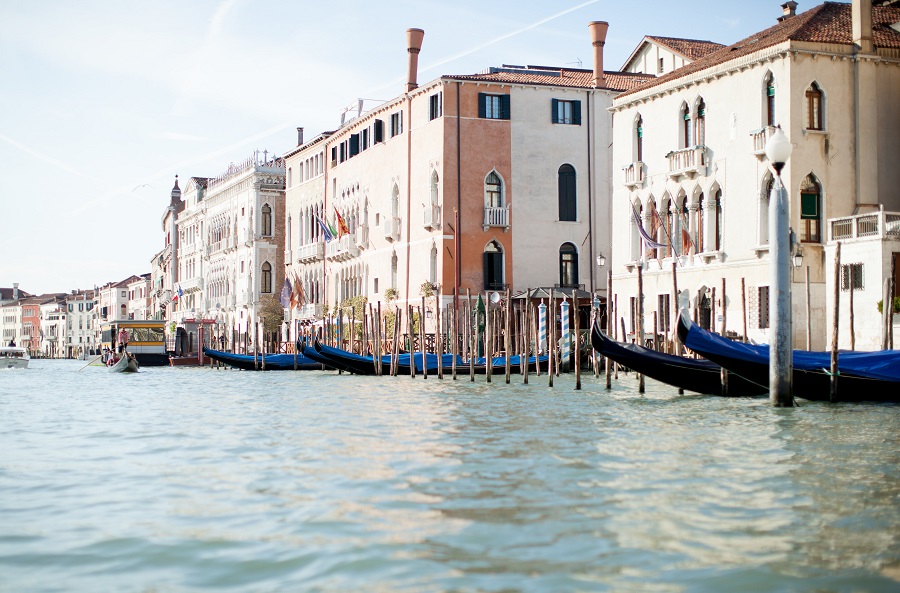 We are thankful to receive constantly enquiries from couples eager to travel to Italy and scout the wedding venue for their dream day! As second question we have been often asked which the most amazing places in Italy worth to visit not only in the nearby the wedding venue, but above all after the wedding as a minimoon or even to recommend families and friends during their journey.  
Using our "insider experience" we have compiled a list of places we feel worth visiting in Italy at least once in your lives. Some will be obvious and probably the most touristic spots, some maybe not so.  Here it is our particular list (no in our preferential order).  Hope you enjoy this first virtual tour waiting for the possibility of traveling very soon.
1. Cinque Terre  a string of beautiful centuries-old colourful villages set on the rugged Italian Riviera coastline.
Declared a Unesco Wold Heritage, the rustic, bright but breath-taking beauty of Cinque Terre seems to perfectly sum up why Italy is so reserved as a travel or wedding destination.  Located on the north, this area offers a series of five brightly coloured small tiny villages attached to the cliffs overlooking the sea.  You can walk around the narrow streets (do not forget to ware comfy shoes) or wander the ancient vineyards clinging to steep terrace and have a great pesto pasta (the real one) at one of the local tiny trattoria.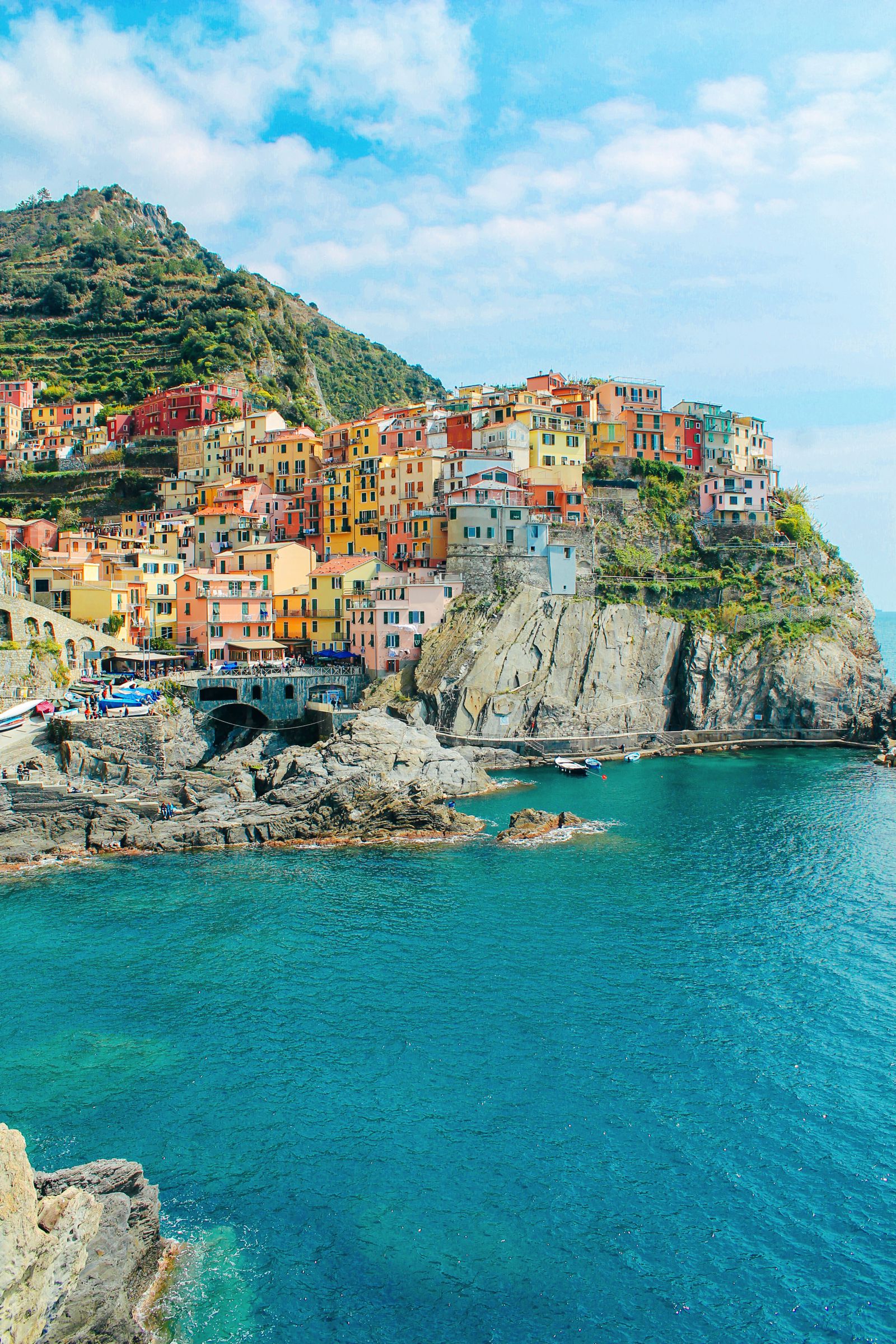 Lake Como – dramatic and iconic scenery
Worldwide known as being George Clooney's Italian summer favourite summer "home", Lake Como is the third largest lake in Italy and a hot spot for tourists and locals alike. The numerous villas and gardens pieds dans l'eau are worth to be explored and discovered from May to September.  Once arrived, to g et around the lake you only need to take a ferry, put your feet up and enjoy the peace and the beauty of the surroundings.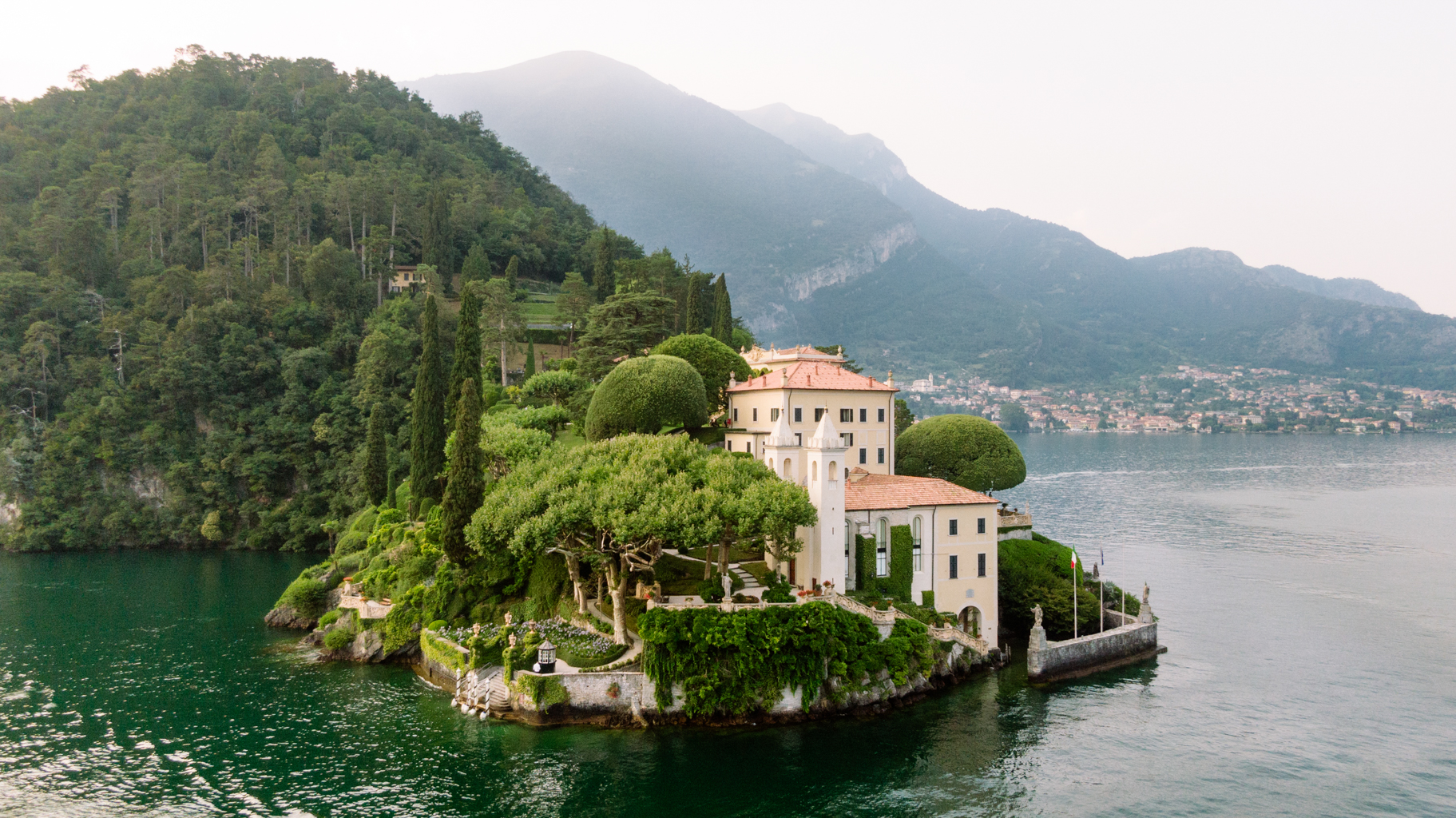 Lake Orta – a wonderful Italian lake and an under-the-radar pearl.
Speaking about lakes, if you want more relaxation than simply a tourist ridden destination, lake Orta is the right place for you. Right in the middle of Lake Orta , there is a small island, Isola San Giulio which is home to a century-old monastery and basilica. Taking a ferry out to the island and soak up the wonderful and peaceful atmosphere.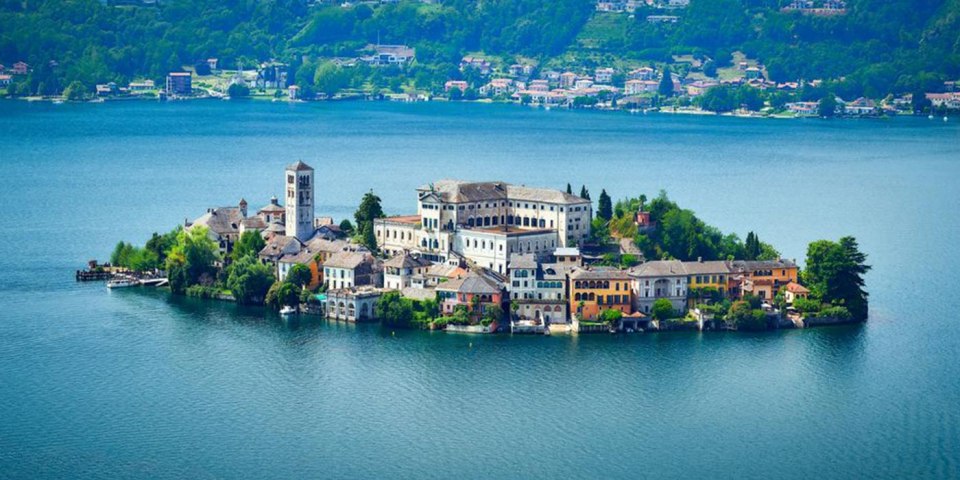 4. Spiaggia della Due Sorelle – a beautiful beach far away from the tourist crowds
Located in Le Marche, the new destination wedding spot, this beach is not each to be reached, but once there you will feel like a modern Crusoe. If you want to enjoy the classic Italian coast in its unspoiled beauty, this is the beach to head to!4.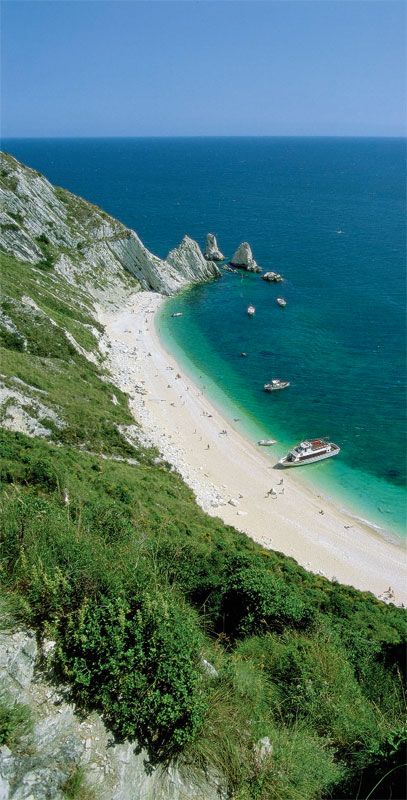 5. Marzamemi – a real Sicilian pearl
Seeking something really out of the radar and by the sea?  Arguably the prettiest seaside village in Sicily (and maybe in the world), Fishing is still its main industry and the locals continue to process seafood delicacies such as dried tuna roe, tuna salamis and marinated anchovies. There's a picturesque old centre which dates back to the mid-18th century and a very attractive Piazza, which is also the place lots of couples choose recently for their destination wedding. On the south side is where you'll find working harbour with its fleet of colourful bobbing wooden boats.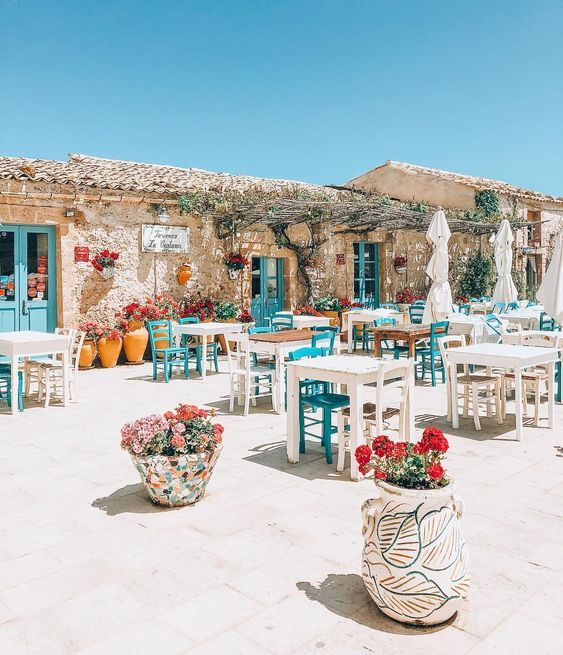 6. Ponza  – The Italian emerald
Our journey around the most beautiful sea spots in Italy can't help stopping by Isole Pontine. With transparent waters and quaint little ports, here you can experience the real Mediterranean dream. The largest Island of Ponza will charm you with its romantic coves, sandy beaches and natural rocky arches. Nestled amidst lush hillsides you will find artisan workshops, traditional restaurants and rambling streets.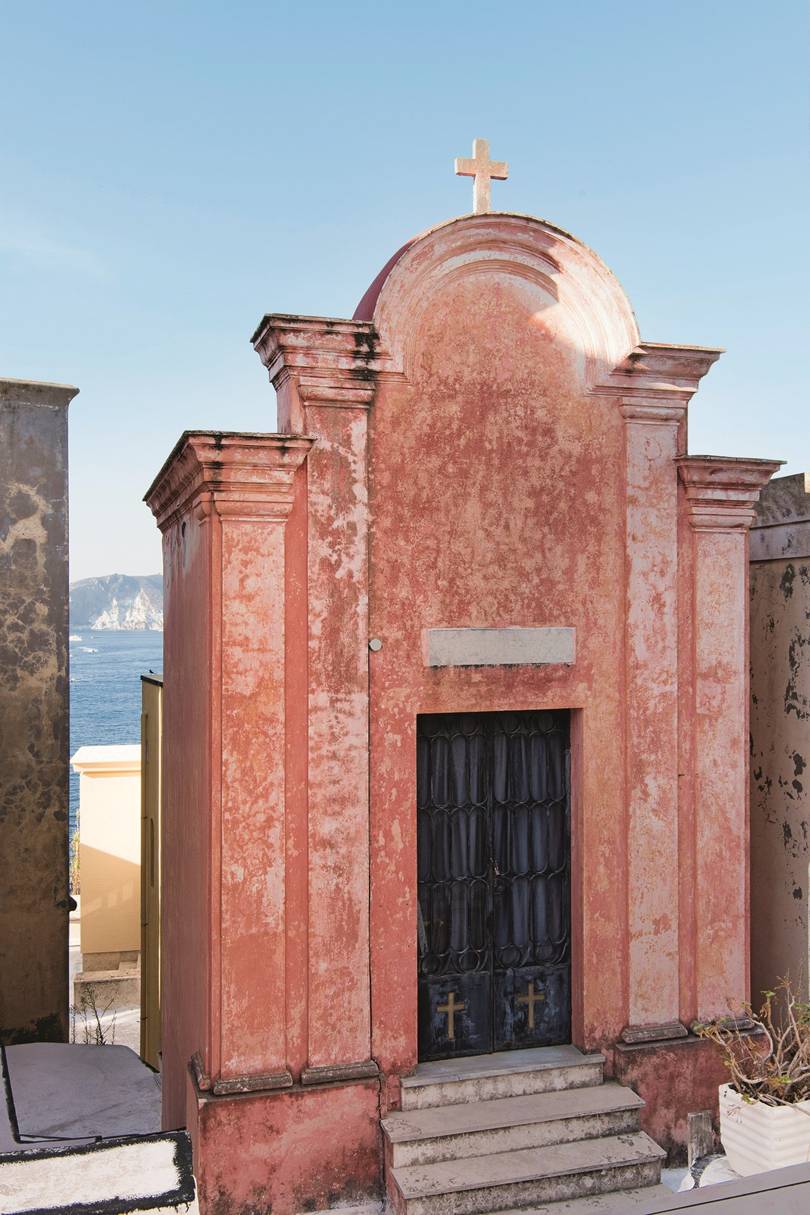 7. Umbria – the green "cuore" of Italy
Green in all senses! From the production of the precious olive oil which is the main activities of local inhabitants from October to December, to the soft and peaceful rolling hills, Umbria is the only region of Italy located in the south part not washed by the sea.  Orvieto, Todi, Assisi, Gubbio, Perugia, Spoleto… so many beautiful medieval towns all concentrated in a small piece of land and all worth to be visited.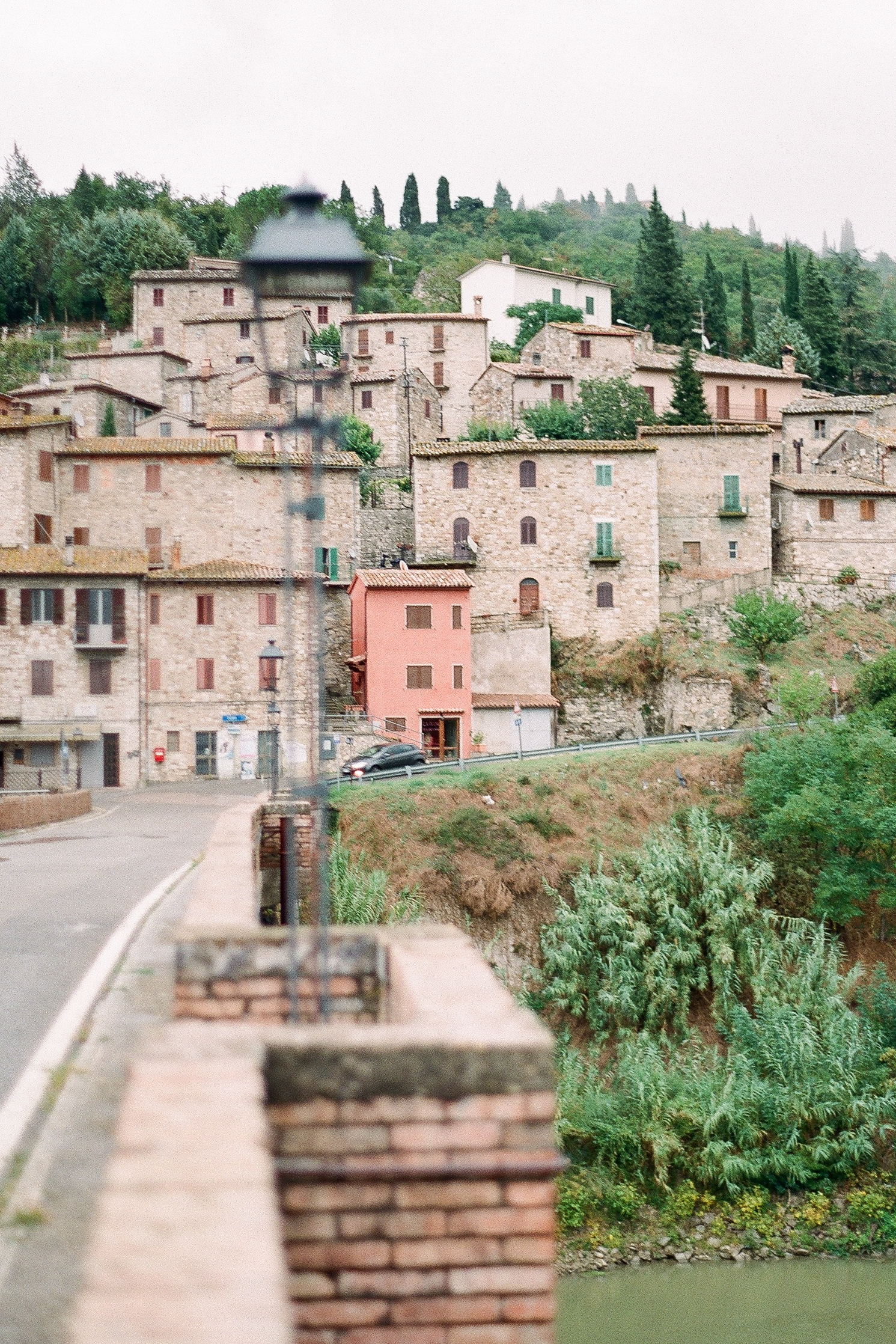 8. Verona – Shakespeare to be or not to be in love with.
Being famous for Romeo and Juliet drama and balcony, the city has more beauties to offer the traveller. From the Roman amphitheatre, place of numerus classic or modern concerts festival, to the vineyards producing the grapes for Amarone red wine. The nearby mountain lakes offer classically beautiful images of Italy and are flanked by sleepy cobblestone villages and secluded gardens.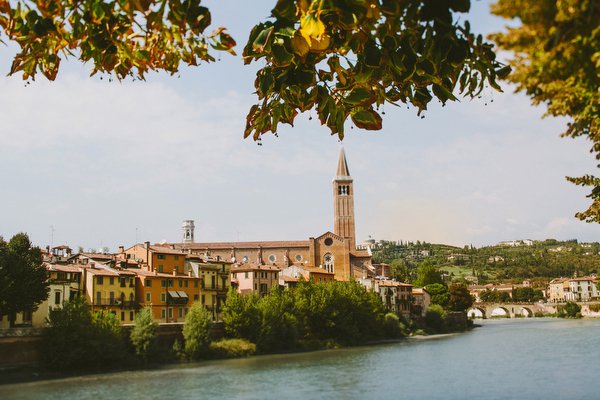 9. Venice – could you find another place more romantic?
Built on more than 100 small islands in a lagoon in the Adriatic Sea, Venice is a perennial favourite travel spot from couples for their honeymoon and touristic to experience a godola ride along the canals. This city continues to rise with spectacular popularity – and with good reason. This almost otherworldly magical place provides some of the most beautiful city scenery in the world.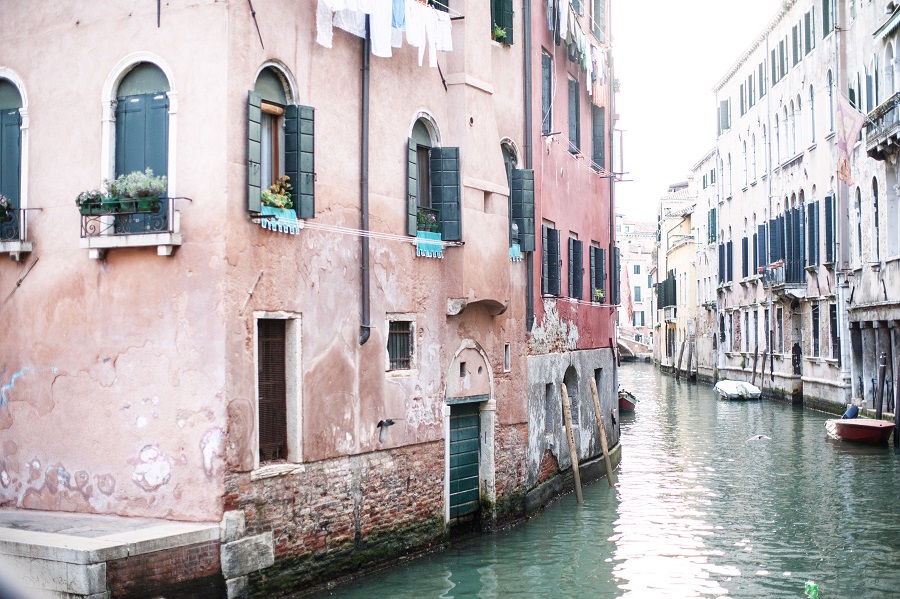 10. San Cassiano – for a romantic winter break
Not only is San Cassiano the epitome of alpine charm (think wooden-clad chalets with castle-like turrets), but it's also home to a rich Ladin culture and a consequently authentic South Tyrolean experience. To be visited in summer or winter time! In summer you can relax among the green valleys and enjoying hiking the surrounding paths, in winter the slopes are the main attraction for local and international tourists.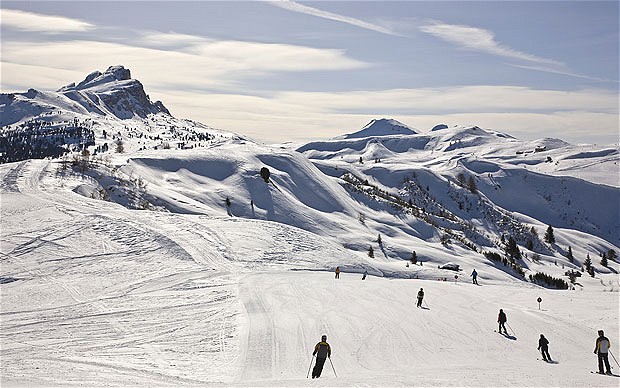 Keep on following us to list the 10 best places to stay in Italy!
pics via Pinterest + Verona from C. Bruschini.