Wedding in Italy: how to choose my colours scheme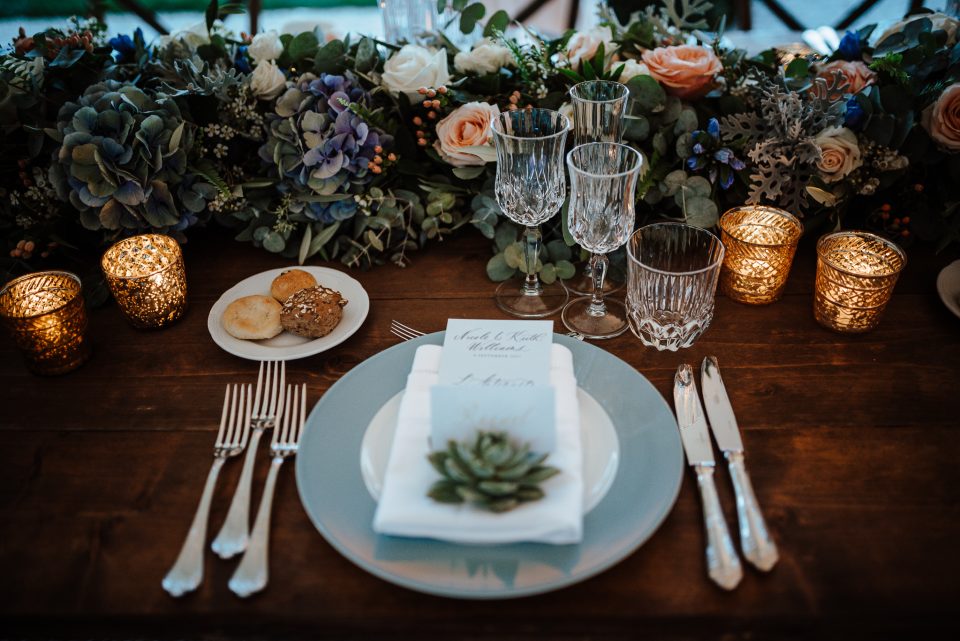 Time to start the planning. If you're getting married in the following 6/7 months, use your free time to put together ideas and get inspired.  Your destination wedding in Italy will knock at your doors sooner than you think.  Putting together ideas and colours is not easier than you think and we have gathered a few suggestions about how to help your wedding planner in finding your perfect colour combination! 
Colours are a vital element of how you perceive your wedding day, so no reason to rush in picking them or copying the wedding of someone else.  It takes time to take the right decision.  Colours and style vital, because they will appear in your bridesmaid dresses, your bouquets, your invitations, and your décor!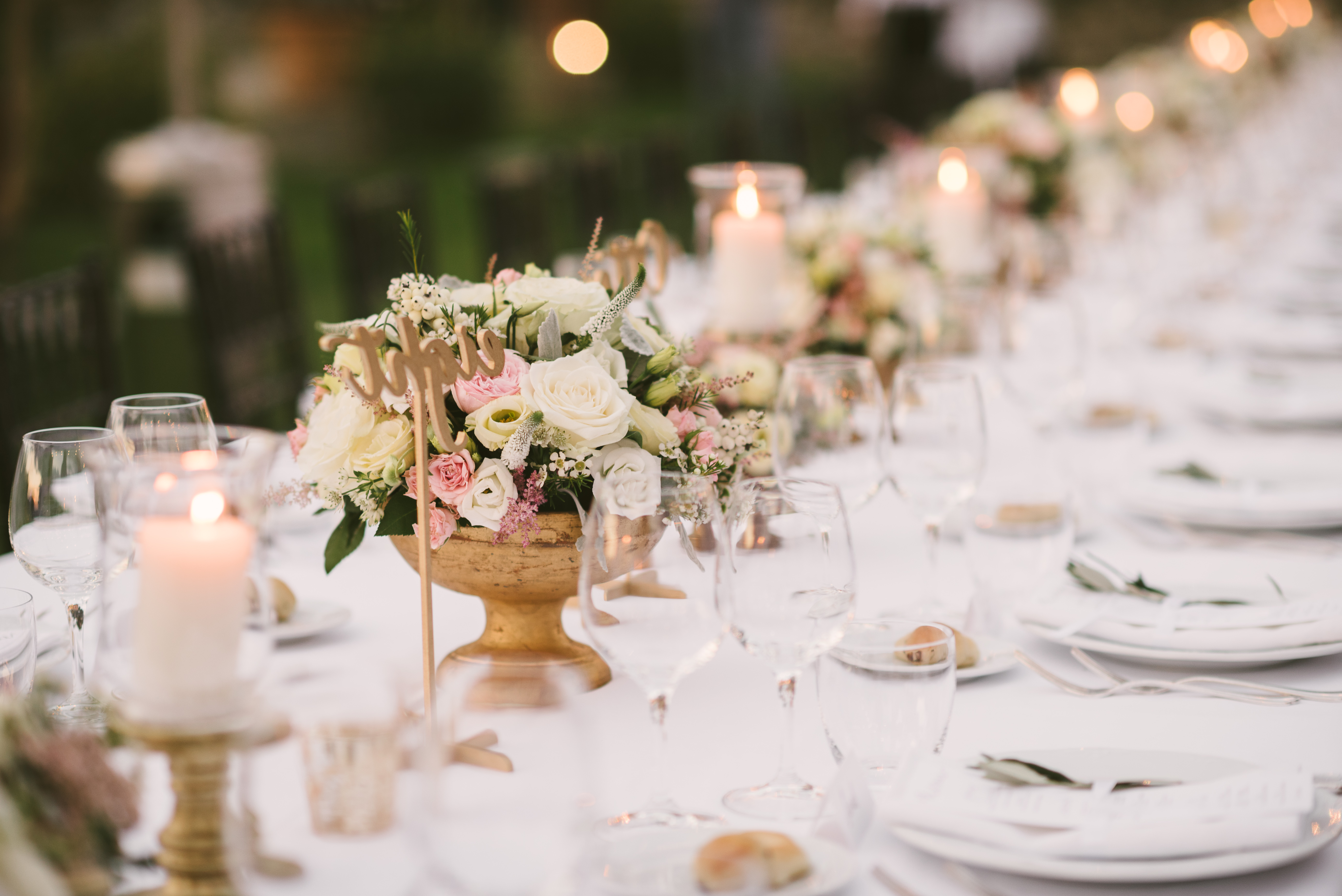 The wedding details.
When interviewing our brides, we always ask to share with us any sort of pic or item that have inspired them and pointed towards a destination wedding in Italy.  We encourage to create multiple Pinterest boards according to the moments of the event: wedding dress, bridesmaids, hairs & make up, ceremony, table décor, little touches, but most of all what you do NOT like to have at your wedding.  (we love the boards NOT LIKE THIS)!
The wedding venue.
If your choice felt back on an historical residence but you love modern and vibrant themes, we recommend you to combine and balance the different styles. The image of a chateaux with a modern industrial conceived décor can be stunning if all the elements are presented in the right quantity, without exceeding or dominating the others.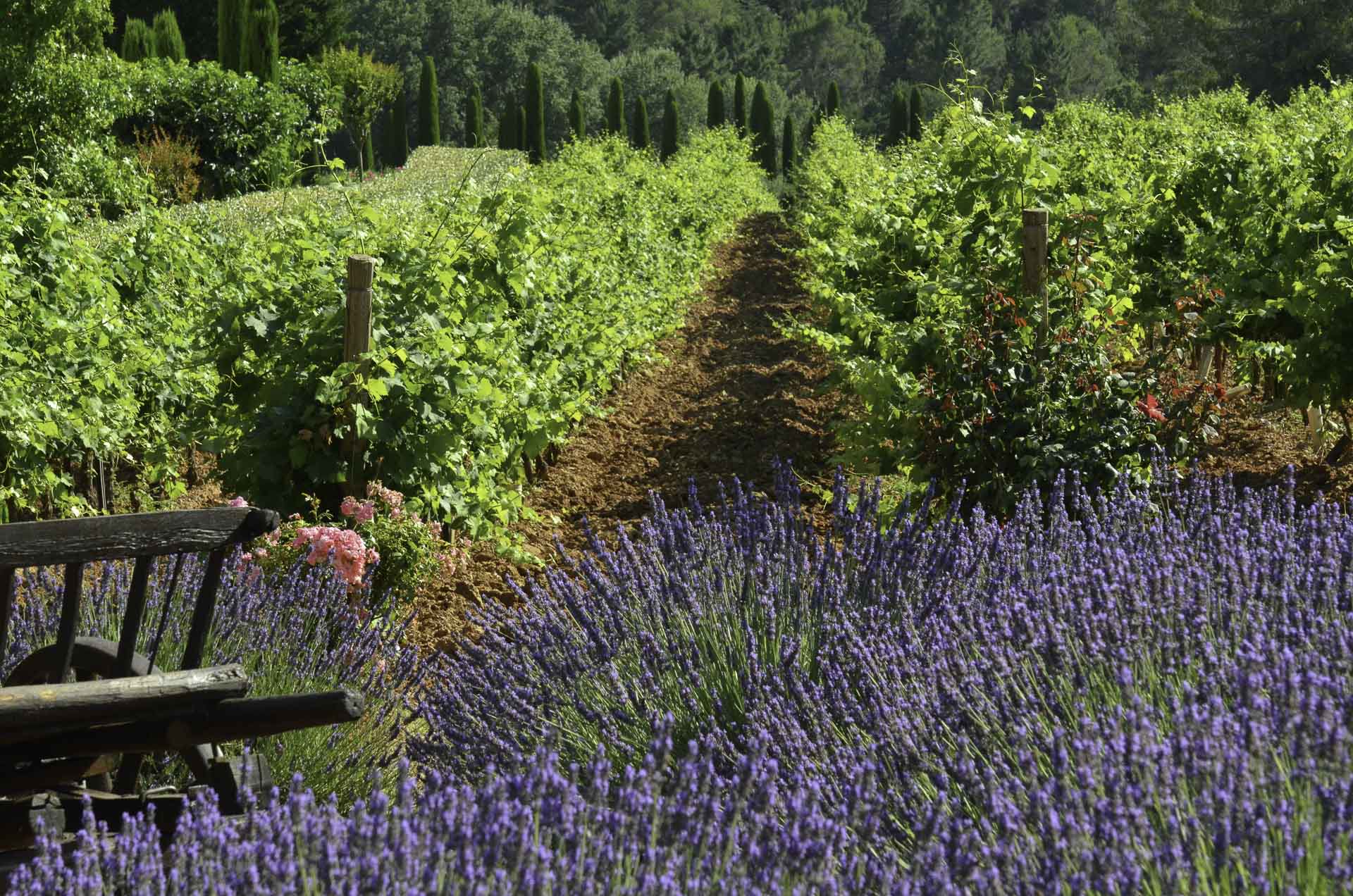 The season.
The season plays an important role too.  An autumn wedding will be dominated by vibrant and darker colours than a spring wedding which is characterized by pastels or fresh atmospheres.  Do not think that whites are always matching with everything, as they can be perfect combined with greens for a Tuscan country style wedding, but probably need to be reinforced by more vibrant tones if you're getting married by the sea in Positano or Capri for instance.
The Inspiration.
Once you have collected some ideas, take a look at The Perfect Palette, where thousands of wedding images are gathered and sorted based on colour combinations.  It is a very helpful way of finalizing your theme.  However, we do not want to be biased, but your destination wedding planner can support you in creating the perfect wedding theme taking into account of also the colours and mood of the territory you're getting married. So maybe no reason of having small bottles of limoncello as favours if you're getting married in Lake Como, as it is true that Limoncello is famous all aver the world, but also that it is typical of same areas of South of Italy. If you're getting married on the north try to incorporate nice touches that recalls the Italian traditions of the region, you're getting married.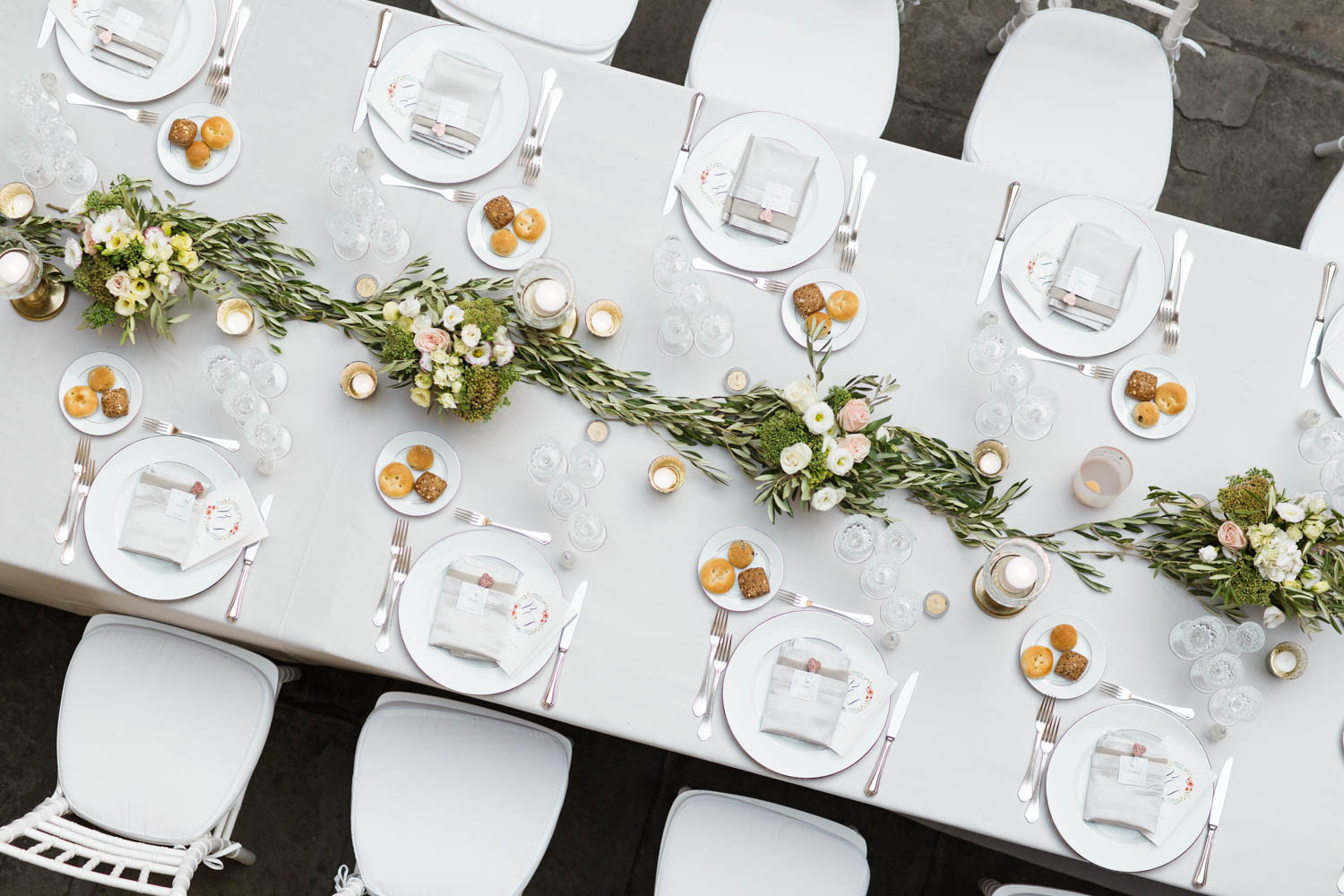 My moodboard.
Now you have the venue, you have your inspiration boards, you have finalized your style and approach.  Time to create your colour scheme and board.  There are lots of tools that you can use and share with your planner.  Personally, here at TheKnotInItaly we love Kuler.com. You can upload your inspiring pic and put together the shades you like.
Final.
Colour scheme is really important as well as personalizing your wedding day. However, it is vital that you keep in mind your role: you are the bride and you should act as a bride, give your planners ideas, inspiration and let them use all their expertise and creativity to turn your dream into a magical day.