Wedding in Italy: 10 common planning mistakes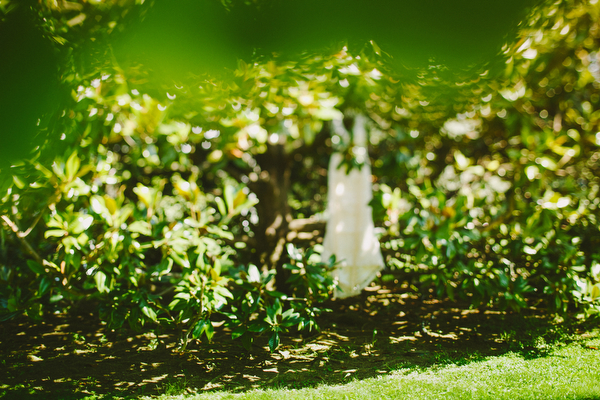 When preparing for a destination wedding in Italy, couples tend to put in countless hours of their time and a great deal of money into making their dreams come true.   As your wedding day should be a positively memorable occasion for you and your guests, here are a common wedding planning mistakes and suggestions on how to avoid them. 
Emailing and not spaaming:
The first step when planning a wedding abroad (in Italy) is to get in touch with more vendors (wedding planners, venues, designers) as possible to know how, when, how much.  It is natural that you want to know as much as possible before deciding, however we suggest to personalize your emails instead of cutting and pasting the same text for everyone.  Try to personalize your message, enter in your vital details, to explore and evaluate the work vendor you're enquiring, all this will help him/her in getting you back with the right answer.
Feedback "back"
If you have contacted numerous different vendors, it is good habit to decline the offer in case you have taken a different decision.  Thus, vendors can offer their services to other brides or you can also receive an email with a special offer.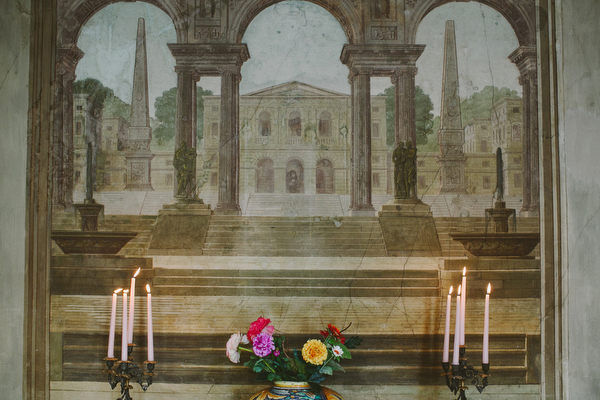 In Italy (or abroad)
If you decided for a wedding in Italy or abroad, you have to be ready to a totally new experience.  Leave your imagination fly and face with the planning like you're launching in a new great adventure! A wedding in Italy (or abroad) is FOR SURE different from a wedding at home! So, don't be afraid to dare with what you really like (décor, food, wine, music)! Your wedding will speak to guests hearts for the place, the atmosphere, the style and your happy faces!
Ceremony
It is natural to view the wedding ceremony as the most important part of the wedding experience, although this is true to most, doesn't mean it has to be the longest part.  Civil, religious or humanistic ceremonies should not last more than 20-30 minutes: this will keep your guests engaged.  Maybe if you want to impress them opt for a space or area with something really meaningful: the view, the backdrop, the décor, or more simply keep the seats in a circle so that everyone can see you and hear your vows.  Don't forget that the ceremony is only the first part of your wedding celebration. There will be plenty of other surprises to follow, so by slimming down the ceremony time, will ensure all your guests will stay involved all the way until the end!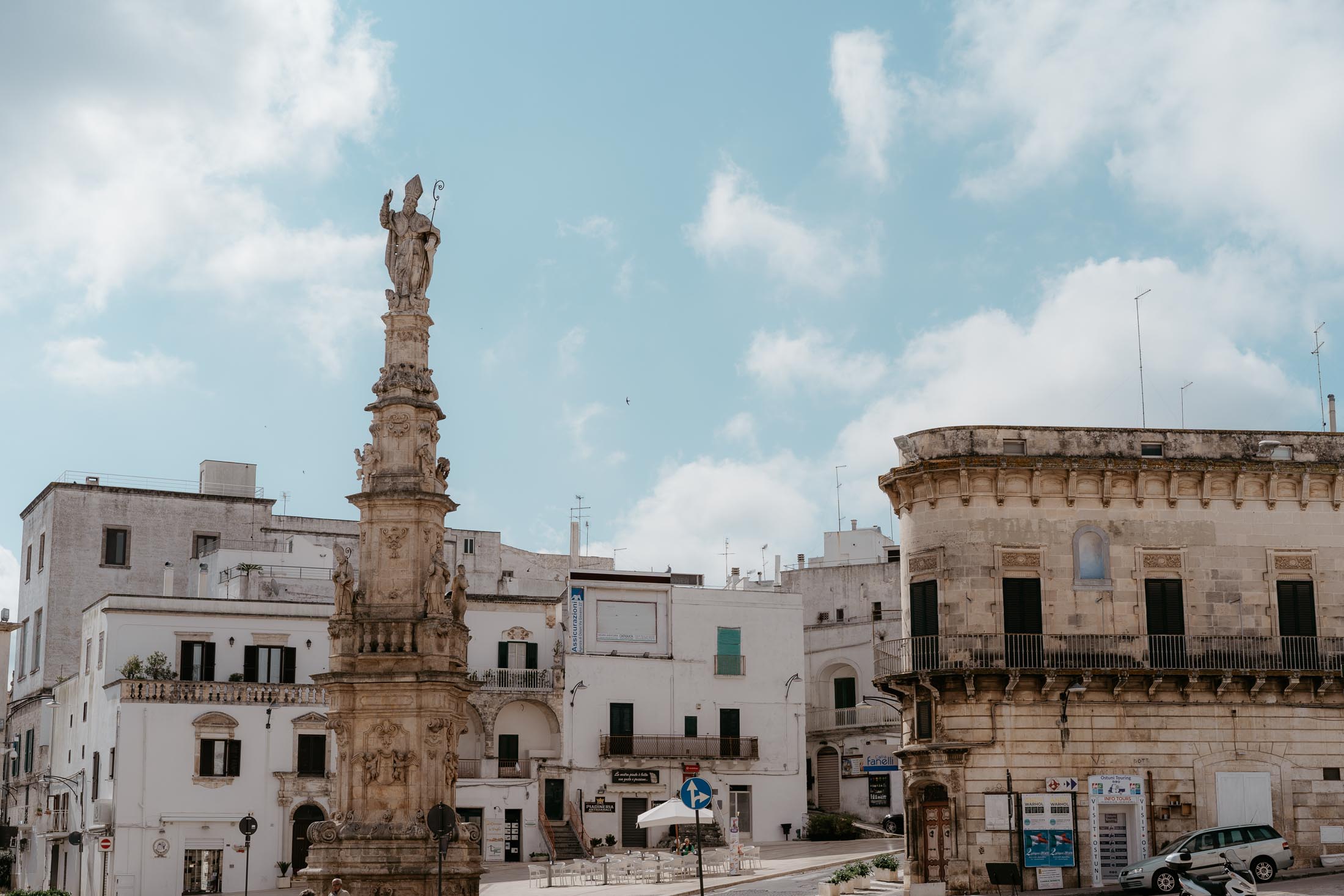 Tables (seating and décor)
We really love long family style tables! However, a table with large centrepieces make it extra difficult for guests to socialize, since they will not be able to talk to anyone except the people sitting beside them.  So maybe better to opt for something flat or hanging decorations allowing guests to socialize with greater ease.
6. Speeches
Speeches are a special part of any wedding.  A big tip for those who will be giving a speech on the wedding day, is to always read the speech before hand, and enjoy the experience, sometimes what you have in your paper is a bit different from what is coming our from your mouth in that moment.  Try to stick to a time limit, in order to give the next speech giver time to speak, and cap the amount of speeches given, as too many speeches can take too much time from other wedding activities.
Al fresco dinners (you're in Italy for this!):
90% of the reasons you're getting married in Italy are cover by 3 essential factors, the food, the wine and the fact that you can dine outside from April to October (depending from the region of course).  Dining under a starry night can be amazing but also can spell discomfort, with: itching, sweating or freezing. So better to consider parasols- if it will be hot. Scarves or shawls- if it will be cold. As well as insect repellent to keep any mosquitoes at bay.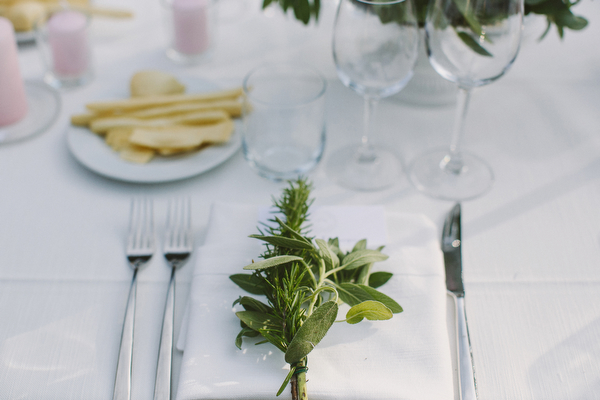 Food
Food is super important.  It is not just the quantity of the food, but the quality of it as well. Since the catering is a large part of your wedding budget, make sure that you choose the right food (cocktail hour followed by a 3 courses meal and wedding cake are enough), and hire professionals that will serve you food with great quality!
I don't need a wedding professional, my family/friend will do it:
Even though your family or friends might have good intensions and probably have helped other family members in planning their wedding, you decided to get married in a foreign country and you need to reply on someone expert.  To avoid family dramas of course you can assign tasks and lease them with your planner, but in any case, you need someone on site.  As your family and friends are not wedding professionals and planning a wedding takes a lot of work. They might have some great ideas, but if they do not have wedding planning expertise and not familiar with the area, they may not be able to deliver the wedding experience that you want.
Viva gli sposi!
At the end of the planning, at the end of the wedding day you will be married! You will start a new life together and you have shared this joy and moment with your family and friends in a foreign country! It has been the most challenging and amazing experience of your lives till now.  But the best is yet to come! So Viva gli sposi!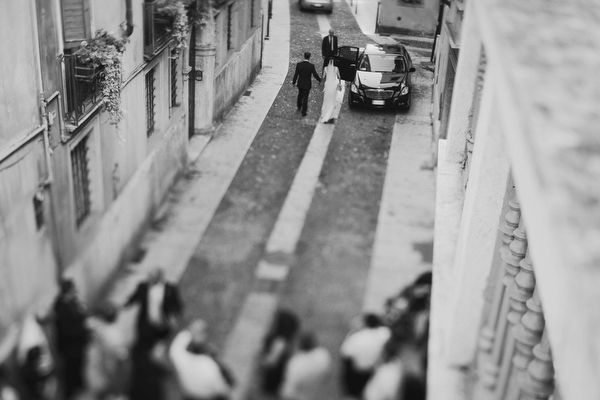 Pics courtesy of C. Bruschini & M. Crescentini