2021 weddings trends top 10 ideas to find "their" seat!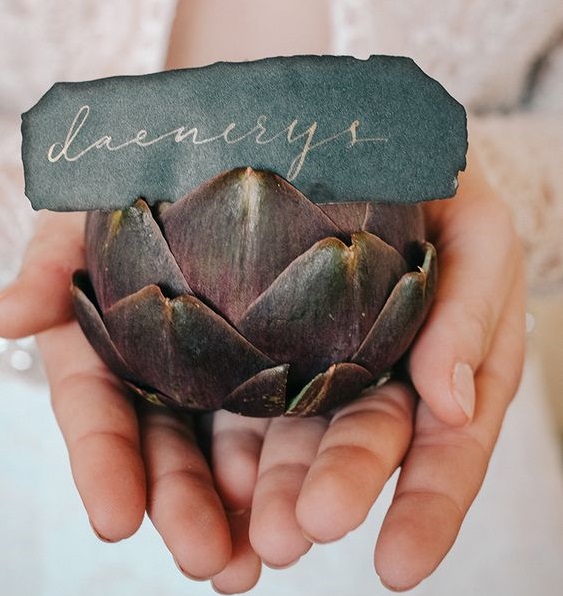 With all weddings postponed to 2021 and lots of months of social distancing, we predict that all destination weddings next year will be based on "spending more time with the loves ones". 
All our couples are eager to enjoy time with friends and families sharing a short escape in Italy right with their wedding in the middle.   So reconnecting with friends and family, creating meaningful experiences is going to be top of everyone's agenda.
To start with the planning,  we have selected some of the cutest ideas to display your guests name no matter if you're having an intimate wedding or an epic one! The common point: stay together and celebrate!
For more ideas have a look at what we found on Pinterest.
all pics via Pintest.