Destination Wedding in Italy: time to focus on the date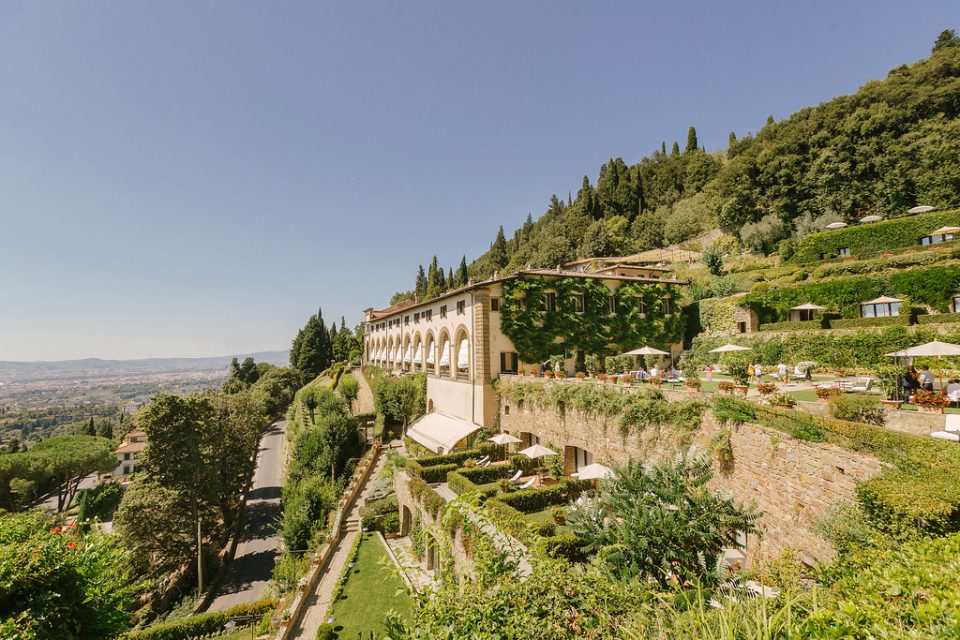 How and where to start when planning a destination wedding in Italy.
Considering a destination wedding abroad?  Look no further than quite possibly the most romantic country in the world—Italy!   From the insider we can anticipate that as soon as large gatherings are permitted again, destination weddings in Italy will be among the firsts events to thrive again!
So, if you're "just engaged" and thinking of a destination wedding in 2022 & 2023 this is the moment to sit down with your partner and focus on your plans!
CondeNast travel as numerous travel experts have appointed Italy as 2021 / 2022 travel destination so as soon as it would be possible to catch a flight couples will explore our beautiful country seeking the most memorable wedding venues for their day life.
The Italian "I dos" make for memorable destination weddings, rich with antiquity, delectable food, spectacular local wines and diverse locales, from the Tuscan countryside to the beaches of the Italian Riviera or to the charming Sicilian ancient palazzo.  Consider our tips before you book and a few facts you can't afford to miss when planning your Italian destination wedding.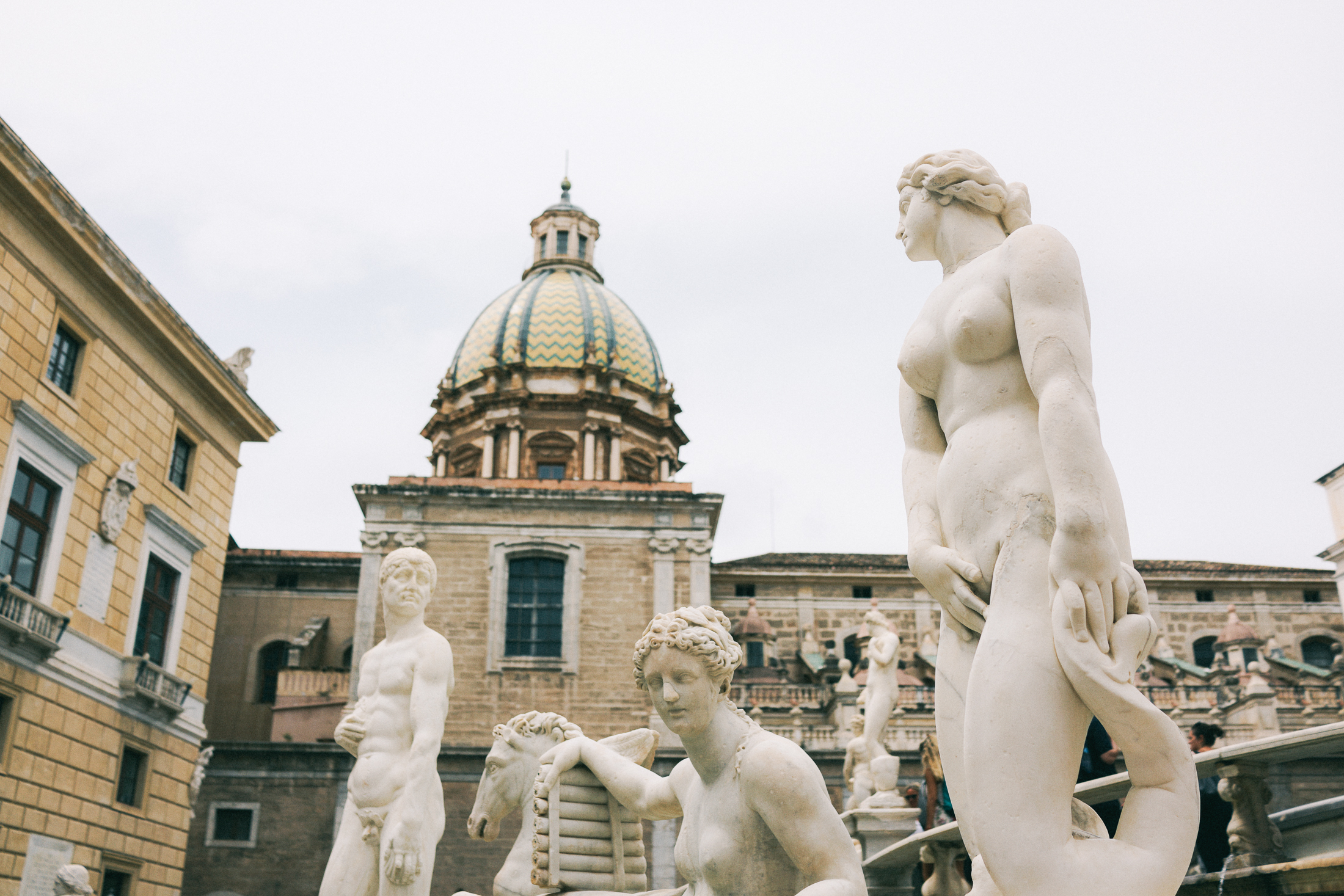 Where to have your Wed in Italy.
You can take your guests to the Tuscan countryside valley backdrop and say yes in romantic Val D'Orcia.  For a completely different experience, head to Sicily and explore the Val di Noto in between a spot of Dolce & Gabbana and exclusive location.  If you're dreaming of a friends and family gathering both the north of Italy (Langhe or Valpolicella) or Central of Italy (Umbria or Marche) offer numerous small villages turned into exclusive resorts which will be undoubtfully the perfect backdrop for a destination wedding with the Italian Twist.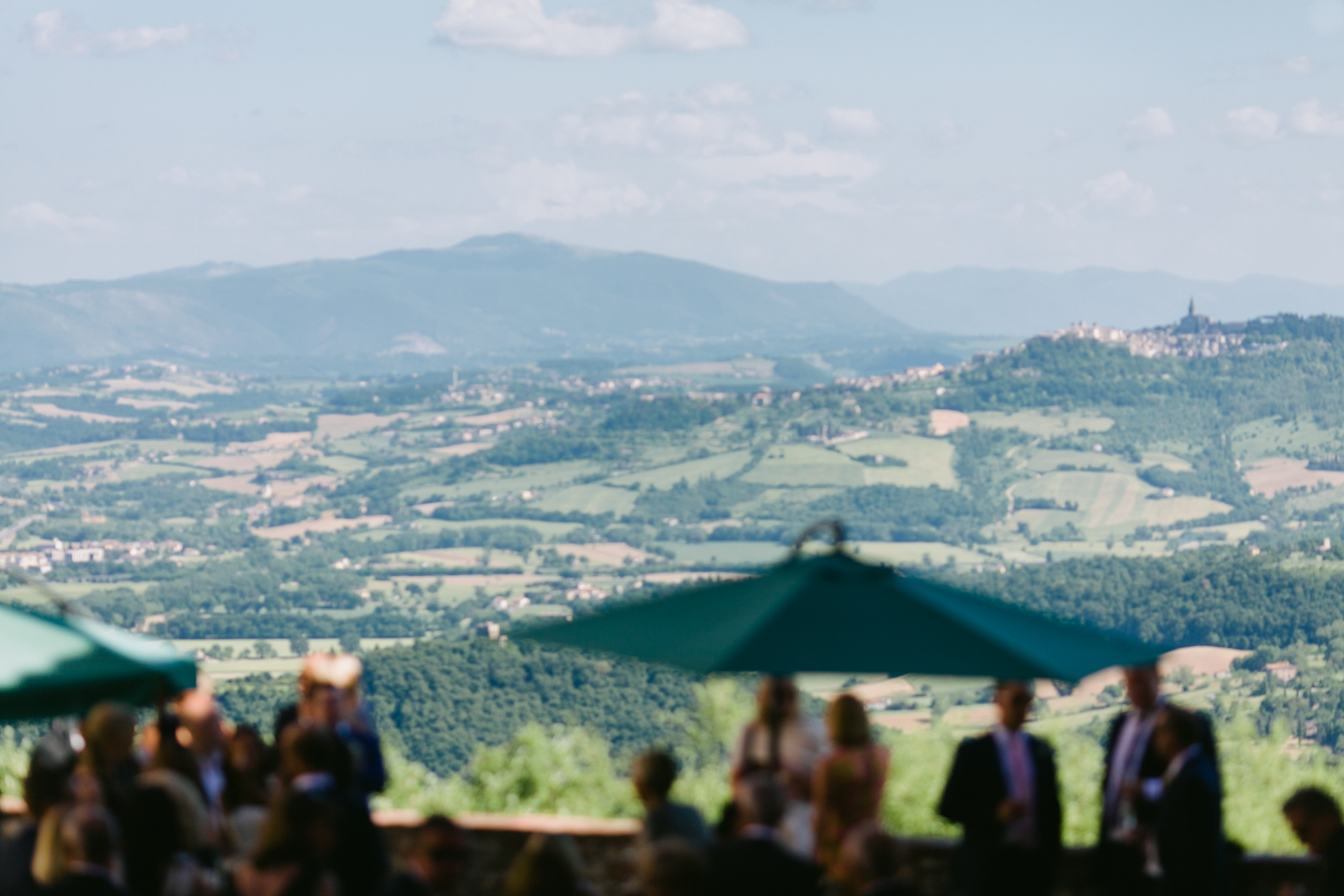 How to make my wedding in Italy Legal
The process to make your wedding legal in Italy may be a bit complicated but with the help of our legal office Team, it can be very easy.  Couples opting for a destination wedding in Italy can have all types of ceremonies, whether Catholic, symbolic or civil as long as the right and correct paperwork procedure is followed.   The documentation process for having your wedding ceremony legally binding can begin only six months in advance of your wedding date with the final procedure being completed in Italy from five to 7 days before the wedding (depending on your nationality).  So, with a little patience and guidance you can have your legally binding destination wedding in Italy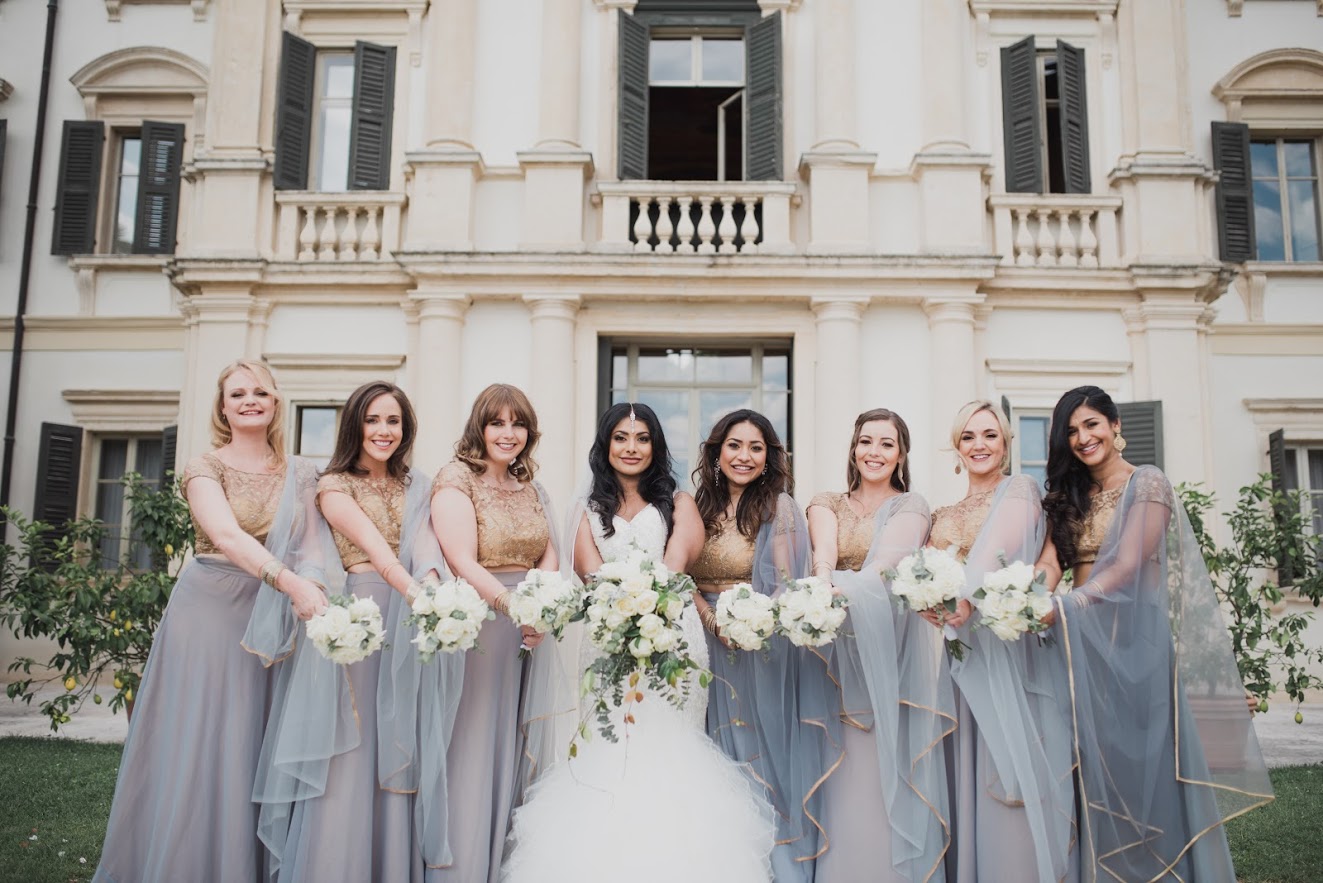 How to travel in Style
If you are planning a trip in the following months (probably from May 2021 onwards) to scout some wedding venues, well do it in Italian Style.  Our concierge office can recommend you numerous car rentals where to turn your "dream-driver" into reality with romantic Alfa Romeo or something cool and more contemporary like a Fiat 500.  "Scouting your wedding venue – says our Ceo Rossana Sapori – is also the beginning of the couple new life.  For the first time they are travelling for a short escape with the goal of finding the wedding venue of their dreams. That's why we have studied tours where couples can visit wedding venues, but also experience all the beauty of the are stopping for a good glass of wine in a cellar along the road or even rent a small cottage with personal chef and have their first cosy Italian cooking classes. You can get in touch with our concierge service for knowing a bit more about our venue hunting programs "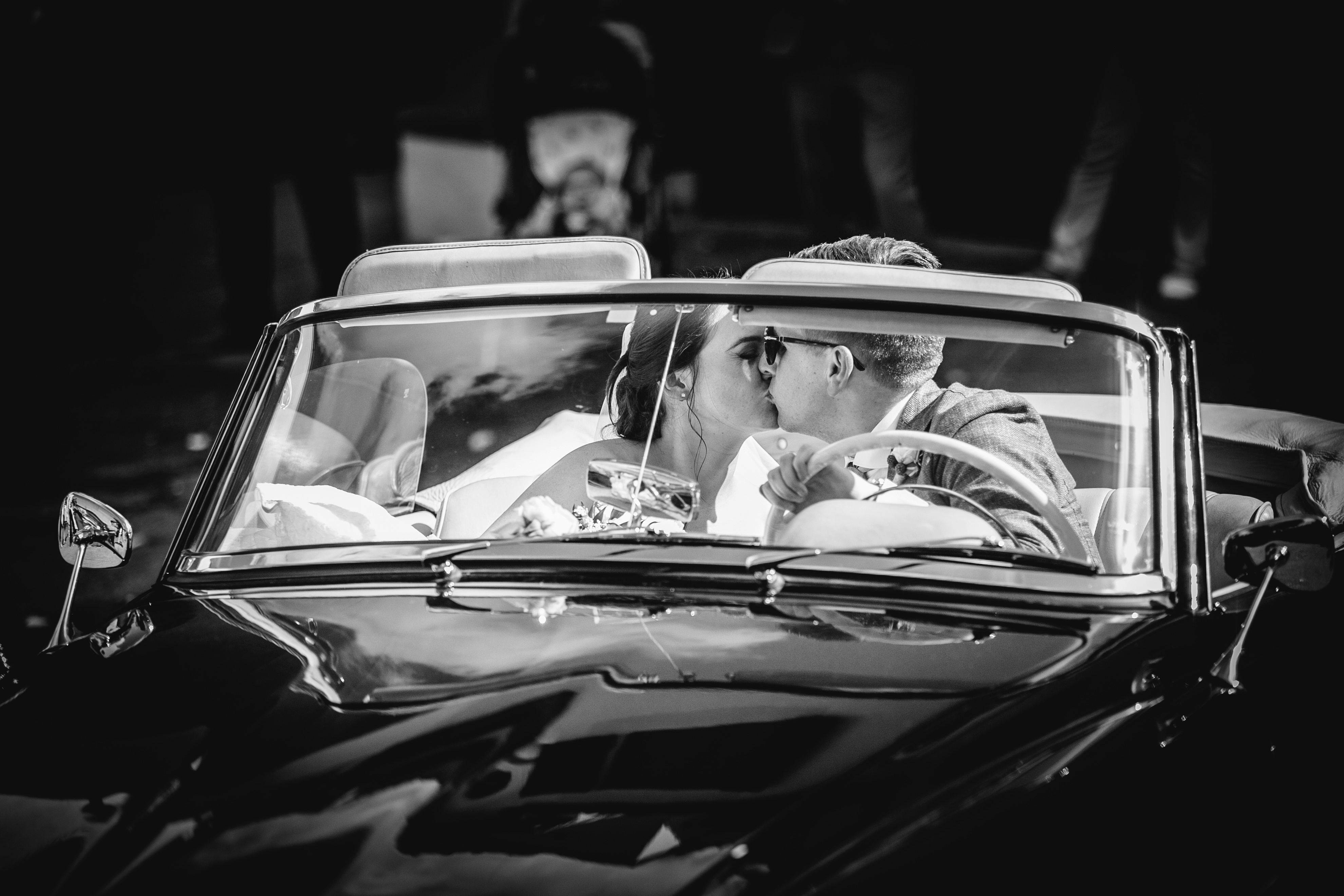 How to book your wedding venue
With all 2020 wedding moved to 2021 and some of them to 2022, there's no reason to wait in starting your search.  We have reopened our offices from mid Jan and ready to reply to your queries. Things to keep in your mind: most of the wedding venues are in the current season (winter) closed and it is necessary to have a bit of patience as team can be a bit slow in answering back.  We can organize virtual tours; send you links of previous weddings or when possible (depending on the measures and status of the pandemic) travel for you and connect live from each venue showing you the possible flow of the event.  It is possible to keep your potential wedding date on hold, we gently ask you to focus on different dates but keep on hold one per each venue.  In case you're losing a date as another couple decided to book it, you can opt for your second date.  You can get in touch with our concierge service for having the list of our preferred destination wedding venues in Italy and south of France for 2022.
Next?
Once booked your wedding venue you can put your feet up and have a good glass of vino, closing your eyes and start visualizing your once in a lifetime experience!
How to get in touch with us:
For concierge services:
For wedding planning services:
For booking your free discover call with us:
pics on this post courtesy of  Paolo Manzi – Cristiano Ostinelli  – Mario Casati