2022 & 2023 weddings & parties in Italy: some "teeny tiny" frivolous details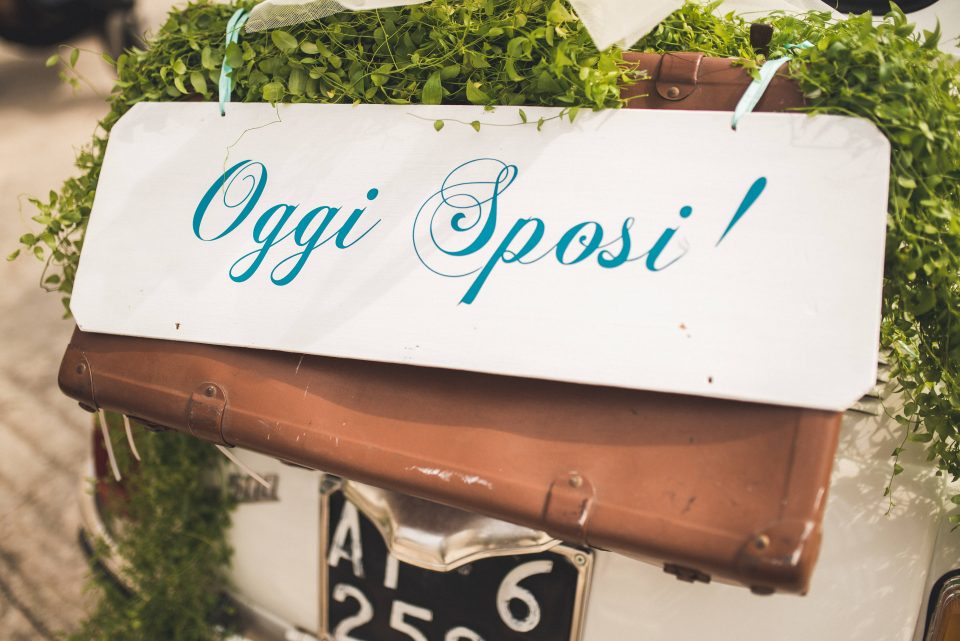 Over the last long-lasting months, we all spent hours in tapping and scrolling tons of pics and photos: all together with one thing in mind: planning a wedding, a big party in Italy.  
If you just landed in our blog, and you are planning your destination wedding or an event in Italy in 2022 and 2023 here we are with a collection on "teeny tiny" frivolous things that will make your wedding day memorable.
We collected from the web all things "frivolous" and "expressly Italian" we loved! We decided to list them without a particular order, simply because we loved them.
Some of them are must, some others creative, some even a bit too much! but we do not put limits to our work and so proud to be Italian!
Hope you enjoy our gallery! And would you like to book one of our programs, get in touch with our team at weddings@theknotinitaly.it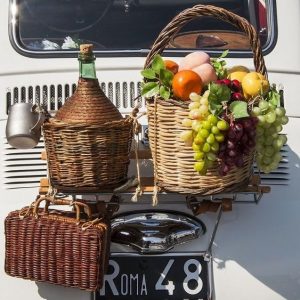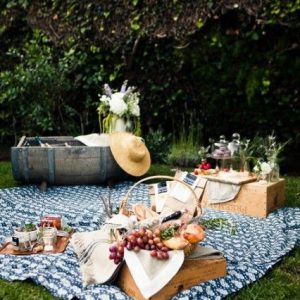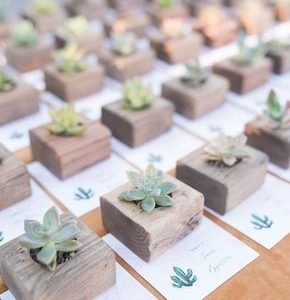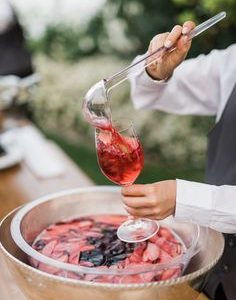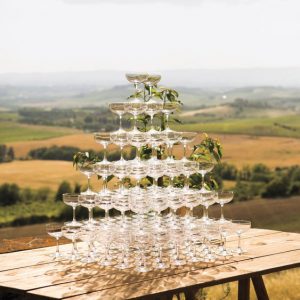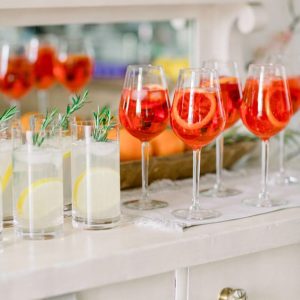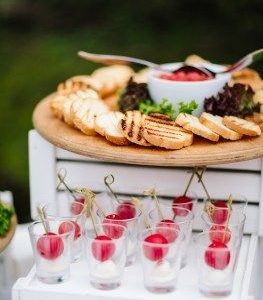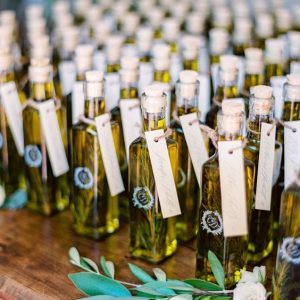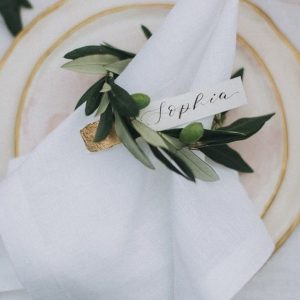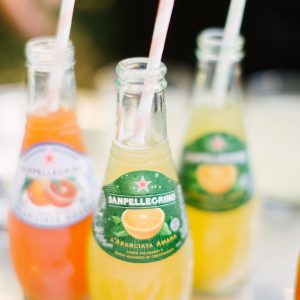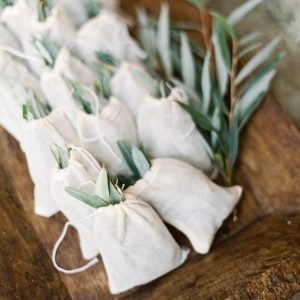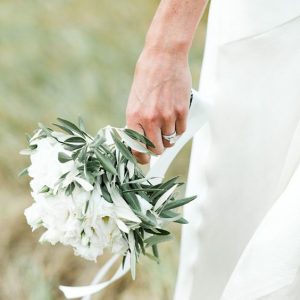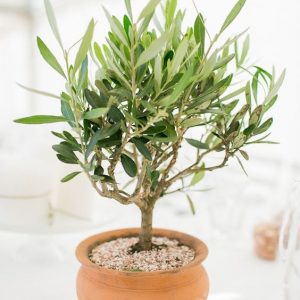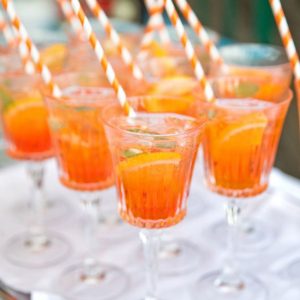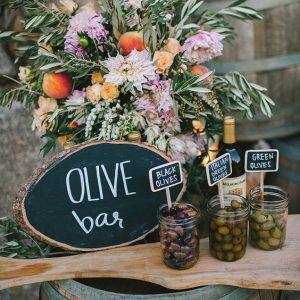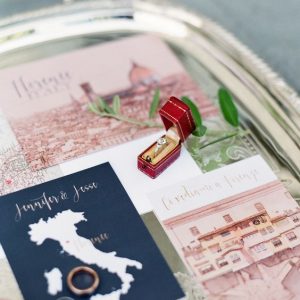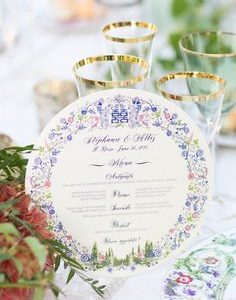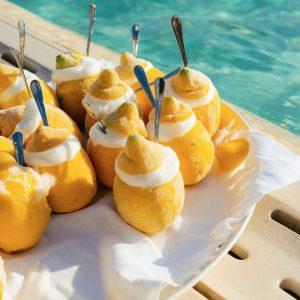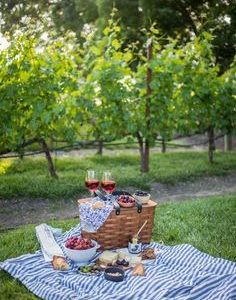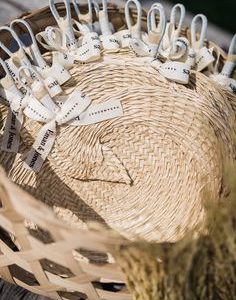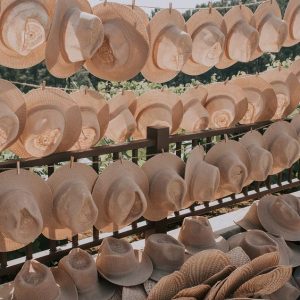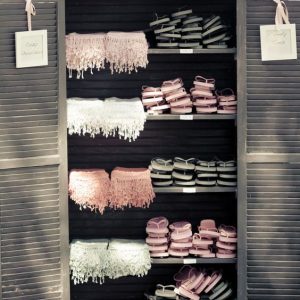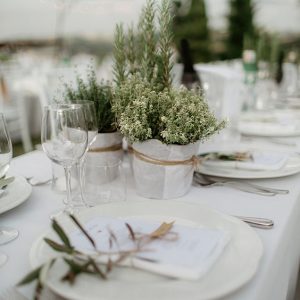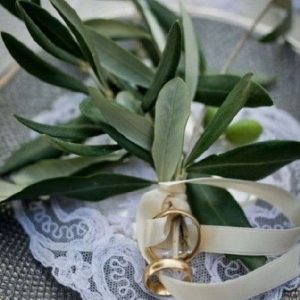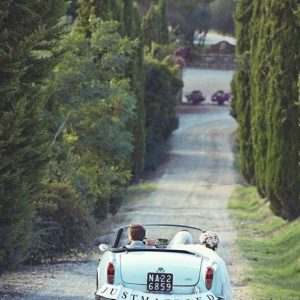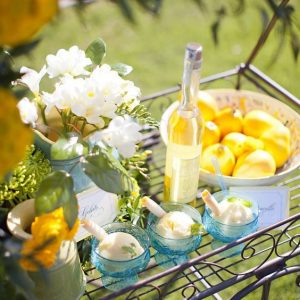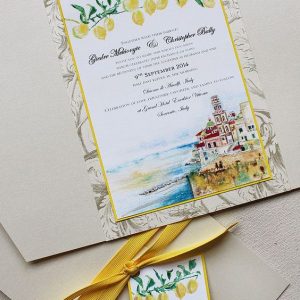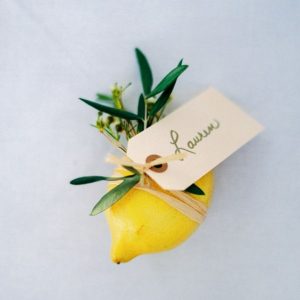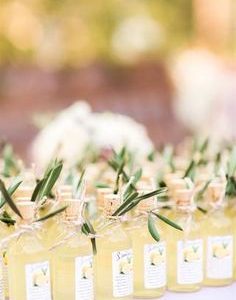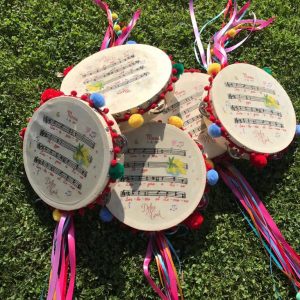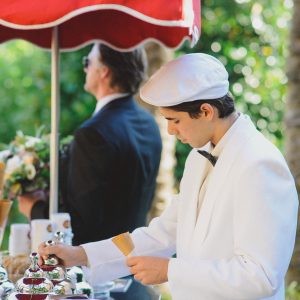 all pics via pinterest and from our weddings.
If you're just curious and ready to plan your next escape to Italy, well just keep on following us to discover some interesting tips for your journey.