2021 & 2022 wedding receptions trends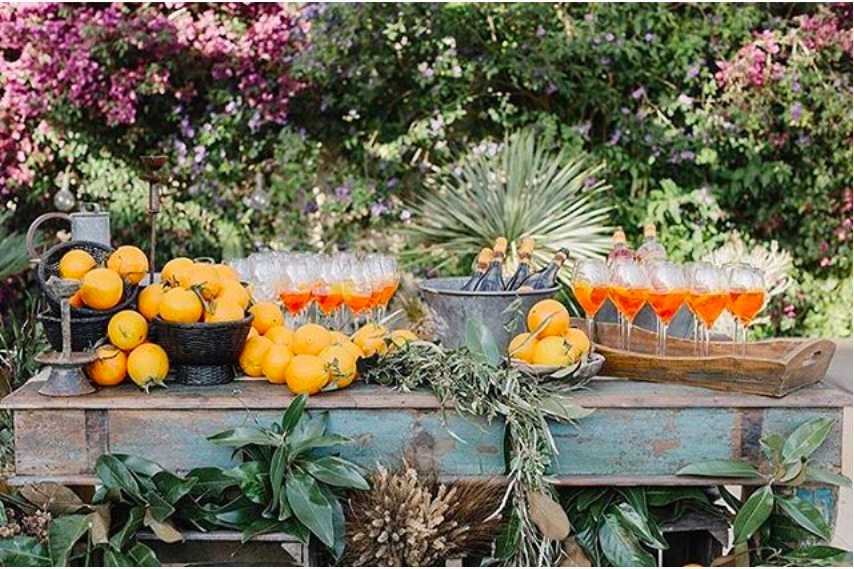 Scientists and public health experts say that the outdoor spaces now warming under spring sun should be viewed as havens in the battle against a stubborn virus and restriction-induced fatigue.⁠
Couples approching to the wedding planning are now facing with a big dilema, how to plan a cute, elegant cocktail hour without cutting on food and quality? and what about those couples planning their destionation wedding in Italy?
 There's nothing more appealing than a nice outdoor reception (wedding or any sort of event) and with its long days-light from May to October Italy will be probably the best place to celebrate (when borders are reopening of course!).
Now with the change of travelling rules we also expect that serving food to your guests will change a bit.  We have tired to imagine how will be the famous aperitif buffets that are playing a vital role in a reception in Italy.
Traditionally when Italians are inviting you to an event the more food, they offer you the more opulent and wealthier is the landlord family.  That's how our big buffets are born, long tables (almost from NY City to Chicago) with lot of food (all kind of food, from chacuterie to different kind of breads, salads, fresh fruits ect.
In our experience it is hard to explain couples that after the Italian aperitif, we're going to serve a sit meal. But one of most amazing aspect that give prestige to Italian food together with the quality is also the quantity an believe or not it is a sacrilege to cut on food!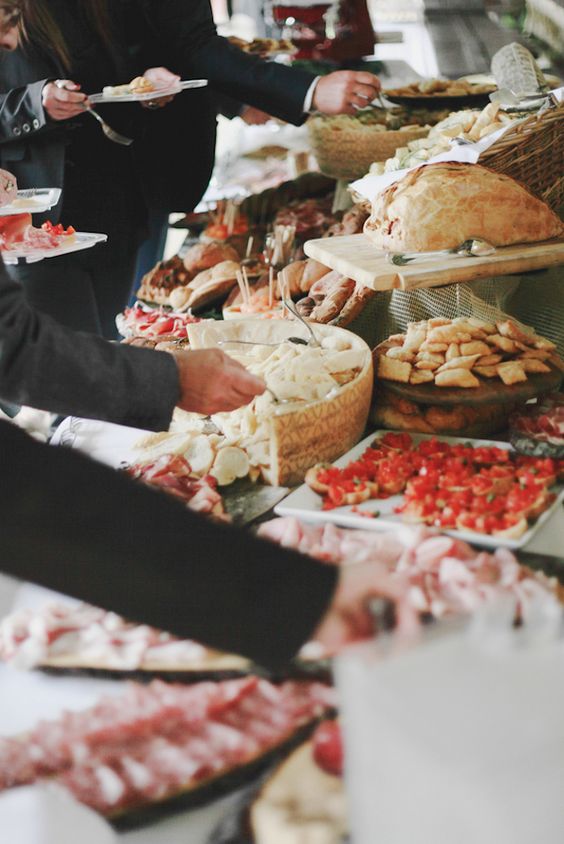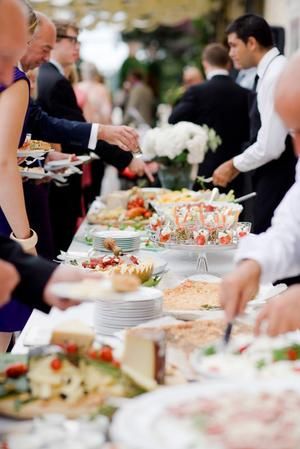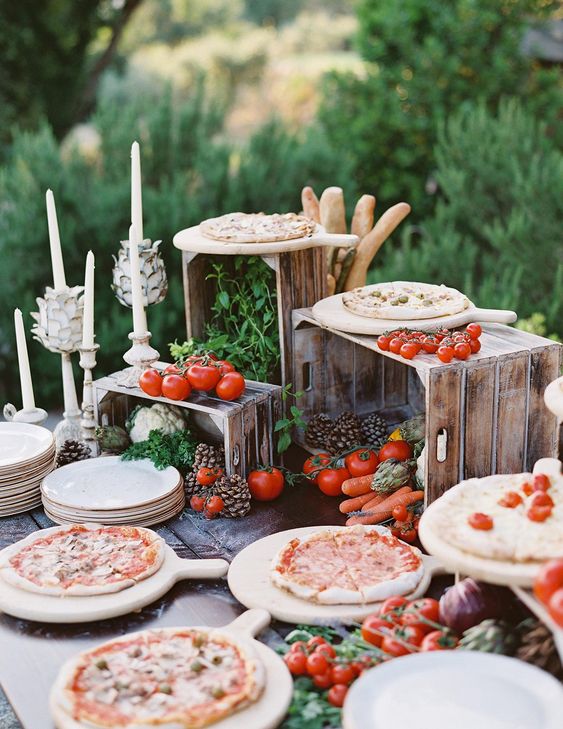 But assuming that for a certain period of time it will be not possible to have long and huge buffets (for healthy measures considering that most of the time guests are going to help by themselves), here we are with some creative ideas to make your wedding & event aperitif unique!
Drinks:
The king of cocktail hours,  is our worldwide Spritz and with a bit of creative it is also possible to have a spritz kiosk.  Glasses can be enriched with nice straws or even with couples wedding date.  What a nice "souvernir" for the guests.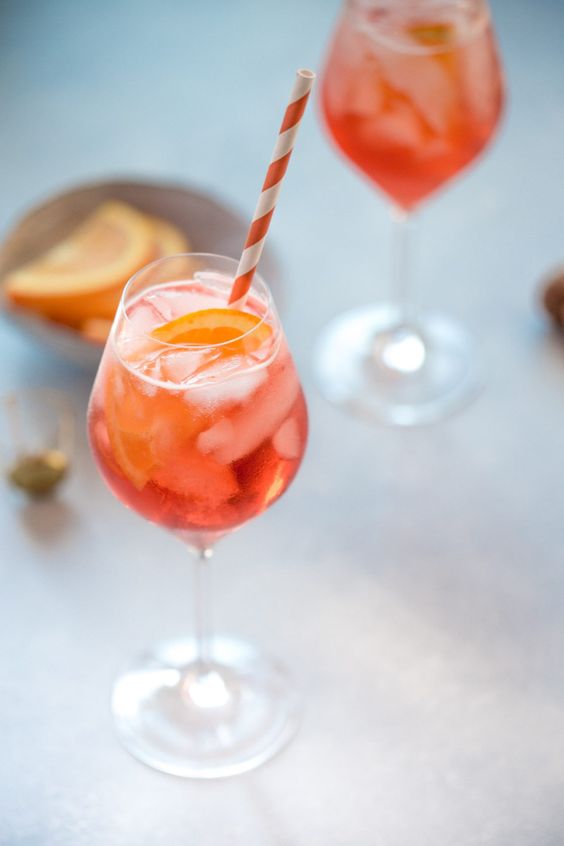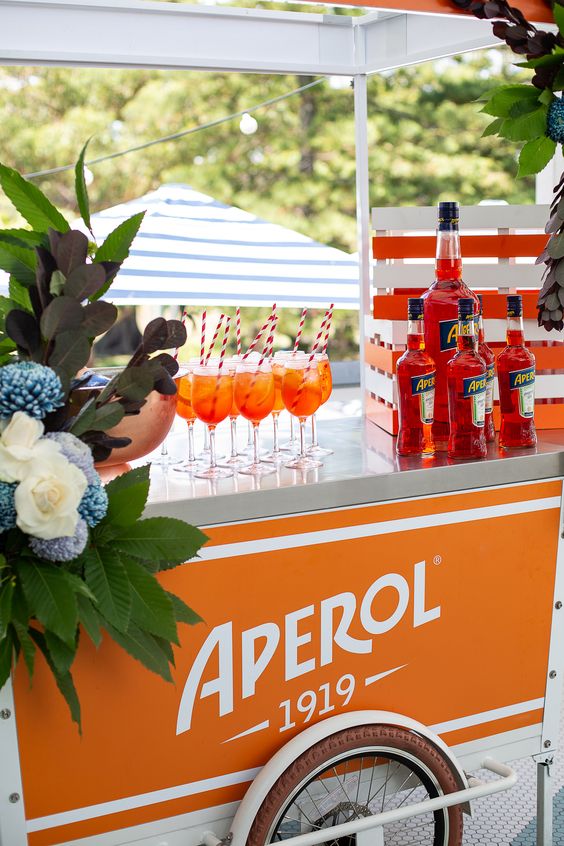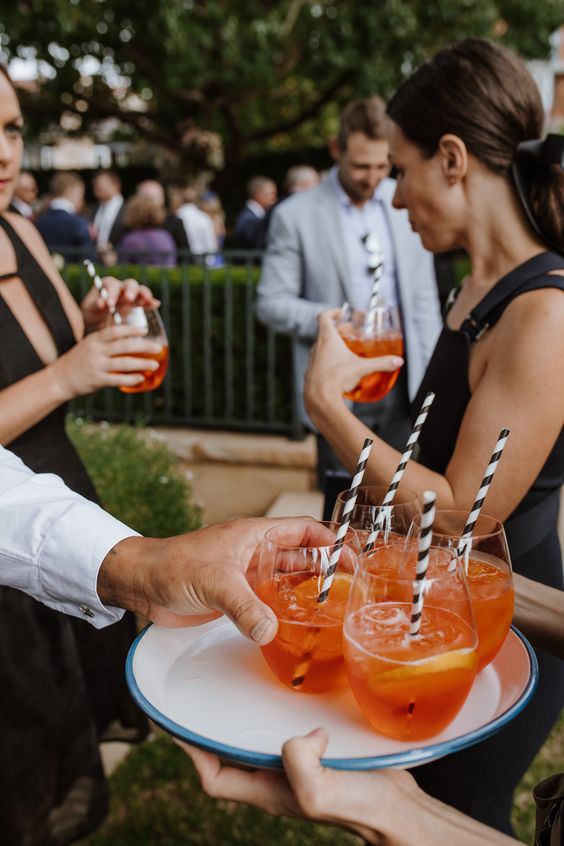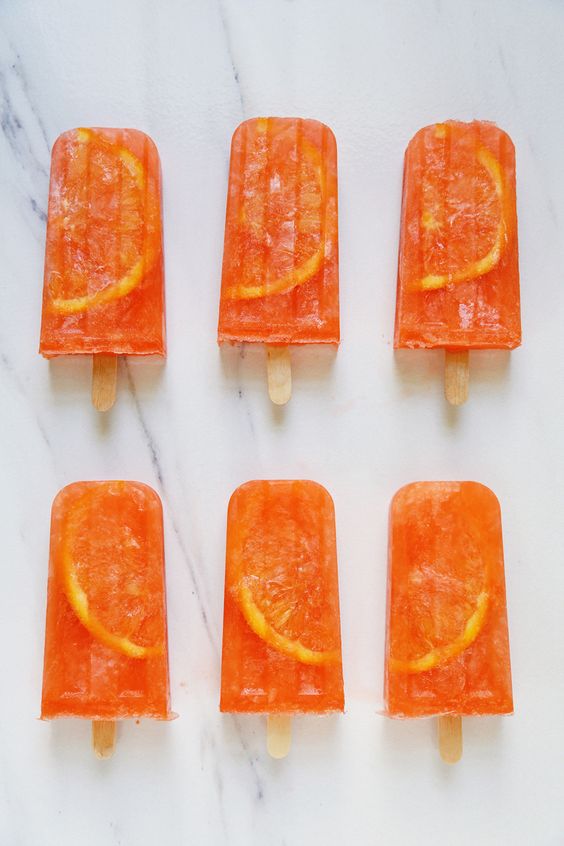 Food:
Monoportions served on tray by the waiters are a great idea! And almost all food can be served in cones, cups, small plates.  Brides will be in heaven with all the fantastic ideas caterers' chefs can offers.  We also love the idea of picnic baskets which are perfect for a country style meal but also give an elegant touch when well decorated.
Here we are with a gallery of what we found on line with the aim of inspiring you.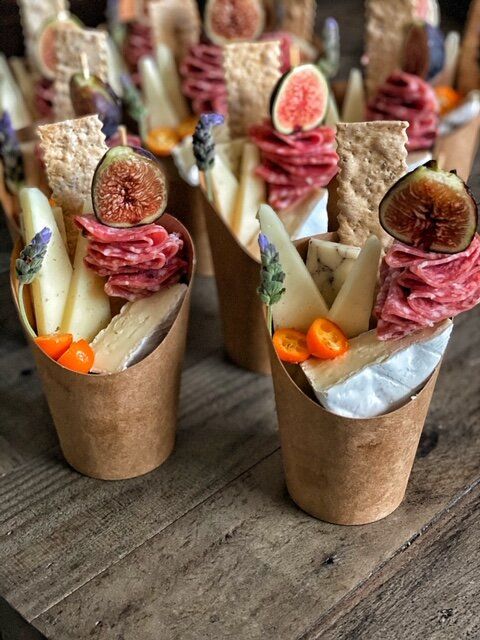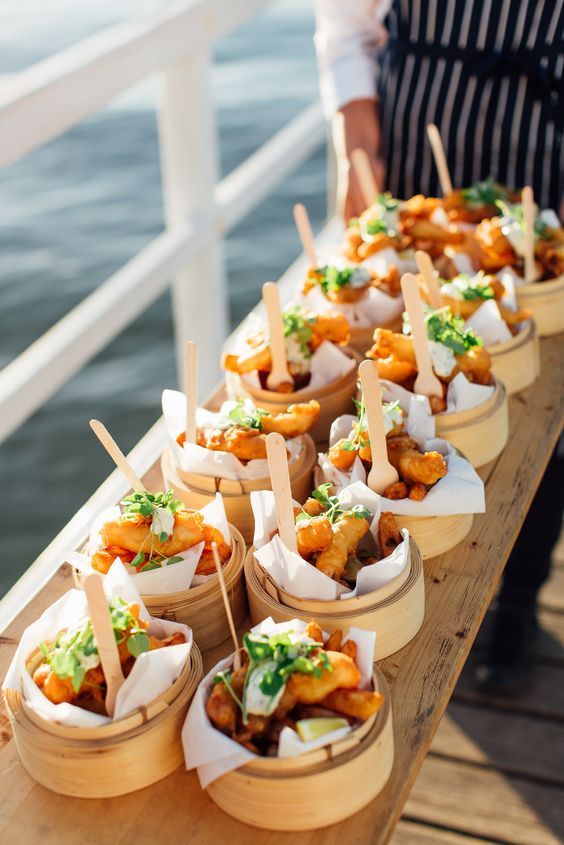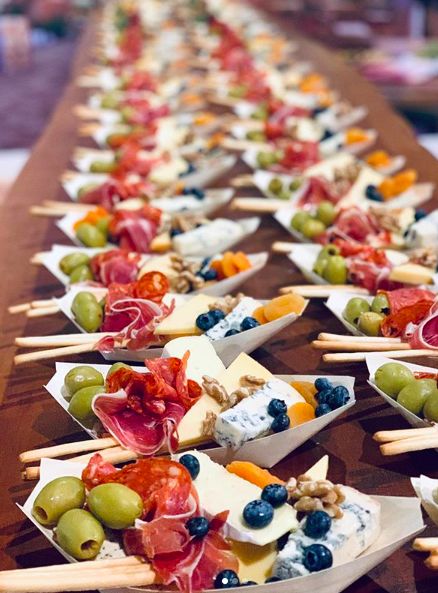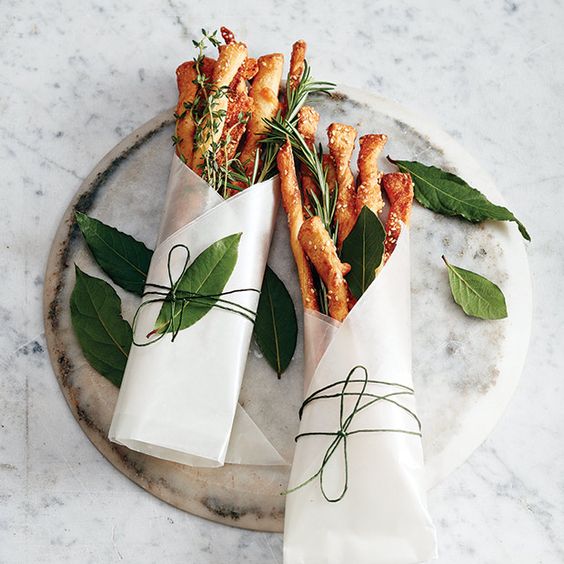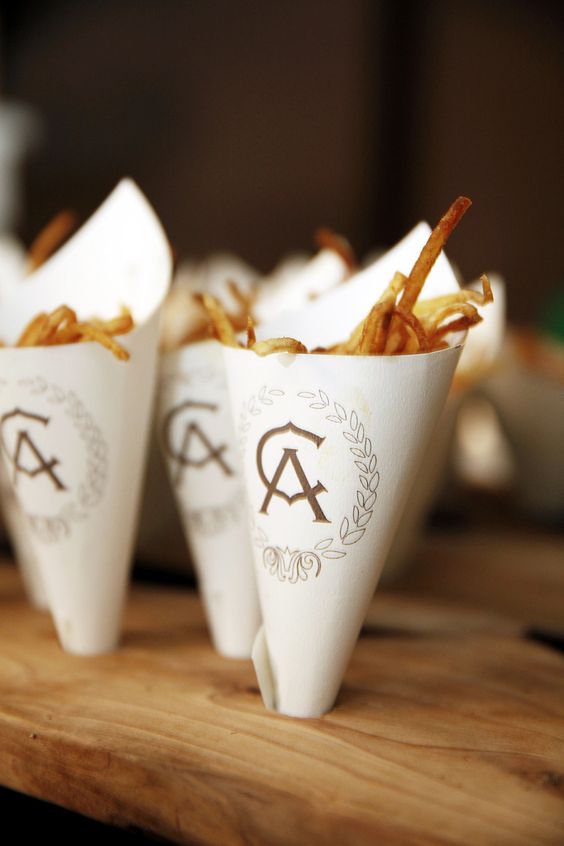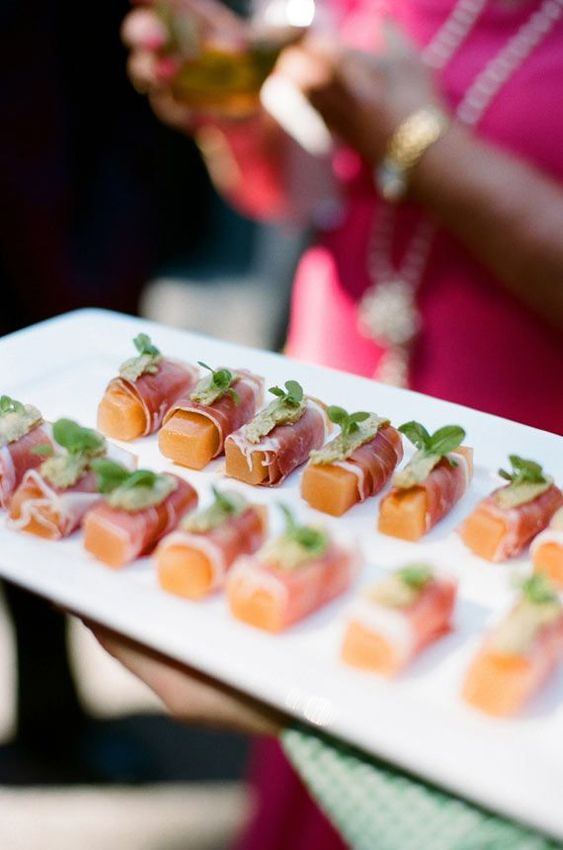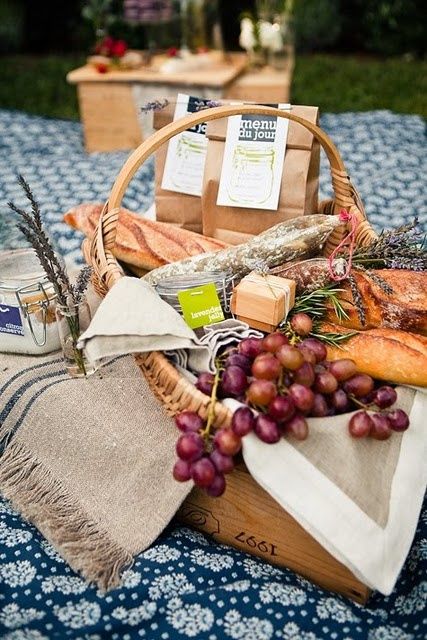 And the wedding cake??  Well, you can also decide to have the worldwide famous millefoglie but in small cups!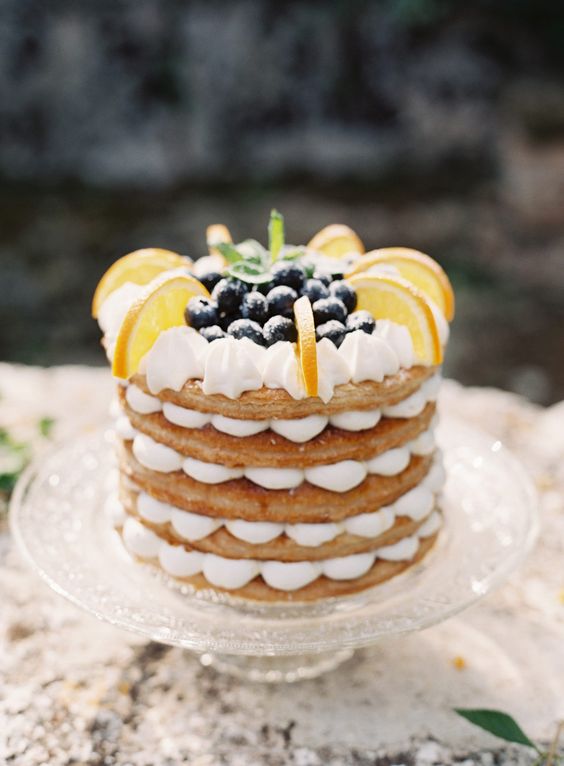 Hope you enjoyed our ideas! our team is ready to share with you all our extensive knowledge in food & drinks with the Italian twist.  get in touch with us at weddings@theknotinitaly.it
BUON APPETITO!
Pics via pinterest.