If now when travel to Italy?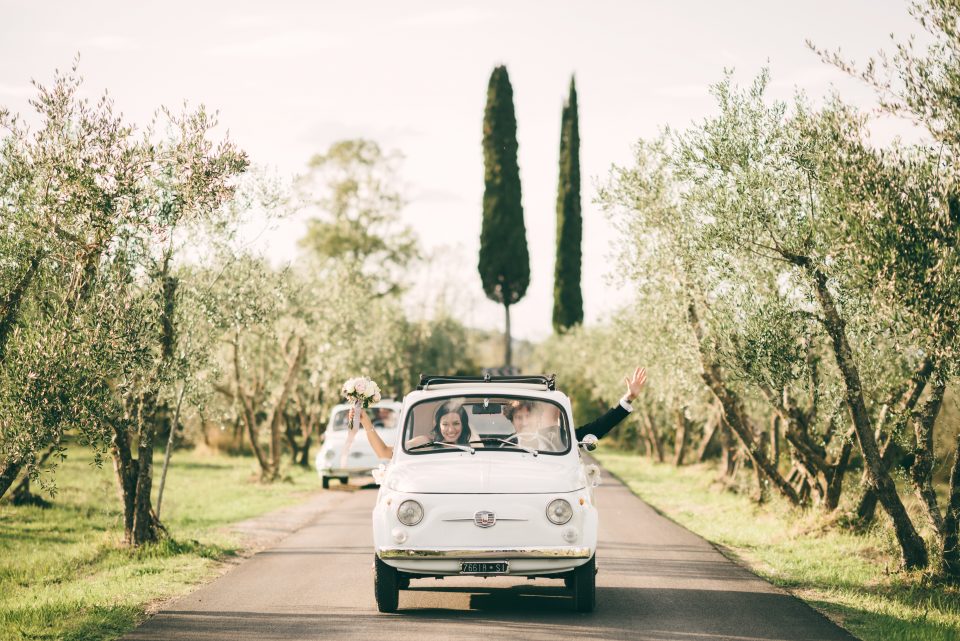 Ready to go?  Finalmente!  Just a few things before catching the last flight! Italy introduced a health pass to access to cultural and leisure venues across the country.  Green pass or Vaccine passport is now vital for Italy to figure out ways for leisure and touristic travellers to visit the country during the pandemic by keeping the virus out.
From August 6, Italians (residentials) and travellers will need to present proof of vaccination, recovery from COVID-19 or a recent negative test to enter indoor venues like museums, theatres, football stadiums, swimming pools, spas, gyms and theme parks. The 'green pass,' as it is known, is an extension of the EU digital COVID-19 certificate and will also be required to sit indoors at bars and restaurants.
The green pass is in digital or paper format.  In Italy certifies that you have at least one jab of vaccine (AZ, Pfizer, Moderna, J&J), have tested negative in the previous 48 hours or has recovered from the virus in the last six months.
Italy is open to all travellers from low-risk countries including the US, Japan and Canada—and travellers coming from those countries are required to show proof of vaccination before traveling with a health document that's compliant with EU and Italian regulations. (You can check all information on the web site https://infocovid.viaggiaresicuri.it/)
Now that you have all info, let's make our plans!
Home to many of the world's greatest works of art, architecture and gastronomy, Italy elates, inspires and moves like no other. It is really difficult to explain travellers how does it feel from being Italian.
For sure those born and grown in Italy feel blessed!  Living in a country which is the epicentre of culture, style, gastronomy, and endless beauties is a real privilege.
Now if you're thinking of visiting Italy or planning your event in Italy, here we are with some notes from "our" point of view just to avoid the stereotypes and enjoy your experience in our beautiful country!
Stereotypes always tend to have some truth mixed in with a few generalisations and a bit of exaggeration. Pasta(s) in general are sacred. You cannot take pasta away from an Italian meal otherwise it won't be complete. A typical Italian meal usually includes:
Starter (primo): pasta
Main course (secondo): fish or meat with salad
Fruit or dessert (dolce)
Coffee
Speaking of wedding meals, please add on top a good bunch of "aperitivo "  which is similar to a cocktail hour, where incredible canapé (antipasti) are paired with bubbles (prosecco) or iced wine (rosé or white).  From the north to the south, foodies can explore different traditions. Here we start running into the first problems, there are some big regional differences in Italy, so you might find risotto replacing pasta in some places!
Do not forget that for us sharing a good meal is a tradition:  during the meals or aperitif we share conversation, jokes, opinions and discussions.  In front of a good glass of wine or cocktail and great food we can chat for hours. Yes! Italians love to talk.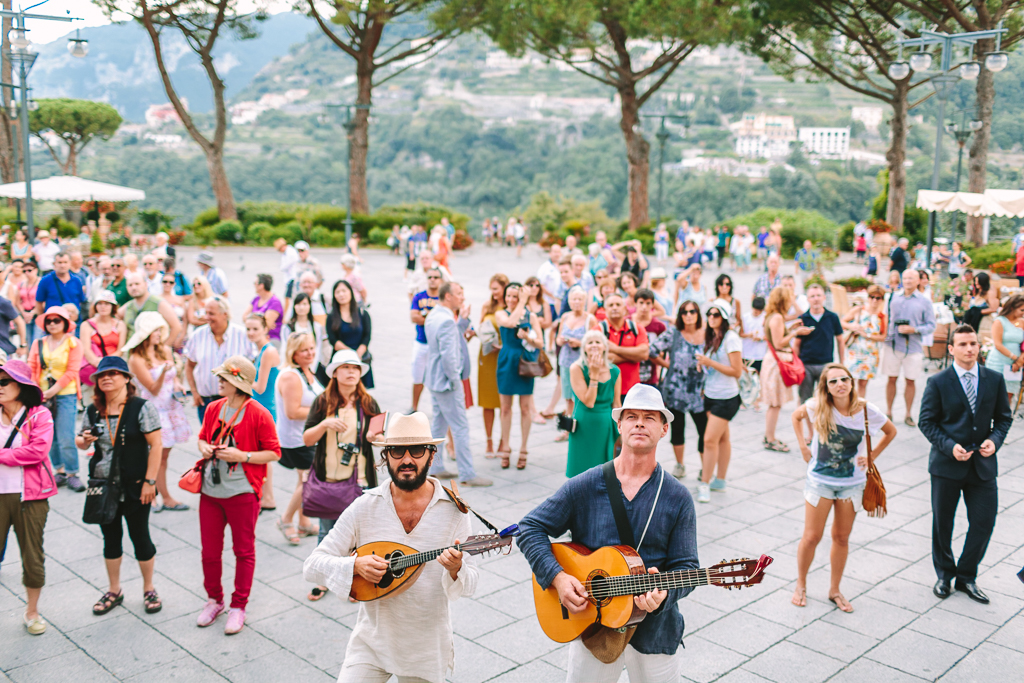 We know that expressing your emotions instead of bottling them up is always better for your health, and the Italians have embraced that fact. Hop on board an Italian train, and you'll find that whoever is sitting nearby will want to exchange a few words. As we know, Italians talk with their hands as well as their voices, so you get a bit of a workout for your body, as well as the chance to vent your emotions and opinions too!
Whichever beautiful Italian town, city, or village you end up visiting, ask any local, and they will tell you why it's the best one. Italians are fiercely proud of the place they're from, and will tell you all about its traditions and food. Local shops always sell the specialities of the region, and the shopkeepers will be knowledgeable about each item.
Coordinated wardrobes, strong espresso and general admiration are not the only things that make Italian hearts sing. And while Italian passions are wide and varied, few define Italy like football and opera.
Being a destination wedding planner agency, we have infused in all our couples our love and passion for our country and style!  No place on earth offers so many attractions, professionals and incredible venues to celebrate (weddings, birthdays, or whatever is meaningful for you!)  
Now that travel rules are settled, some tips given, what are you waiting for to plan your next trip or scout your wedding venue?  Do you need more advices, please get in touch with our team at concerige@theknotinitaly.it! Ready to read you!