La Dolce Vita in Capri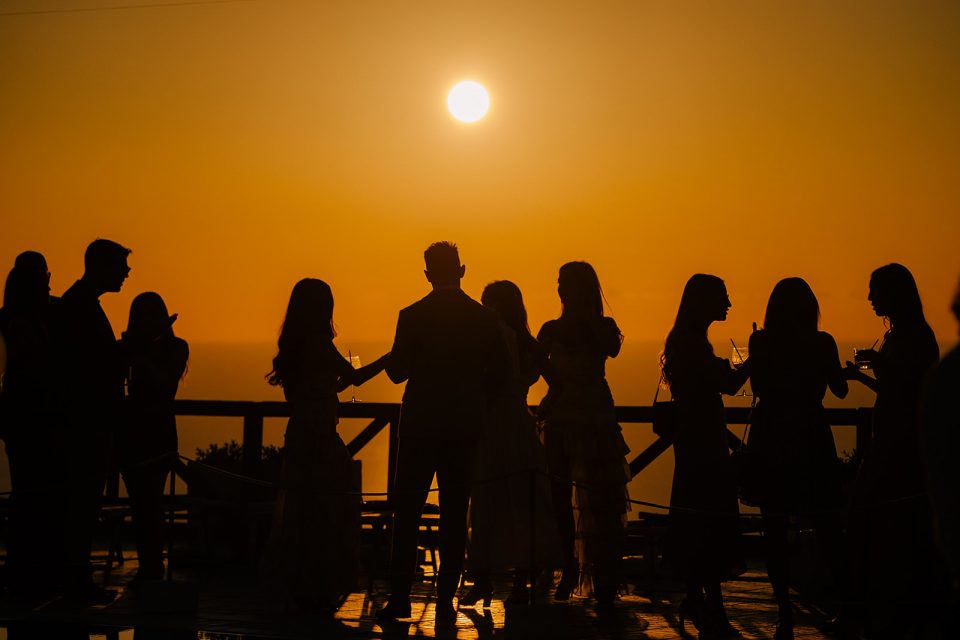 Capri is always a great idea! If you're thinking of a destination wedding in Italy and would love to skip the key popular rolling hills of Tuscany or the romantic villas of Lake Como, well Capri is the perfect spot.   Close your eyes and give space to the imagination! A wedding in Capri is pure magic. Veronica & Elir and 3 days of celebrations in the most iconic and chic place of the world.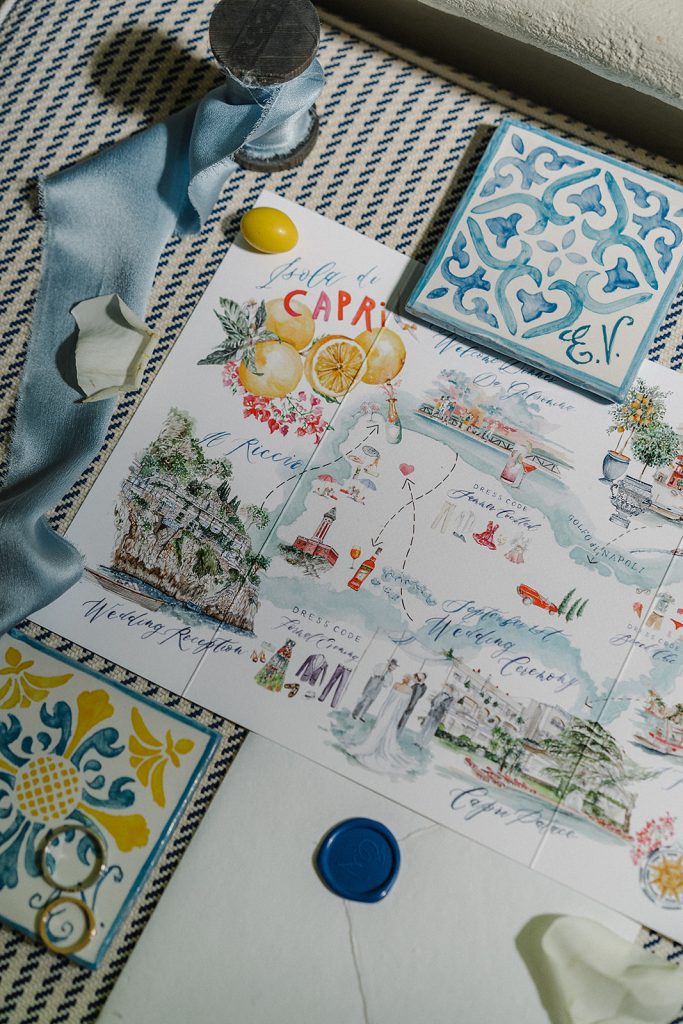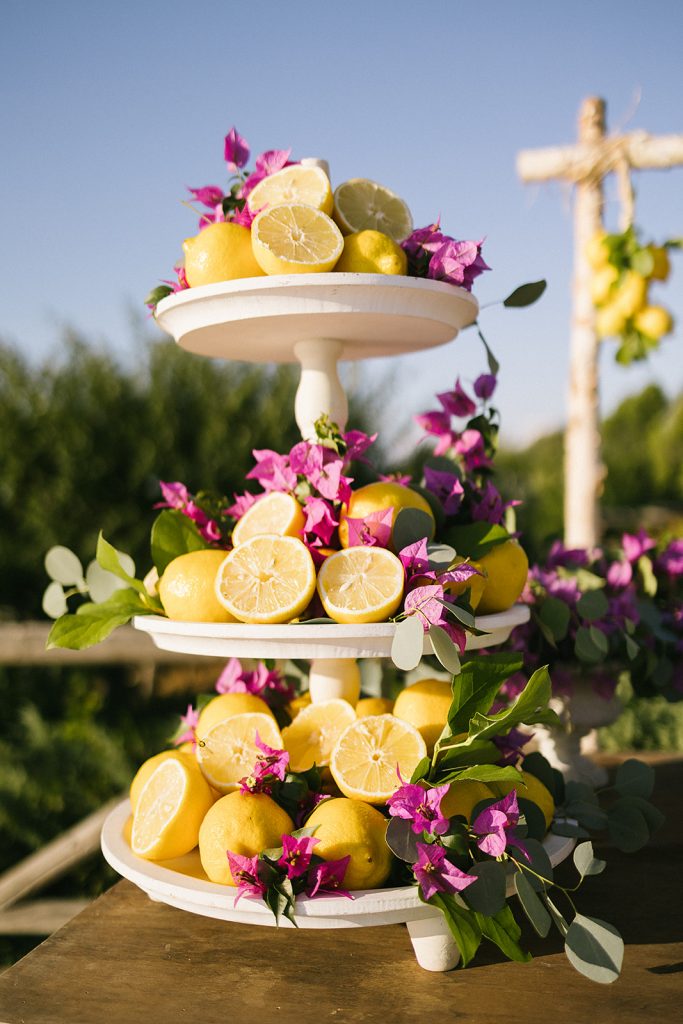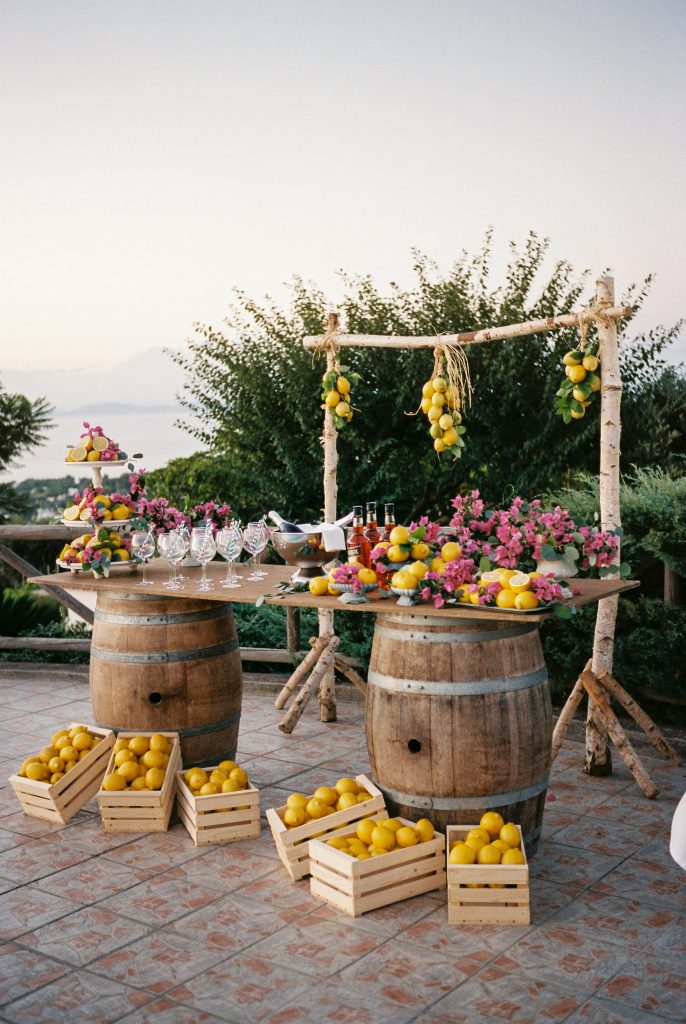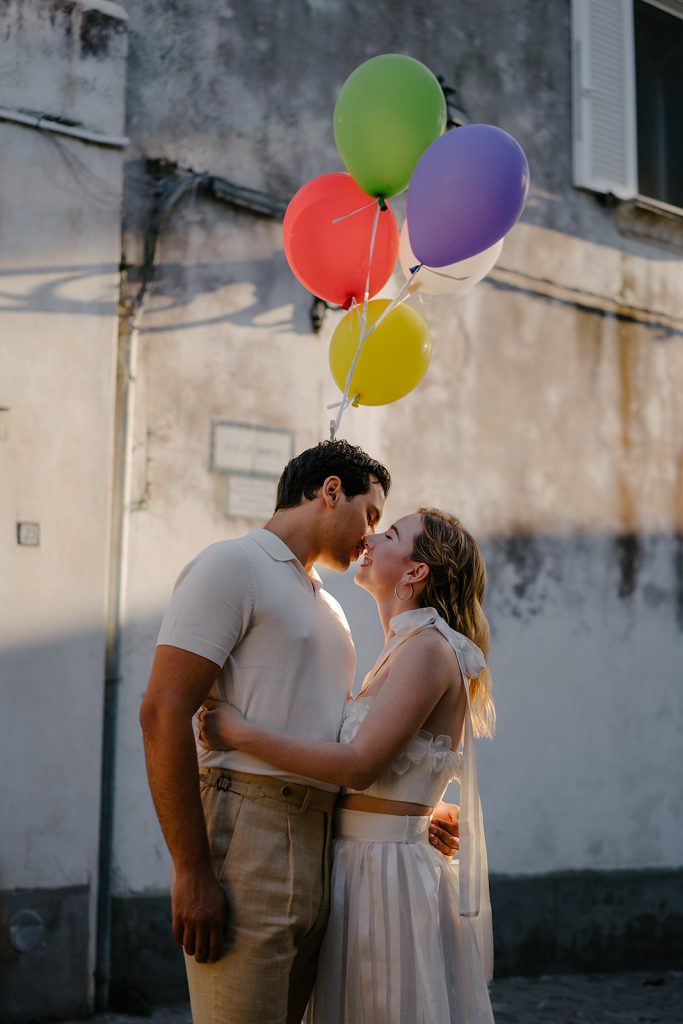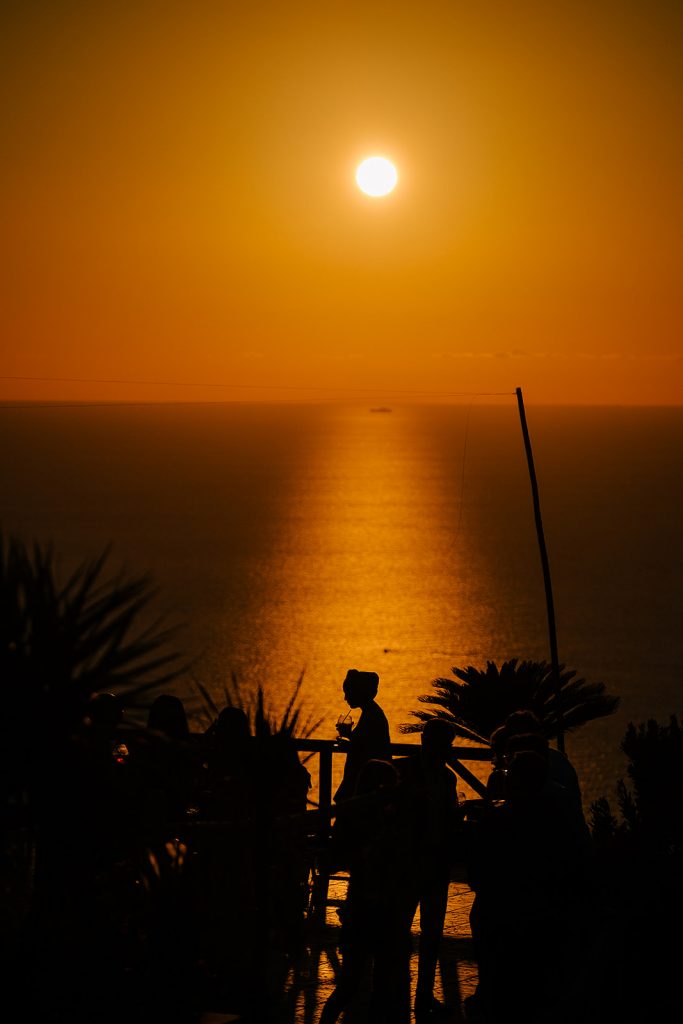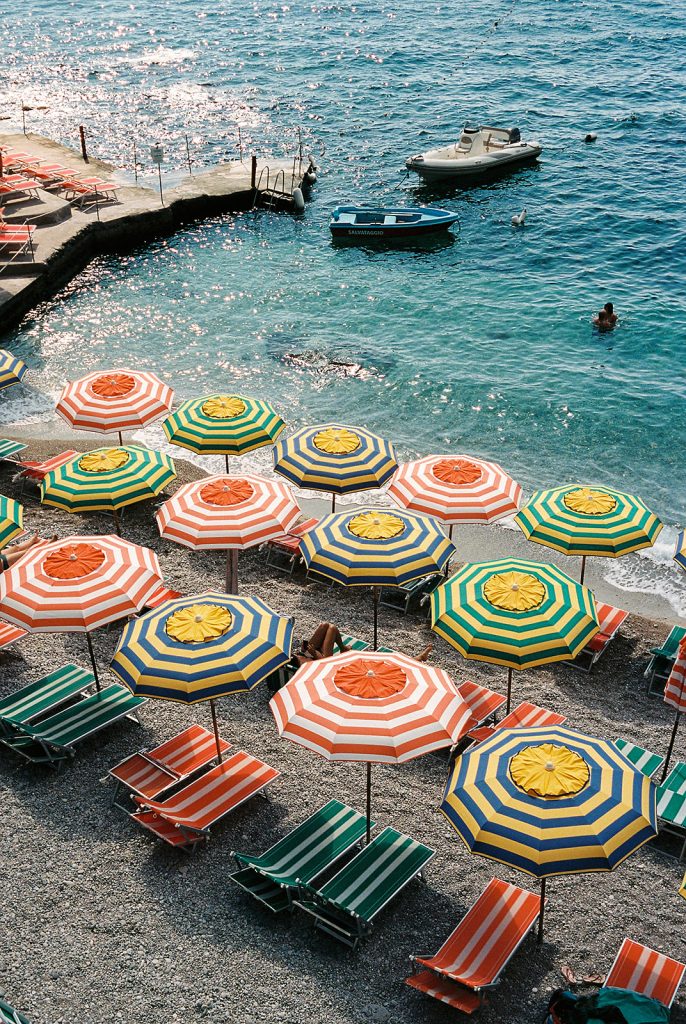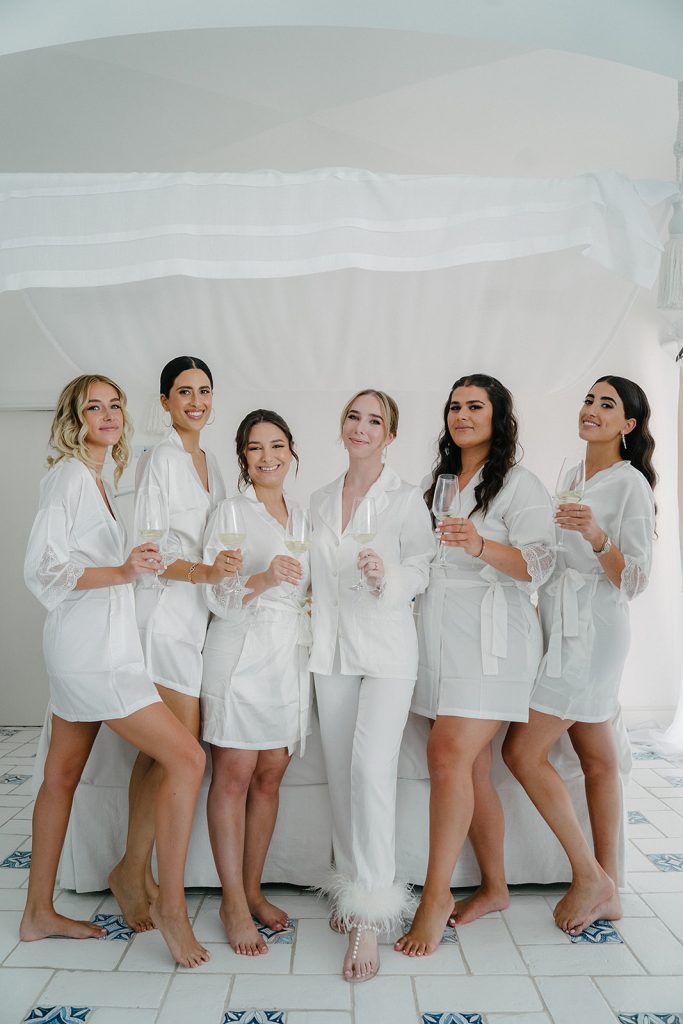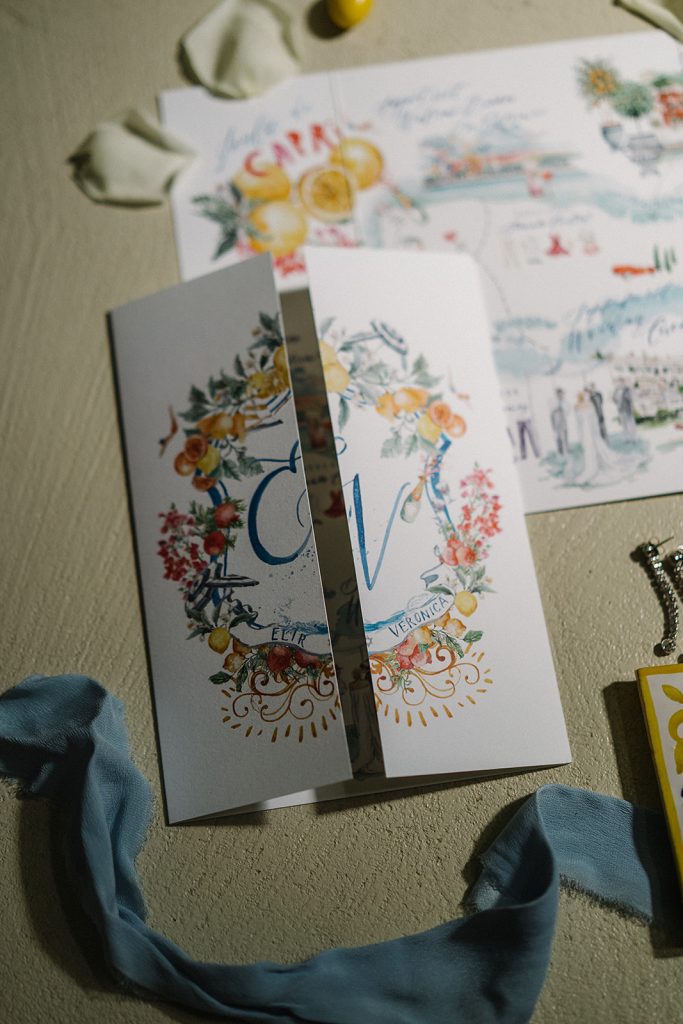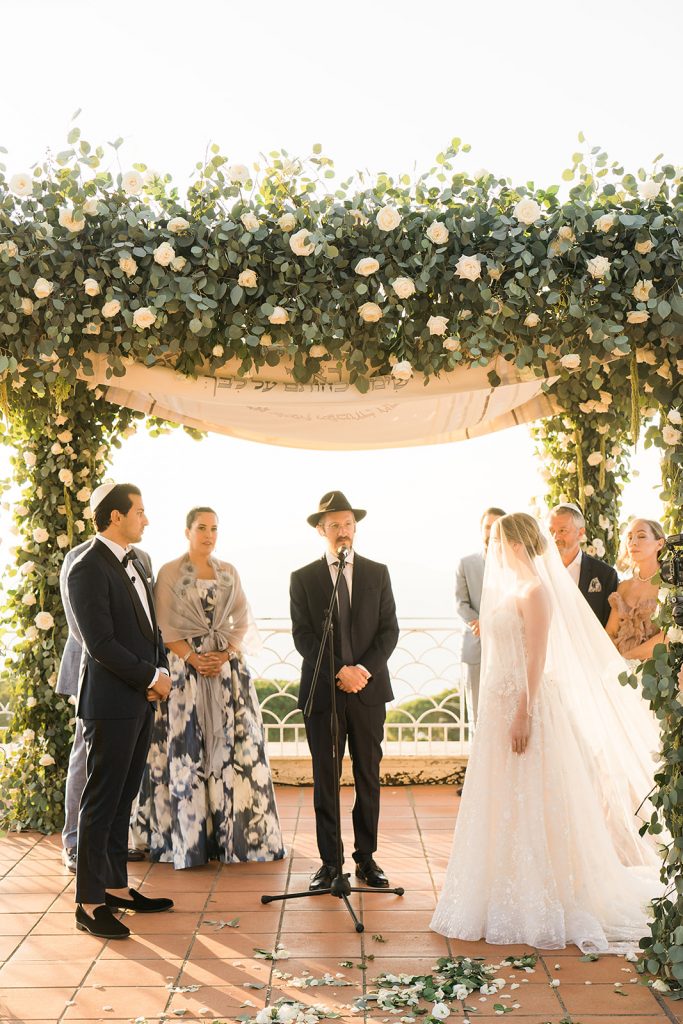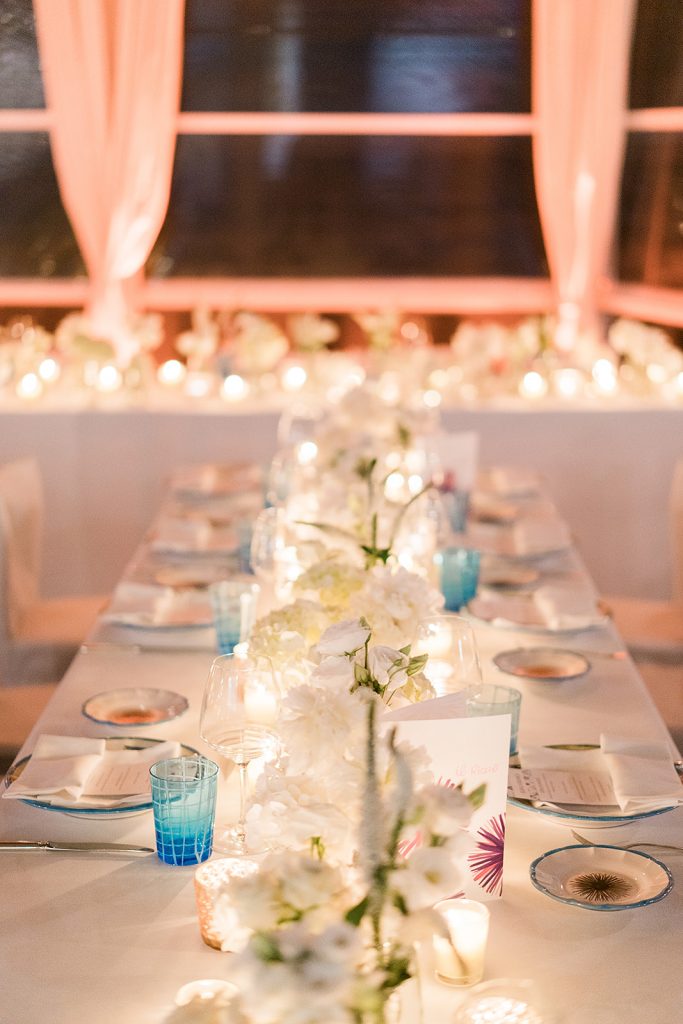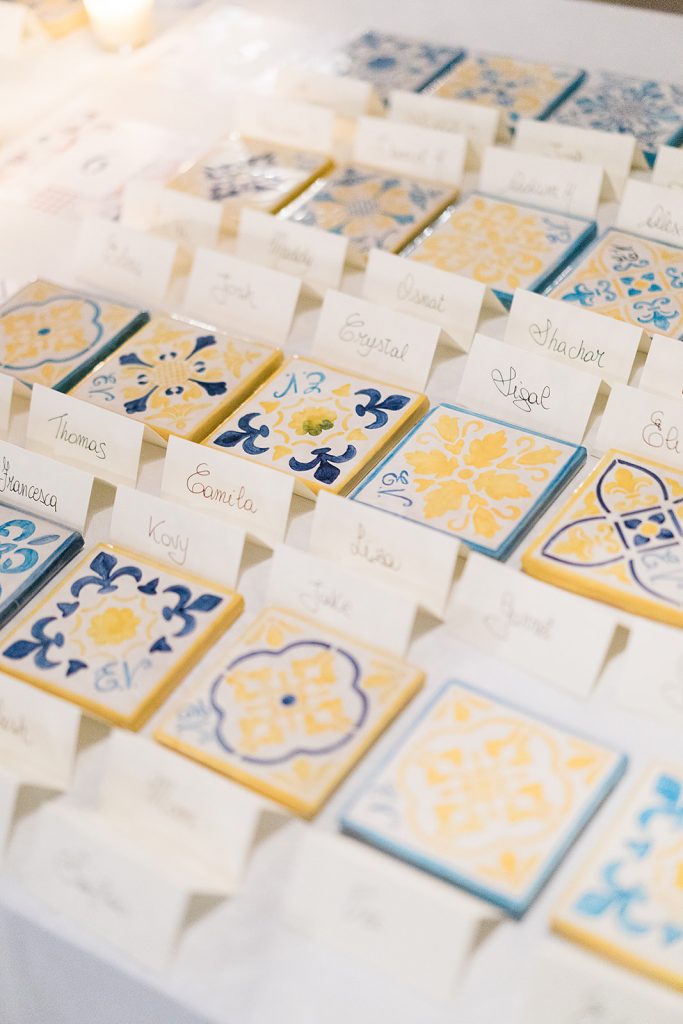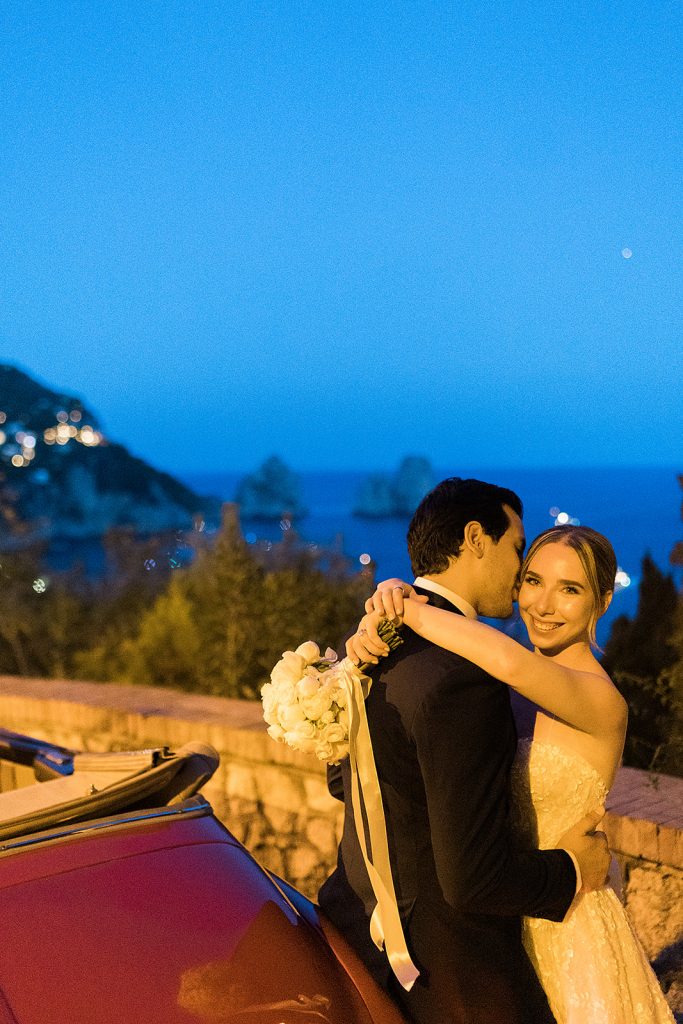 Pic courtesy of Paolo Manzi.
Are you planning your destination wedding in Italy and are you still looking for your wedding planner? Find out more about our programs price list!
Want to see more works about us?  Browse our Gallery!
Let's get in touch through our contact page, excited to hear from you!