Weddings in Italy 2015 trends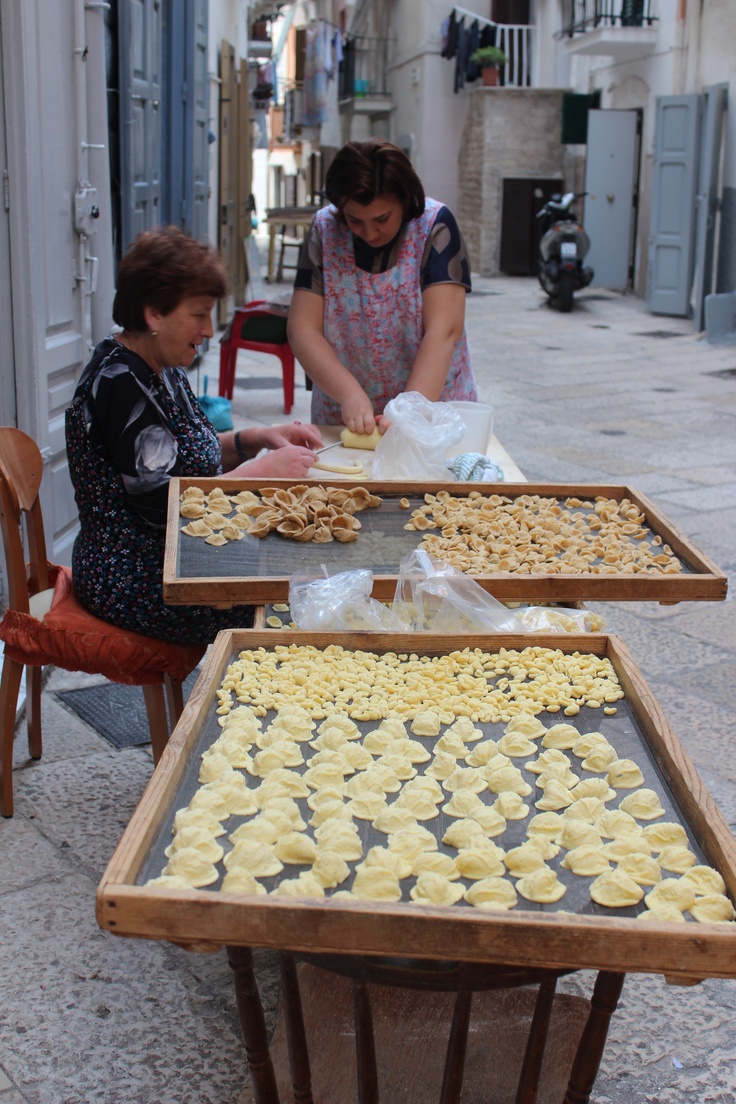 #littleItaly
Buongiorno mie care!
I would like to thank you for your constant support and for following us.  we're really surprised by the number of daily enquiries we're receiving and also from how many couples are choosing Italy to get married.  Since we founded our small company, the number of couples choosing a destination wedding increase constantly. While a few years ago, foreigners loved to get married in Tuscany or on the southern coastline, now (for the peace of my mind) you're discovering that there are some many beautiful spots in Italy than it is worth to spend more time in the venue/spot hunting.
Inspired by the numerous wedding shooting or real wedding on the blogs, more and more brides are learning to visualize their event, who said that the key popular areas are really the right place for you?  Here at TheKnotInitaly we chase you to experience new places… have you ever heard of the romantic Val D'Aosta? This is for those of you that are in love with Alpine mountains.. or have you ever tough to Marche? This region is located on the opposite side of Tuscany with lovely beaches and maybe for those that cannot afford a glam wedding by the sea in Ravello.  Or even more do you even visit the romantic beaches of Cilento?  And what about Sicily or Sardinia?…. well Italy offers for many opportunities and over the last two years the trend is pointing couples towards Apulia.  Located on the south of Italy, in Apulia you can have all the portraits you're expecting from a classing wedding in Italy: olive groves, lovely country houses (masserie), beautiful sea sceneries,  excellent wine and yummy food!  "le orecchiette" – short pasta ears-shaped – with vegetables and tomatoes sauce are one of the most incredible experience for your mouth.    This post in reality should aimed at pointing you towards 2015 wedding trends in Italy.. well Italy itself is a trend., wherever you're deciding to get married! Simply say yes to us! (the Italians).
browse this selection of pics via pinterest about Apulia and get inspired!