The five pearls of Italy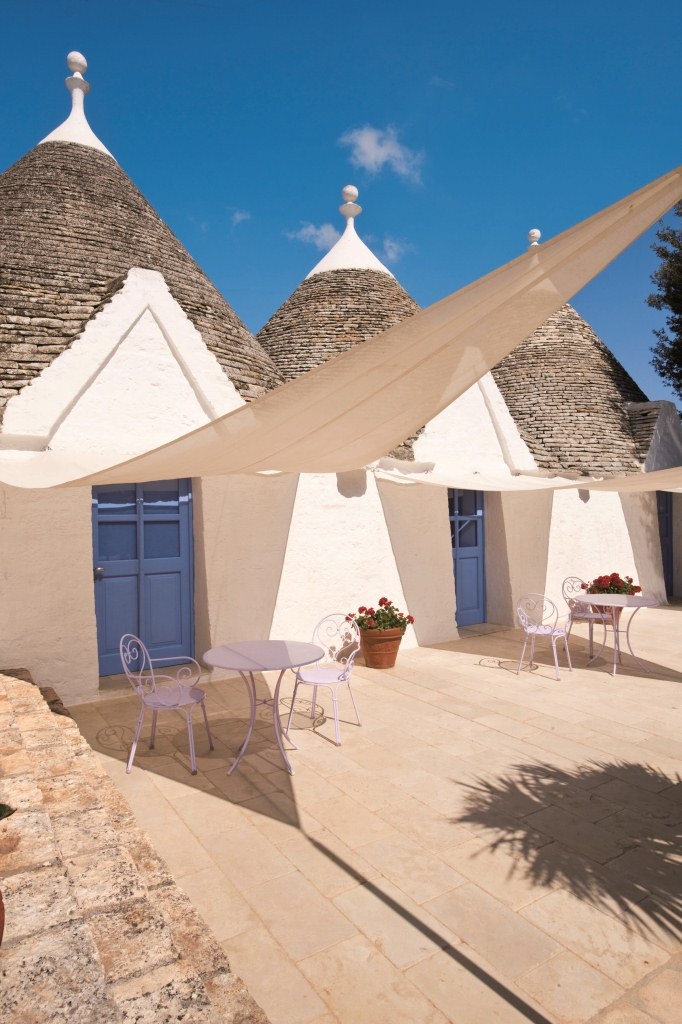 #littleItaly
Hello a tutte!
Making a list of the most beautiful places to get married in Italy is one of the most difficult things to do, simply because Italy is so beautiful all over, and I'm not just saying it because I'm Italian! And yet I accept that when someone has to choose the village or city where they want to get married they obviously become demanding because it is only natural to want the best.  So, thinking it over, and over again… I have pulled out of my hat a mini list of places that, in my opinion, can be considered unique and at the same time allow the event to be organized differently every time.
Lake Como – getting married on Lake Como – let me say this – is not for everyone! In the sense that a wedding on Lake Como requires a considerable budget and in a style that is both classic and chic.  Without doubt it implies finding a beautiful villa with direct and exclusive access to the lake, or a magnificent hall in a hotel, a style that is important and official, and be fitting of a classic wedding.
Portofino – perfect for small weddings, romantic, discreet and a mixture of elegant and classic. A wedding with a sea view and the brilliant colours of turquoise and pink.  In this case both a beautiful castle or a splendid terrace can be possible solutions.
Florence – an evergreen choice for weddings, although personal I prefer the Val D'Orcia by far. Tuscany offers the chance to get married on any budget, large or small ….. what counts is really knowing how much you can and want to spend.
Capri – A wedding in Capri is the dream of my life! Of course, it's not for everyone, but is undoubtedly unique and unrepeatable. Blue like the sea and yellow like the lemons of the nearby Amalfi coast, and all enveloped in the scent of jasmine and bougainville.
Apulia – considered THE new wedding destination, Apulia represents a compendium of all the other regions of Italy.  The sea of the Amalfi coast, the olive groves of Tuscany, the elegance of the  Cinque Terre  and the exclusiveness of Lake Como.
What else?? All that's left to do is book your flight, hire a car and start your tour! We're waiting for you.