VILLA FOR A CLASSY GLASS OF AMARONE…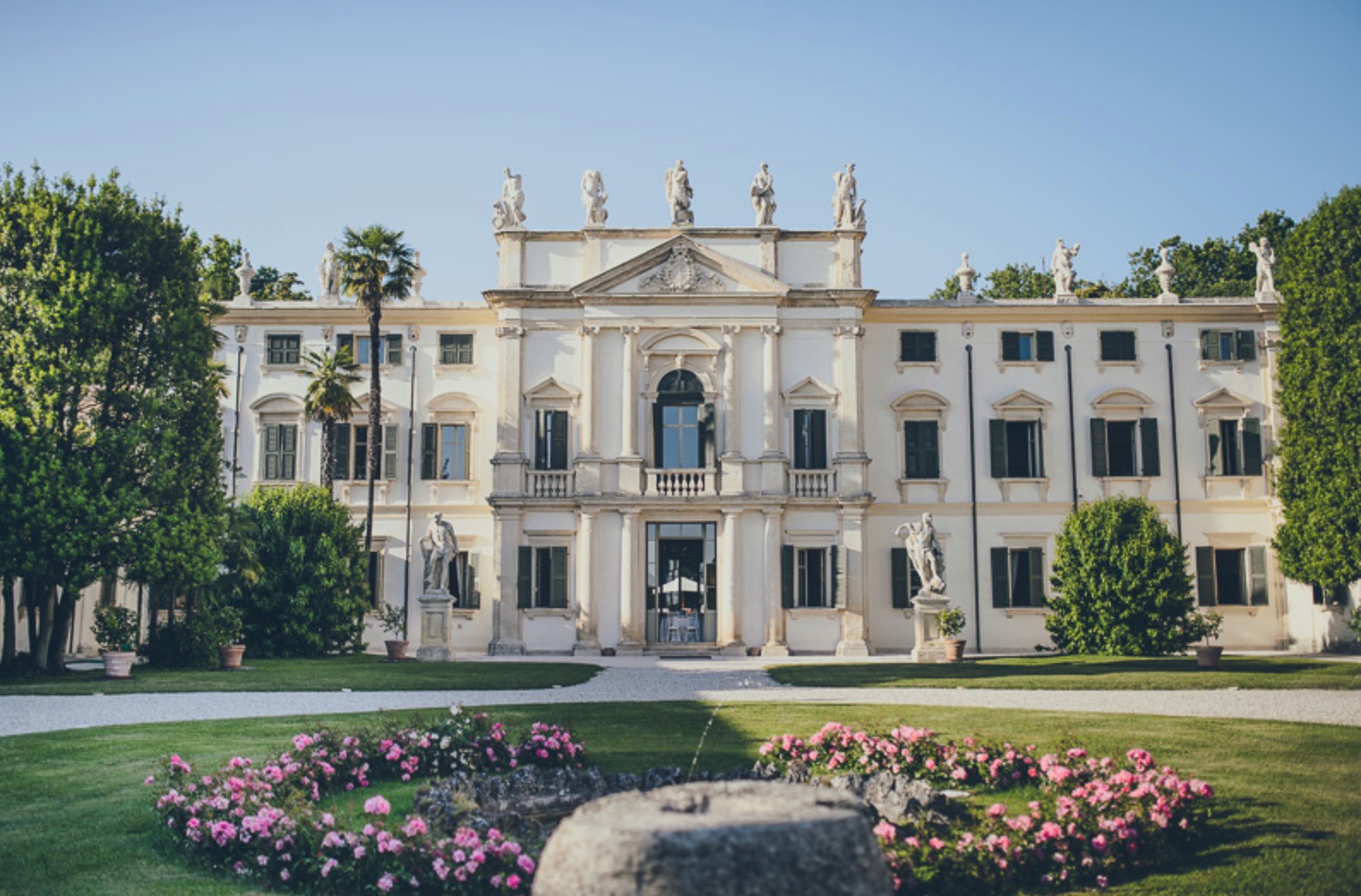 #venuehunter
My dear girls,
This morning I have something to confess to you….Only 20% of our weddings are organized outside Tuscany.  It is true – Tuscany has the lion's share in the fantastic world of weddings. After all, who among you has never dreamed of basking in the beautiful hills of the Val d'Orcia or among the enchanted backstreets of Florence?  Well, I don't know if you are aware of this, but the whole of Italy, from north to south, offers some enchanting places for organizing unique and unrepeatable weddings.
Today I am speaking to you, or rather writing, from Valpolicella! The land of Amarone wine and the magnificent villas of Palladio with their romantic and graceful atmosphere. This occasion has presented itself because in the next few months we will be hosting one of our own enchanting events at Villa Mosconi Bertani. The very place where the tradition of Amarone wine has its roots and only a few kilometres from the city of Romeo and Juliet – the archetypal lovers… what more could you want?
A magnificent villa for an elegant reception, some excellent wine, and a stylish welcome in the land of eternal love.  And if this is not enough to say you then have a look at the photos of the villa and let them carry you away!
In this case you'll be able to say – I'm planning my wedding in Verona!
check also the venue web site at http://www.mosconibertani.it/