Bride to-be or wedding planner?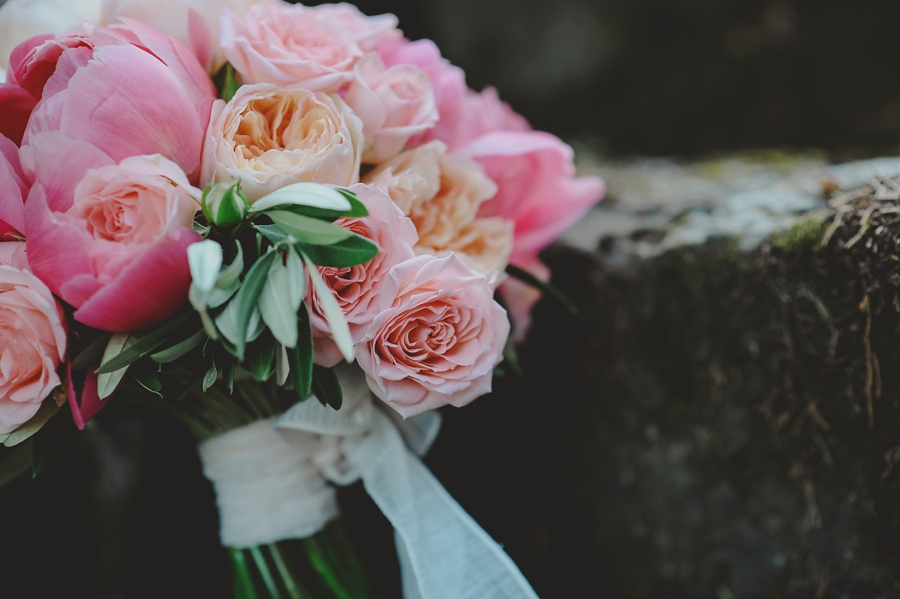 #weddingworld
Good evening girls!
We are entering a new season and some of our most beautiful weddings of 2014 have not yet been published by the glossy blogs, but you can be sure that we still have some surprises for you.  But today's post is dedicated to all those brides who view the organization of their wedding through the eyes of the wedding planner – or at least that is what they think.  Let me tell you, there has never been a bride who did not dream of being their own wedding planner and I can still recall at least a dozen of my previous clients who started their own little activity of organizer.  There is no point in me reminding you that it is better to trust the professionals, the experts in logistics and the designers… it would be pointless, because there is nothing worse than reading in your requests – 'I have a bit of experience in organizing and it is clear to me what I want'.  I am sorry to contradict you, but no bride has clear ideas and she will never have, because she will be overcome with emotion and the desire to satisfy herself and others, and will lose sight of her aims: 'I'm about to get married and I'd love a beautiful party along the lines of "they all lived happily ever after"', but she fails to consider one fundamental thing: she is not the only person in the world who is getting married. So it is possible that she will come across suppliers and locations who obviously have their own priorities, or situations that cannot be created.
Only yesterday, I met a couple of young Australians who were doing the rounds, independently, in search of the right location.  I kindly asked them for the list of places that they intended to visit: well 3 out of 5 of them were in isolated areas or with a view over an industrial site. Once I explained the problem, the bride-to-be candidly informed me that they had seen the websites and read the reviews on trip advisor and that they seemed the right kind of place. Well… I believe that it is only human to think that not everything that is published on the web corresponds to reality, and reading the reviews of tourists who have stayed in a villa does not mean that in that same villa it is necessarily possible to organize an event, least of all an event as important as a wedding.
Second situation: I received a request from a client intending to get married in Italy and she asked me for a list of locations, obviously without giving me her full name or explaining the details of the event.  Much as the wedding planner has a biblical duty to be polite and helpful, why on Earth do you imagine that I would share with you all my know-how and experience if you do not intend to tell me anything about you and your expectations? Having said this, and having weighed up the necessary pros and cons, our agency has decided to help also the aspiring wedding planner-brides.  How?  As from this January, it is now possible to contact our offices at hello@theknotinitaly.it and book our event profiling service. It is not a free service, but it does allow the brides to receive a complete profiling of the locations that correspond to their expectations and needs, complete with the entire plan, costs and services.  In this way, obviously, if the bride decides to go alone in organizing her wedding, at least she will have a basis on which to start, prepared by experts from the area, with experience in the sector and a detached and impartial eye.  Then, once in the throes of the romanticism of the ritual, if she decides to go back to just being a bride, all she has to do is drop us a line.  Easy, no?
Photo courtesy of LandVPhotography