DISCOVERY ITALY: SICILIA BEDDA (BEAUTIFUL SICILY)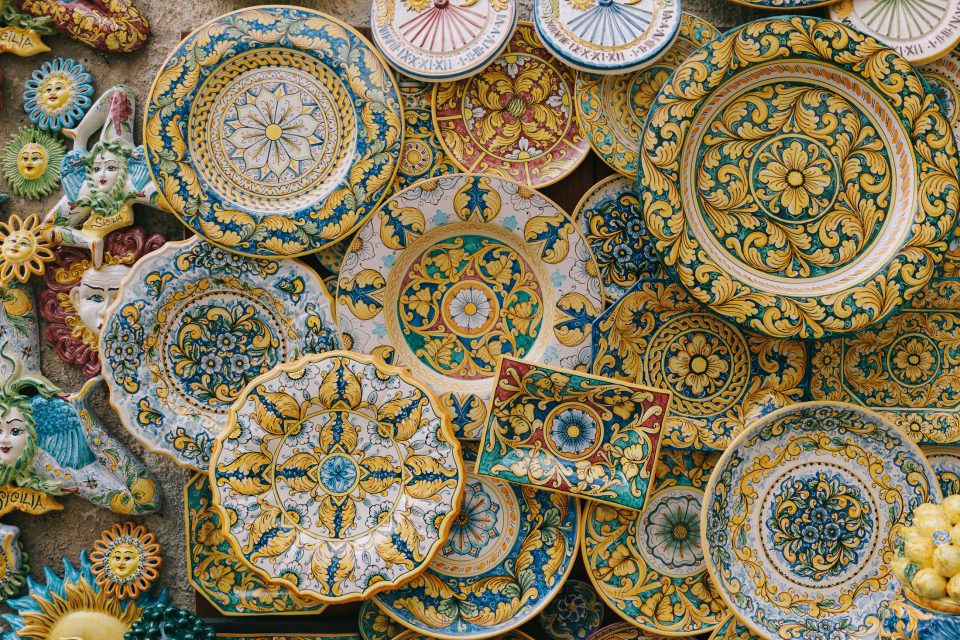 Sicily.  Eternal crossroads of the Mediterranean, the gorgeous island of Sicily continues to seduce travellers and couples aiming to get married there, with its dazzling diversity of landscapes and cultural treasures.  Sicily has the highest concentration of sites that are World Patrimony, a sign of and testimony to the biggest cultural heritage. The Valley of Temples, the Roman Villa of Casale, the Aeolian islands, the Val di Noto, Syracuse and Pantalica and Taormina Theatre- these are masterpieces of a rich Mosaic making Sicily a unique and variegated "cultural landscape".  Those travellers and couples aiming at flavouring the real tastes of the region, will feel in heaven!
Sicily's ancient cuisine continues to rely on a few key island-grown ingredients: shellfish and citrus, tuna and swordfish, pistachios, almonds and ricotta. No pasta is like pasta alla Norma, joyfully recalling Mt Etna: the tomatoes are lava; the eggplant, cinders; the basil, leafy greenery; the ricotta, snow.
As new destination weddings area, Sicily full of emotions in a magnificent atmosphere! Sicily, a land you will never forget.  Getting married in Sicily unique experience. Feel free to get in touch with our weddings office  and our team will be delighted to show you all our amazing wedding venues in Sicily.