Discovery Italy. Lake Como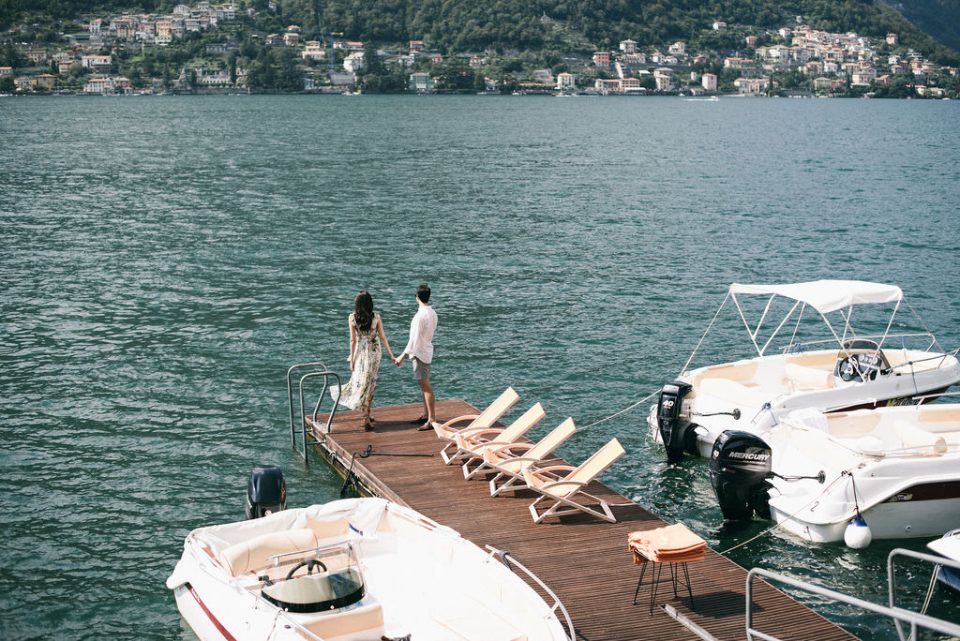 With its deep blue waters, set against the Alpine mountains in the background, Lake Como has been praised for its beauty for centuries.  Writers, singers and more recently movie stars have been tempted from the beauty of this private, cosy and romantic corner of Italy. 
Having the chance of creating a memorable event in Lake Como is a flagship for every destination wedding planner.The lake is surrounded by several incredible wedding venues pieds dans l'eau and with stunning views!  Today we are proud to introduce our followers two iconic spots.   Let's call the wedding venues for excellence in Lake Como.   Villa del Balbianello: located on a private wooded peninsula directly on the lake.  The villa is famous fo the large and impressive stone arched loggia which was designed and built in an elevated position to take advantage of the incredible views of the lake and mountains.  This corner of the villa is also the seat of lots of romantic wedding ceremonies (both blessing or civil weddings).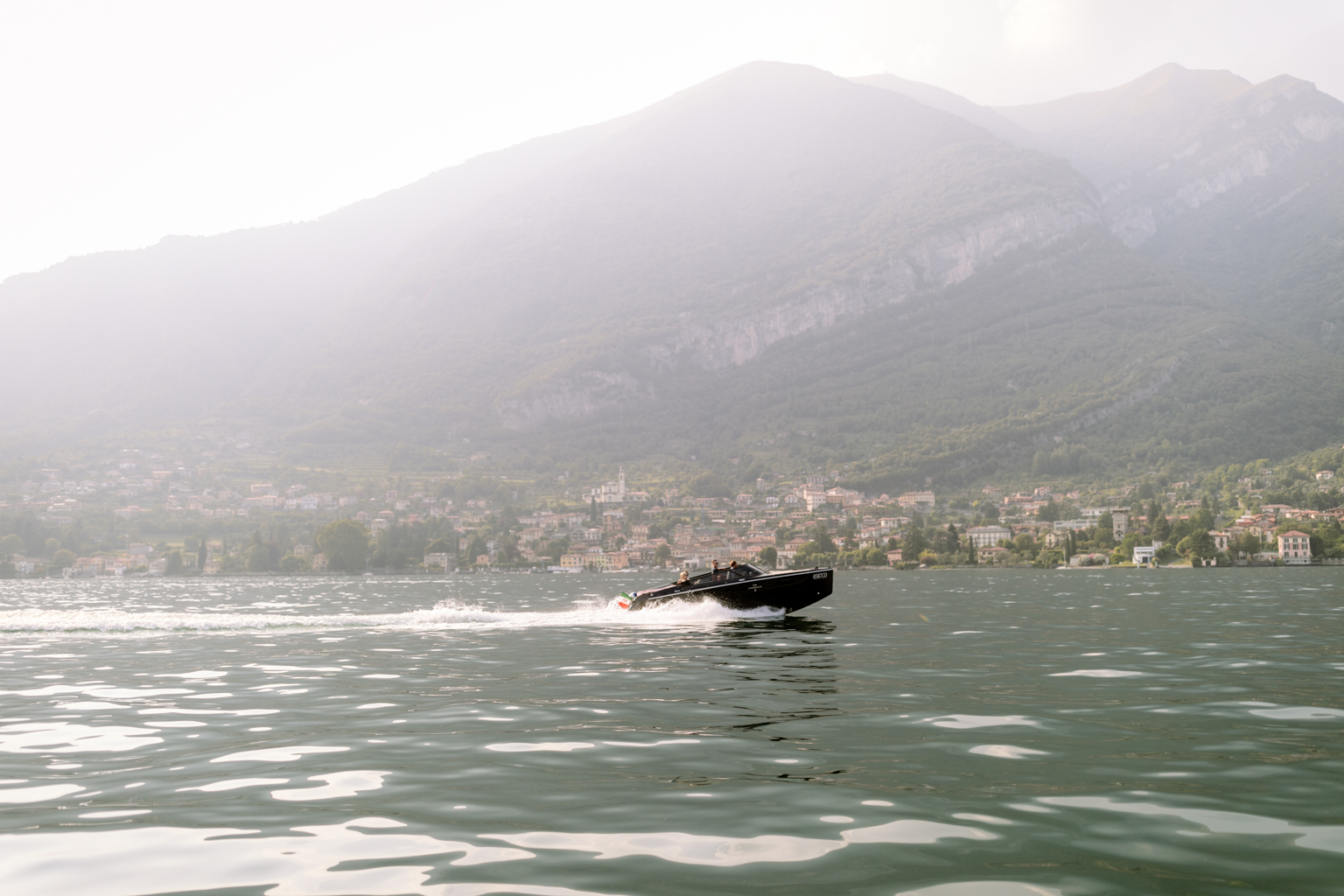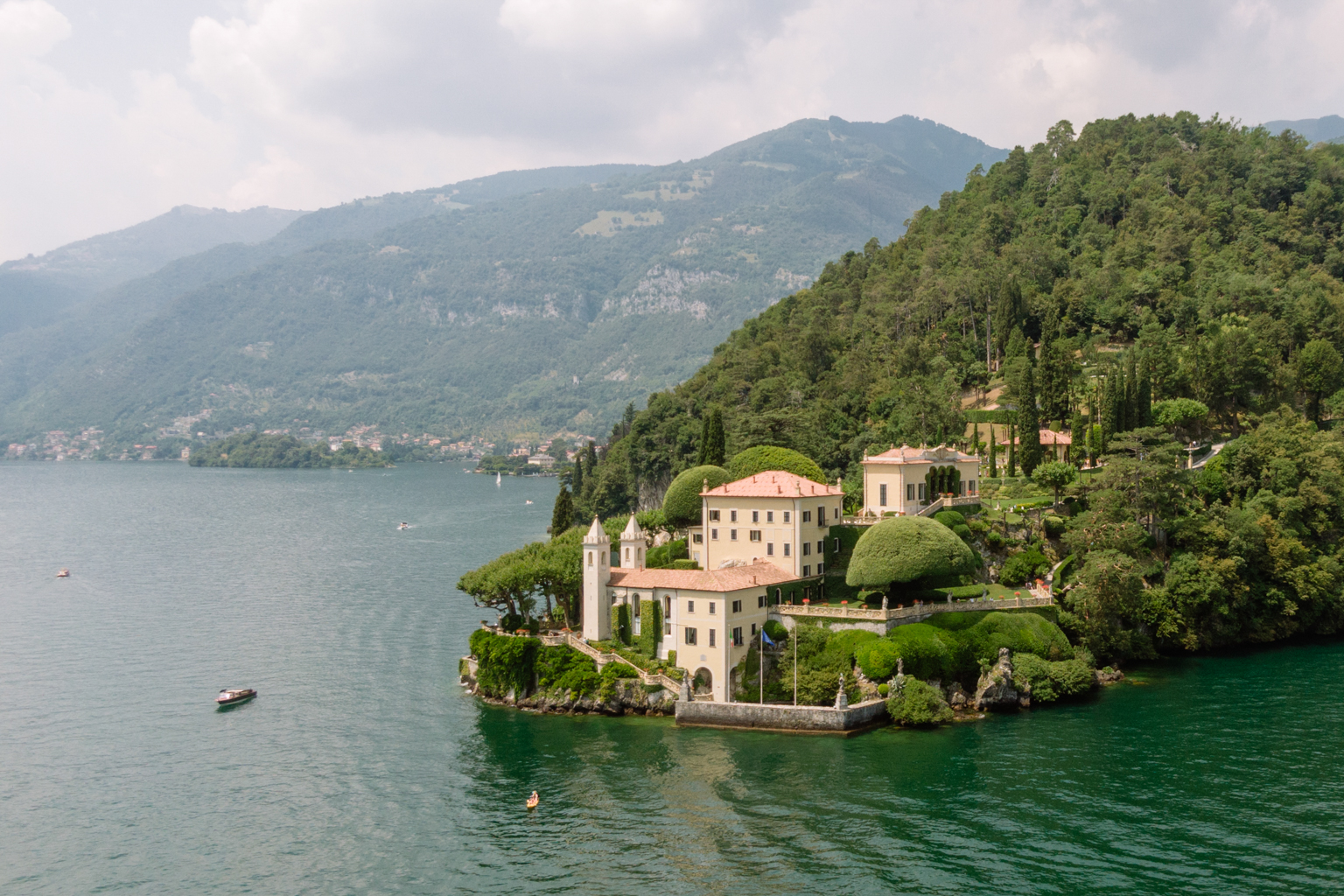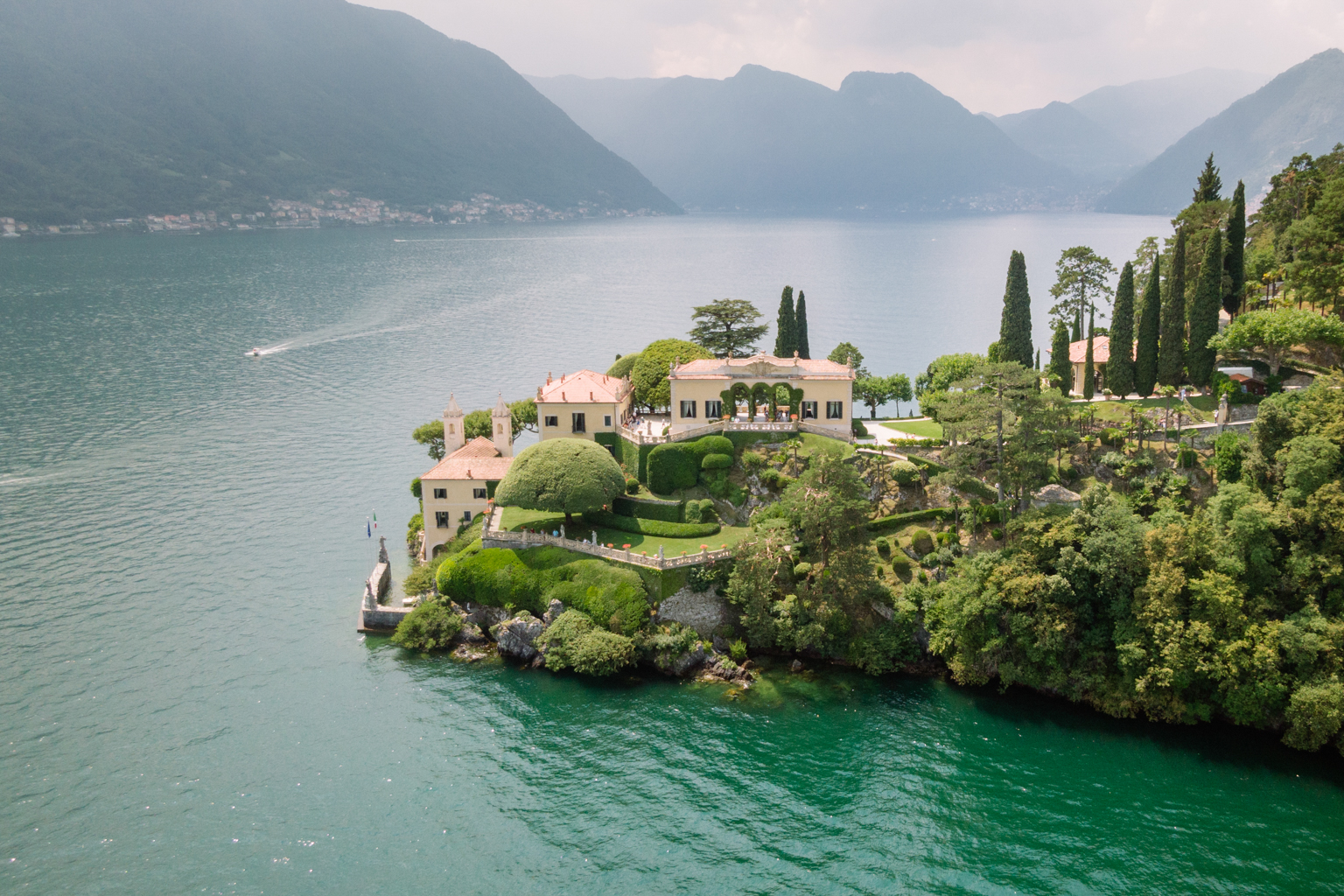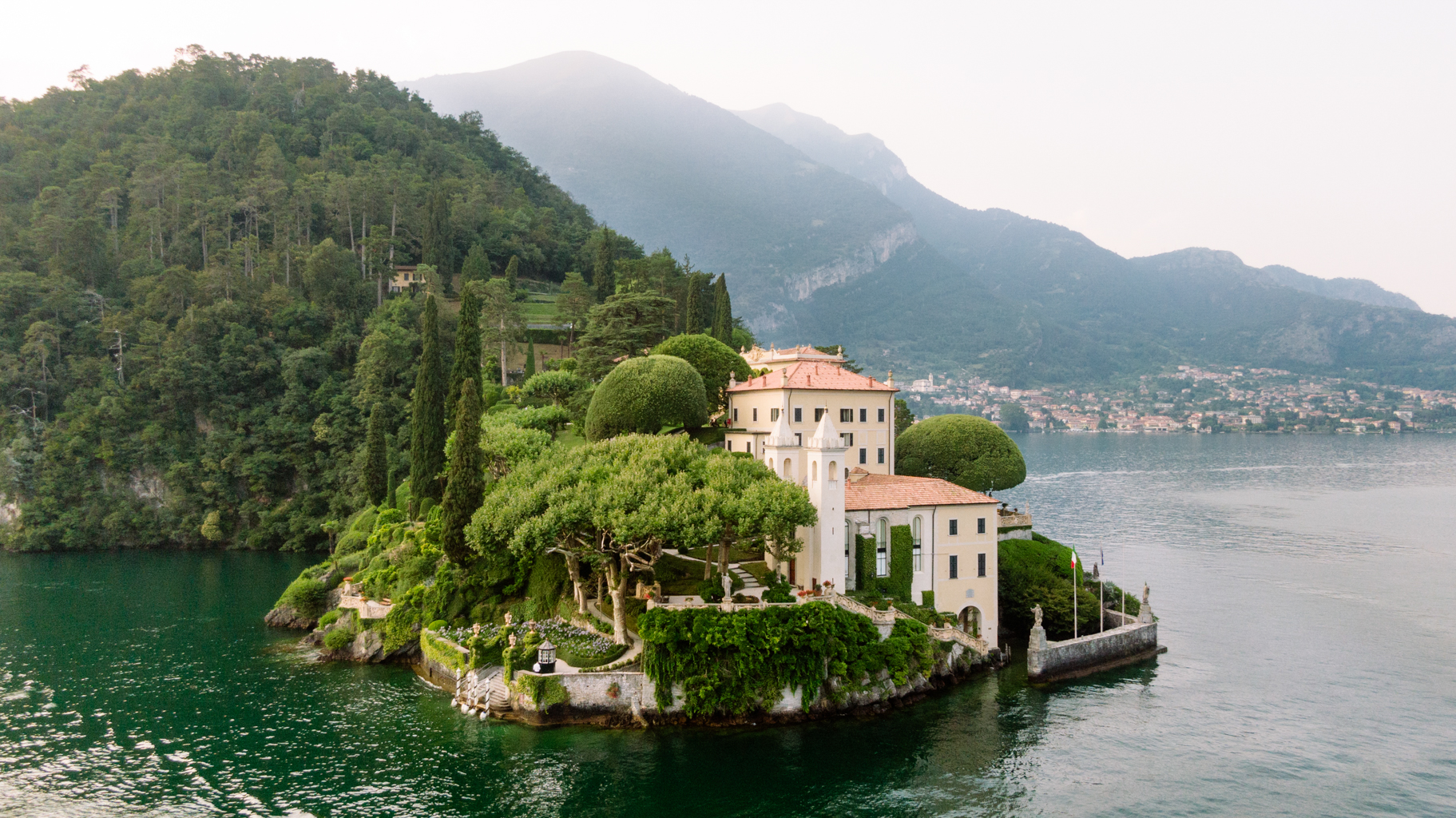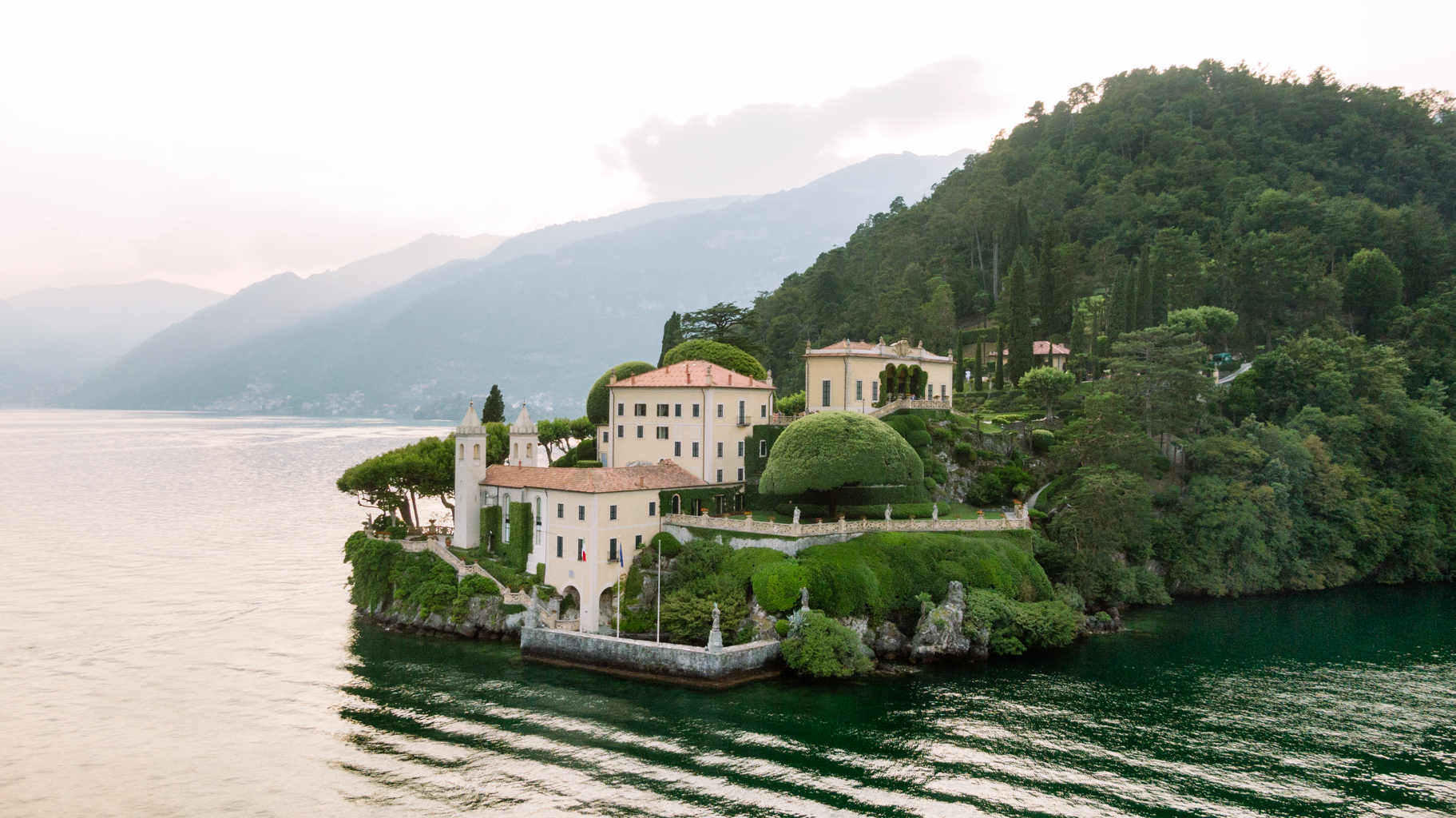 In the event you're English gardens lovers (and experts) as well as you're searching for an intimate, romantic and understated atmosphere, Villa Pizzo is the right place for you.   Due to its private and secluded location on the lake,  Villa Pizzo has played host to some of the most lavish  wedding and events on Lake Como. The villas' many available areas ensure weddings of both large and small can be easily accommodated either using the large outdoor lake side terraces or inside in the many beautifully restored and decorated intimate dining rooms.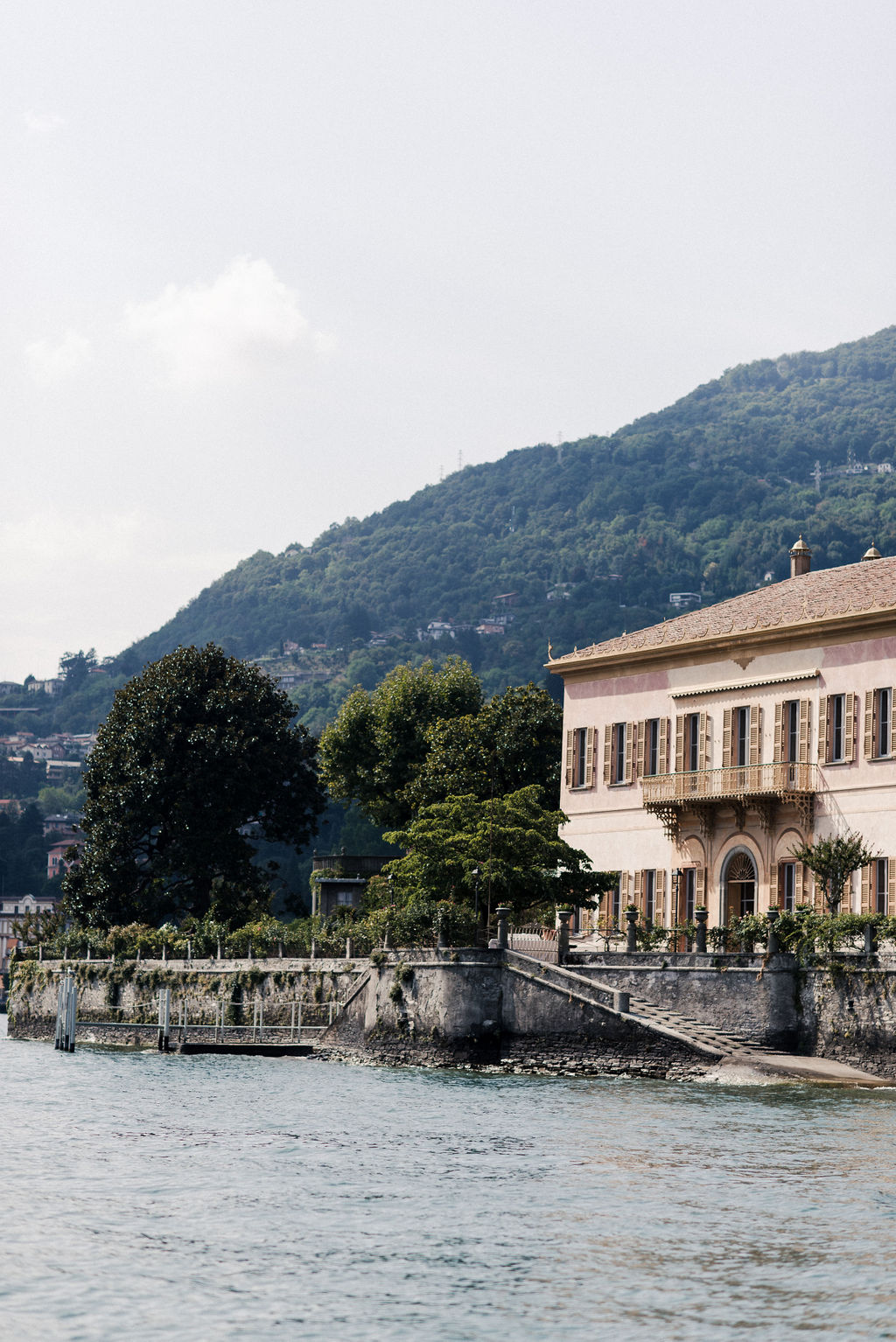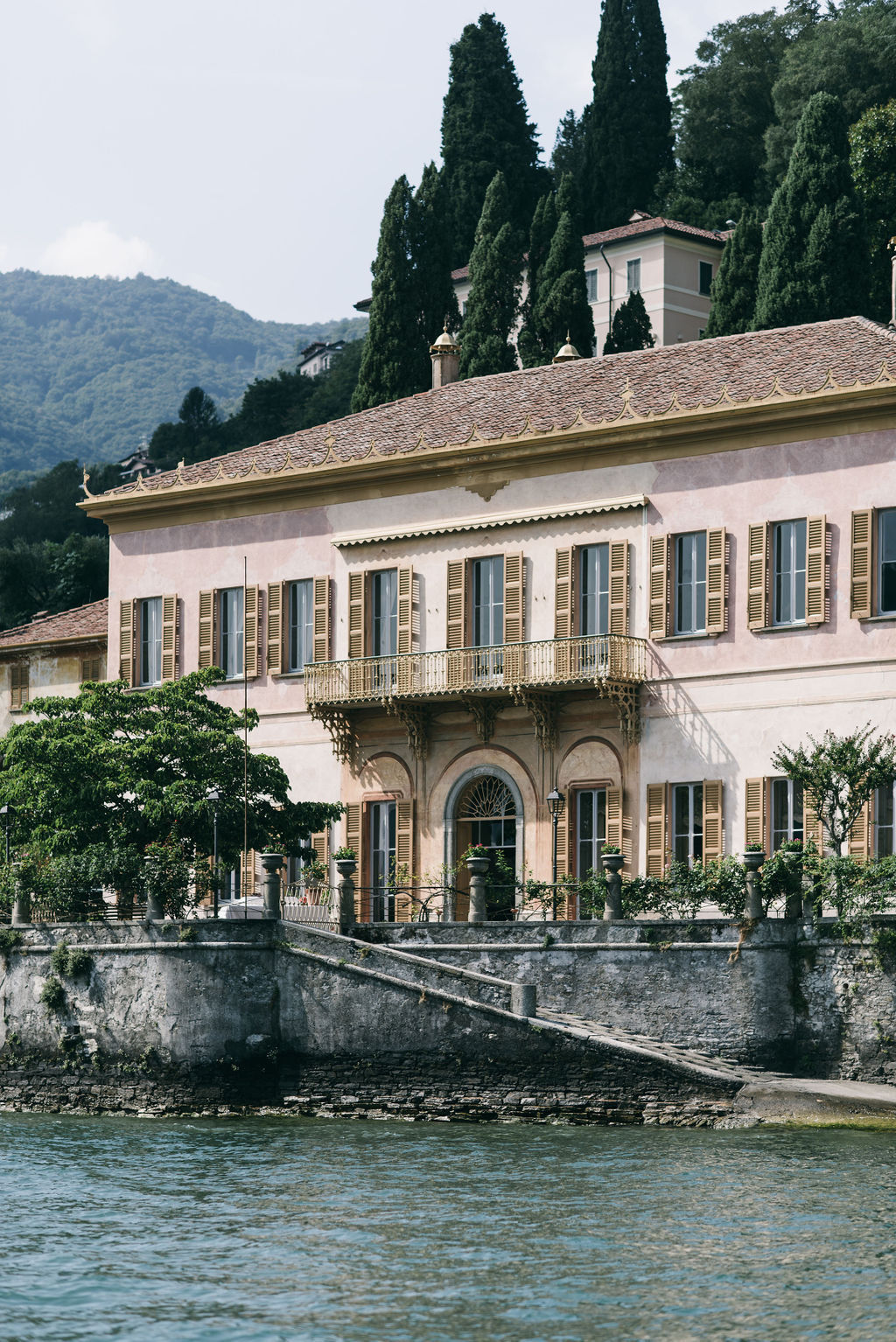 If you're planning your destination wedding in Italy for 2021 and hoping to explore Lake Como while scouting your wedding venue, get in touch with our team or browse our wedding venues showcase V-Atelier : the ultimate destination wedding venues directory for Italy an beyond.