Top 13 cutest ideas for outdoor wedding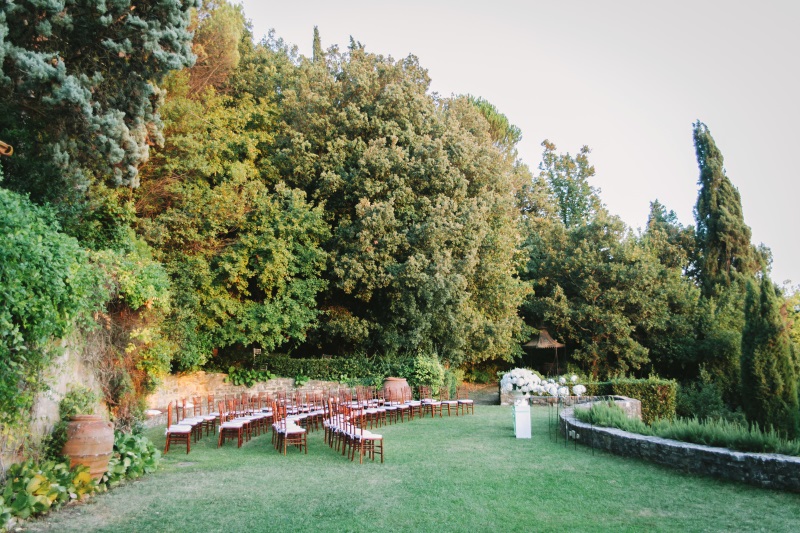 #weddingtips
Getting married in Italy has only one MUST – a dinner and party al fresco. With over 600 weddings in 16 years we can count only around 10/12 events indoor and only because the weather was miserable (and this can happen in Italy).
So assuming that you're planning your dream wedding outdoor, le voilà some cute ideas to personalize with a little touch of humour your wedding reception!
1. Warn your guests ahead of time about appropriate footwear if they're going to be walking in the grass and give your bridesmaids cement blocks to stand on so they don't sink into the grass.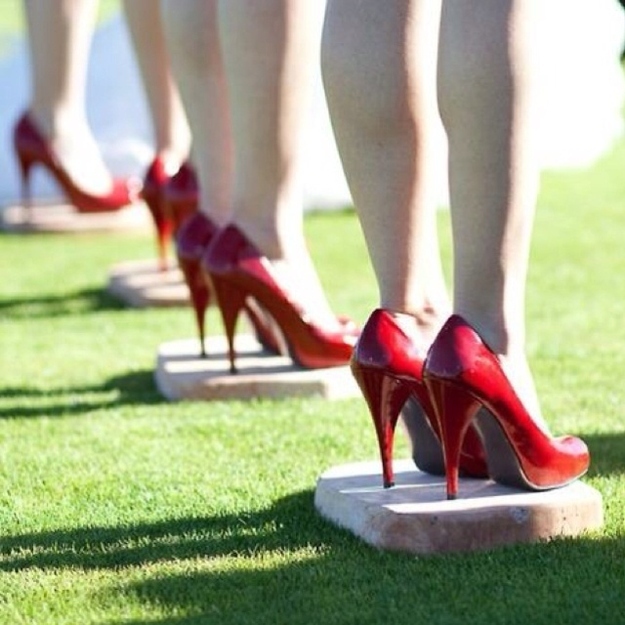 2. Provide guests with their own parasols or hats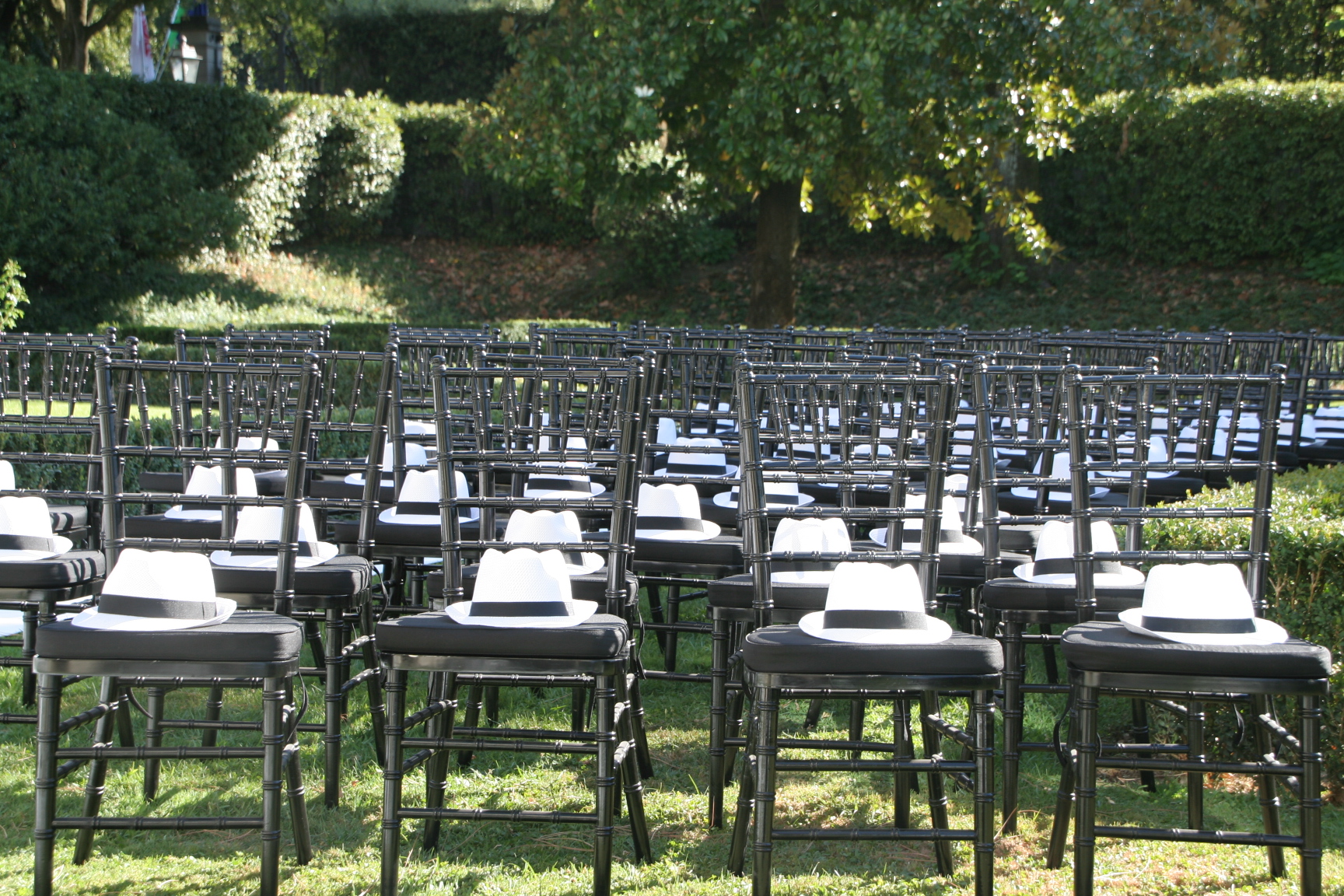 3. Give sunglasses as wedding favors.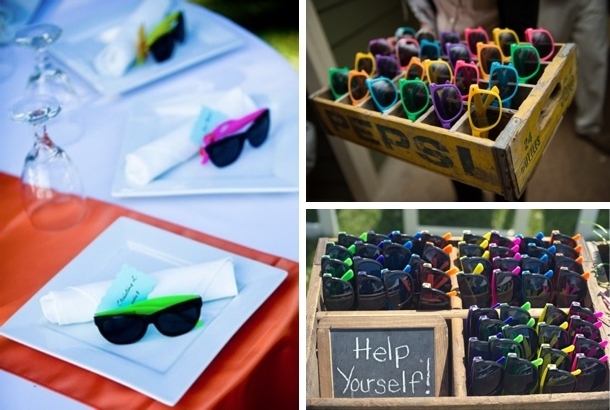 4. Put your wedding program on a fan.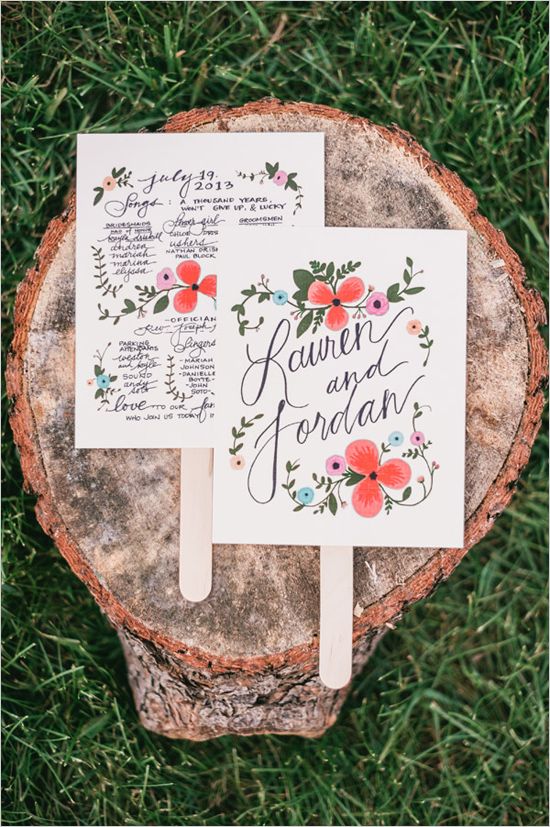 5. Instead of chairs, throw brightly-colored blankets and quilts over bales of hay.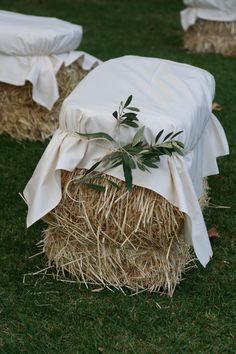 6. Provide blankets/wraps if it's going to be cold or breezy.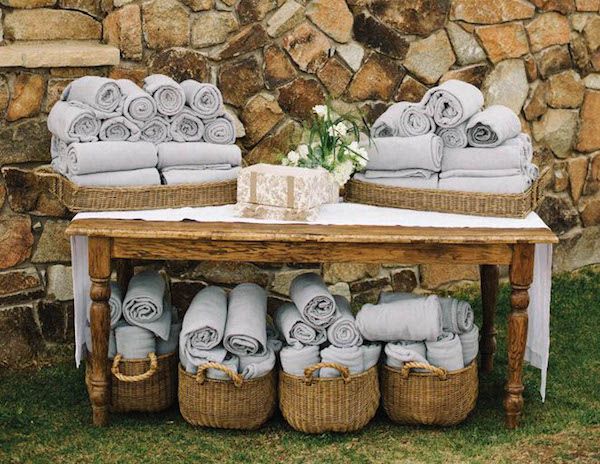 7. Hire an ice cream cart.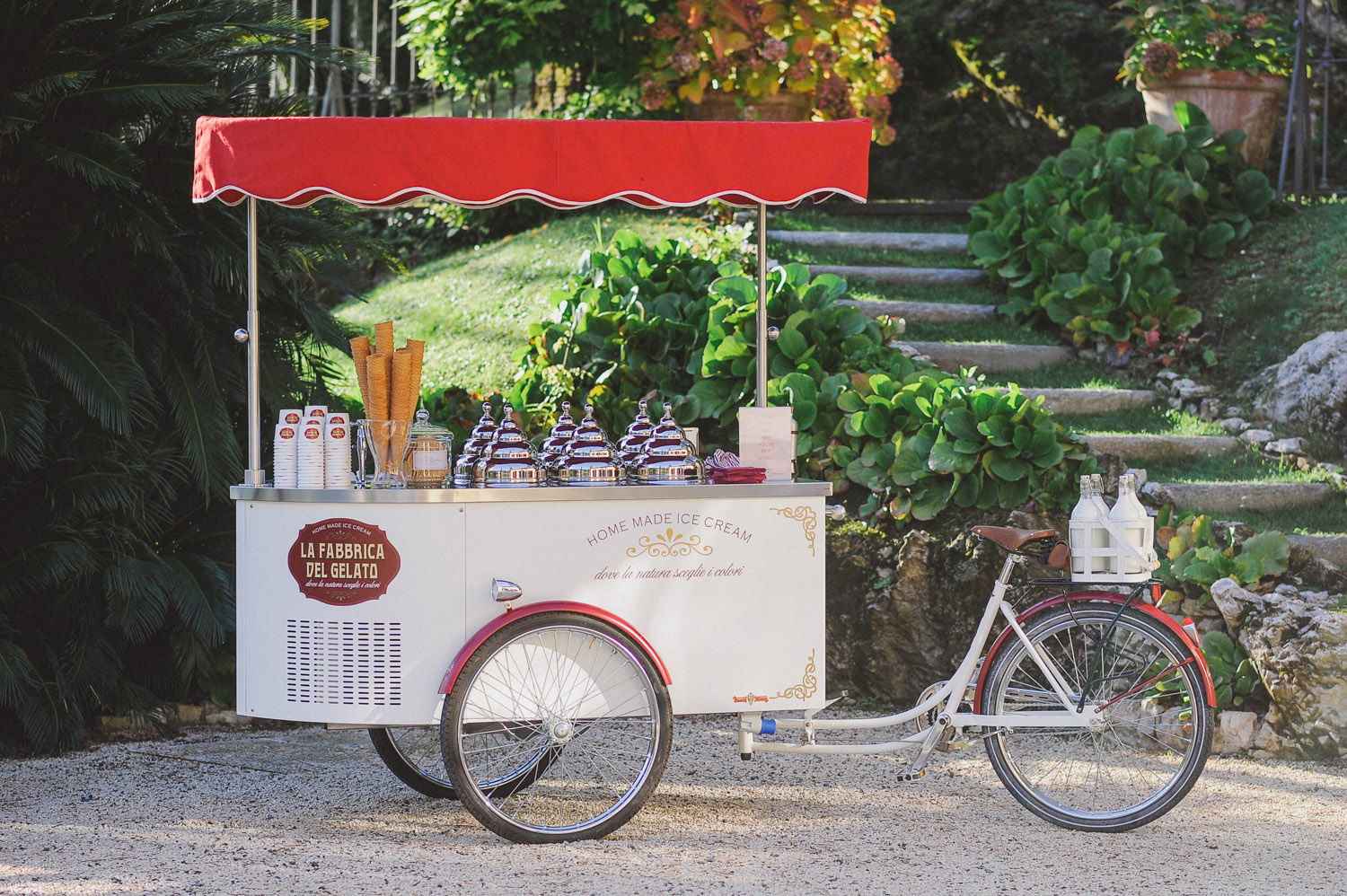 8.  Use chalkboard paint picture frames to list the seating chart.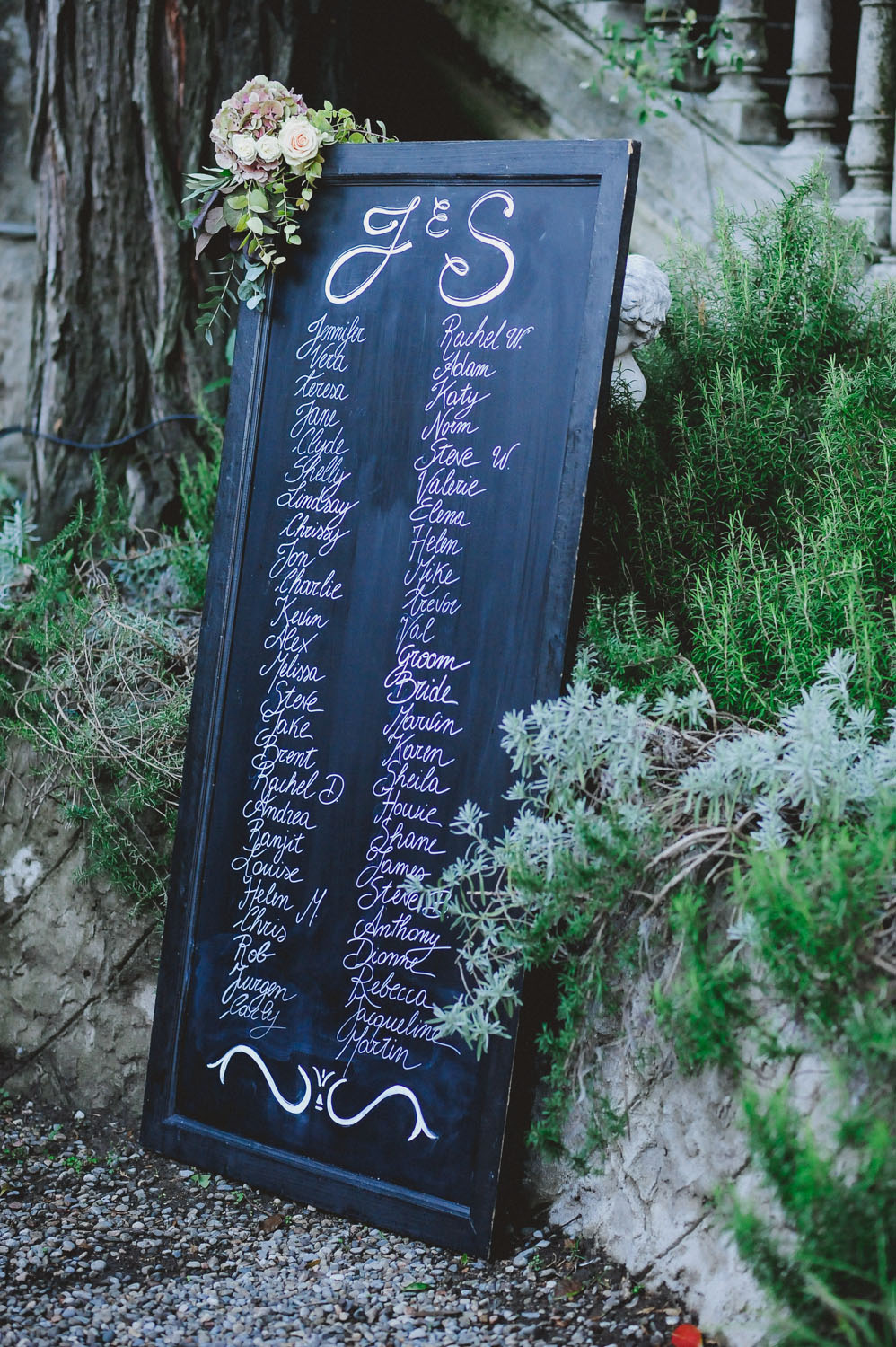 9. Suspend tables from the trees with rope.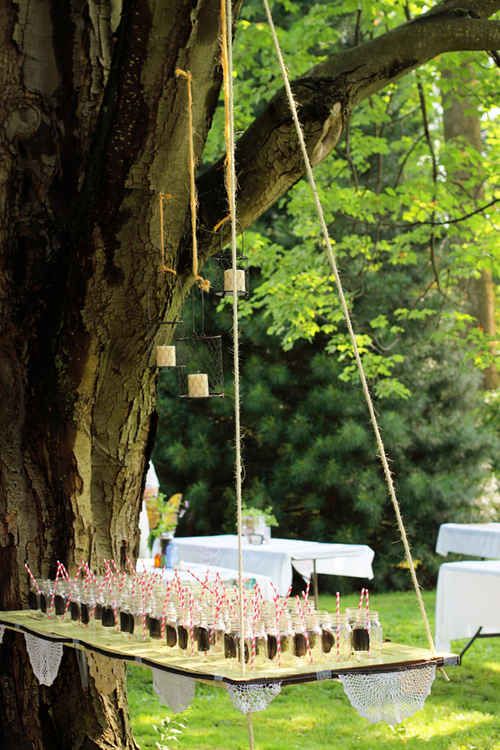 10. Use a wooden  box as a rustic drink cooler.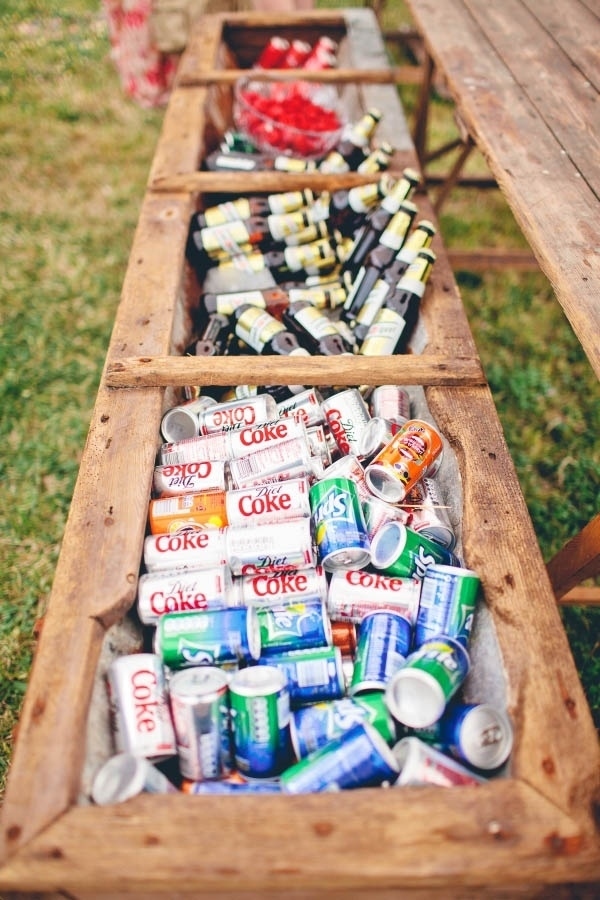 12. A basket of vintage handkerchiefs is a cute way to provide relief from excessive tears or beads of sweat on an impossibly hot day.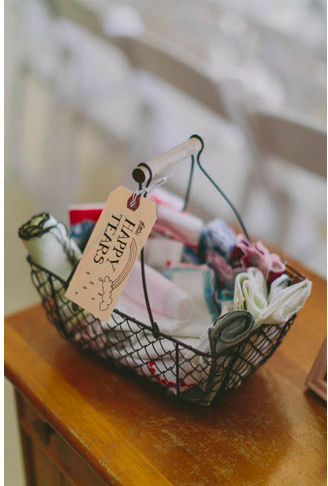 13. Put lanterns underneath table cloths for a glowing evening lighting idea.