Noya Bridal's newest collection in London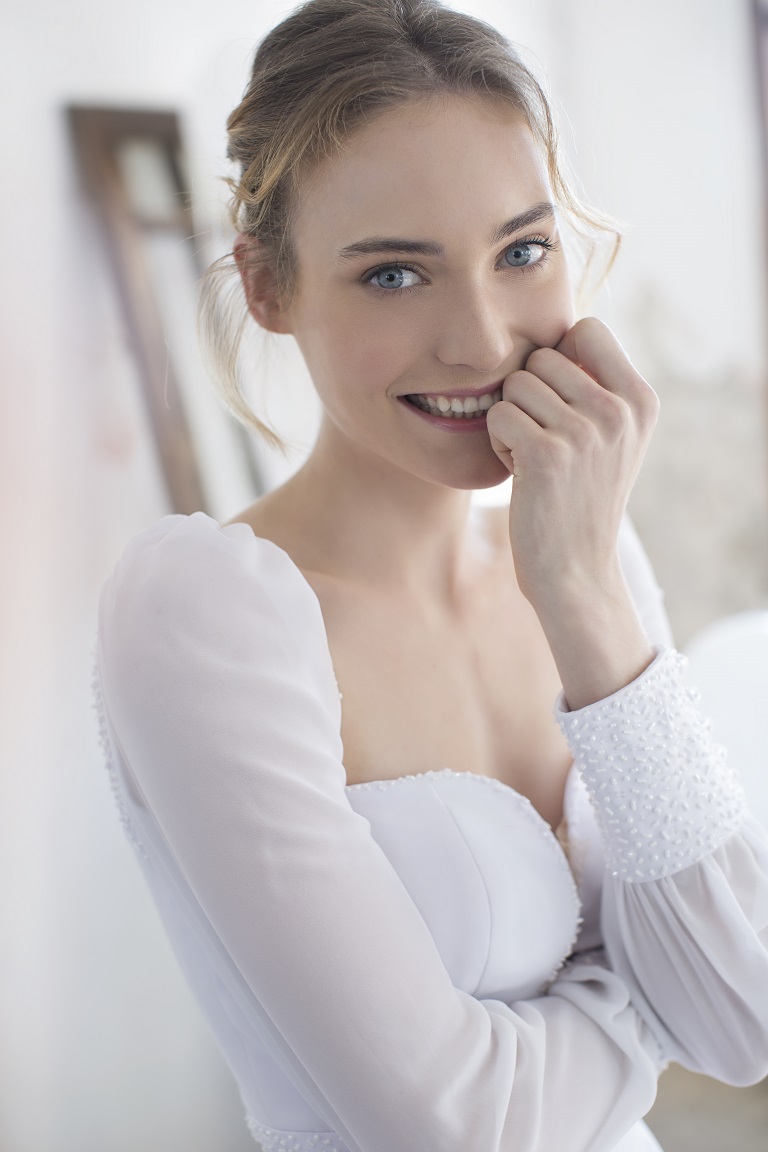 #weddingworld
We are thrilled to announce the debut of Noya Bridal's newest collection in London this March 6th, 2016 as well as share our stunning new images featuring Noya Bridal's Valeria Collection photographed by the talented Alexander Lipkin. Noya Bridal creates extraordinary wedding dresses featuring light, sexy, and romantic designs with a vintage touch, while still keeping a contemporary chic look.
As the Israeli haute couture stylist Riki Dalal's daughter brand, Noya Bridal features many of the exquisite features of her haute couture gowns at an affordable price. These weightless gowns keep an elegant and romantic look, which are produced with embellished fabrics, handmade lace, crochet, pearls, and flattering high skirts. Noya Bridal uses fabrics that give off a light and flowing dimension so each dress reflects the remarkable handcrafted work that highlights the curves of each bride.
Noya Bridal has been created to introduce new chic and trendy designs and provide you with the opportunity to choose from sizes 4-12 while maintaining a lower retail price point.
For More Information:
Idan Shushan +972.54.660.6488
Mail : noyabridal@gmail.com