.. Etiquette..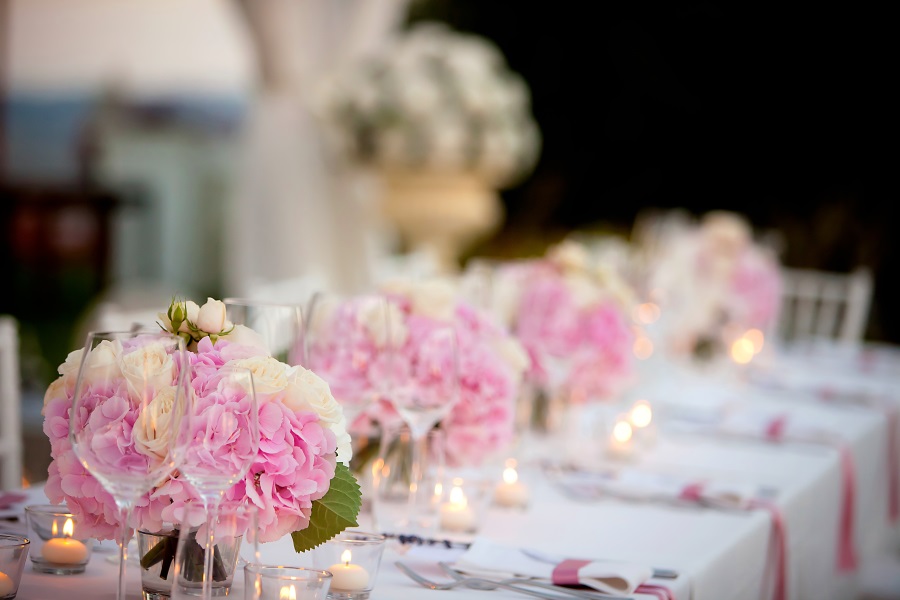 #WEDDINGTIPS
I hope my less formal readers will forgive me here, but this post is a bit of an outburst! We receive countless emails from brides who dream of celebrating their Big Day in Italy – but a large number of these emails do not help us to provide you with all the information you need.
Let me allow myself in just a few lines to reiterate the etiquette of the perfect mail for the bride who wants to know everything and immediately, while giving the wedding planner the chance to be prompt and efficient.
Emails must always be signed! Possibly leave your name and a mobile phone number so we can get back to you.  The date and approximate number of guests helps us to quickly identify the location or type of event.  The style or a few photos / ideas are a detail that allows us to understand your personality.
Your budget would also be a benefit, at least as a starting point.  We also prefer to meet you in person; only then will we be able to understand whether we are the right people for you.
Thank you!