Not only your GodFather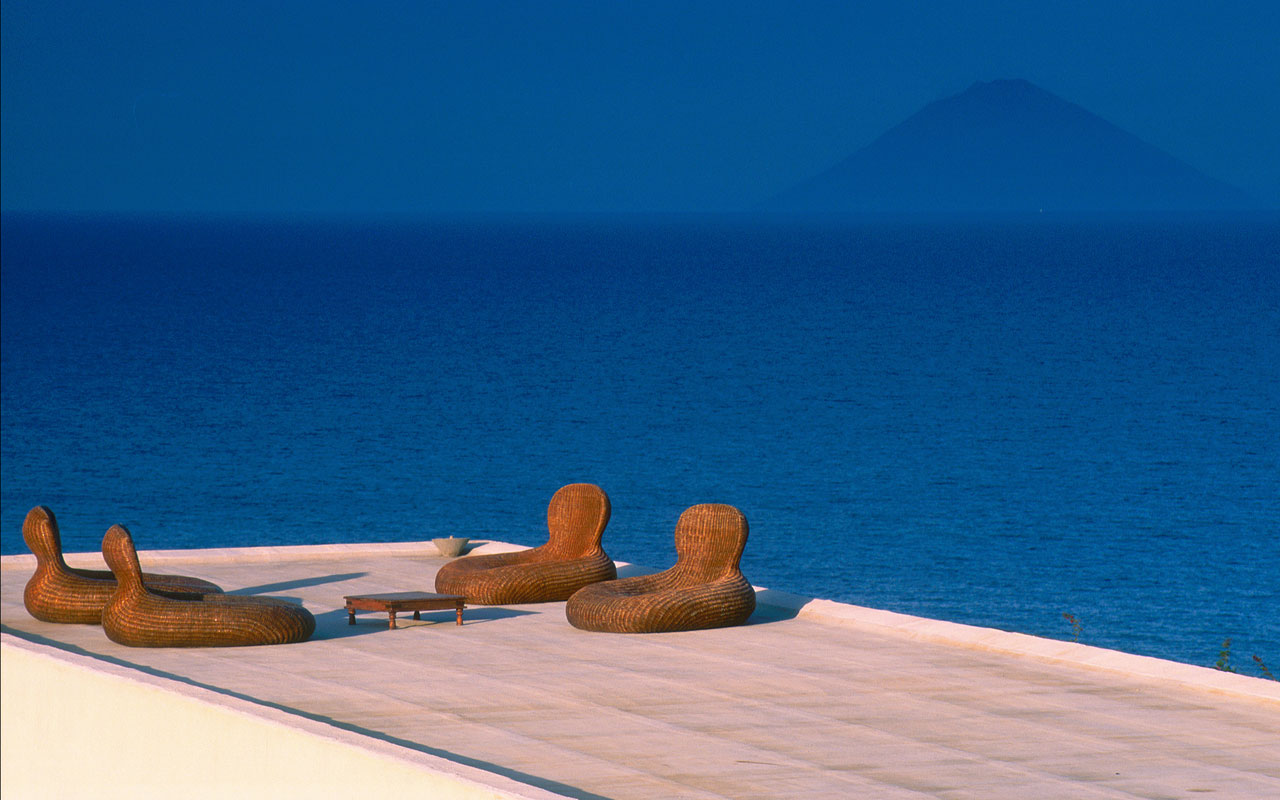 #littleitaly
Among my New Year's Resolutions for 2016, there is that of organising a beautiful wedding in Salina, one of seven small Aeolian Islands cast up by volcanoes in the Tyrrhenian Sea about 50 miles north of Sicily.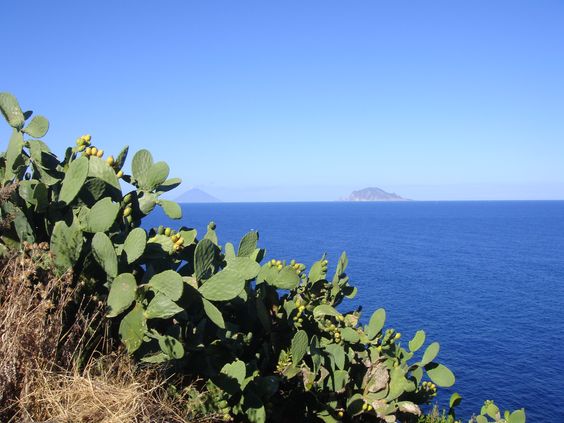 Why??? Simply because this island encompasses all the best we have in Italy.  Beautiful sun, the blue sea, cliff-top vines, the perfume of bougainvillea, the entire Mediterranean on a tiny plot of land.  To get married in Capo Faro would be unforgettable!
A themed Resort, centered on the union of experiencing nature and relax, which became over time a synonym of sophisticated and personalized Mediterranean hospitality. Its unique identity is a location chosen by who loves a full immersion in the uncontaminated nature of the island of Salina, the most authentic among the Aeolian Islands.
A wedding at Capofaro Malvasia & Resort will be a unique experience, like being already on a honeymoon in an island that is a UNESCO heritage site.One of the ten most beautiful terraces in Italy surrounded by Malvasia vineyards, with cliffs overlooking the Mediterranean and a breathtaking view of Stromboli and Panarea. Capofaro will be your home for a weekend.  A little boutique hotel all for yourselves to bask in the colours, flavours and unique light. It would make your wedding party a truly unique moment…
…and us?? We are simply waiting for the perfect couple to be ready to challenge us in this experience!
Please give us a chance!