Spaghetti.. mon amour!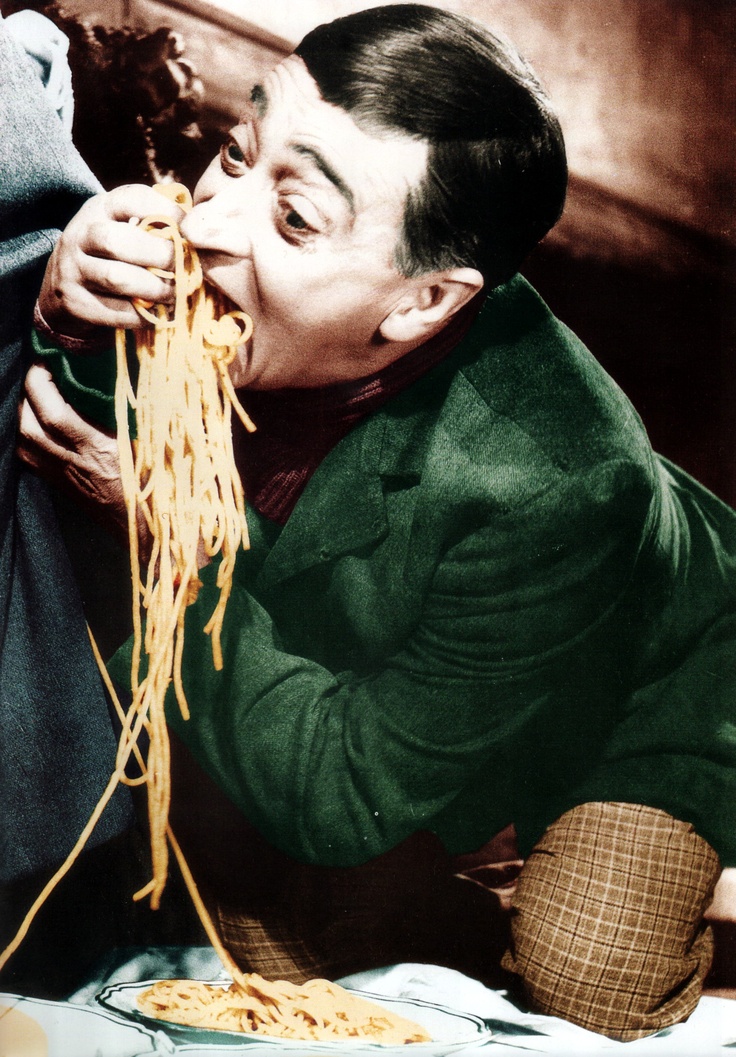 #littleitaly
Personally I really hate rush. Rush in taking decisions, rush in planning something (vital or not for your life), rush in eating. Now street food seems to cover a great part of the food industry and OMG OHM OMG .I've just discovered that SPAGHETTI are street food. What? Street for me very often means junk food. How can you consider Spaghetti (the quintessential of the Italian culture) junk food? It seems that all around the world except here in Italy (thank GOD!) Eating on the go is characteristic of our fast-paced lifestyle, thus trends like food trucks and gourmet takeaways are becoming more common place.
In New York an Italian businessman from Rimini, Emanuele Attila, has opened a spot called Spaghetti Incident, where they serve spaghetti also in paper cones to go. You can choose between many different sauces: from amatriciana to carbonara and their Kale Pesto, a reinterpretation of the Genoese pesto sauce.What might seem like just another food trend fad is in fact rooted in history: the origins of spaghetti are traceable as perhaps one of the first Italian street foods. Though nowadays pasta is the quintessential home cooked course, enjoyed around a table, in fact, spaghetti used to be eaten on the street without even using cutlery. During the Eighteenth Century, travellers returning from their Grand Tour in Europe used to tell tales of lazzaroni in Naples eating maccheroni (spaghetti) on the streets (hence the epithet mangiamaccheroni) without cutlery but only with their hands.
Reading on line apparently the market offers lots of solutions for Sapghetti-Junk , incups, in baskets, fried … OMG OMG OMG and again OMG this is a real sacrilege and a crime. You, people, are killing centuries of history, traditions and I'm not surprise if when we organize for you food tasting at our caterers you common expression is uhmm this the best pasta I've ever eaten. Excuse me. You have never eaten pasta, but simply something boiled in a box label spaghetti and not a real delicious bunch of pasta.
Ciao!