How to plan a perfect fall Italian wedding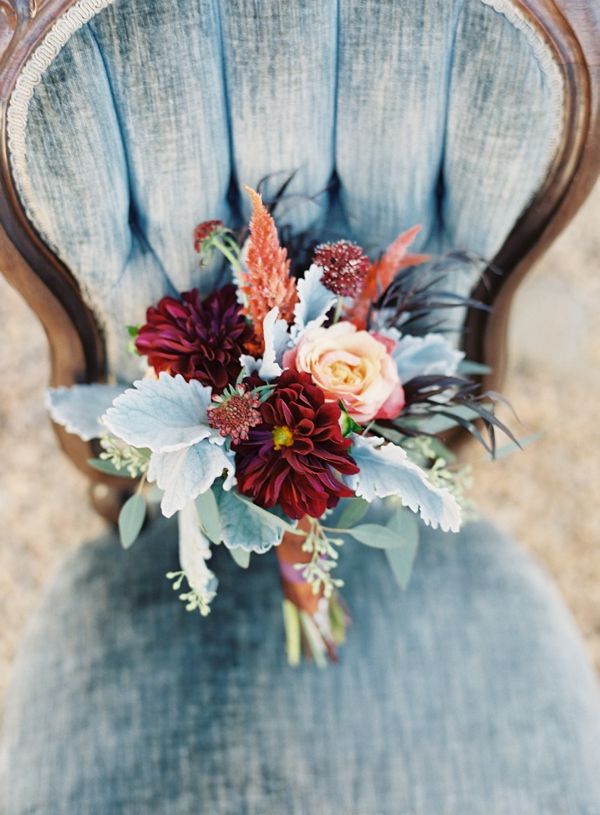 #weddingworld
This summer is tremendously hot and I am waiting for autumn and winter as my dogs are waiting for to be feed in the morning. I've never been a great fan of autumn weddings, however strange coincidences changed my mind… and et voilà some ideas to plan a perfect fall Italian wedding.
Flowers: girls in Italy we do not have peonies in autumn but it is possible to have romantic English roses or dahlias. Adding the right greenery, this will give to your wedding a romantic decadent touch;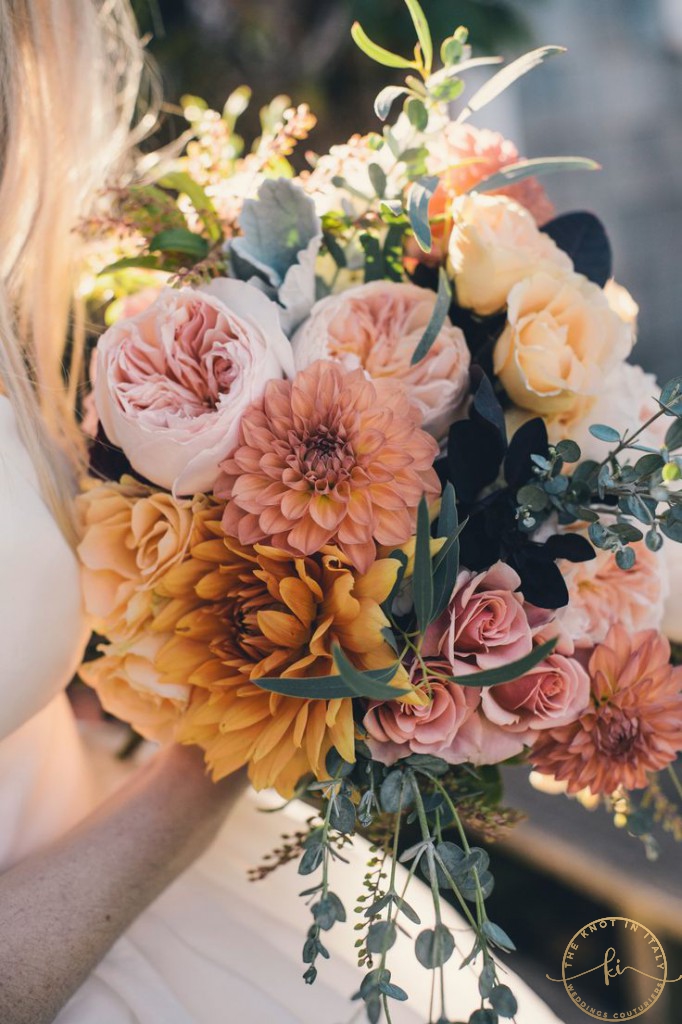 Invitations: all has to remind guests at you' re getting married in the most romantic season of the year, so use a design with leaves, engraved calligraphy and incorporate some botanic touches.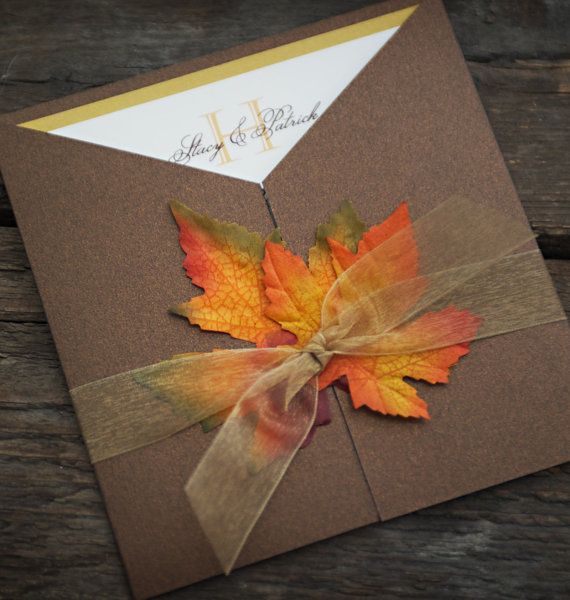 Food: Autumn is the season of black grapes, figs (in some regions) apples and truffles.. let's go ahead with something seasonal also on the wedding menu. Do not ask of course a wedding cake with strawberries.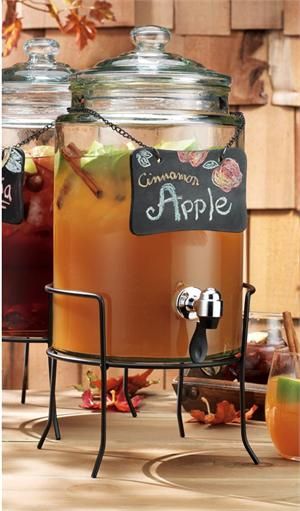 Colours: natural creamy, blush, deep read and grey or navy – depending where you are getting married but these will be the perfect palette for an autumn wedding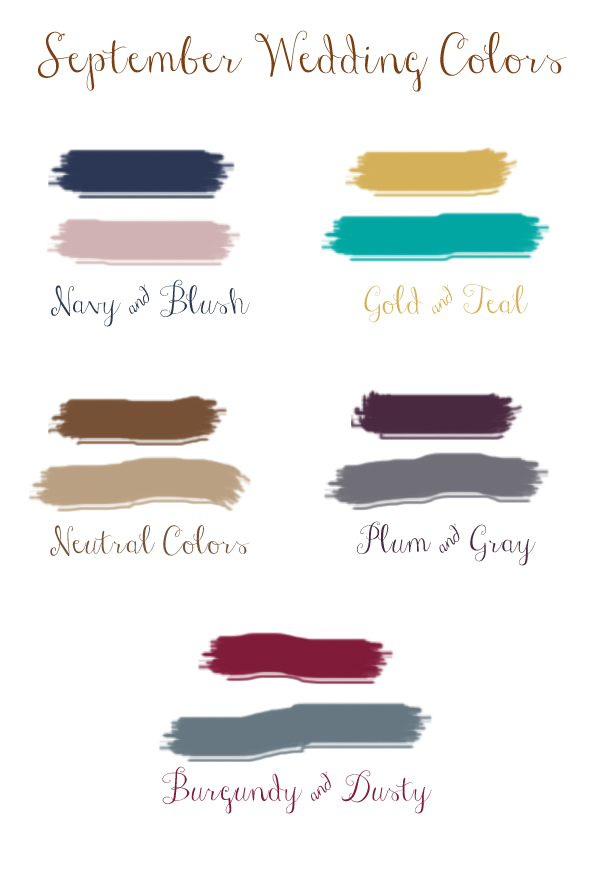 Nice touch: string light and wood. Try to remain on natural and rustic materials. Incorporate details that remains the origins of the place you are getting married. Do not place candles and glitter everywhere, leave space to string lights and wood décor?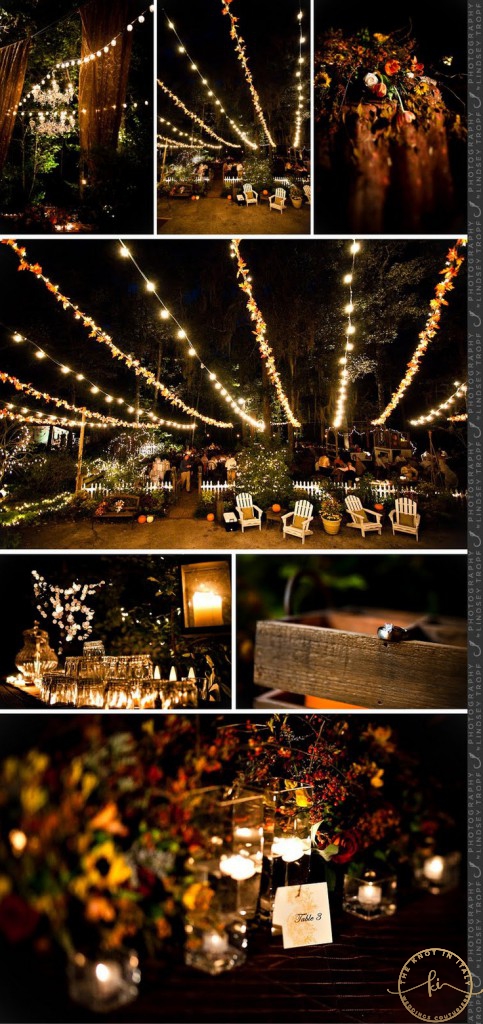 Area: the best places to get married in Italy for a real fall wedding are Tuscany, Umbria if you like the rolling hills and the colours of vineyards leaves or Apulia where you can still diner on the beach enjoying an incredibly romantic sunset.
We wait you!
Ciao!