SOUTHERN ITALY MOVIDA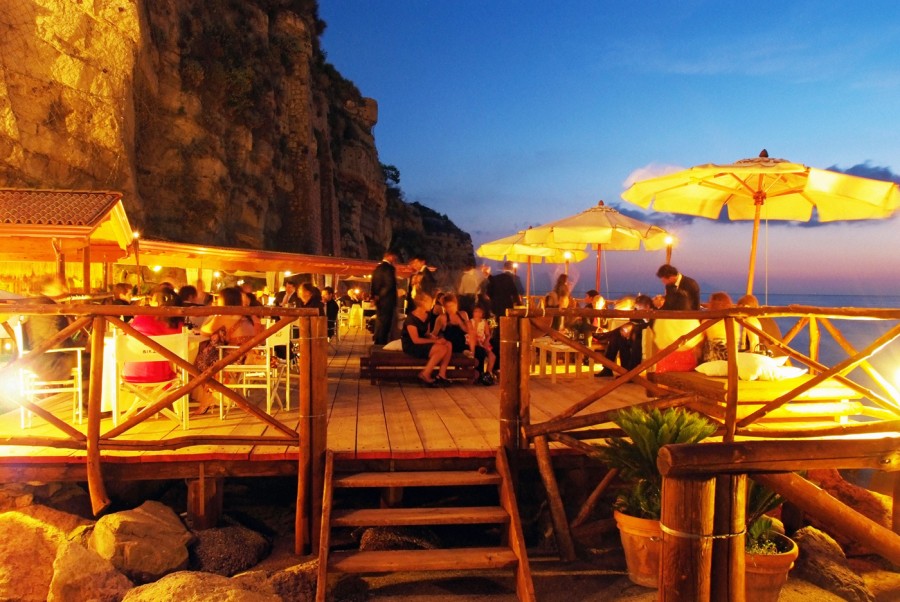 #LITTLEITALY 
Imagine being in Italy in mid-summer… white beaches, beautiful seas, long lasting sunsets, happy people and warm temperatures… We would all love to spend our holidays this way… wouldn't you?
We do all agree on the amazing sceneries and the incredible level of food, nevertheless foreigners often opt for other destinations just because of the nightlife, and that is a pity! So please let us introduce you some of the most beautiful places where it is possible to either spend an amazing week exploring the land, the beaches and tasting food or living and enjoying the nightlife of the place!
PUGLIA
Here you can find several different spots such as Pista Salentina, a kart circuit where you can challenge your friends, or the incredible villages of Gallipoli and Porto Ausonio, where any kind of amusement is granted! From galmorous aperitif dinnerS, to Disco Clubs on the beach, from racing circuits to live concerts at Parco Gondar, Puglia is one of the best destinations for those of you who are looking for stunning views and pure fun! It is not a coincidence that even Madonna opted for Apulia to celebrate her glittery and glamorous birthday at the Pizzica pace!!!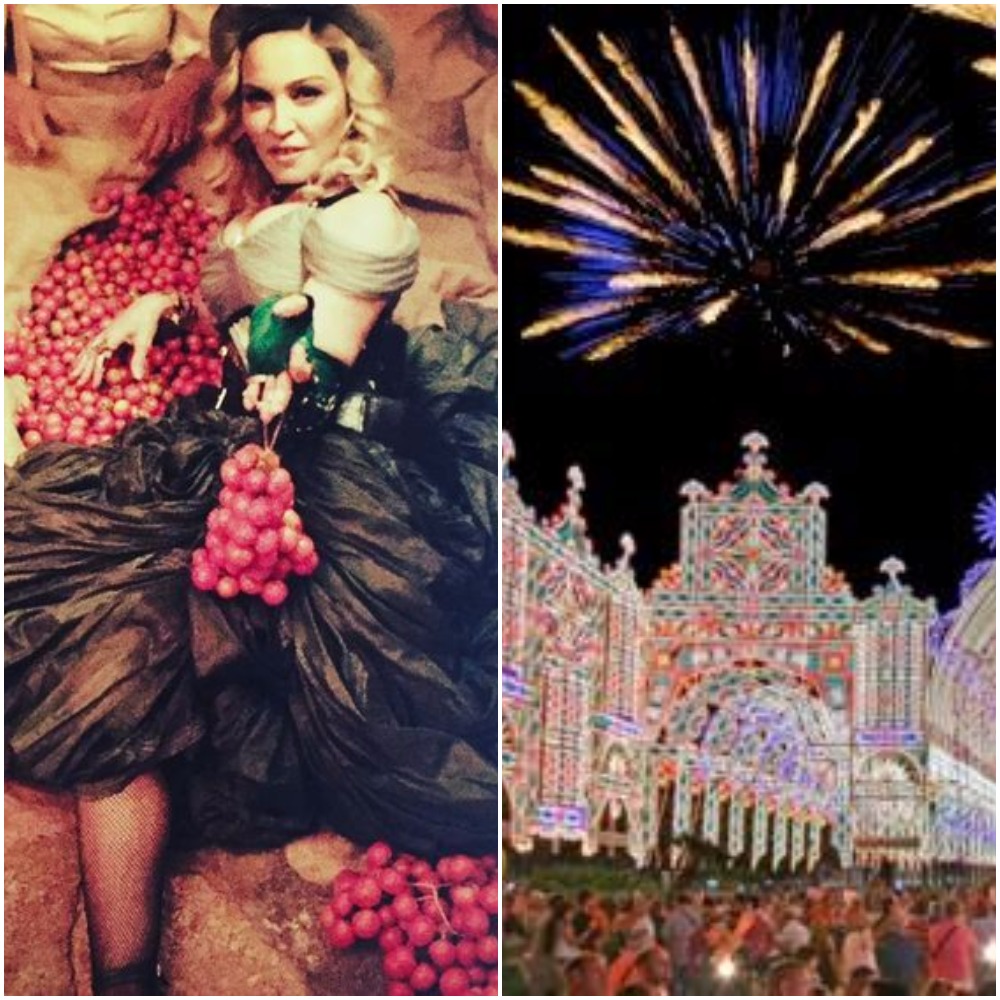 AMALFI COAST
Probably one of the most famous location of all Italy, it is already a marvel itself… with its beautiful gems like Sorrento, Amalfi and Ravello, The coast is well known all over the world for the beauties and the ancestral Italian traditions… But it is not only souvenirs and folklore, the Amalfi coast is also a place where enjoy the famous "Italian Movida"… try to join the nightlife in the several bars and cafés near the sea where you can have aperitif, dinner and live shows in the same place! Or the incredible and exclusive village of Ravello where each year the famous Ravello festival is held (July-September) enjoying concerts and pieces! And try to think about the most glamorous one… Capri! The dream place of the real Dolce-Vita where enjoying dinners and live shows, running also the "risk" to meet half of the American Jet-Set (Denzel Washington is a Costiera habitué) !!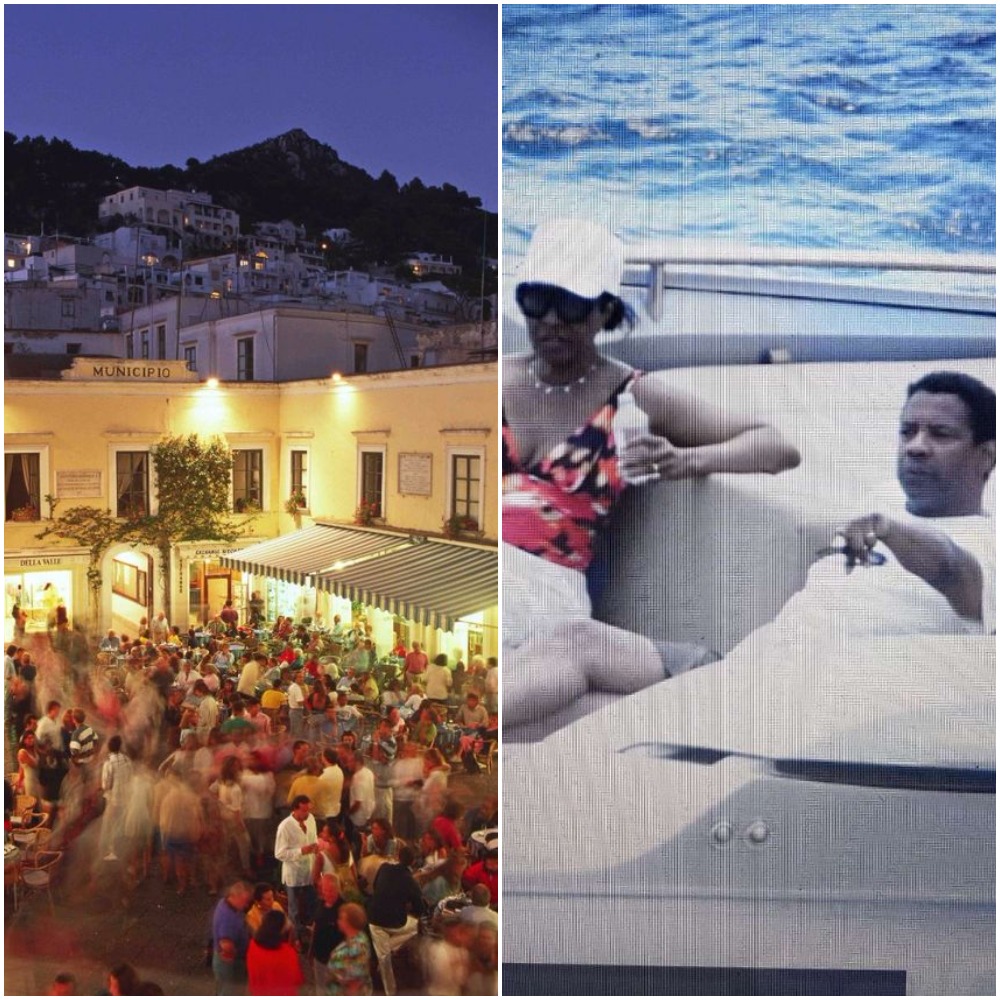 Therefore, as you may notice, Southern Italy is not only the place of Folklore, it can also offer you amusement… melting Folklore and Movida to guarantee you the best Italian experience ever!
pic via pinterest
Contributor Claudia Falchi claudia@theknotinitaly.it