Simplicity (2015 Trend)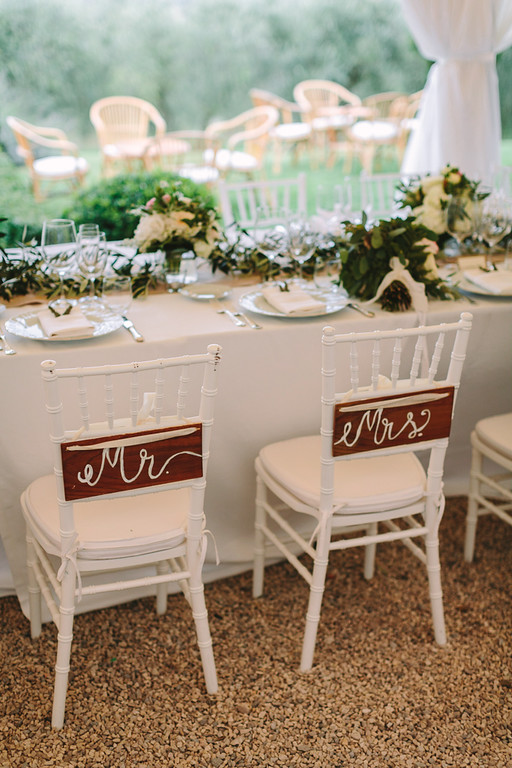 #weddingstips
Buongiorno ragazze!
Today we would love to share with you our mantra for 2015: simplicity. Take off lots all the unnecessary details and make room to what really makes you feel beautiful and stunning!  Now for us the simplicity is given by the white, ivory and blush, with a little touch of green and of course the more "green-friendly" you're the most elegant and simple will be your wedding day. Give a glance of some shots of our previous wedding.
Marta + Alessio from Studio A+Q capture the essential of a Tuscan Wedding in Florence in September.
If you want to add a more romantic touch of course you need to incorporate a little pale color in your palette like the pale peach or blush. Again Alessio + Adreas from Studio A + Q capture the relaxing and cozy atmosphere of a romantic wedding in Cortona.
Really hope this inspire you and contact us at
hello@theknotinitaly.it!