Spirito DiVino (DiWine..)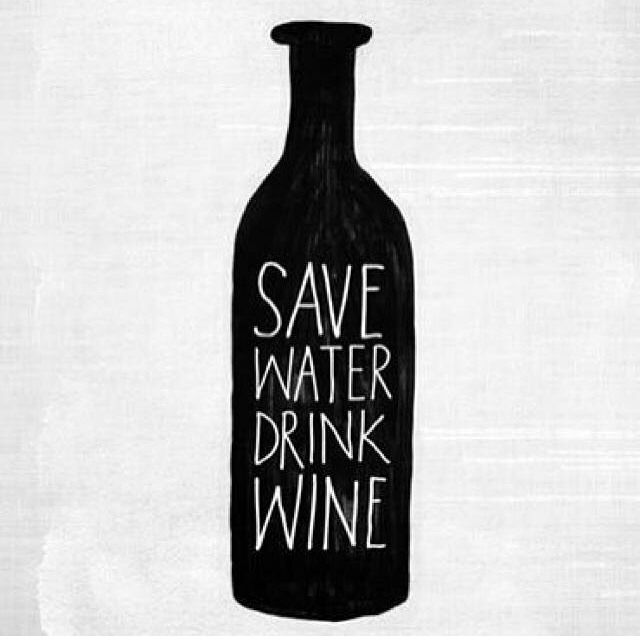 #italianfood
Buongiorno Ragazze…
As this post is addressed more to grooms in reality! As the Xmas holidays are approaching and you will have lots of opportunities to taste excellent glasses of wine, well let's talk about what we consider "DiWine wines.!"
Do you know that from the grapes of Nebbiolo you can have an excellent Barolo or Barbaresco?  Mainly cultivated on the north of Italy and in some remote areas of Sardinia, the grapes of Nebbiolo have a very funny history.  The legend tells that a monk was used spend all his time in cultivating a small vineyard not too far from his convent, without a great success.  One day he woke up and found that all around the garden  there was a very thick fog.  He tough the Lord wanted to send him a signal. The monk had to stop growing the garden and take care of his soul.  So he spent one year in the convent praying.  On morning in October the fog suddenly disappeared and the monk realized that the little tiny vineyard produced beautiful, rich grapes from which he took out an incredible wine.
In short friends..  Nebbiolo is thought to derive its name from the Italian word nebbia which means  Fog.  During harvest, which generally takes place late in October, a deep, intense fog sets into the region of the north where many Nebbiolo vineyards are located.
One more.. The name Lacryma Christi comes from an old myth that Christ, crying over Lucifer's fall from heaven, cried his tears on the land and gave divine inspiration to the vines that grew there. The sides of Vesuvius are deeply scarred by past lava, and its lower slopes are extremely fertile, dotted with villages and covered with vineyards. Lacryma Christi is an old wine, frequently mentioned by poets and writers, from Voltaire to Dumas and Candide. Lacryma Christi, (also Lachryma Christi of Vesuvius, literally "tears of Christ"), is the name of a celebrated Neapoletanean type of wine produced on the slopes of Vesuvio near Naples.  White Lacryma Christi is made mainly from Verdeca  and Coda di Volpe grapes, with smaller proportions of Falanghina, Caprettone and Greco di Tufo .
Enjoy!
(pic via pinterest – reseach Marta from TheKnotInItaly)