Salvatore???!!!!! Beyond the shoes!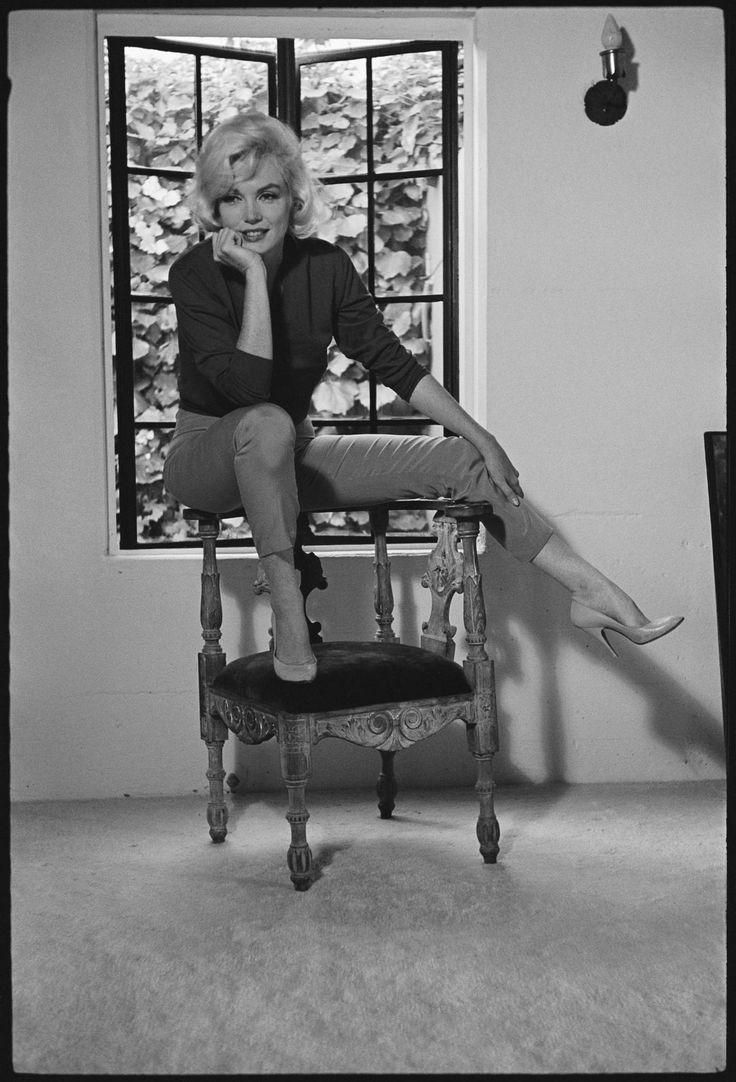 #venuehunter
Buonasera mie care!
In Italy the name "Salvatore" conjures up one single unique object of desire to the female imagination: shoes …. and which shoes, if not those of Salvatore Ferragamo?  Women feel like Marilyn with a pair of Ferragamo shoes on their feet, even me at my lofty height of 157cm.
This blog is about weddings, about Italy and also about trends…. today however we are going to talk about the Ferragamo brand from another perspective… that of the foody.. or rather,  how elegance, charm and the Tuscan tradition combine in one single element: THE BORRO TUSCAN BISTRO.   Opened only a few years ago, this elegant little Bistro lies lazily placed at the crossroads of Florentine fashion on the Lungarno degli Acciaiuoli, offering an essentially Tuscan menu with contemporary interpretations at reasonable prices, with well-trained and competent staff,  and all presented in an atmosphere which is elegant by day and romantic by night..  The wines reflect the tradition of the family cellar, of course.  And don't be surprised if, seated in religious meditation in front of an excellent goblet of red wine, you spot some international star. What more could you wish for?