Top 6 wedding castles in Italy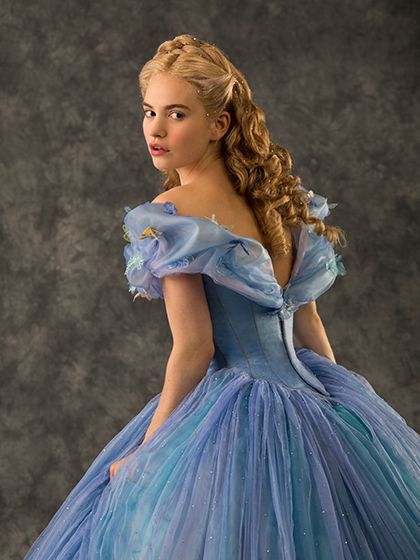 #venuehunter
Buongiorno a tutte ragazze,
This is the year of Cinderellas.. and apparently from all aspects! Have you had a glance at the romantic princess shimmering layered gowns of the last catwalks.. and what about the 2015 floral and glitters trends? A great friend of mine and also a great flowers designer should said – ohh it's about time!
Well.. you know us we love romantic gowns, we looooove flowers, a little bit less glitter.. but there's something where we're experts about Cinderella world.. CASTLE.
Do you know that in Italy from north to south, speaking about castles as wedding venues you will have an embarrassing wealth of options? Our venue portfolio offers about 100 castles or historical buildings to get married.
Today we're selected not the most popular, but the most romantic and probably those that are answering to our planning philosophy: unique, stunning, Italian, elegant and glam.
In Portofino, we really looove Castello di Brown – oevrlooking the old town and the sea.  Not for all Weddings, but for sure for unique events.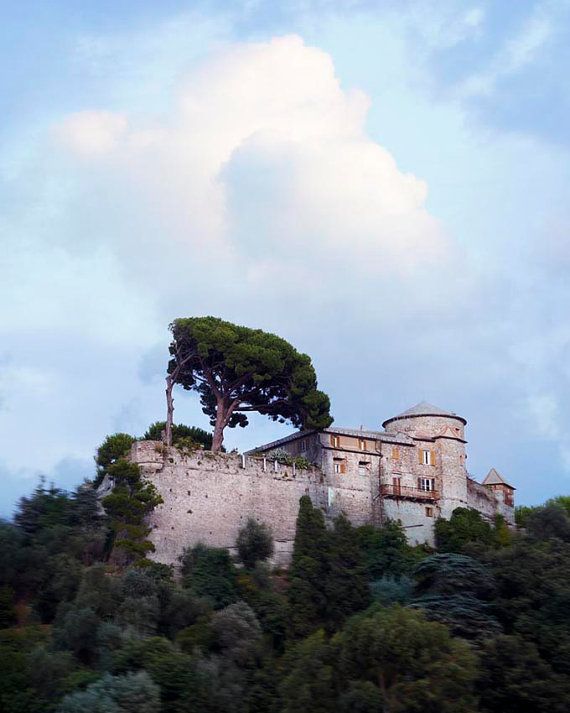 Castello il Palagio in Chianti, recently restaured and back to its old beauty,  the beautiful courtyard can offer an incredible and romantic dinner for those couples with one a dream wedding in Chianti in their minds.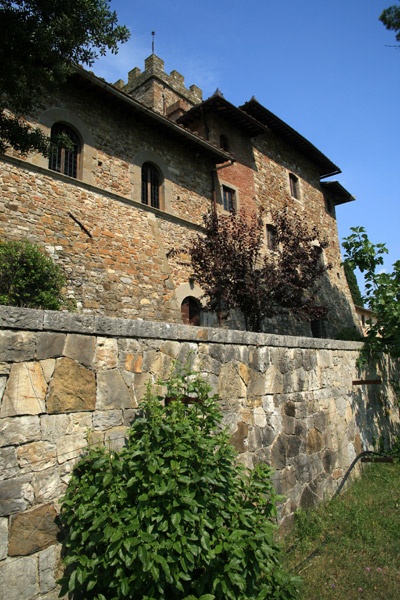 Castello di Vicarello in Maremma one of the most romantic wedding venues in Tuscany.  On a top of a hill overlooking the tuscan rolling Hills and surrounded by romantic olives groves , it offers couples the privacy and the glam of one of one of top 50 most beautiful venue in the Italy.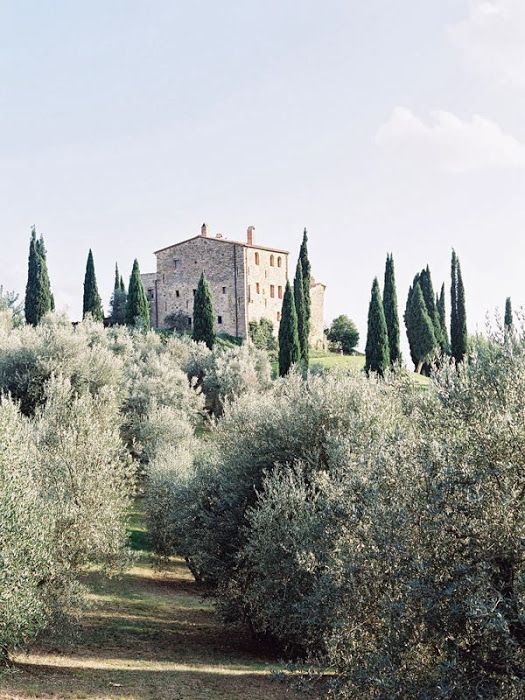 You know, the most incredible wedding castles are basedin Tuscany, however also Umbria offers great venues! and maybe you can also discover that some are as beautiful as the most popular.  What about Castello di Montignano in Massa Martana?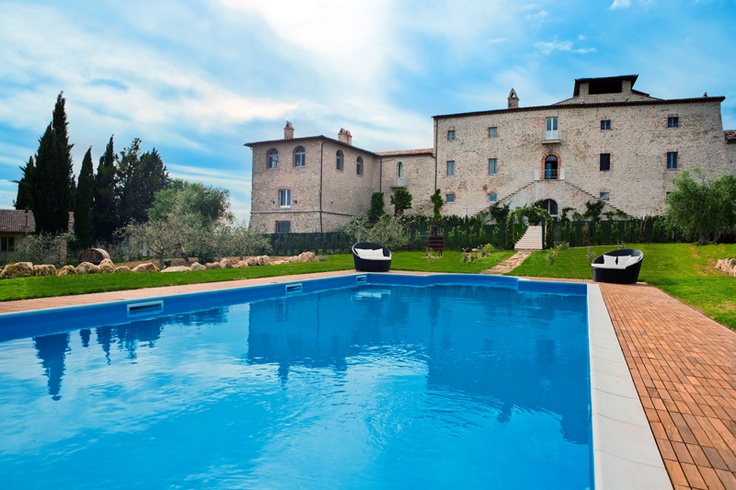 When thinking of a castle in Tuscany, you're not expecting such a beautiful boutique hotel like Castello di Casole.  What we looove more.. the gadens and the infinity pool overlooking the Tuscan countryside!!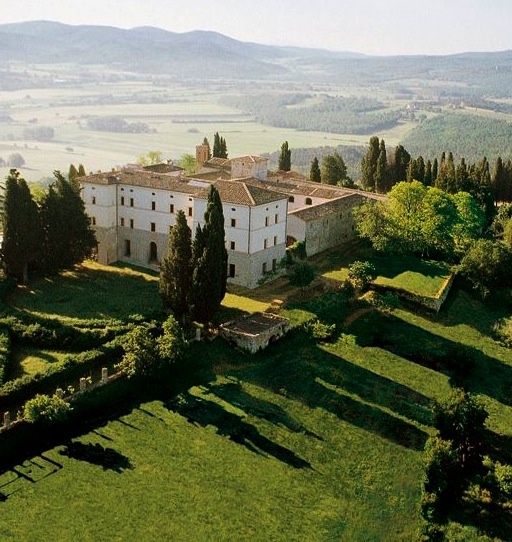 Apulia is one the new destination wedding area; the area is famous for the white Masseries and incredible little square overlooking the sea.  However if you're searching for a Castle in Apulia, you cannot skip Castello Monaci.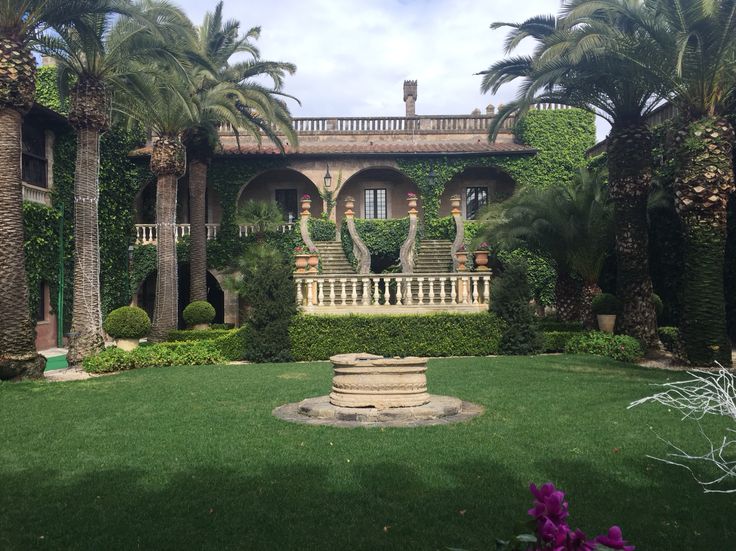 Want to know more?? Simply email us at hello@theknotinitaly.it, well we do not aim at being your fairy grandmother (in Italian Fata Smemorina), but probably better we would love to be your you Jaq and Gus and tailor your incredible wedding in an Italian castle!
Pics via pinterest
Still searching for the perfect venue for your wedding?
Take a look at our venues tea room, V-Atelier® and discover our secret, quirky, pearled & luxury wedding venues in Italy & beyond.