We are all Bastianich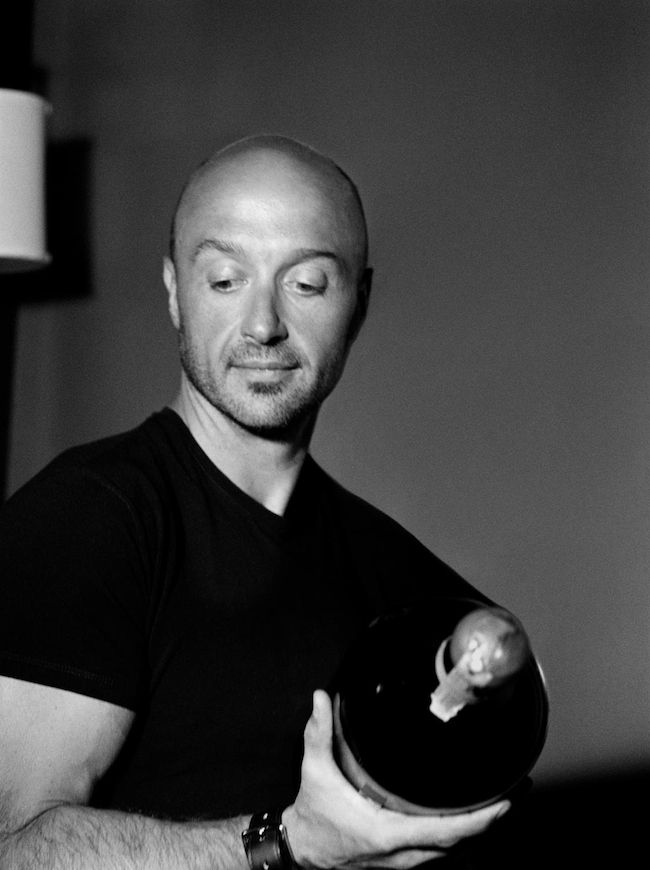 #littleitaly
Hello girls!
Today we're talking about cooking! Who is Bastianiach? In Italy, like it seems more or less all over the world, Master Chef rules. And Bastianich is one of the judges in the Italian version who, with a somewhat rough and colourful manner, attempts to impose upon us dishes that in our modest view have little to do with the culinary tradition of Italy.  This is intended to be a reflection a voce alta, after spending a weekend with one of my friendliest clients putting the final touches to her wedding in Tuscany.  As is our custom we organized a food tasting and what emerged from the kitchen……… a beautiful tuna fish carpaccio.  Tuna?? In Tuscany?? Sacrilege.  You may say.. well, didn't you know what you were eating?  Of course! The list of dishes had been agreed in advance and the fish option is always included in the menu to account for vegetarian or non meat eating clients.  For sure the tendency of caterers and locations over the last year has been to present ever more elaborate dishes with cosmopolitan influences.  Between you and me – I don't think it is very sensible to propose a Tuna steak to someone who has crossed the ocean to eat typical Tuscan food.  I don't know if you are aware of this, but in Italy we have more than 50 different types of ham recognised by food authorities and what can we say about the fruit and vegetables typical only and exclusively of each region.  My thoughts are drawn to the  extraordinary appointment at the start of spring held by wine lovers.
Vinitaly in Verona, a kermes of over 5000 producers where, among the noblest wineries it is a delight to both the palate and the eyes to find a small winery with limited output also involved in wine tourism. What has all this got to do with a wedding? Well, I hope that whoever decides to get married in Italy intends to throw a great party, where you not only eat through your eyes – with dishes presented ad hoc – but above all with the mouth.  So green light to a wonderful buffet of appetizers, and delicious first courses (pasta, of course), and for second course why not trust in the best the region has to offer – filet of beef or chianina steak.  We can leave the fish to those getting married on the coast! And  we can match all this with wine not only by reading the label, but above all for the pleasure and emotion they arouse in our palate.
So, with the catering and location, let's leave Bastianich to Masterchef and open the doors to our magnificent Italian tradition, safe with the thought that our couples will let themselves be guided in this pleasurable journey of the senses.