Pure Extravaganza!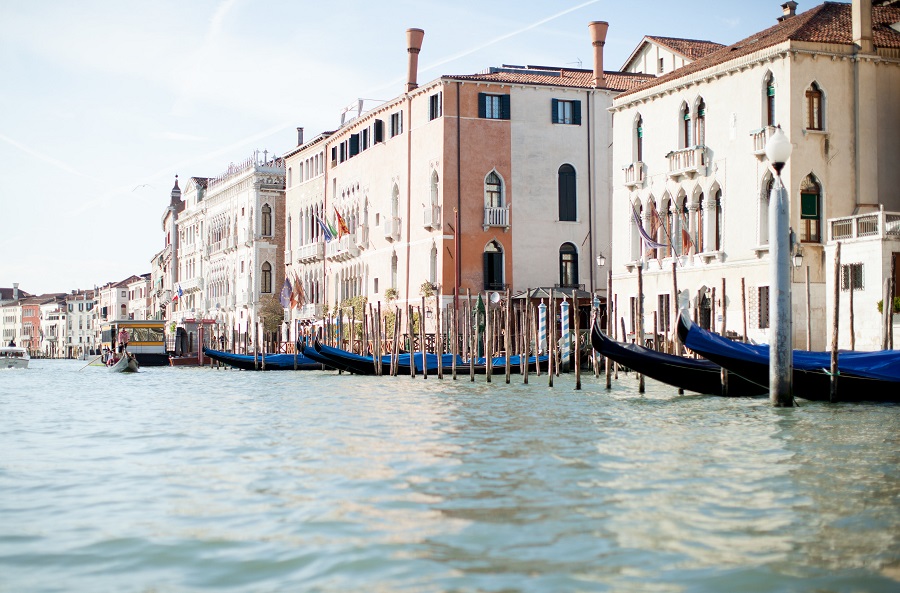 There is always something incredibly romantic about Venice. Countless bridges, unique architecture, waterways but mostly each spring time the city comes back to life with its Carnevale di Venezia: one of the most famous carnivals around the world, and a charming characteristic of the city. Its origins are centuries old, and it still attracts thousands of tourists each year who arrive in Venice to admire the sumptuous costumes and masks parading in the streets and squares and  several events organized all around the city.
The carnival usually lasts a couple of weeks, but the most important days are those between the last Thursday and the very last day, Tuesday. These are called giovedì grasso and martedì grasso, in opposition to the following Ash Wednesday that marks the beginning of Lent. Each year, Carnival includes celebrations whose history dates back to the times of the Serenissima, such as the famous eagle flight or the well-known Flight of the Angel, to name but a few. Carnival in Venice is the purest example of the perfect meld of tradition, culture and entertainment all in one, offering a chance of fun for visitors of all ages. You can also join in the festivities by entering one of the daily 'Best Mask' competitions. Dress in your best renaissance attire, adorned with feathers, hats and most importantly an Italian-masquerade style mask for your chance to be entered in the masquerade parade at the end of the week.
On this link you can find the complete program of the celebrations. On March 2nd this year you cannot miss the famous Ballo del Doge. This year the title and theme is "The Magnificent Ephemeral". For those that cannot resist to this incredible experience Costumes rental is available by booking a costume fitting appointment at Antonia Sautter Atelier!
When eager to see your pics and listen to more about your adventure! Need some inspiration?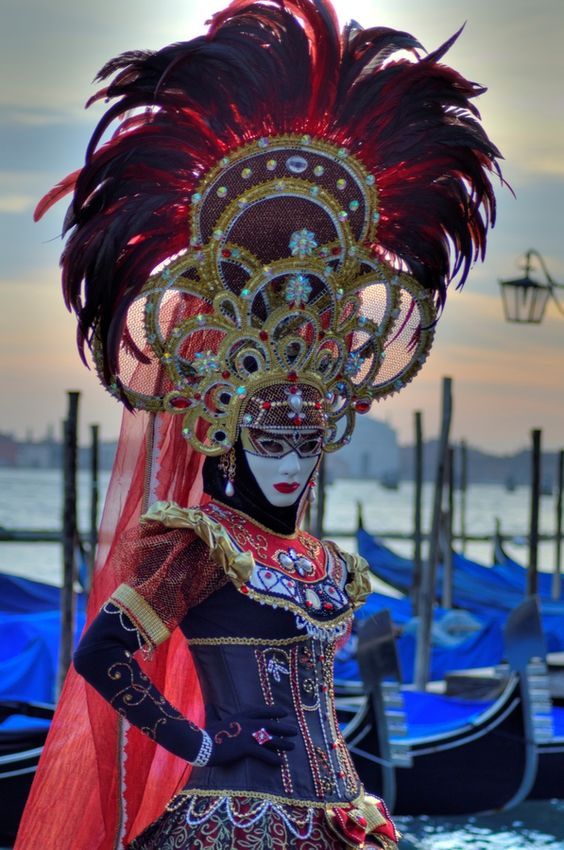 Header pic https://www.lightandlacephotography.co.uk/ 
Pic Via Pinterest