Planning your wedding with blogs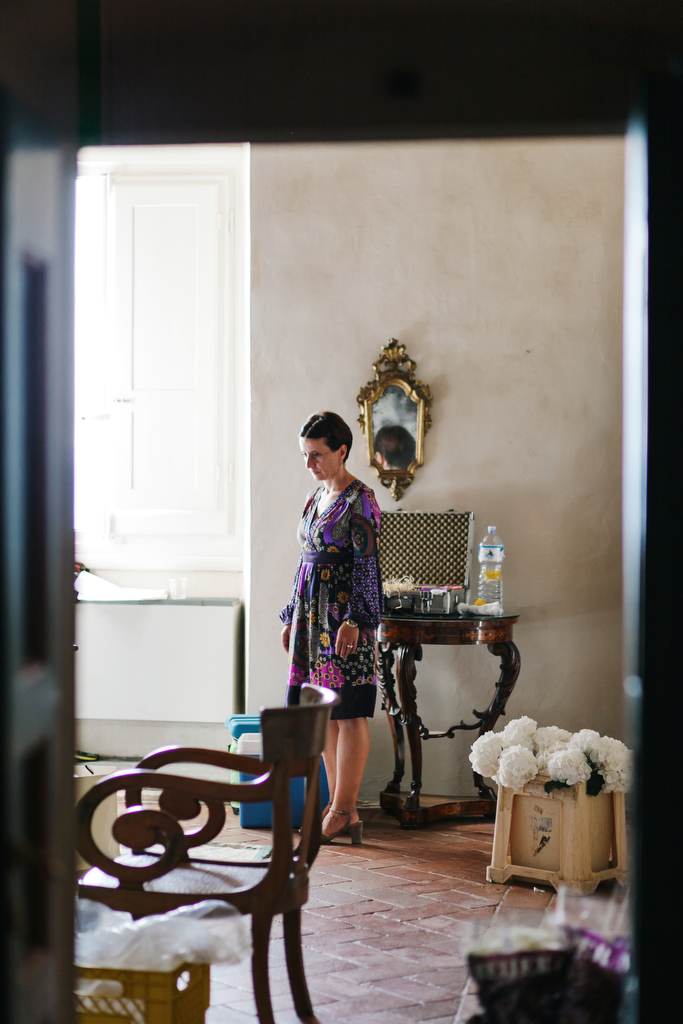 #WEDDINGTIPS
When you're newly engaged  it can be really easy to fall down the rabbit hole of wedding blogs. After all, there are so many great blogs out there, and they're chock full of gorgeous images! Many brides find themselves spending countless hours scrolling through these blogs and becoming overwhelmed by all of the weddings they see published … and by the imagined pressure to recreate those images or to compete with them.
Despite I'm a great fan of the BE-YOU-BRIDE, do not worry, I'm not going to tell you to stop looking at wedding blogs! (:))  In fact, I would love to give you some further suggestions on how to use them BETTER!
Here are some specific ways to use wedding blogs so that they inspire you rather than adding stress to you and your planner!
Find your wedding style! 
When you begin planning your wedding, you may not know what your wedding style is, other than "gorgeous, spectacural and unique" . Try to digit wedding(s) in Italy or wedding (s) in Tuscany on Pinterest and have a look at the ginourmous number of pictures with all sort of style, venue, colours, detail.  The first thing you should realize is : well there are lots of couples deciding to tie the knot in Italy! which is terrifically true! (thank you ! thank you!).  Coming back to wedding blogs, and how to use them, allow me to point out that they really provide great descriptions and definitions that can help you understand and better hone in on what wedding style/area/venue really appeals to you.
You might find that you love boho weddings with whimsical touches, or you may discover that regal elegance in a garden setting is exactly right for you. Whatever your style, wedding blogs can be an excellent way to discover it BEFORE you make any "non-refundable decisions".  On a separate note, consider that each planner has her/his own personal style, so try to indentify first your style, and together after the planner and the venue.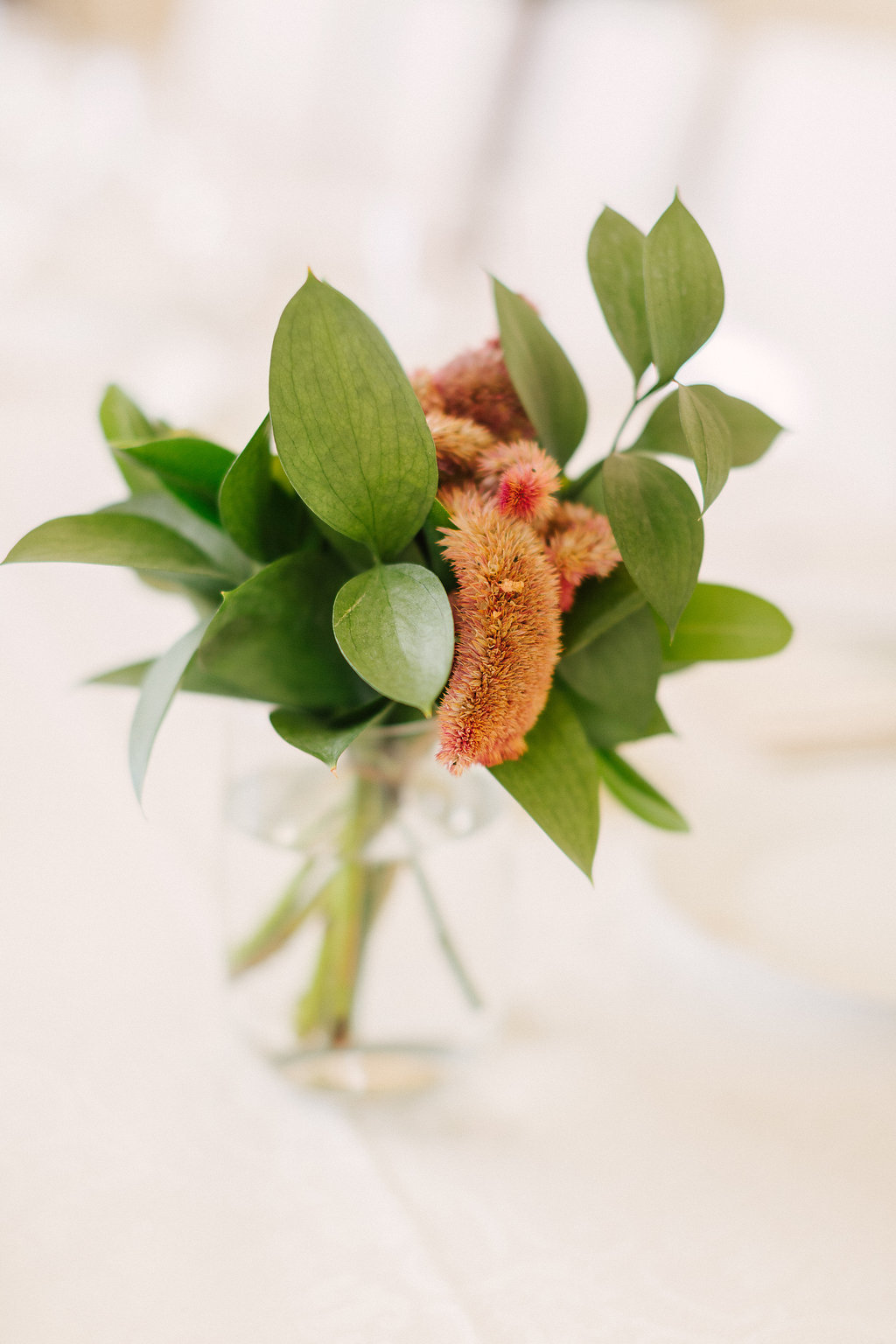 Connect with vendors.  
One awesome thing about wedding blogs it that they tend to be GREAT about crediting vendors. When you see an incredible wedding on a wedding blog, chances are good that the post will also tell you the name of the venue, wedding planner and any vendor listed.  Of course as planner, I'll never stop repeating you have a long and accurate "look at the menu", interview the vendors and listed their suggestions and recommendation.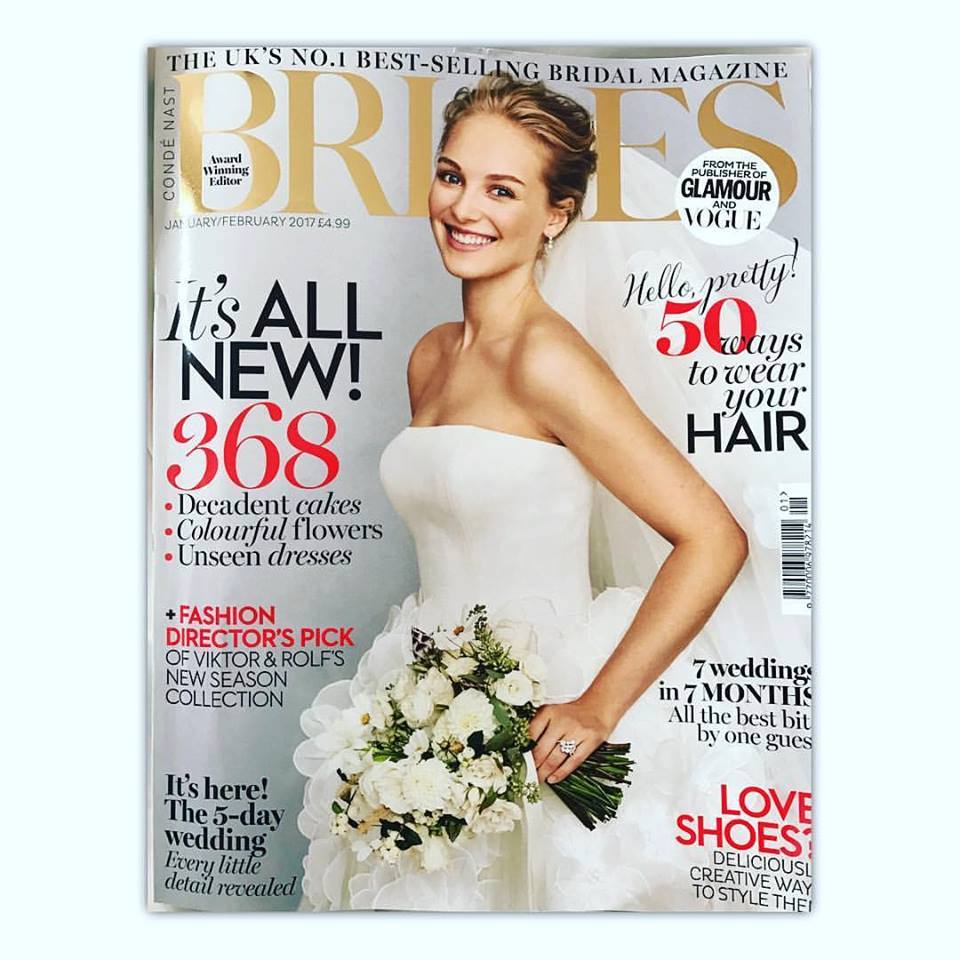 Encounter new ideas and trends.
Season to season and year to year, the wedding industry is changing and evolving!  … but trends don't always hit everywhere at the same time. There may be a fab new trend that hasn't made it to your circle yet. Since wedding blogs are worldwide, they can expose you to ideas you wouldn't otherwise encounter. When you come across an awesome new trend, pin it or add it to a "to research" list so that you can decide if it's right for your big day.  Share all with your planner and try always to team up with him/her and enjoy of their experience in putting together all in a feasible project.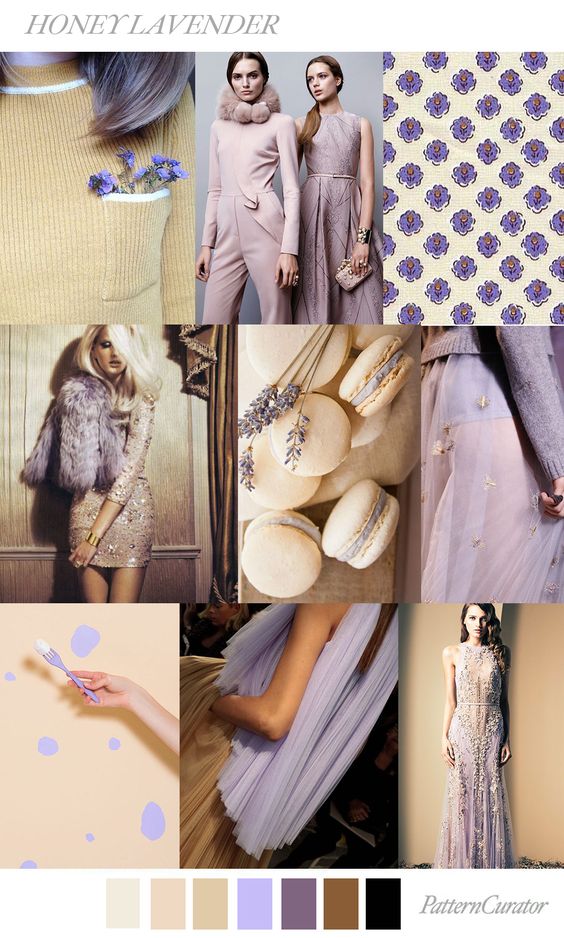 Find sources of inspiration … not duplication!
This is a huge, important point that I hope stays with you as you go on to click and scroll through wedding blogs — Wedding blogs are there to help you find inspiration for your own celebration, NOT to get you to recreate someone else's wedding!  Each image you see on a wedding blog is the record of a specific moment, and is the product of a unique set of circumstances. With the millions of possibilities involved, it is nearly impossible to precisely recreate someone else's image … and why would you want to? If you choose to go that route, you're missing out on the opportunity to make your wedding the unique celebration of YOU that it could be.  So, use what you see and learn from wedding blogs to discover what you love and to inspire your OWN vision!  When you communicate that vision to your planners, and then trust them to be creative, you'll adore your special and custom-to-you wedding day!