Flowers you never heard of, but would be perfect for your décor!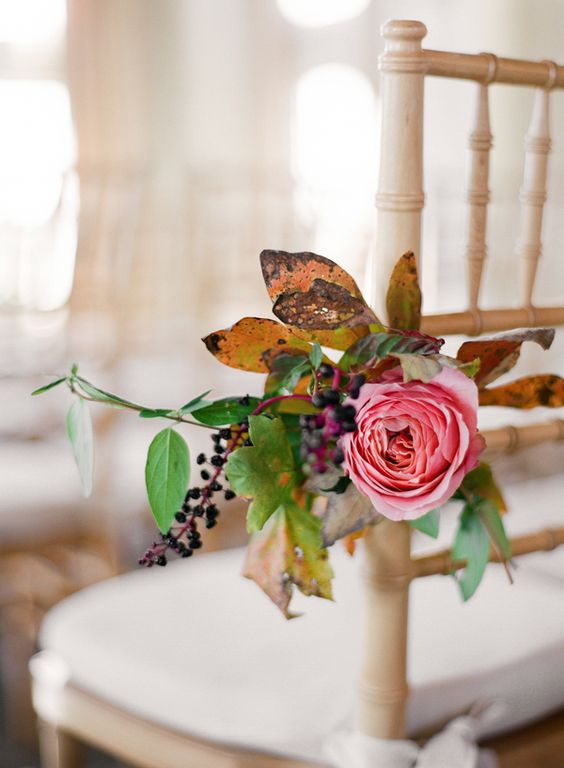 #WEDDINGTIPS
Flowers and weddings go hand in hand and we LOVE that! Even after years in the wedding industry, we still find ourselves dazzled by the beauty that florists contribute to weddings. We also love that there are so many different kinds of flowers available nowadays. No matter what your style, theme or tastes area, you can find the perfect flowers for your big day!
Although we see the variety of flowers available to engaged couples as a huge plus, we imagine that it can also be a bit overwhelming. We for one grew up knowing my roses from my tulips and that's about it! We can imagine it must be difficult to know what flowers you want in your wedding when you've never even HEARD of most of them before! We have asked the be-loved team of Jardin Divers to make a list of the most beautiful and unusual flowers you can incorporate in your décor to make your day really unique.
First let us explain that as each photographer has his/her personal style and no picture can be the same, also you can come across different styles and personalities. What distinguish the crew at Jardin Divers is the right combo between the Italian Tuscan Style (with Ale) and the French chic taste (with Cendrine), those two created a new fresh and colourful trend in the wedding décor industry. Below what they have suggested us:
Phytolacca acid green with red touches to deep purple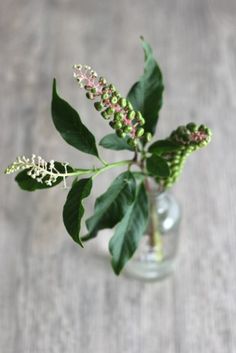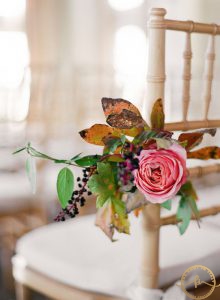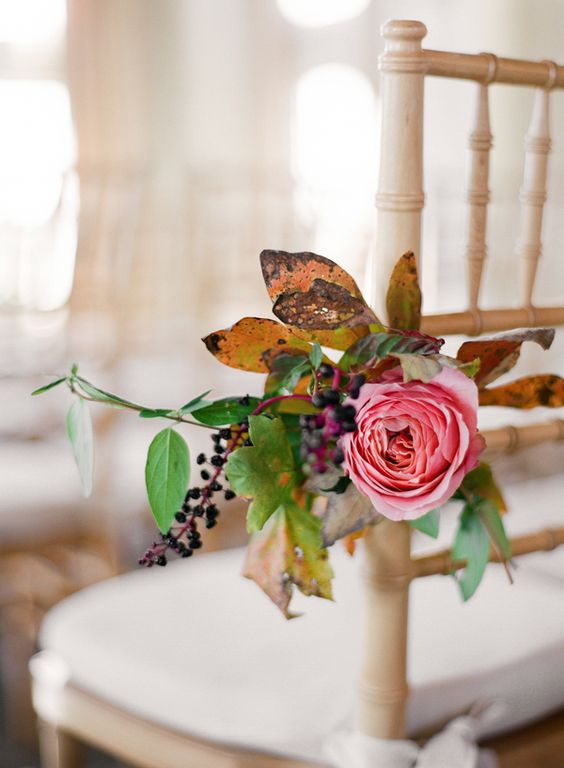 Scabius : starting from white, going to lillac till burgundy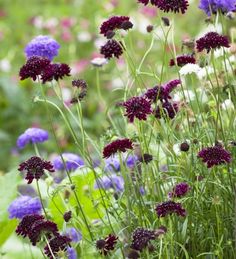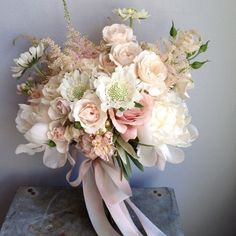 Clematis : from white to purple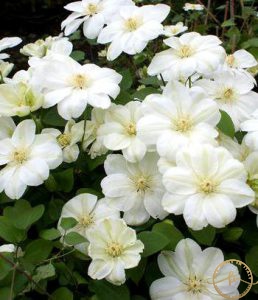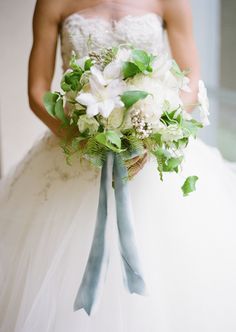 Asclepia : orange and red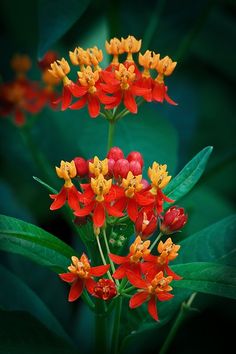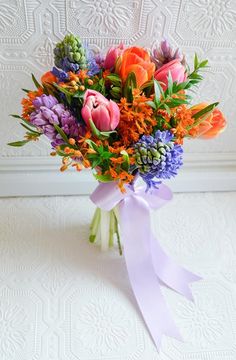 astrantia : blush and creamy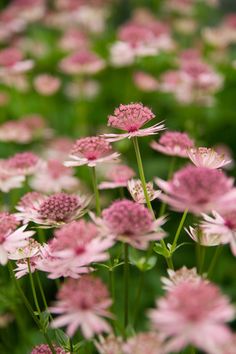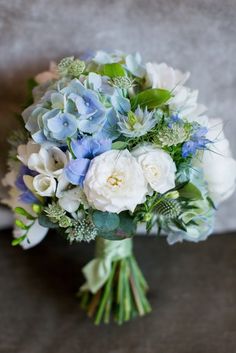 dianthus green trick : green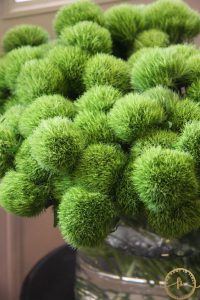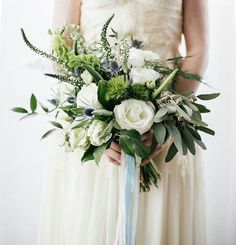 Helleborus: white and violet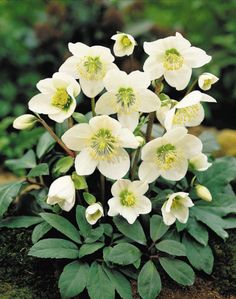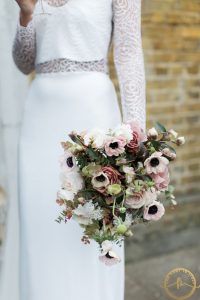 nigella: white and baby blu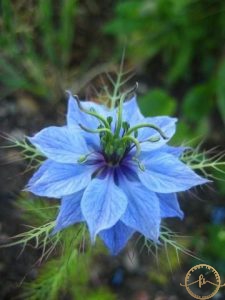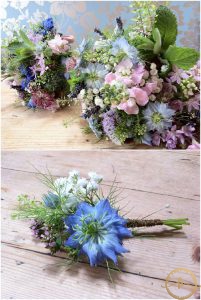 Spiraea: white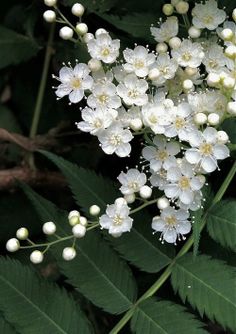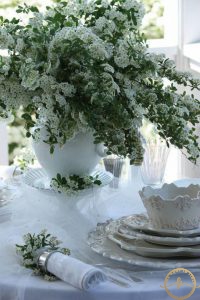 Those are the flowers you can use combining them with the classic bridal flowers, such as garden roses or peonies to make your décor unique and incomparable. But be careful… they must be chosen in the right season! So always ask your florist and your wedding planner first!
Pic via Pinterest