6 secrets must-know to get married in Italy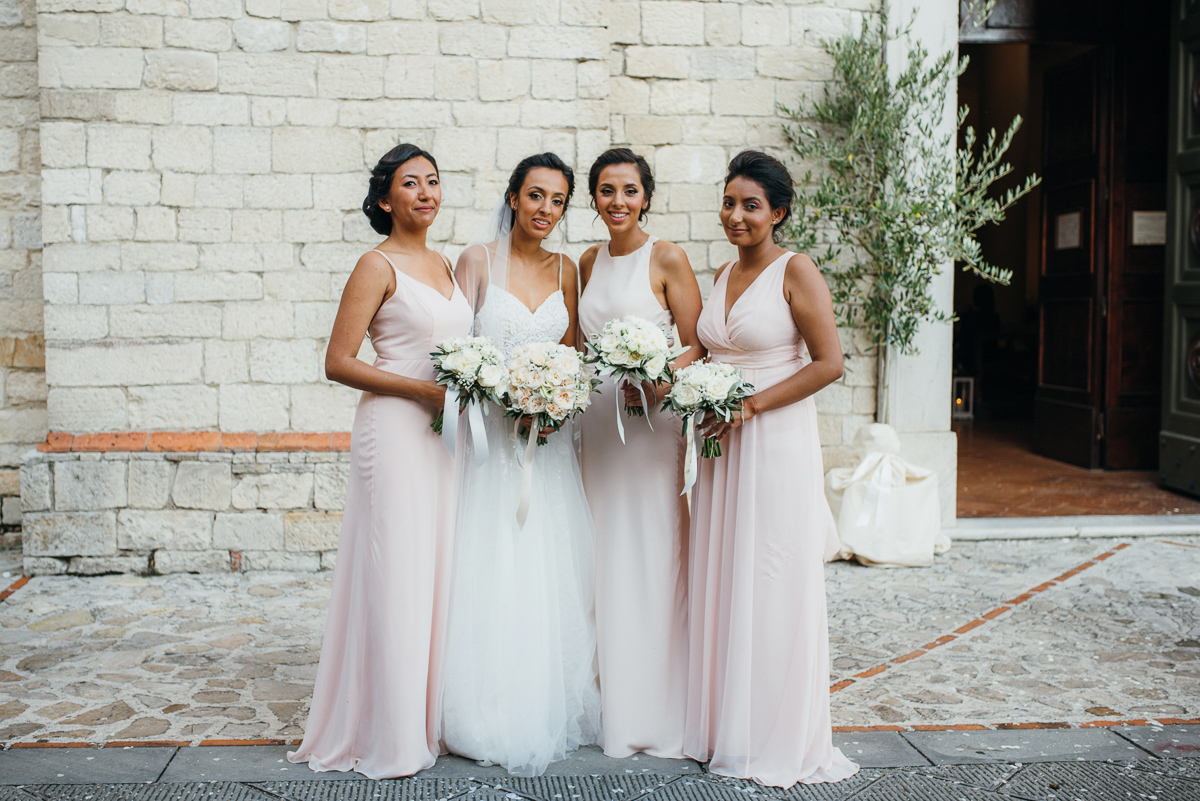 #WEDDINGTIPS
The destination wedding in Italy is by now a well-established trend and a format that can be open to everyone, from couples on a smaller budget to those with the budget of the Pharaohs.   Once you have decided that Italy will be the venue for your 'Yes I do', it is a good idea to consider carefully the budget needed to achieve this.  This is the foundation of your plan.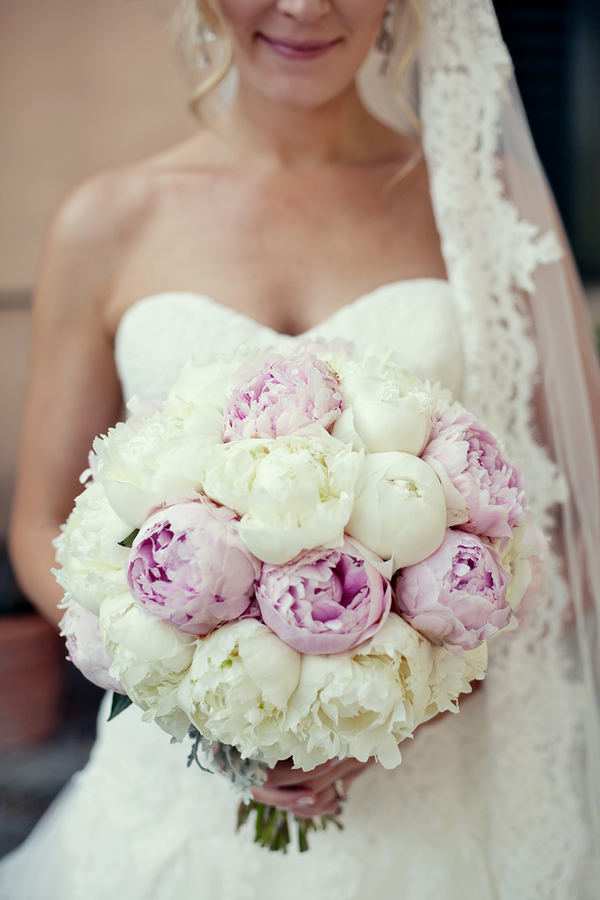 Italy is a large and varied country and offers a range of climates and landscapes, I suggest you consider an area or region with ease of access to the major international airports, never choose a location that is more than two hours from the airport where your guests are arriving.
If you are at the early stages of the planning, here below some of our fundamentals:
Select a region / area that you love
Hire a planner or expert that can guide you in scouting a perfect venue
Have a realistic approach with the budget
Do not think that organizing a wedding from home can be easy, hiring someone supporting you with an impartial attitude will help to reach all your goals
A bride has to be the centre of the attention and attraction on the wedding day, leave the coordination to your planner
My strong advice is to spend time getting to know your planner. With the mass of media sources available, I sometimes get that email: "I already have a clear idea of what I want for my wedding".  My experience has shown me that by working together we can develop the best ideas by nurturing our joint enthusiasm. Openness often leads to the best results.
Pic courtesy of Marianne Taylor & Matteo Crescentini