Our mantra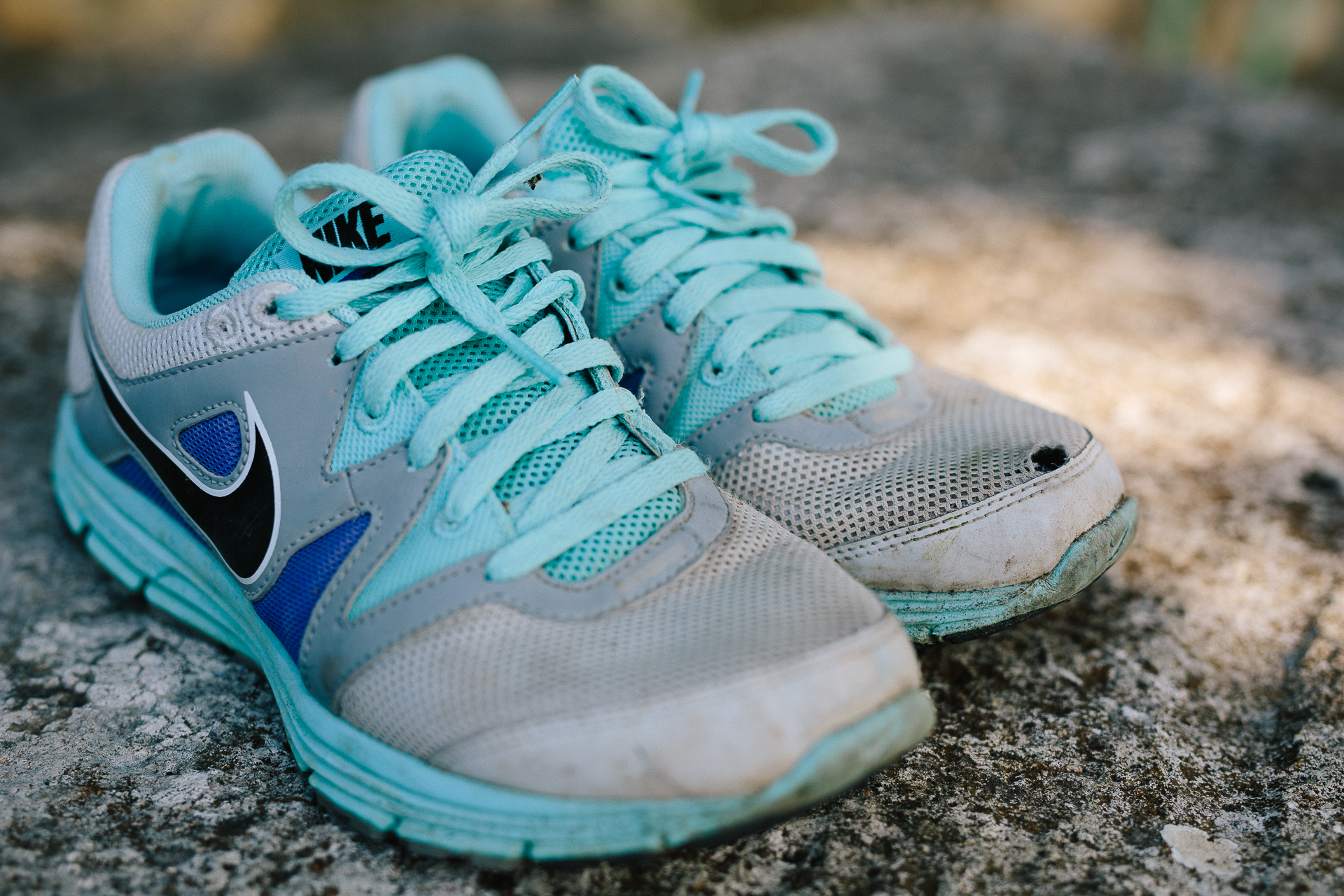 #theknotinitaly
Buongiorno a tutte!
Forgive me if this post is a bit long, and to have entrusted Marcus (our lovely celebrant and also great fellow) giving more sense to my English and allowing me to express my emotions better.   I must admit that the last few weeks and weddings have been hard work from every point of view – with some frantic moments and luckily some hilarious ones too. So here I am replying to your emails and reading your comments, some flattering, others less so, and some not at all! And I'm thinking… not about the meaning of life…because I believe that can be found in life itself… but instead about how often it is difficult to get across to our couples the extent of the hard work and dedication that lies behind the organisation of a wedding. Over the last few years I've understood how brides have changed, with their problems, their reactions and their behaviour.  I probably won't make a lot of new friends by saying this but wedding parties have become more 'photographed' and more 'detailed' than simply experienced and you may well remark – 'look who's talking! She who's constantly with her finger on the pulse' – and it's true, I confess! My first wedding on StyleMePretty was published in August  2011 (here it is, to be precise http://goo.gl/flK4Hm  ).
I have a wonderful memory of Emily and James and I know that Emily follows us regularly, but what I remember best is Marianne (Taylor), who managed so cleverly to capture the spirit of that day, in particular the unplanned and spontaneous aspects of it.  Of course Emily had taken care of every detail, and as a designer she obviously had her own plan and her ideas, and yet a great part of the atmosphere of that day was due to serenity and happiness that we all felt, and this despite the scorching heat and the Florentine Council's decision to change the traffic arrangements that very same day! Since the day when that wedding entered StyleMePretty my life has not exactly been transformed, but it has certainly changed.  Not a single day goes by without me now receiving an email from a future bride wishing to repeat that event, copy it or at least imitate it.
That publication led to the WeddingsInItaly project and to THEKNOTINITALY with the creation of a little wedding boutique. The steps taken both forward and backward have been numerous, not a few nights spent awake assessing, reading and learning – one of which led to the birth of this blog. It's also crystal clear that after a series of fairy tale weddings all the brides who come to us expect the same love and enthusiasm and indeed the same result as Emily and James, and when you try to explain that every wedding is a story of its own you are met with a look of disappointment, the excitement wanes and the uphill struggle begins. There are many types of reaction, and it doesn't matter if the budget doesn't cover the dream or the location is not available, everyone wants that fairy tale. Well, let me tell you girls, not all donuts come with a hole.
Sometimes, instead of a tasty crunchy donut, the oven gives us a big round ball of dough. In this case the wise baker won't throw away the dough just because it's not as beautiful as his splendid donuts; instead he will leave it there on show because the love he put into making it was the same as for the other donuts.  If we have been let down by the rain, or if the location you have chosen makes life bitter for your wedding planner, if your photographer gets ideas bigger than his station and thinks he's Helmut Newton's assistant, I like at least to think girls that  none of you will forget the objective of the big day – to marry the man you love and with whom you dream of spending the rest of your lives.  I like to think that you'll be whispering more 'I love you' during the wedding! I really hope so. And in the meantime, while I'm waiting for this, what do I do? I pull out my Nikes….I run, I think, I sweat and I run….and I concentrate on how I can make WeddingsInItaly.it even better and up to the standards of all those couples who know how to promise each other a real 'forever'.
Thanks
Rossana Sapori
WeddingsInItaly Co-founder