8 reasons to love Italy (and get married there)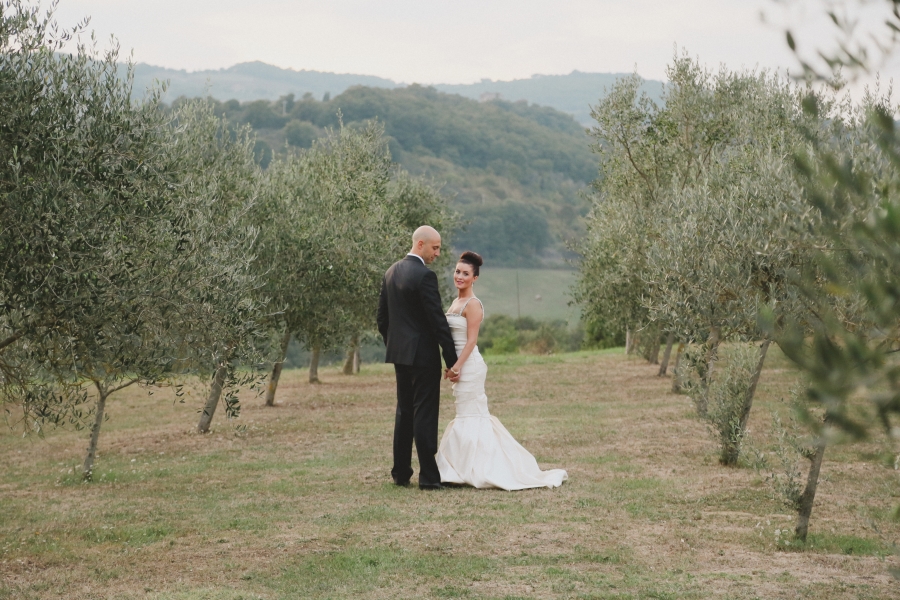 #weddingstips
Buonasera my lovely brides,
You know me, sometimes I really need to find a little room for myself, take a breath and relax. When I cannot wear my Nike's and run away among the rolling hills of Umbria, I sit down and my mind goes on incredible journeys, visualizing you all, venues, people and experiences.
Well over the past weeks I've had some incredible and memorable moments with lovely people and great staff, but also  scary ones as well.  My friend Mike Ryan  posted me recently saying  that I'm doing the best job  the world.. well that's true.    Anyhow, it seems that I've forgotten that doing such an incredible job is only possible in a such incredible country: Italy! I've tried to list all my personal reasons loving  Italy and I'm sure that you will discover some  more reasons of your own to get married here.
Views: Italy is famous for its amazing views from north to south, from Lake Como to Panarea no view is the same, no spot is the same.  You can get lost in such an incredible quantity of hidden places, from the most modern and contemporary to the coolest and most typical.
Variety: have you ever tried to order a plate of Spaghetti in Verona and in Rome or in Sorrento? You will never eat the same course.. even if you always have spaghetti. Should you decide to explore our food traditions, you will get old before discovering all the different ways of cooking the same dish.
Imagination: Italians do it better.. I'm talking about the Italian creativity in making simple things incredible, from arts to architecture,  from politics to music, from fashion to entrepreneurship there is no "sector" where excellence is not represented by an Italian.
Last minute solutions, which does not mean emergency.  Simply we need our time.  Again, in Italy nothing is lost. Whatever happens or gets lost in reality is sorted out or found.  I have personal experiences on how to sort out the greatest problems !
Wine: for sure we cannot forget the star of our country.  Wine. Italians have their own champagne (Prosecco), have their own Super Tuscan, have their own sweet wine (passito.. ndr. Passito di Pantelleria – my favorite).
Hospitality: you will never feel alone in Italy, especially if your are not Italian. Our  hospitality, friendship and warm welcome is one in a million.
Sunshine – well.. this is a great legend… it is not true that we have sunshine almost all  the year.  For example, we had rain on one of my last weddings and this was a great drama for all of us!  Maybe it is correct to say that we have sunshine around 150 days a year. (let's say 50%).
Passion – passion is not only in what we do, what we cook, or what we drink. It is mainly in how we chat, in our language, and the way we shake our hands while talking.
Now I could go ahead for hours and I'd never find anything wrong with my country, and not because I'm Italian, but because Italy is a great place to live, love, create, eat and of course get married.
Thank you all
Rossana| rossana@theknotinitaly.it
(pic from Arianne & Colin wedding in Todi – Brooke Merrill Photographer)