Montalbano sono…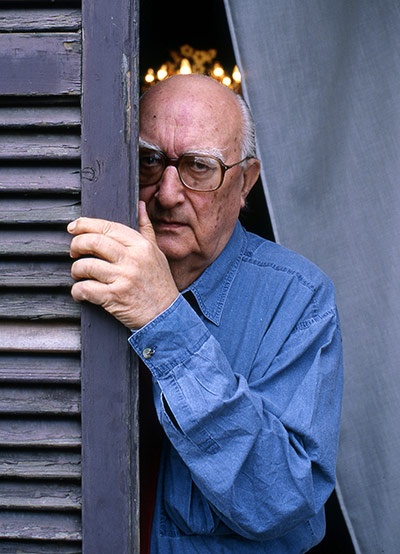 #theknotinitaly  
Buon Pomeriggio Ragazze,
While British have the sharp Angela Lansbury (Murder she wrote)… if you really would love to know a little bit more about Italian crimes tv movies, you cannot help in giving a glance at Luca Zingaretti.. the handsome Commissario Montalbano.  It is true! Italians do it better!
Do not panic.. Luca Zingaretti is not the old gentlaman at the window.. we prefer to feature first Andrea Camilleri, the crime writer inventing the incredible adventures of Salvo Montalbano (= Luca Zigaretti, the bold man on the bottom of the page) in Sicily.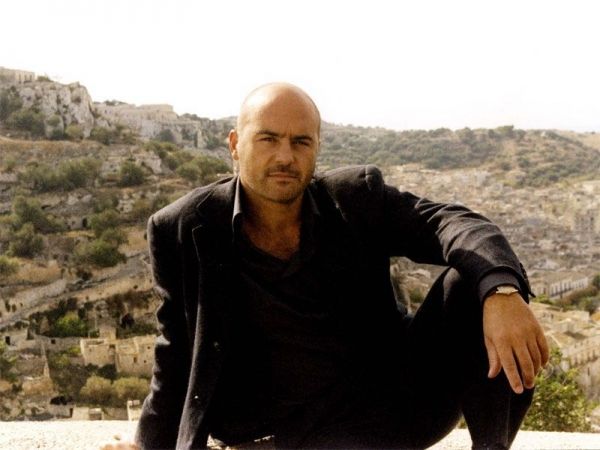 Anyhow we are not here to gossip about Zigaretti last love affairs… but proud to feature some pics of the incredible spots Sicily can offer not only for a detective story… but and above all for an incredible wedding!
and if you want to have a nice & romantic dinner we warmly recommend the Restaurant Da Enzo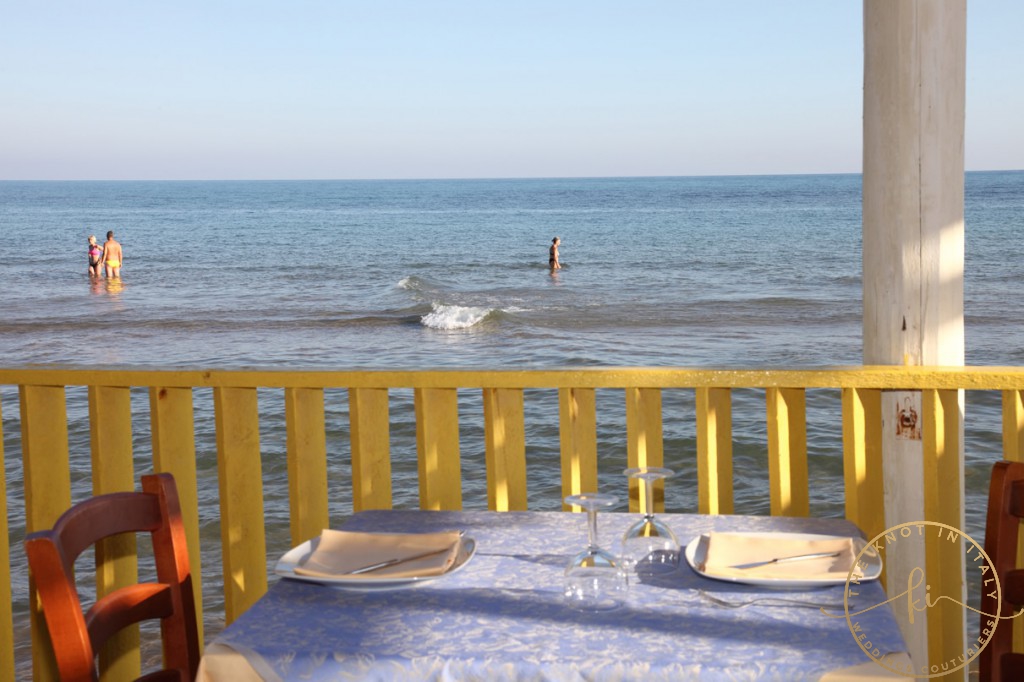 come on get inspired by this!
hello@theknotinitaly.it
(photos via Pinterest  – research Marta  @TheKnotInItaly)