Millefoglie tradition and innovation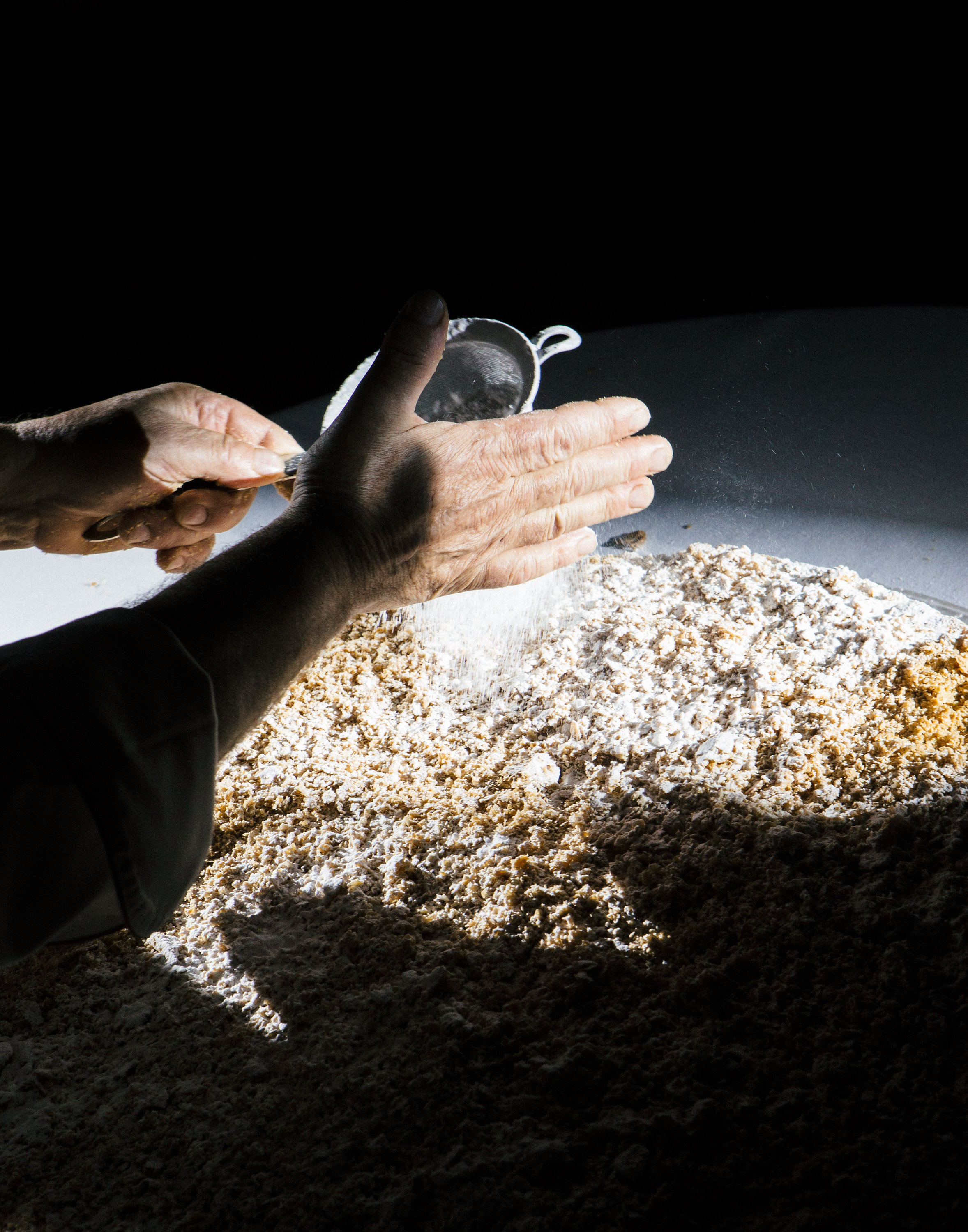 #LITTLEITALY
France has always been well known for its cuisine and wines but most of all for its patisserie. From the classical crepes to the famous macarons, the transalpine traditions is one of the most sought after when speaking about desserts.
Being in the Wedding field, we love the cuisine and the wine history, and if we are speaking about wedding cakes we cannot omit that the most wanted cake of the last few years is one of the French patisserie landmarks: the Millefeuille (also known as Napoleon in Russia and outside Europe in general). The exact origin of this dessert is still very debated. In Europe, it is said that the cake first appearance dates back to the 1600, thanks to the recipe of the famous chef Francois Pierre de la Varenne, while for the Russians the origin of the cake has to be found in the recent Moscow liberation of 1912.
During the years, the Millefeuille has gone under several variation, according to the country and the tastes. However, the traditional recipe consists of alternating three levels of puff pastry with two levels of crème patissière, nevertheless the one with Chantilly crème is probably the most requested version of the cake!
Furthermore, the latest trend in the Wedding World, is to have the Millefeuille prepared and assembled on the spot by the patissier who, for a moment, becomes the star of the night, having the newlyweds and the guests awing step by step… or layer after layer!
CRÈME CHANTILLY CURIOSITY TIP:
The inventor of the famous Chantilly cream is Francois Vatel, one of the first and most known event organizator, who turned a need into a virtue, when invented the cream because of a lack of ingredients. The Famous chef was the one in charge of organizing everything during the visit of King Louis XIV at the namesake Castle of Chantilly. Here he committed suicide not to run the risk of being humiliated when he realized the fish for the party was not arriving. For a twist of fate, while he was falling down lifeless in his room, all the boxes of fish arrived.
pic L. Colton
cake Galateo Ricevimenti