How to be Italian in a few lessons..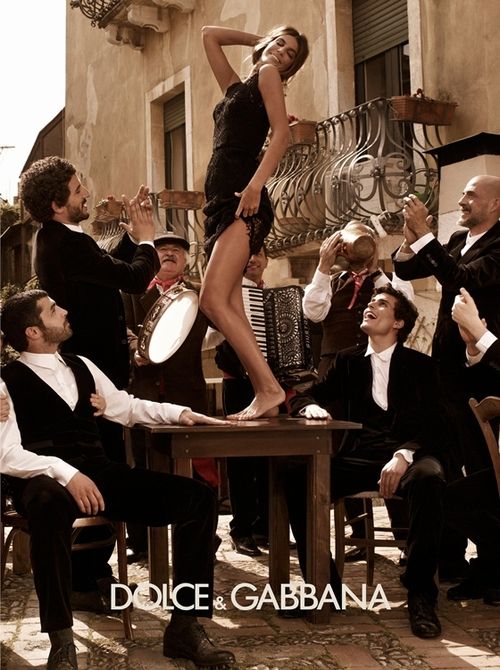 #littleitaly
Mie care ragazze! All the Italian Girls!
Ready to laugh today??? Have a glance at that hilarious post from Hugo Mc Cafferty at D&G Mag! I'm Italian and now I know why my hubby is loving me from the moon and back even if sometimes he's tempted to kill me.  This is not as I'm a woman .. simply as I'm Italian!   Hugo, would you mind to send us 10 rules to love a man (not essentially Italian).  Click on the pic below to read the whole post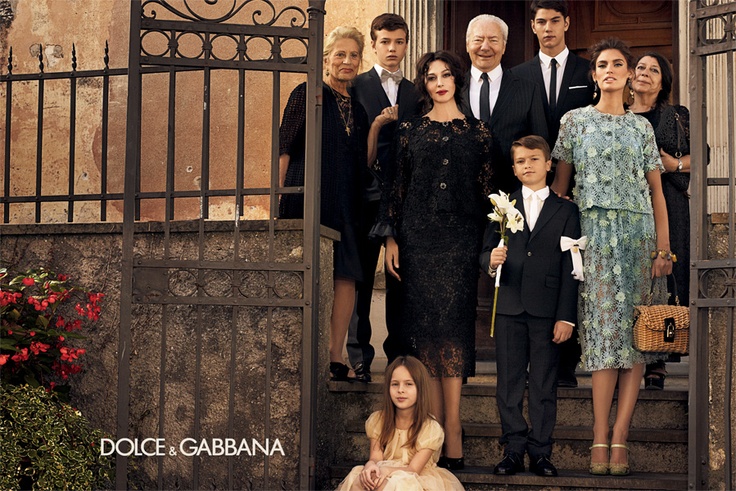 Thank you .
Rossana rossana@theknotinitaly.it
Pic via Pinterest