How to make your wedding budget. First part.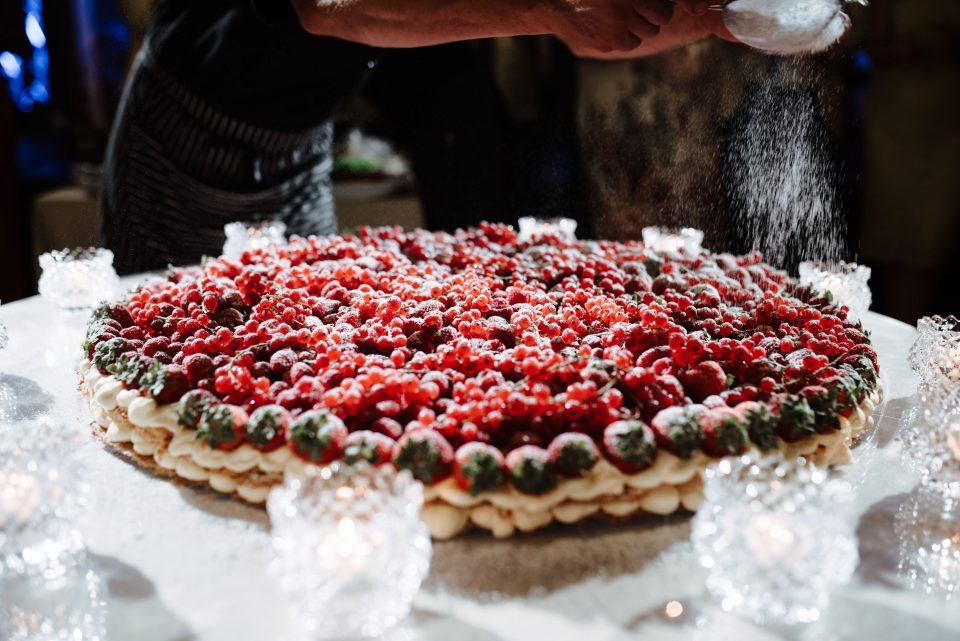 A new wedding season started and the following is already knocking at our doors.  We are so excited for the events we are going to plan and for 2024 couples planning their visit with our team!
For all those facing with the great dilemma, MY WEDDING BUDGET, here we are!
This article is the FIRST part of a trilogy discussing how to manage your budget in case you decided to get married in Italy! First let us reassure you: it is possible to have your wedding in Italy without breaking the bank.  All it takes a little advanced planning and smart approach. Breathe deeply and let's go!
Since the beginning of the planning, you must be aware that FOOD & DRINKS are going to play an important role in your spreadsheet, which means around 40% of your total budget, depending if you are picking a venue with an inhouse restaurant or a private property where it is necessary to hire an external caterer.
As you certainly know the Italian cuisine and the country's different identities and regions go hand to hand, which means that each region offers its own traditional specialities.  So, if you are getting married in Tuscany, to avoid exceeding with your budget try to remain with a meat main course instead of asking for a fish menu, while the Amalfi coast or Capri are well known for fish or sea food specialities.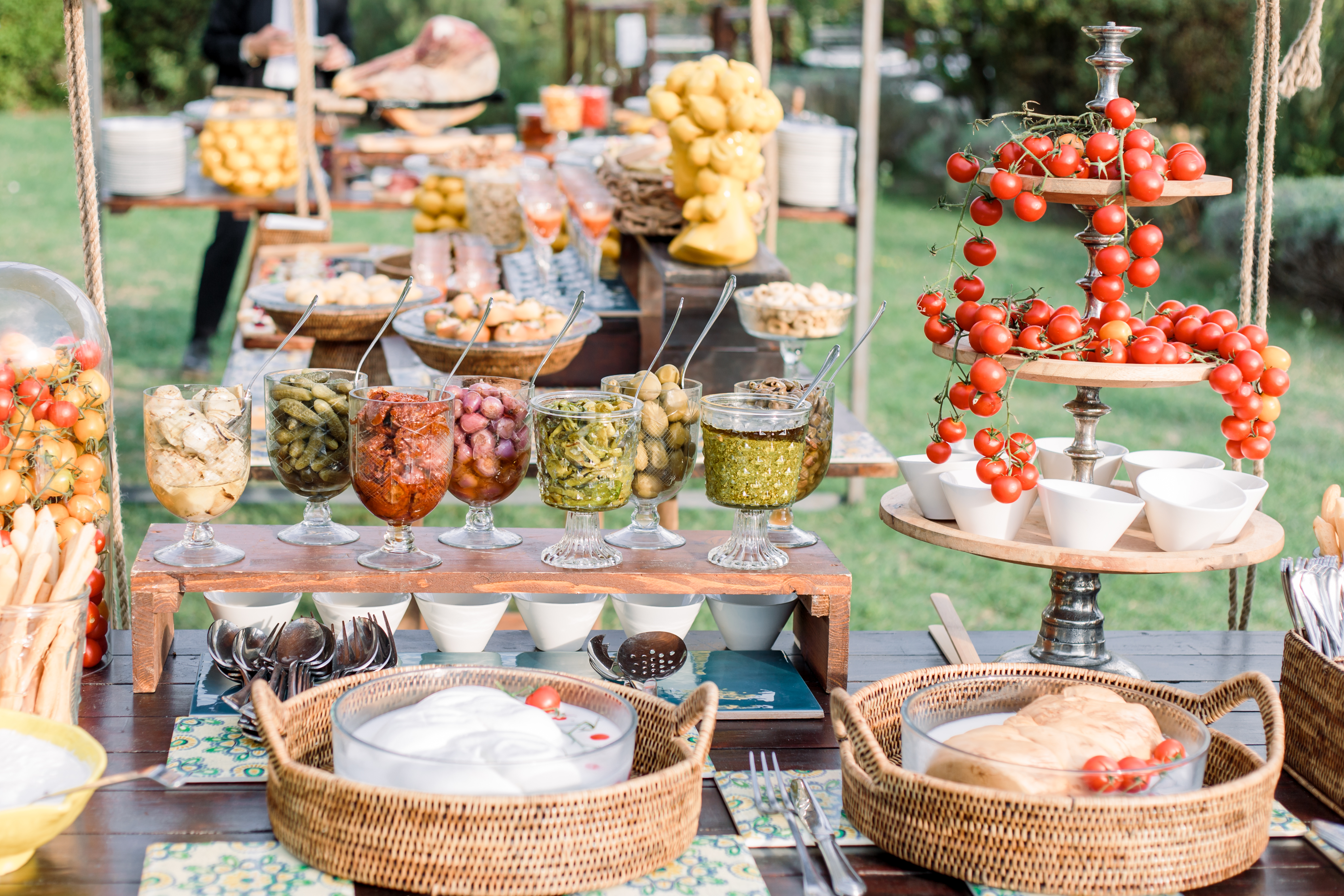 IN-DEPTH
In case of a venue with an in-house restaurant or an external caterer, the mise en place (or table setting) is always included in the total price and you can have a reduced selection of items; both offers extra items that you can add on top to personalize your décor.
A traditional Italian wedding meal includes cocktail hour with Italian bubbles (Prosecco), soft drinks and canapé, one or two pasta courses, one main course with side course, wines (red, white, and rosé).  Bubbles for the toasts and wedding cake can be included in some packages or are on top.  Some caterers are including in their package prices, food stations during the cocktail hour (called corners of antipasti) some others also dessert buffet.
So here it is our first check list:
Cocktail hour (most of the times included)
Food stations (optional)
Number of courses during the placée dinner (always 3 courses)
Wines during the dinner (may be included)
Wedding cake (may be included)
Champagne for the toast (may be included)
Dessert buffet (optionals)
Mise en place (always included and can be personalized with some extra items)
Service and staff (most of the caterers are including the service and staff of the kitchen, the fancier ones are used to proposed a detail plan of how many staff service you need and in general are quoted separately from the price per person).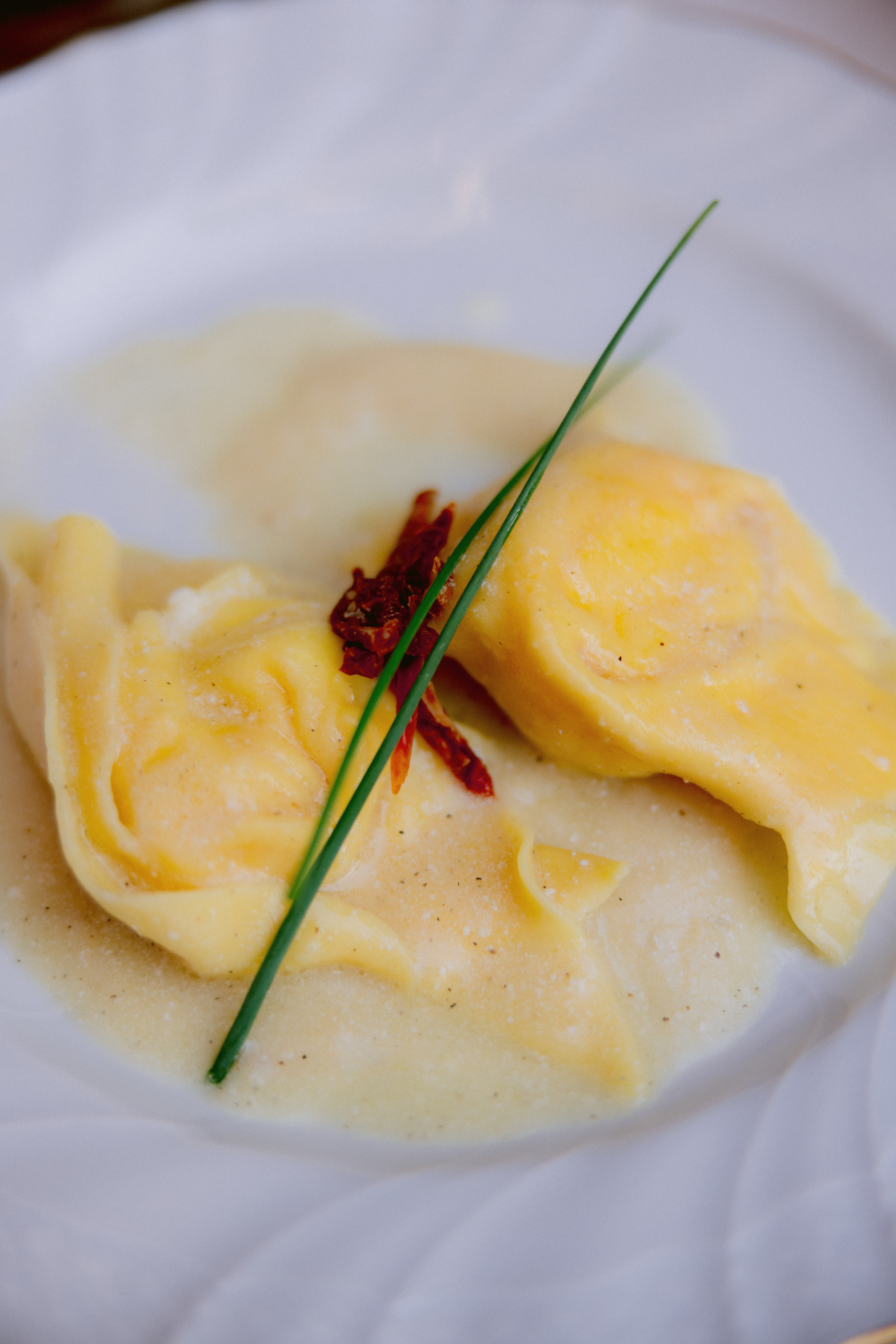 HOW MUCH
Right from the fact that the Italian cuisine is so renewed world-wide, couples approaching with the selection of the vendors for the wedding meal (in-house restaurant or external caterer) must consider two important factors:
Guests number – the price may vary according to the guests' number
Hours of service – having a long day implies also to have staff available throughout the entire day.
In conclusion the price range may vary from 130 euro to over 300 euro pp depending on all the service variables we have discussed till now.
Tips from the insiders: make a list of all services you would love to have and discuss in depth with your planner your expectations.  A family style is not exactly what Italians consider appropriate for a wedding meal and it will not help you to reduce the impact of the food and drinks on your total budget. Commit for a lower number of guests compared to your total number expected, this in case you have some last-minute cancellations: as once agreed for a min number, you may risk of being obliged to cover the extra costs.  Leave the fancier items (cute chargers, latest trendy chairs ect) as final decisions, once you have finalized the entire budget, so you will not obliged to cut in items that can be vital for finalizing the event.  Keep track of every menu change during the planning and discuss with your planner seasonal products or local specialities. Update your spreadsheet according to each change and guests' number so that you are always aware about the direction of all your expenses.  What else? One of the main advantages of planning a wedding abroad is 12 months journey ending with the best day of your lives and the bonus of tying the knot in Italy is endless options you may have it make it work with your budget and your expectations.
Pic courtesy of Velluto Photography, Facibeni Photography, Paolo Manzi