Best places to get married in Italy 2024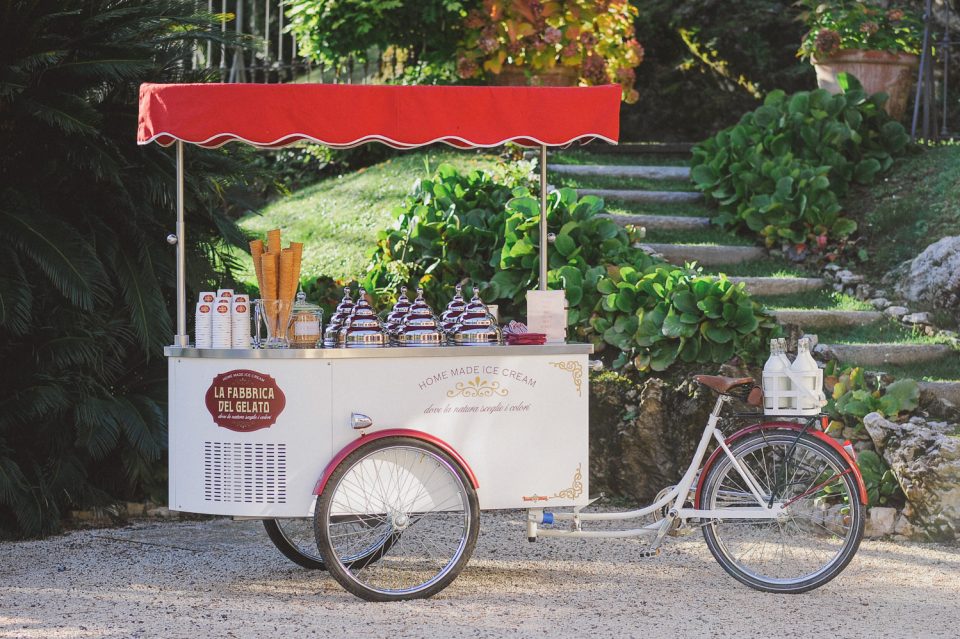 In Italy, there are limitless places to host your destination wedding: from north to south the list is long. With a total area of over 120.000 square miles, Italy is full of gorgeous sights and historic landmarks. Every region has its own charm, providing endless options for every couple planning their destination wedding in Italy. Villas, castles, converted abbeys, and small villages distributed across the country are well-loved venues. Each area has its own unique, iconic spot so much so that it could takes months to narrow down the best options for celebrating with your friends and families.
Here there is a long list of areas which we have explored over the last 20 years of wedding planning, we hope you can find yours and excited to contribute in planning your magical day!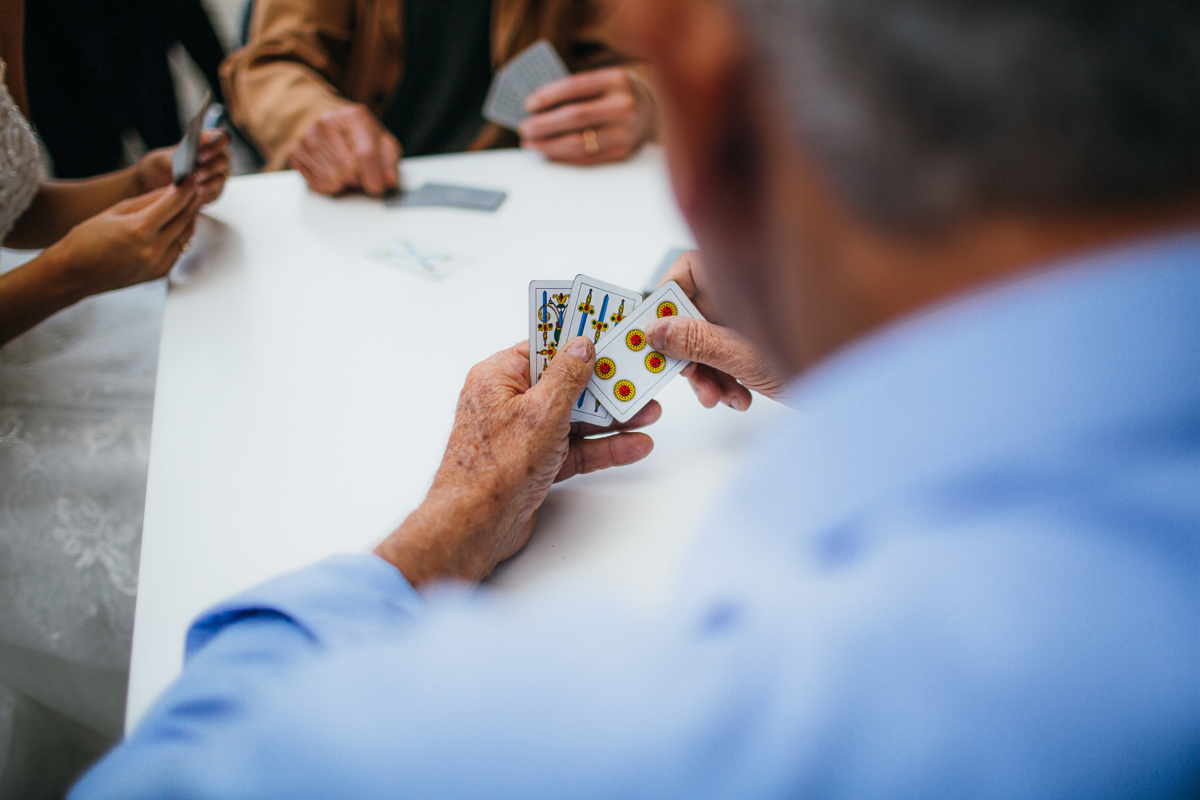 Lake Como – the glam
If you are dreaming of a glamorous wedding in Italy and you are in love with water views surrounded by marvellous cliffs, Lake Como is undoubtfully the perfect place.  Located at 40 minutes from the major airports in Milan, the area is perfect for a glamorous destination wedding.  A destination wedding in Lake Como is ideal for couples looking for a high-end and an elegant location overlooking the Lake, such as one of the beautiful villas settled on its shores. The wedding venues in Lake Como are extraordinary glam and luxury and most of them are private villas or iconic hotels.
Best period to get married: from Mid-May to October 
TheKnotInItaly comment: Lake Como is not only ideal for luxury events in a stylish setting, but also for intimate weddings or eloping's.
Venice – the elegance
A destination wedding in Venice is one of the most incredible experience a couple and their guests can have in their lives. With its iconic charm, Venice is full of majestic architecture, romantic winding streets and those dazzling blue canals. It is the perfect place to get married in Italy if you are looking for a setting that is as charming as it is enigmatic.  Easy to be reached with its domestic airport Marco Polo, the city has been also the romantic backdrop of celebrities' weddings and parties.  A destination wedding in Venice is for couples dreaming of a sumptuous and unforgettable event.
Best period to get married: all year around trying to avoid the Carnival celebrations or the end of the year's festivities which are also the pick of the touristic season
TheKnotInItaly comment:  if you are on a budget, but you do not want to renounce to the essence of the city you can opt for the small villages of Murano or Burano.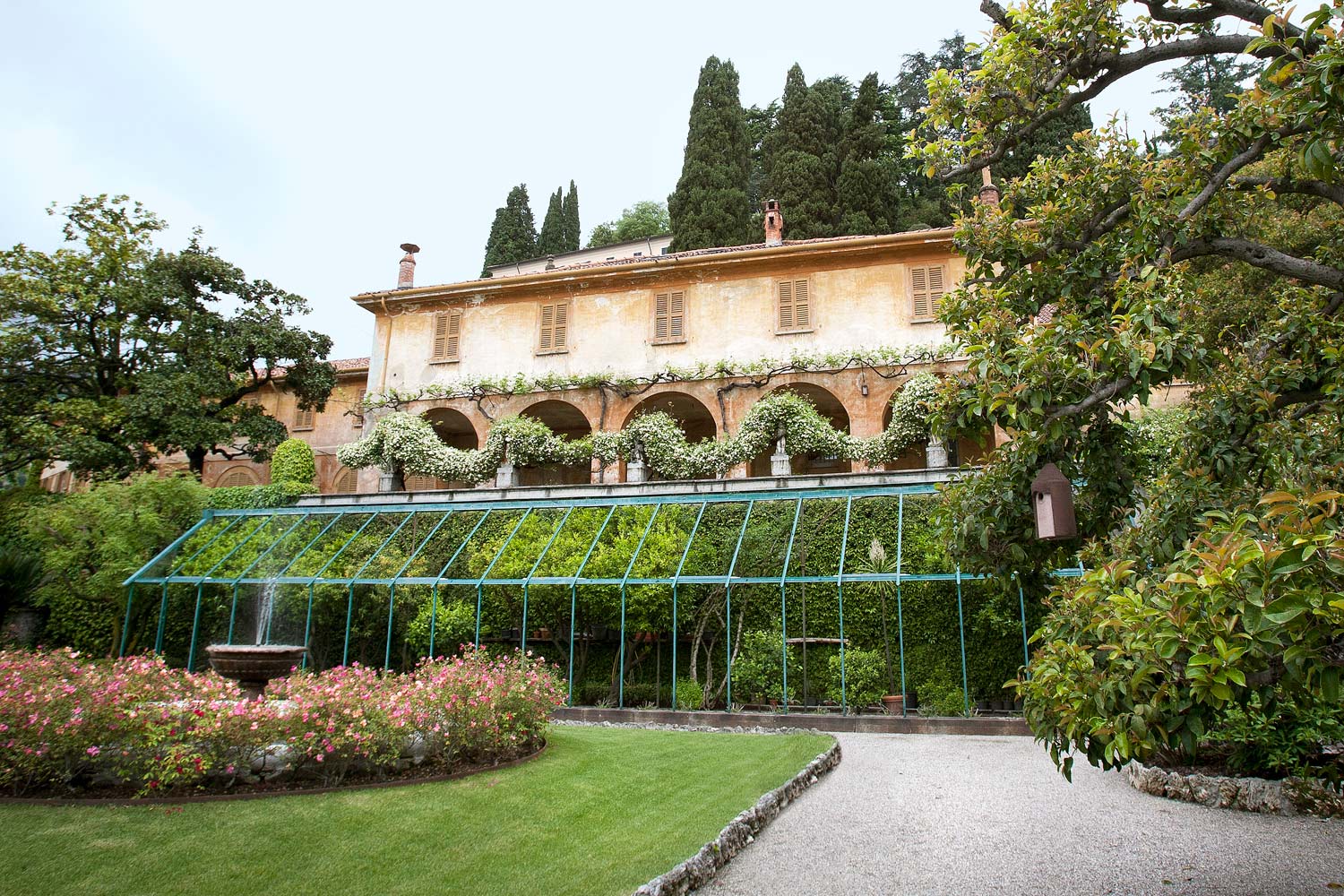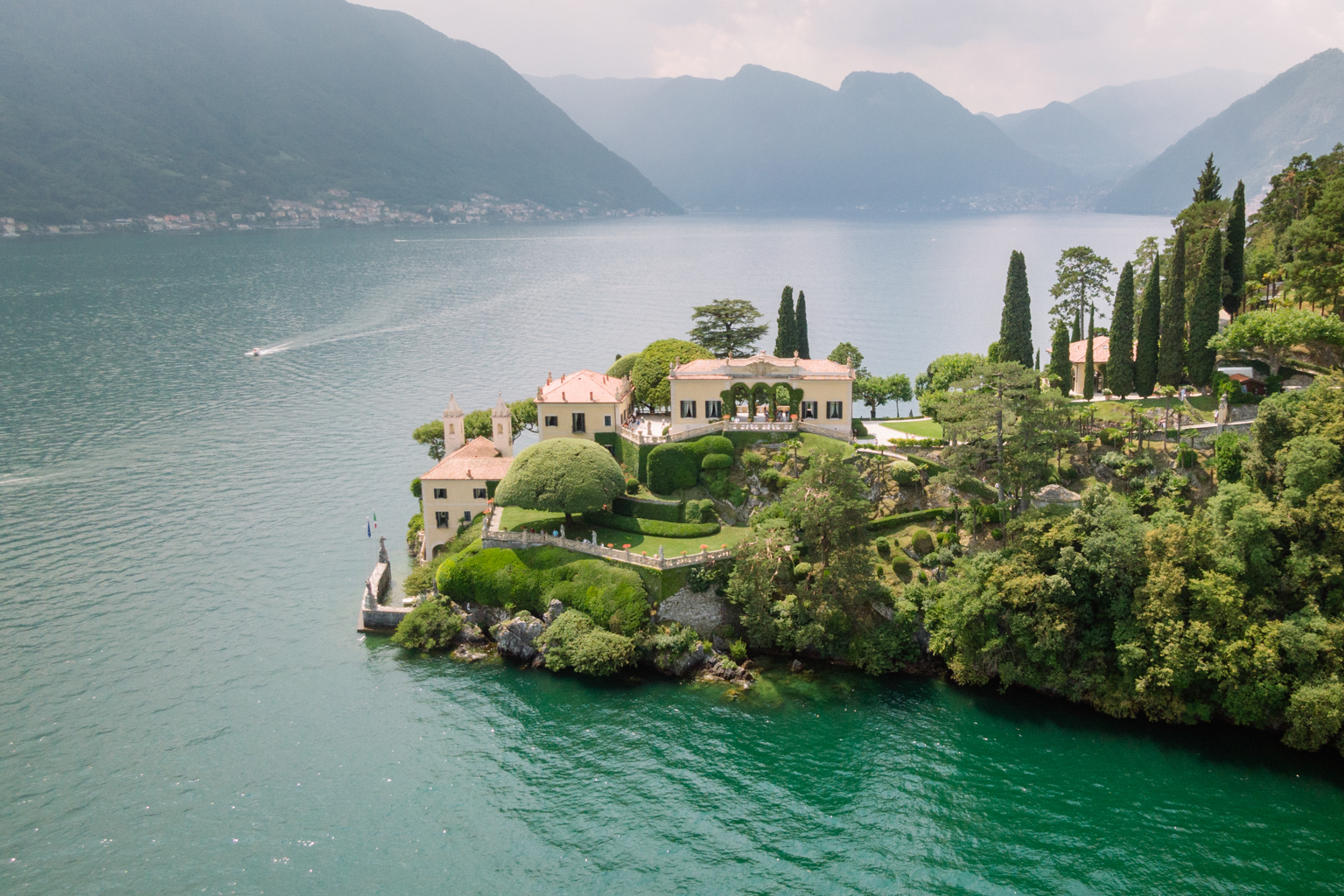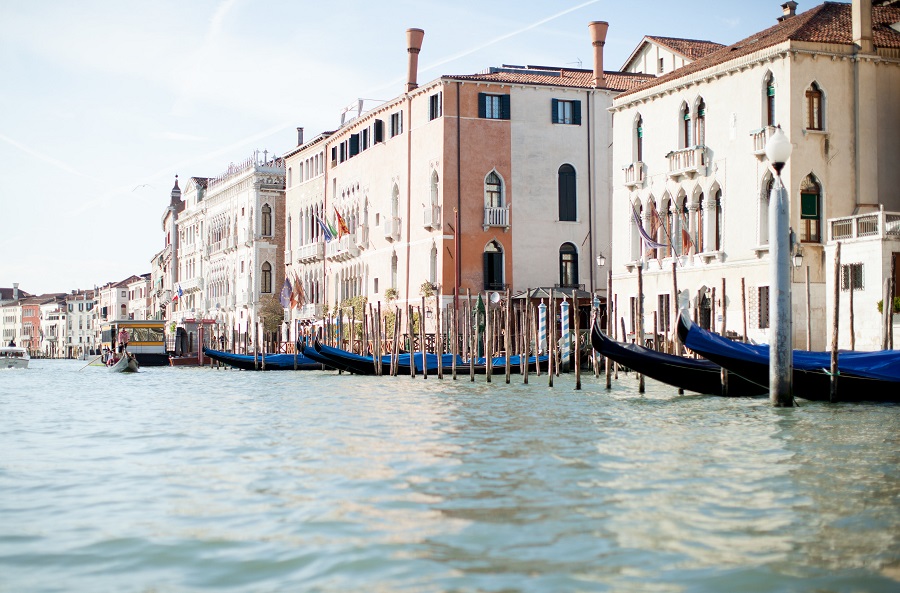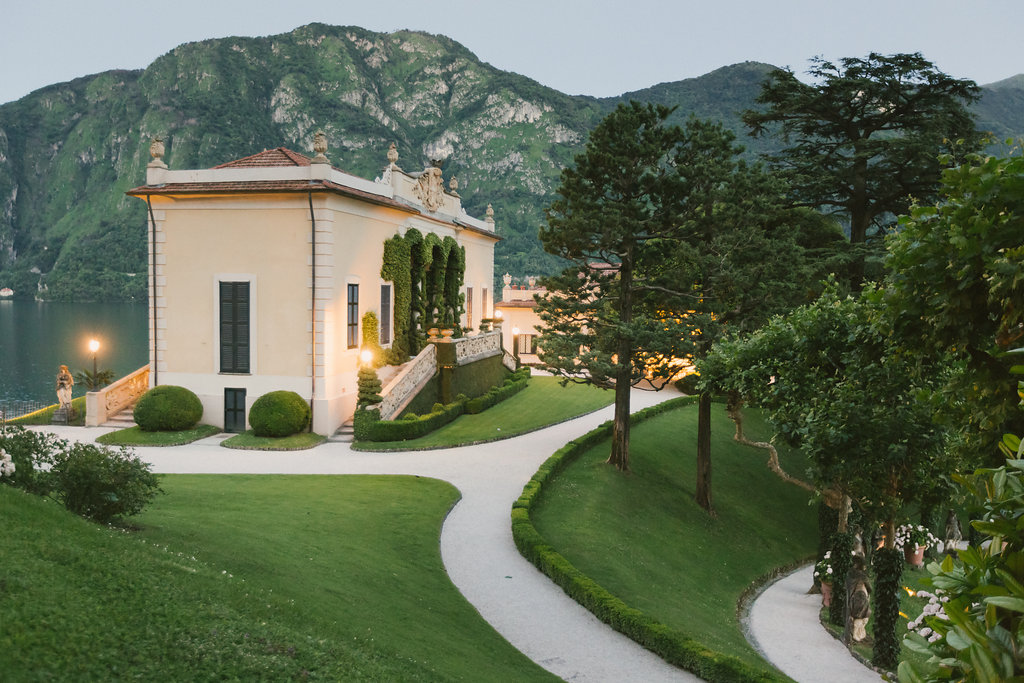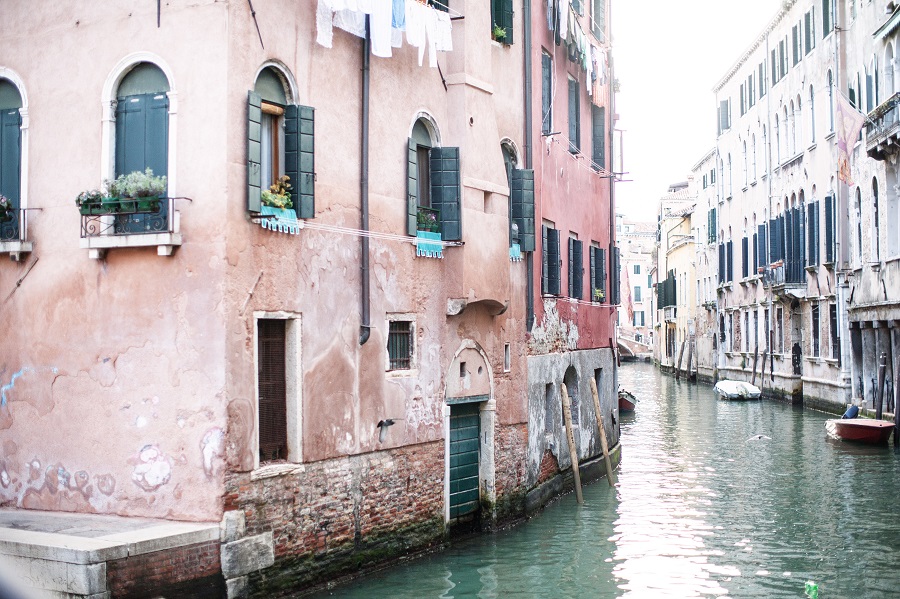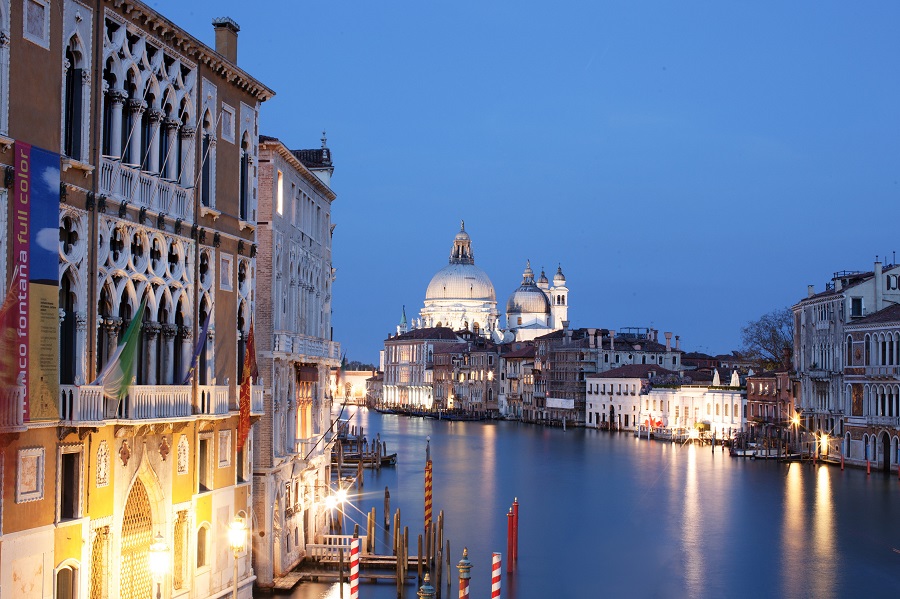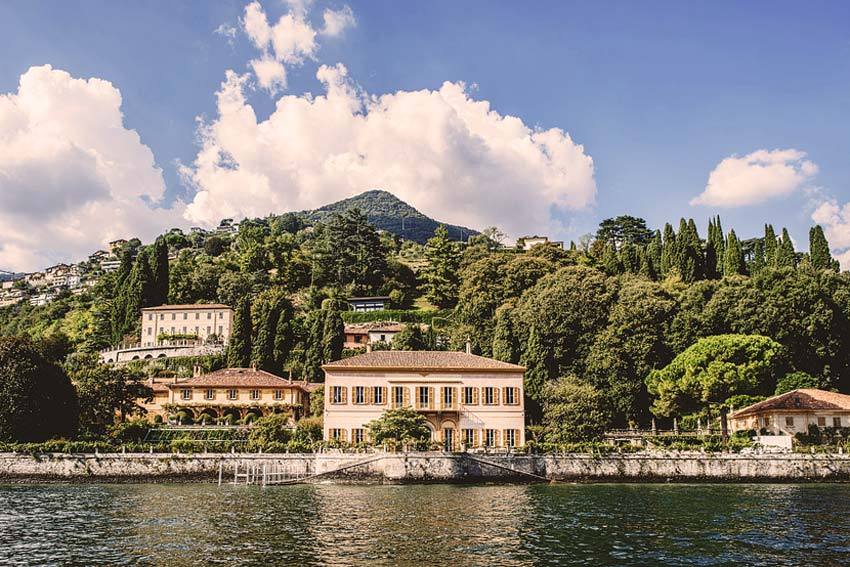 Verona & Valpolicella – the romance
When compared to other Italian cities, Verona is calmer, quainter, and extremely romantic,. With its metropolitan airport Valerio Catullo, a destination wedding in Verona can offer all the epitome a couple dreaming at a wedding in Italy is expecting:  romantic villas surrounded by vineyards where to dine or have a cocktail hour, elegant hotels to accommodate the guests as well as the charm of city famous all over the world for the eternal lovers Romeo and Juliet.
Best period to get married: from end of May to beginning of October.
TheKnotInItaly comment:  Whether you want a sophisticated or more rustic wedding affair, Verona and the Valpolicella are offering lots of perfect spots.
Tuscany – a must
There is no limit to a destination wedding in Tuscany. If you are dreaming of a romantic wedding and of wonderful Italian celebrations, Tuscany is the perfect place. Tuscany's beauty is unmatchable thanks to its harmonious landscapes and large fields of cypress and stone pines. They contribute to creating an outstanding atmosphere, ideal for any type of event.  From the marvellous Palazzos in Florence, to the romantic castles in the Chianti area or the elegant boutique hotels of Val D'Orcia, a destination wedding in Tuscany can covers all your ticks!  With the airports of Pisa and Florence is easy to be reached and it can be also an ideal area to plan a family holiday after your celebrations
Best period to get married: from end of April to Mid of October. 
TheKnotInItaly comment:  Being one the most worldwide famous spot to get married, we warmly recommend to secure your wedding venue in a due advance and not only exploring the most instagrammed venues, but also the hidden gems the region can offer.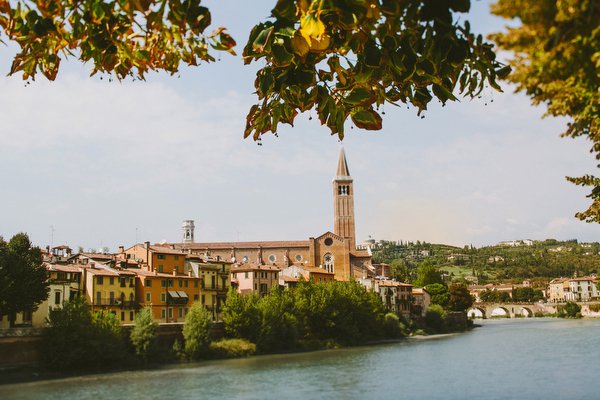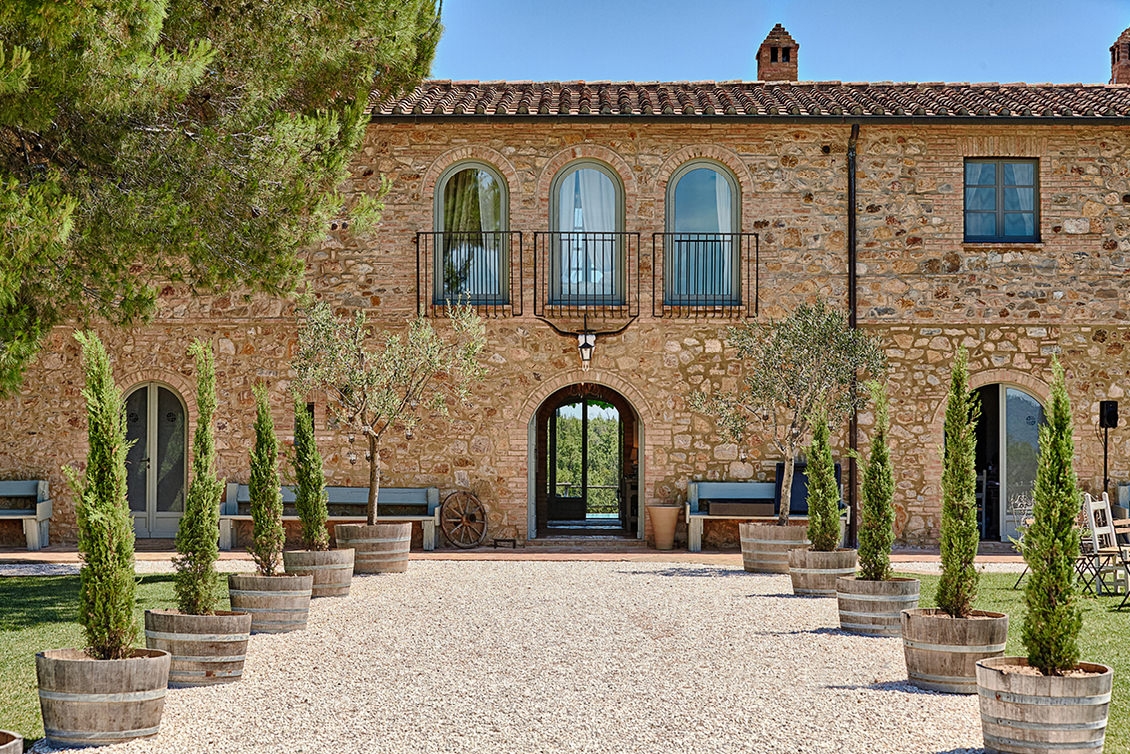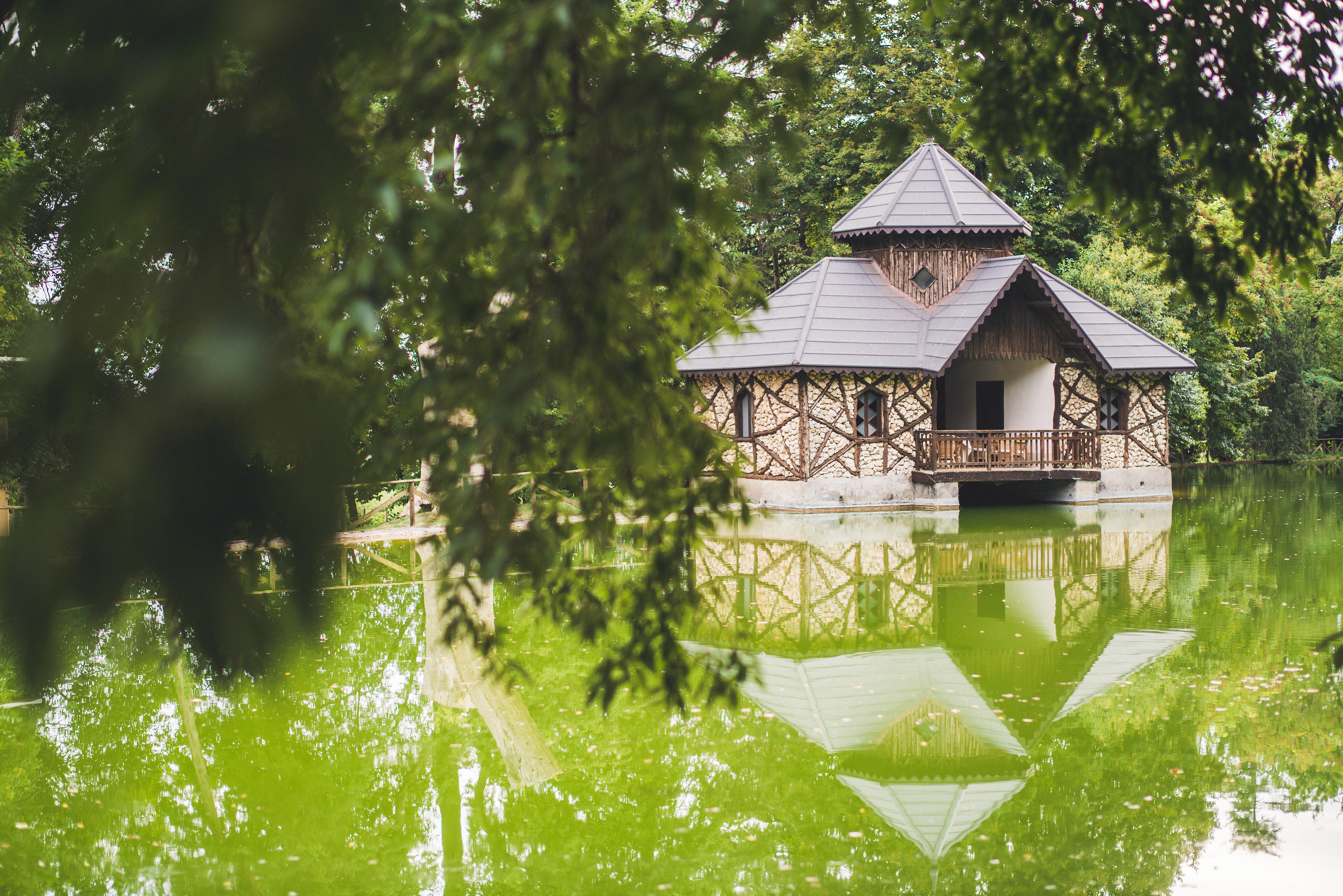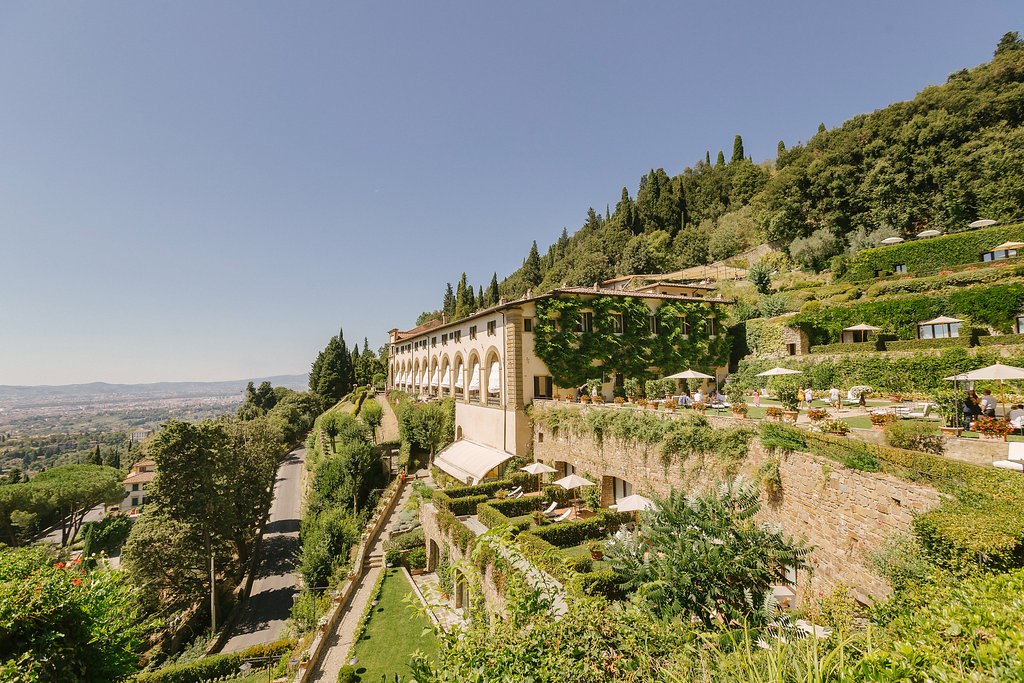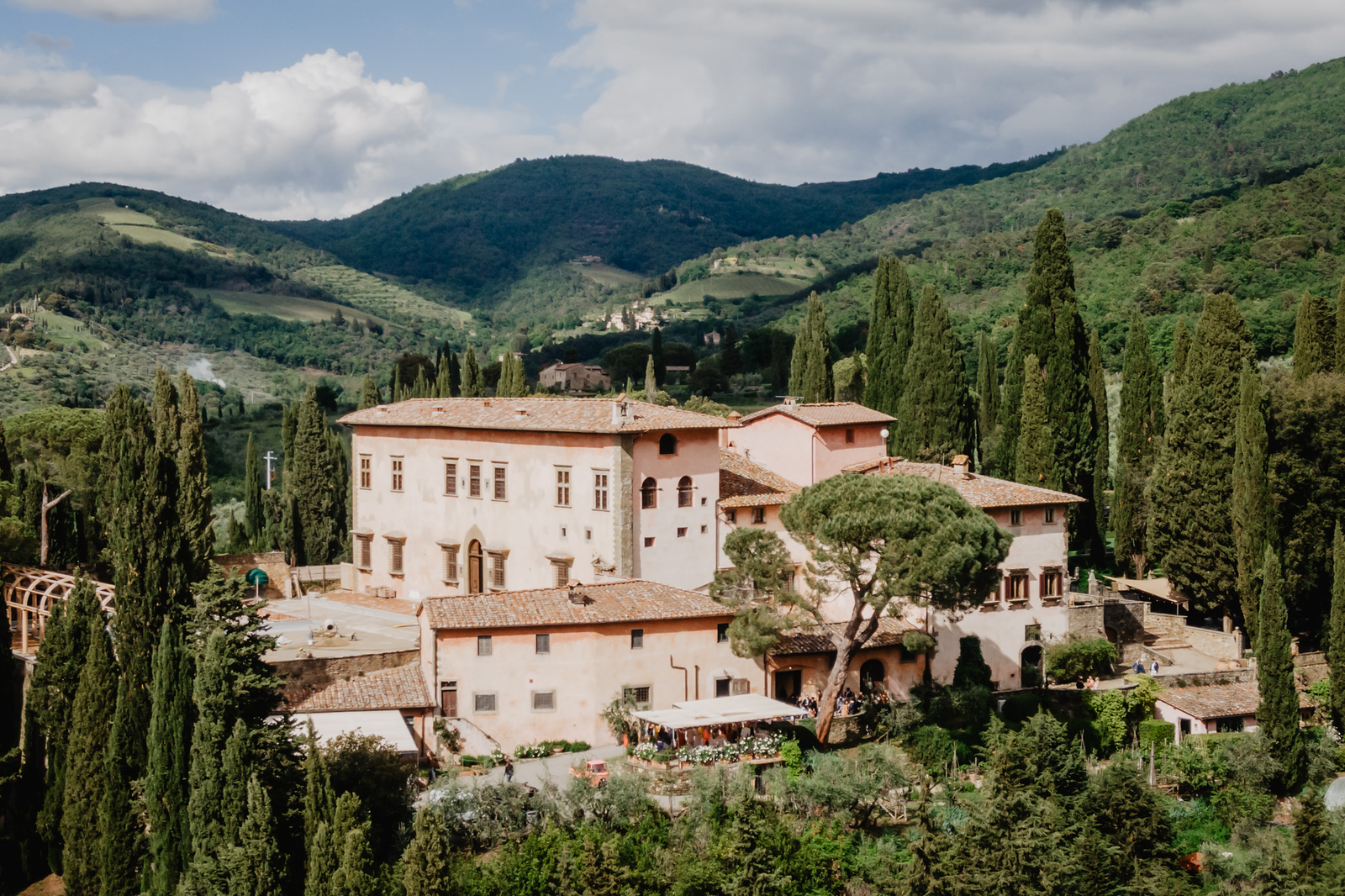 Umbria – the sister
Not because our team and offices are based in Umbria, but here at TheKnotInItaly we have our hearts settled with its small villages, unique monasteries and smiling inhabitants.  For years considered as "the spare wheel" of the more iconic Tuscany, Umbria has gained over the last period a well-deserved reputation of a peaceful, elegant and romantic place for a destination wedding.  The hills, olive groves, and terraced vineyards are often wrapped in a bluish haze that gives its landscape an ethereal painted. Blessed with steep, austere hills, deep valleys, and fast rolling rivers, the region has not yet been swamped by tourism and so it is perfect for a destination wedding with larger group of guests.  Easy to be reached thanks to the increasing flights at Perugia airport or directly landing in Rome's airport and enjoying a nice drive towards the north.
Best period to get married: from end of April to Mid of October. 
TheKnotInItaly comment: Do not skip the possibility to have your wedding in a small village overlooking the valley, there' nothing more authentic and Italian than this!
Riviera – the Iconic
A destination wedding in the Italian Riviera can be easily translated in one short but iconic word: Portofino.  Portofino is a small and picturesque half-moon shaped seaside village with pastel houses lining the shore of the harbour.  The famous Piazzetta became famous in the 50's for being the place where Princess and Celebrities were used to spend their chic and d 'elite holidays.  Easy to be reached from Nice, Milan or Pisa airports, like Lake Como, Portofino is perfect for a luxurious, exclusive, and iconic wedding or event.
Best period to get married: from end of April to end of September.   
TheKnotInItaly comment: the surrounding area over the last year has seen growing numerous elegant and posh glamping venues, perfect for a bohemian and exclusive wedding.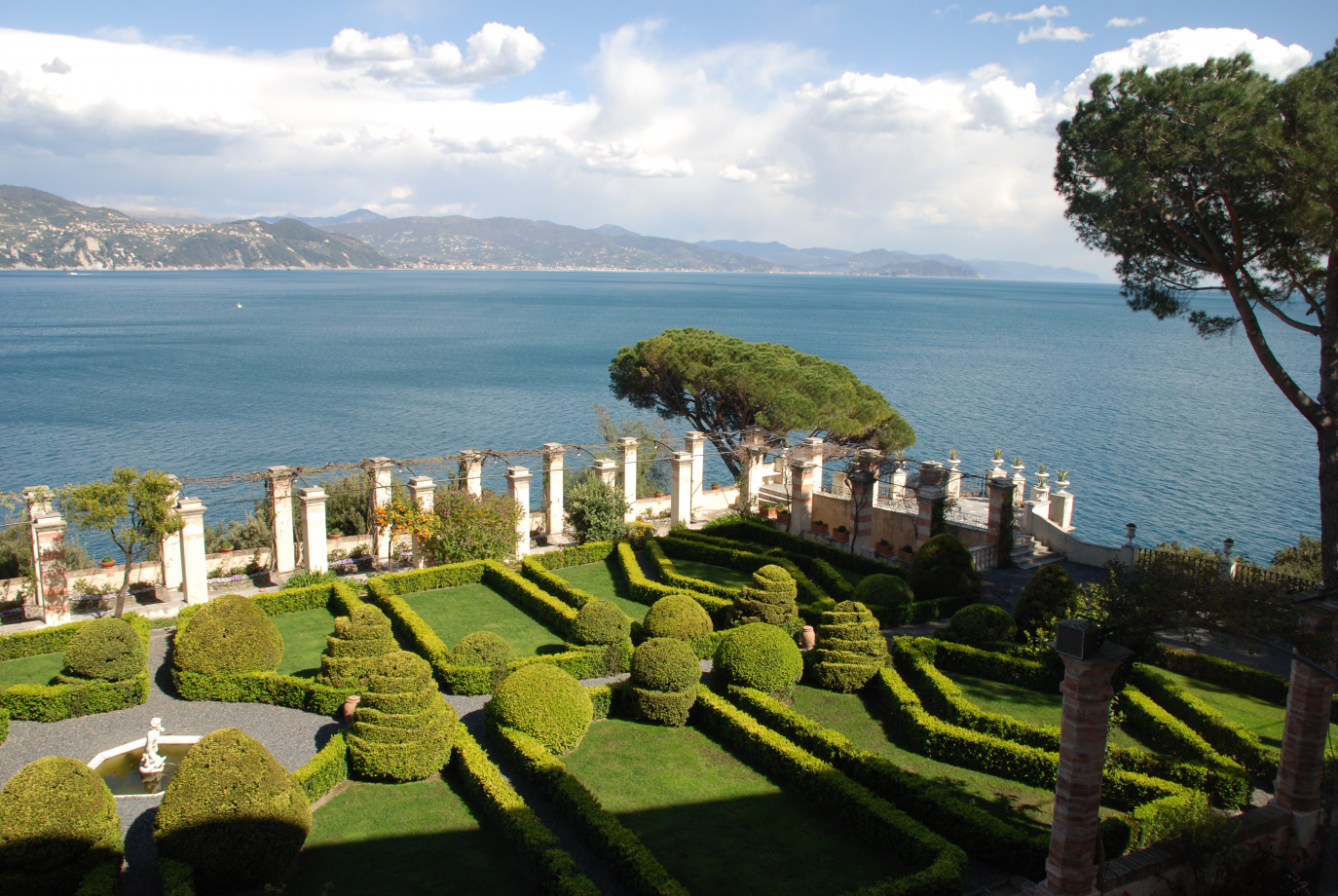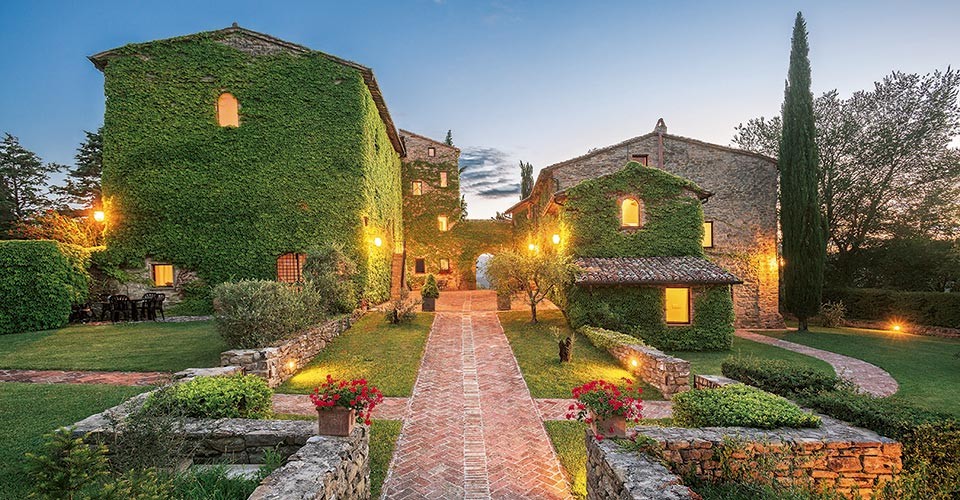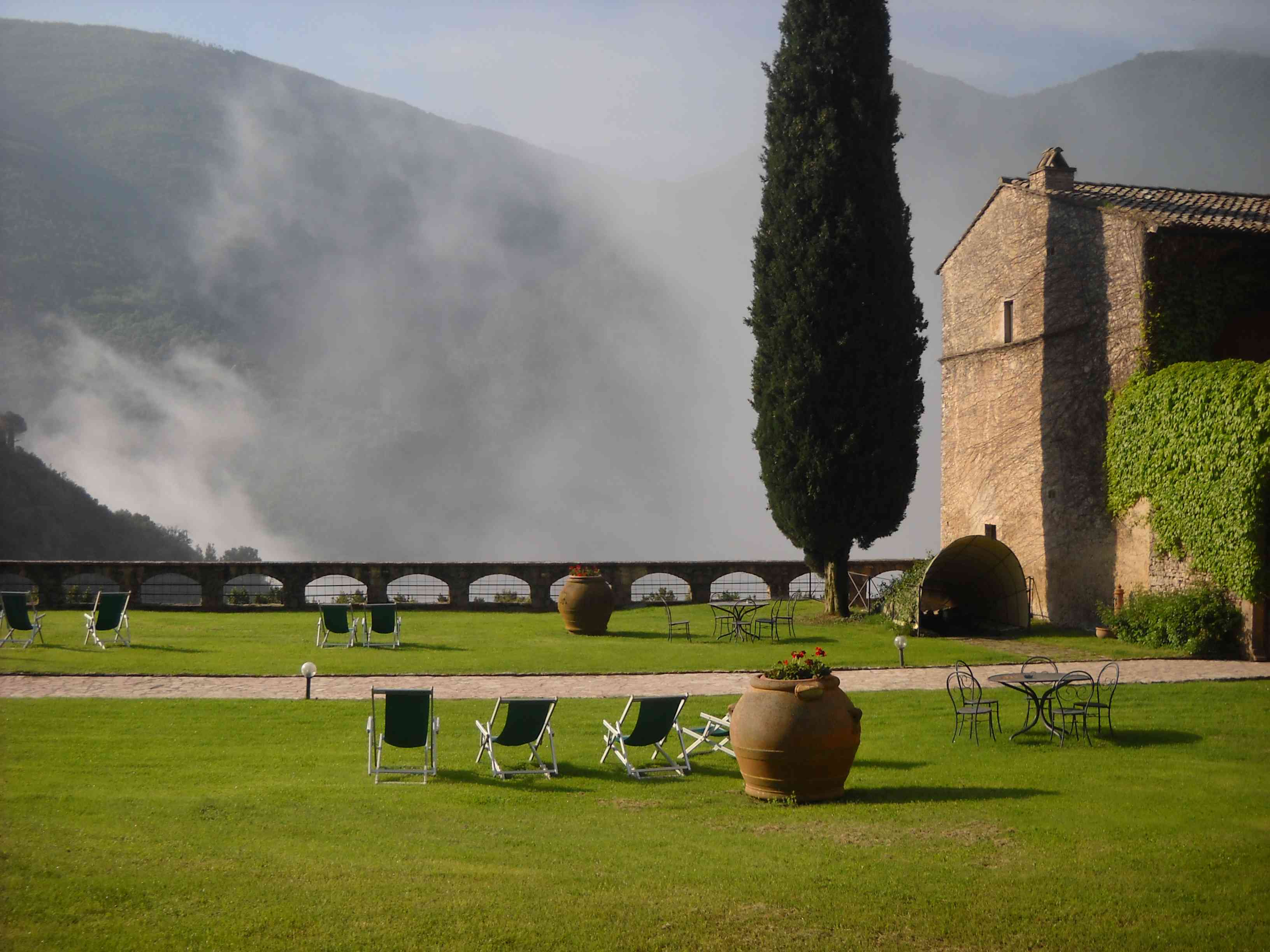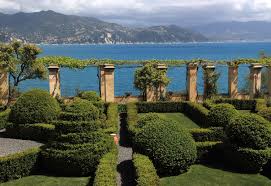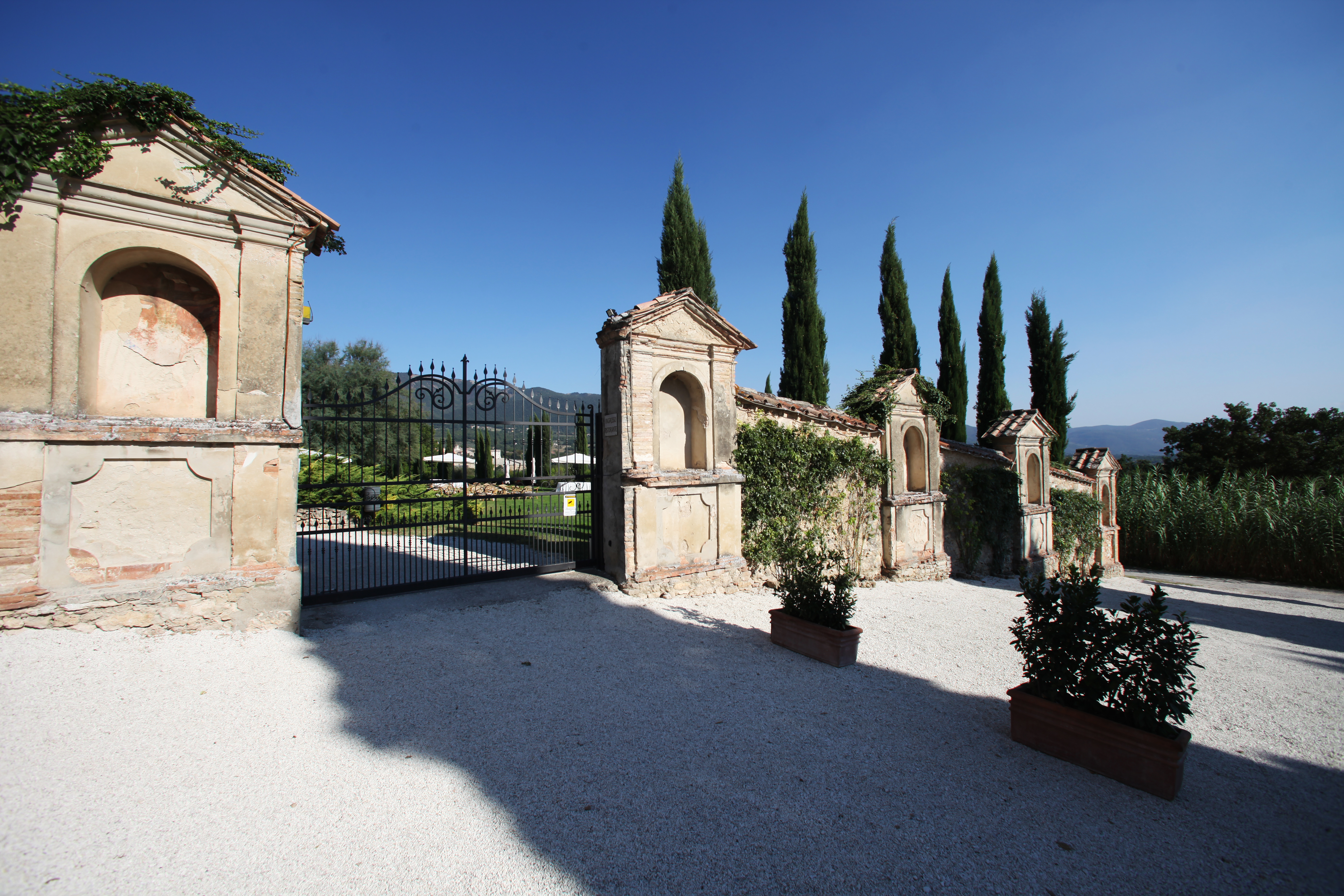 The Amalfi coast – a guarantee
Together with Tuscany, the Amalfi Coast is one of the most popular areas in Italy for destination weddings, thanks to its breath-taking scenery and of the world-wide famous venues with spectacular views, which are perfect for a flawless ceremony and reception, including luxury hotels and private villas overlooking the dramatic cliffside and deep blue waters of the Mediterranean Sea.  There numerous places that are considered perfect for a destination wedding, all reach to be reached thanks to the Naples airport: Sorrento, Positano, Amalfi and Ravello.  If Italy is renowned for being the country of great food, excellent wines, warm hospitality, great professionals and above all that Love, the Amalfi coast contains all these key factors plus a bonus: That's Amore that can be the soundtrack of a romantic midsummer dream wedding.
Best period to get married: from end of April to end of October
TheKnotInItaly comment: we found our love in Ravello.  Located on top of a hill overlooking the Mediterranean see, Ravello is the "small Italian village par excellence".
Apulia – the new trend
A wedding in Apulia is currently the trendiest choice for numerous couples searching for unspoilt nature and a luxury Italian-style wedding. Getting married in Apulia is a dive into ancient flavours, and scents where you can experience and treasure memorable emotions. With the airports of Bari & Brindisi, the region is now easy to be reached from all the international destinations. Having your wedding in Puglia means having the possibility of getting married on a stunning beach or in the courtyard of an ancient Masseria and spend your first in one of the luxurious ancient small stone houses of Puglia called trulli.
Best period to get married: from end of April to end of September
TheKnotInItaly comment: being a top listed destination wedding area in Italy, better to focusing on this area with a due advance to secure the best wedding venue
Sicily – the tradition
When thinking of an Italian wedding imagination fly to Sicily, probably because the Sicily has been for years a land of immigration, with Italians moving all around the globe.  However, Sicily with its fascinating mix of Italian culture and Mediterranean influences, offers amazing spots to organizing an elegant-chic and traditional wedding in Italy.    Sicily is magical and seductive. It is where Dolce&Gabbana shot most of their campaigns, and it remains the most sentimental place for the world-famous fashion designers. Recently, it also became one of the most coveted weddings, elopements, and honeymoons destination. No wonder – Sicily has Taormina, Palermo, Syracuse, Aeolian Islands or Val di Noto offer all what you are expecting from the region, sun, water, colours, exotic design, wonderful cuisine, and culture: all these are ticking all the boxes for your perfect destination wedding in Sicily.
Best period to get married: from end of April to end of October
TheKnotInItaly comment: we warmly recommend you to explore the numerous Tonnare that has been turned into elegant boutique hotels or wedding venues.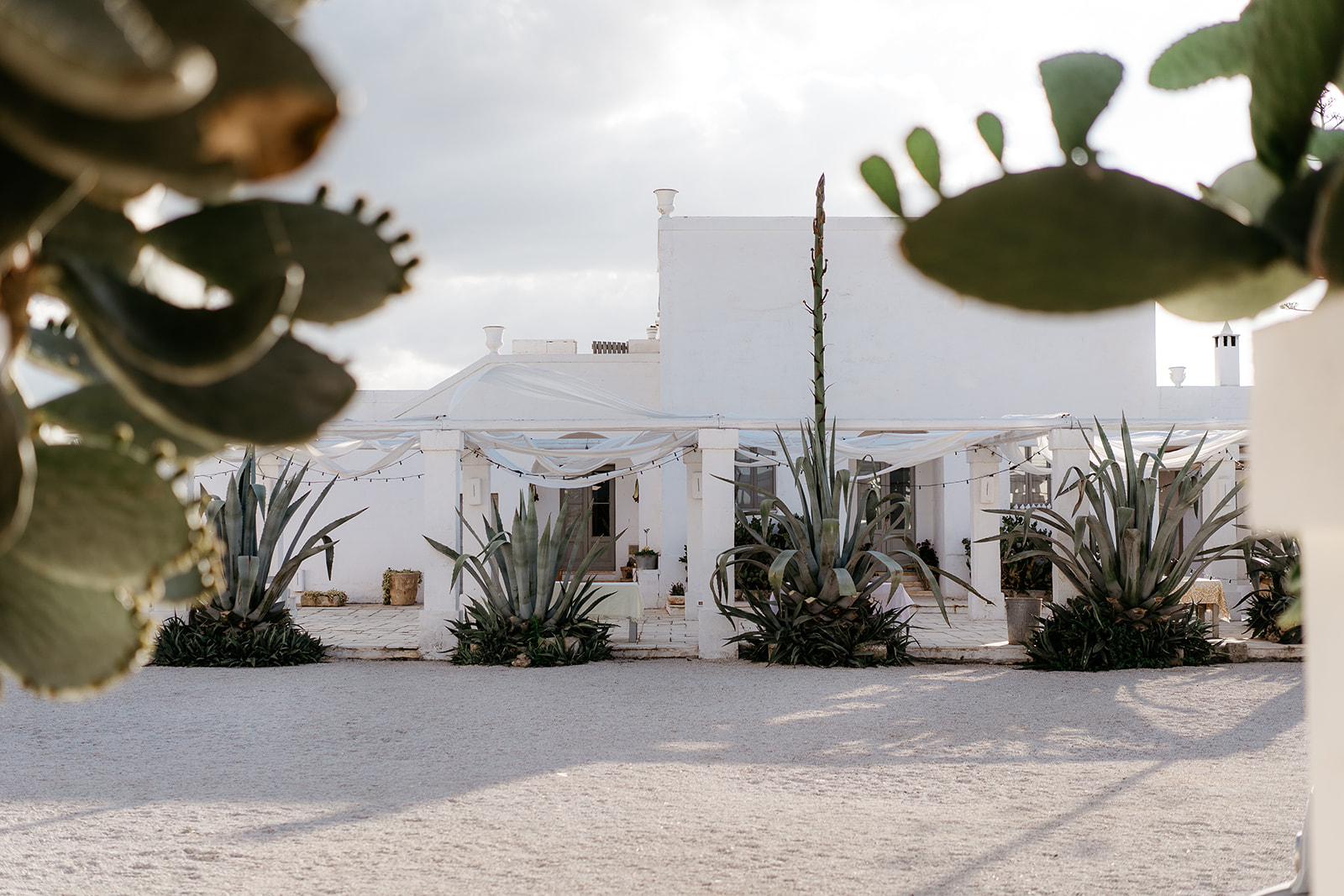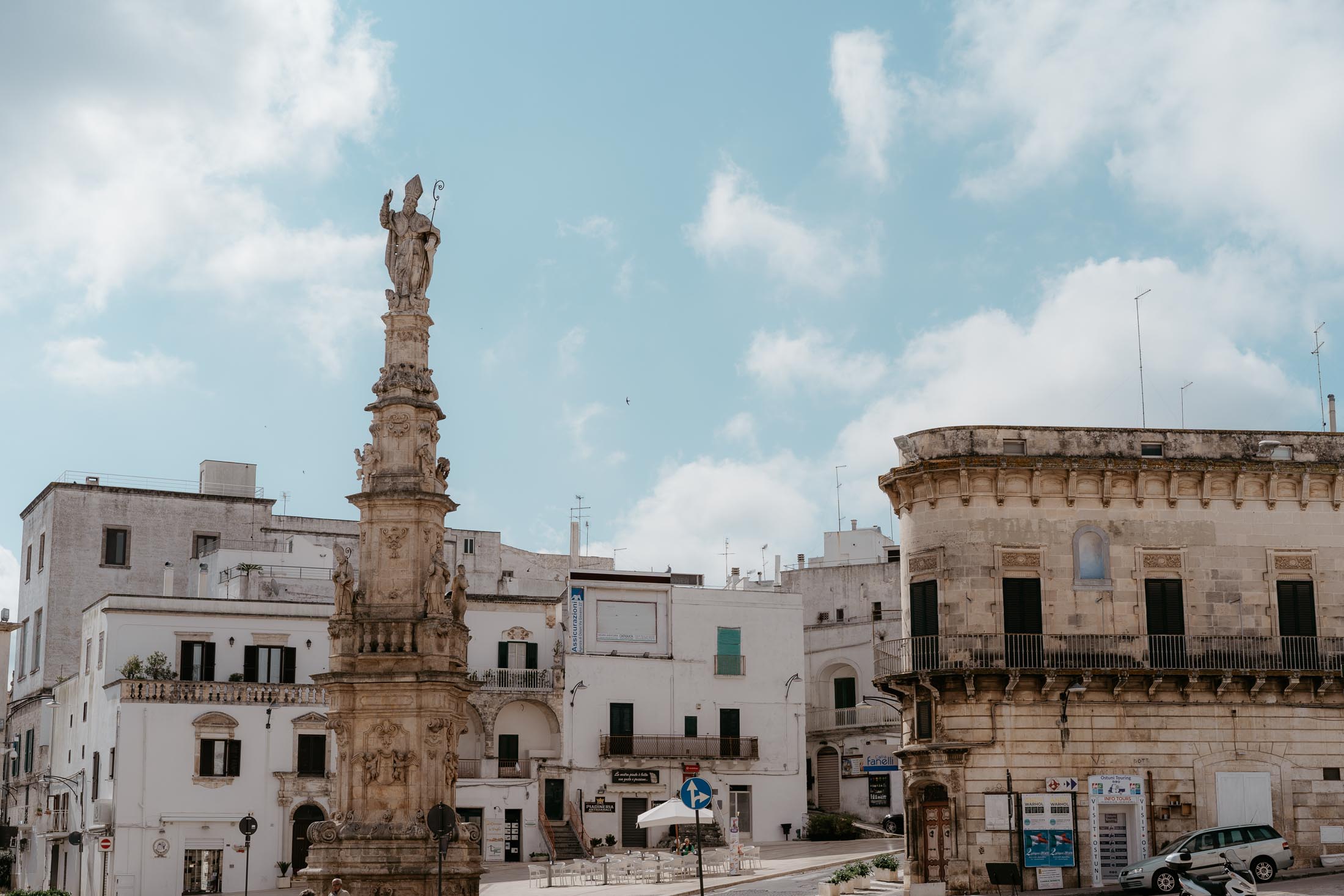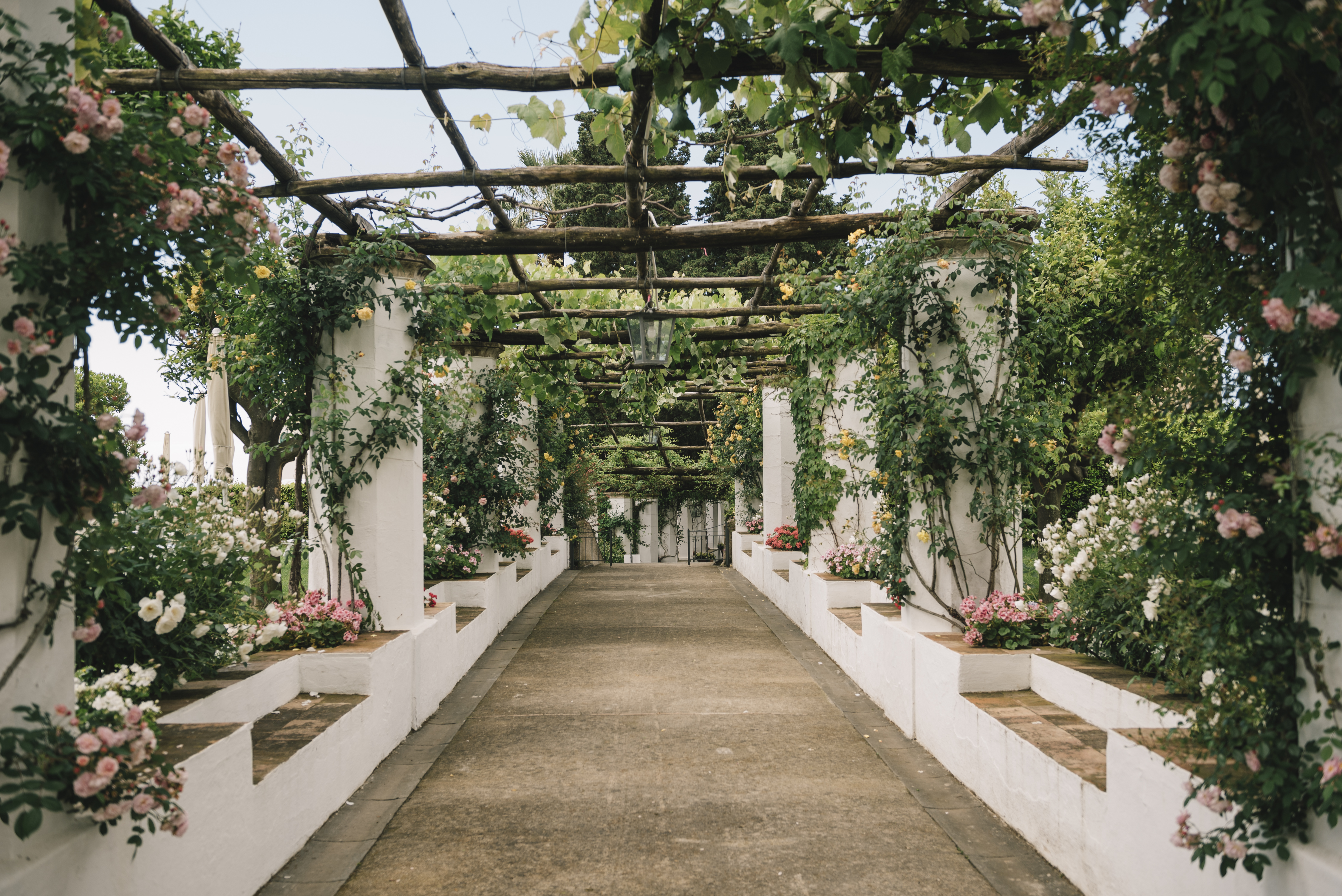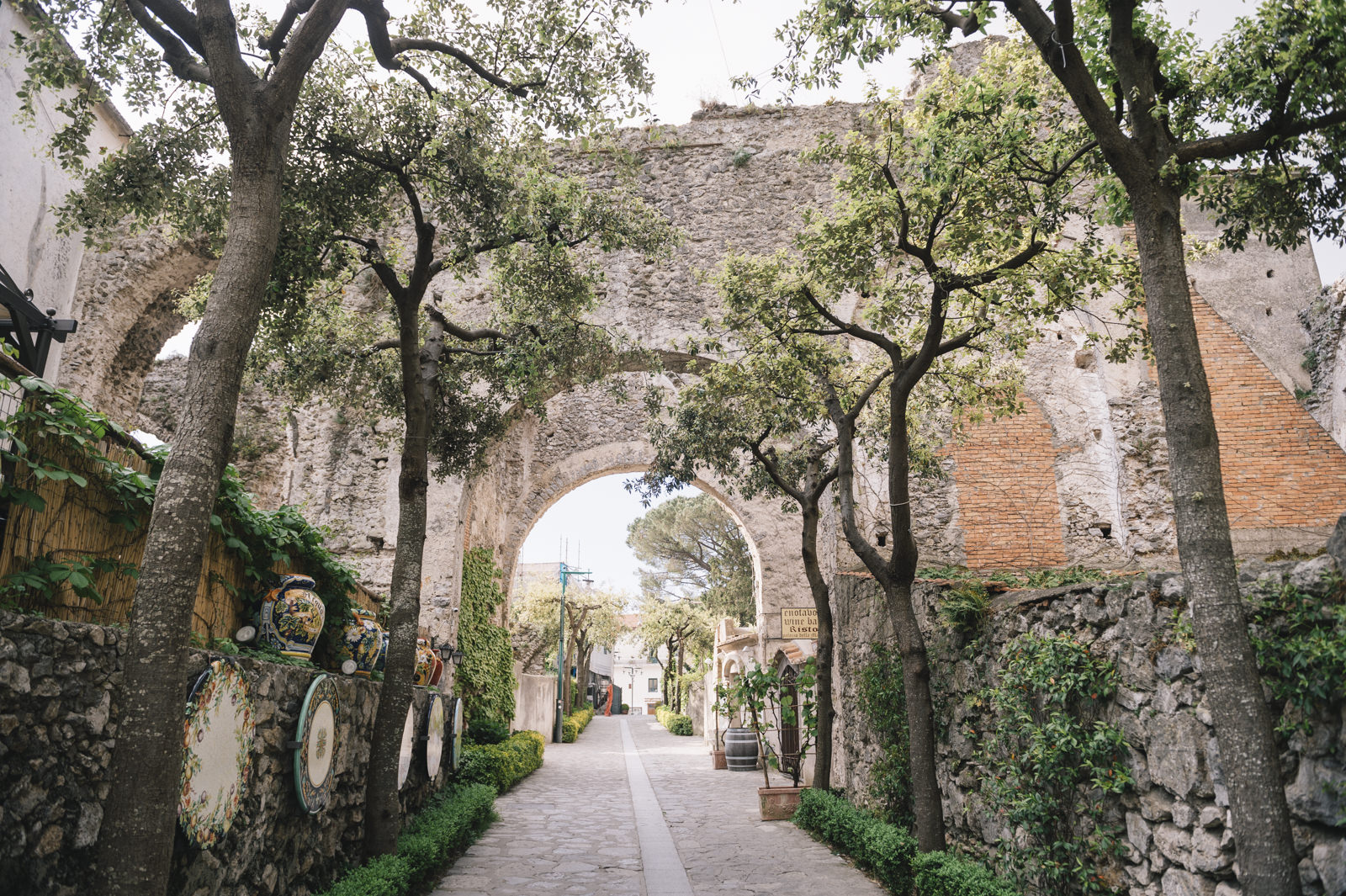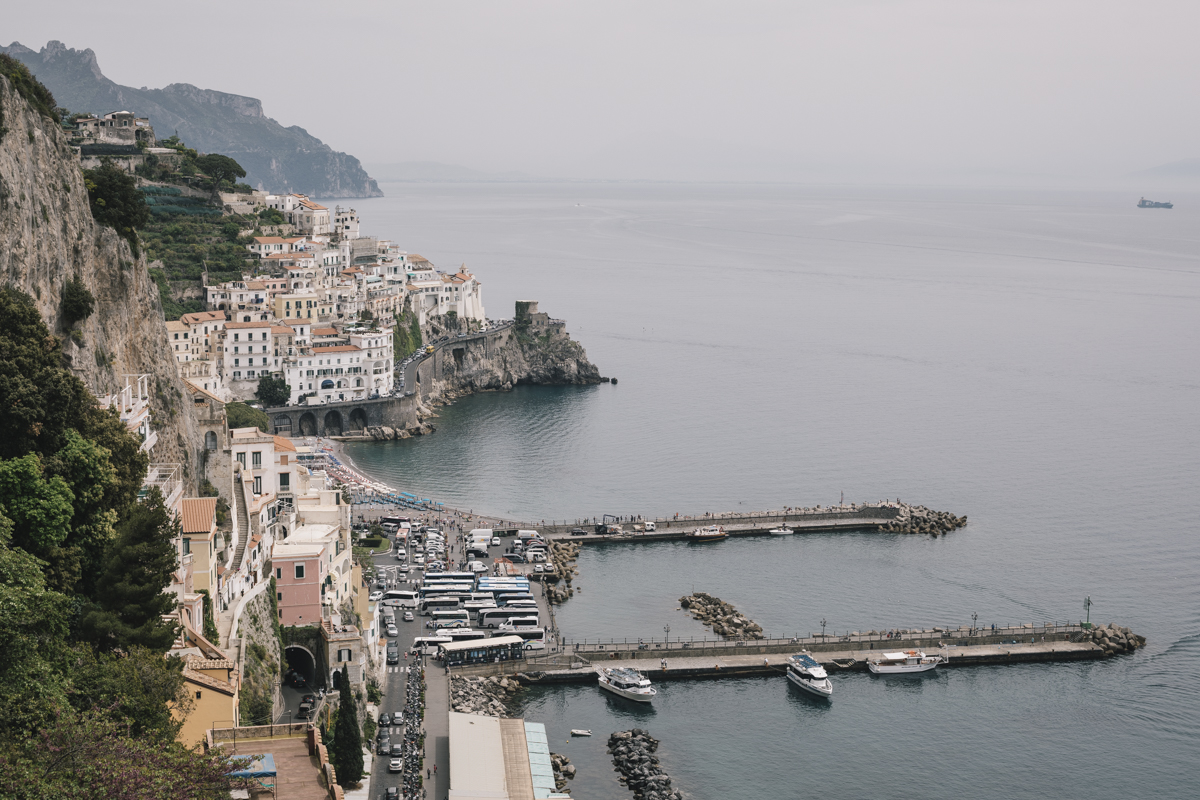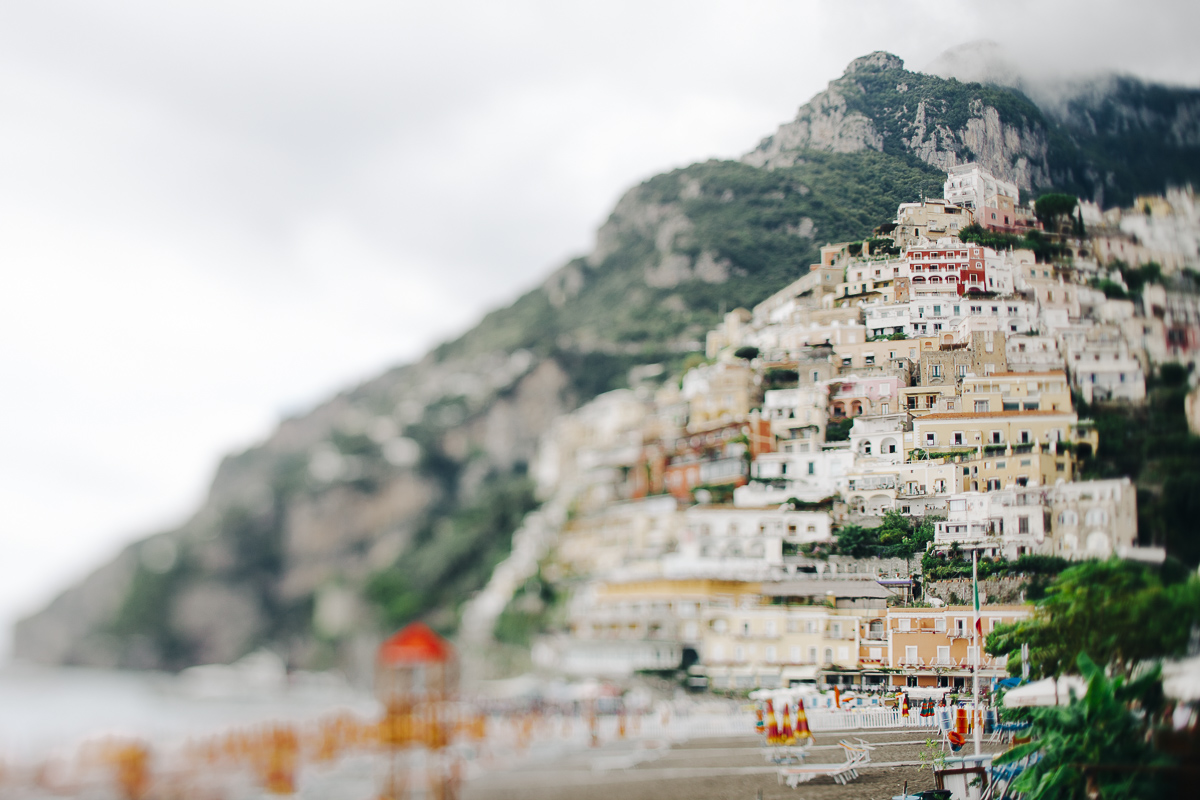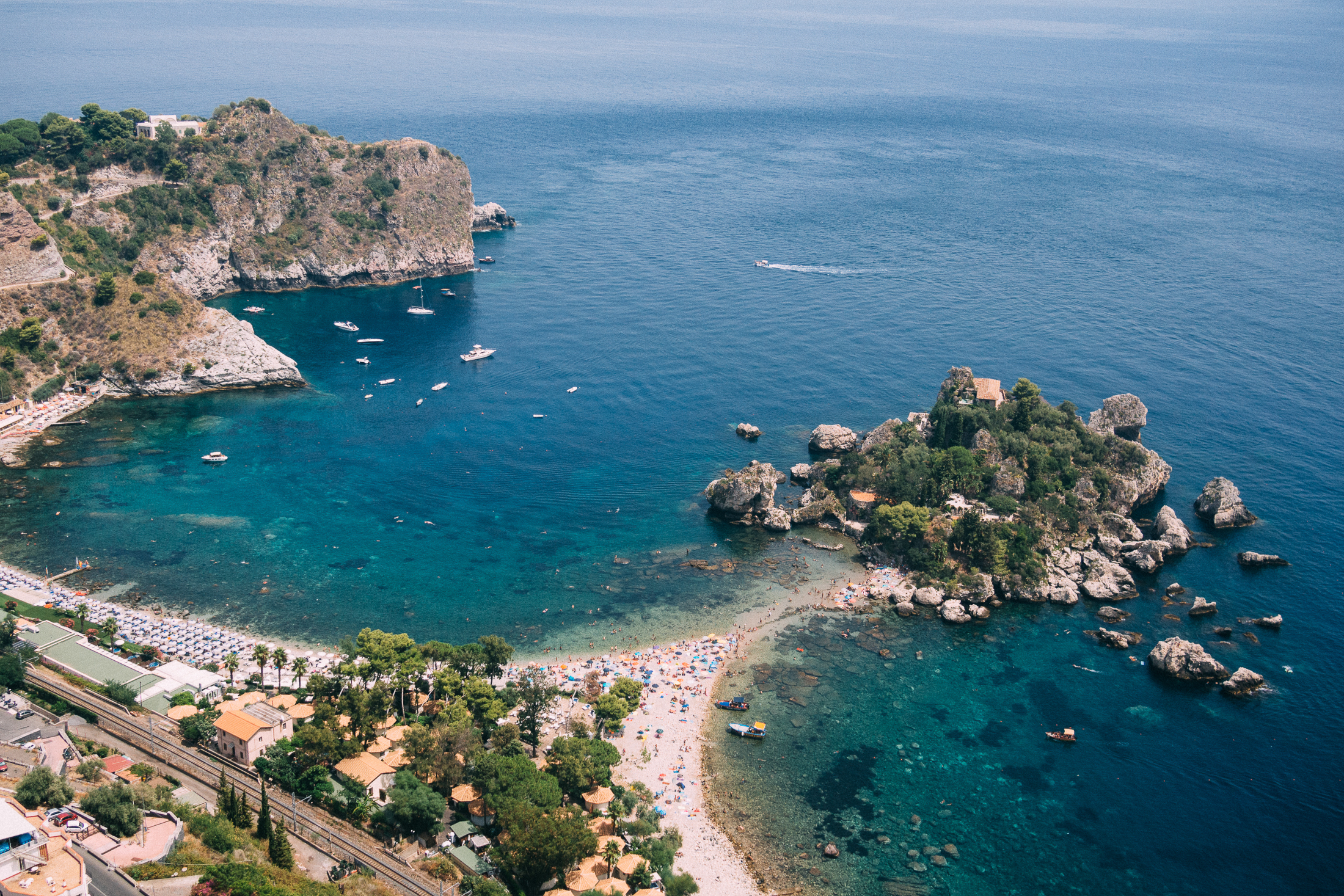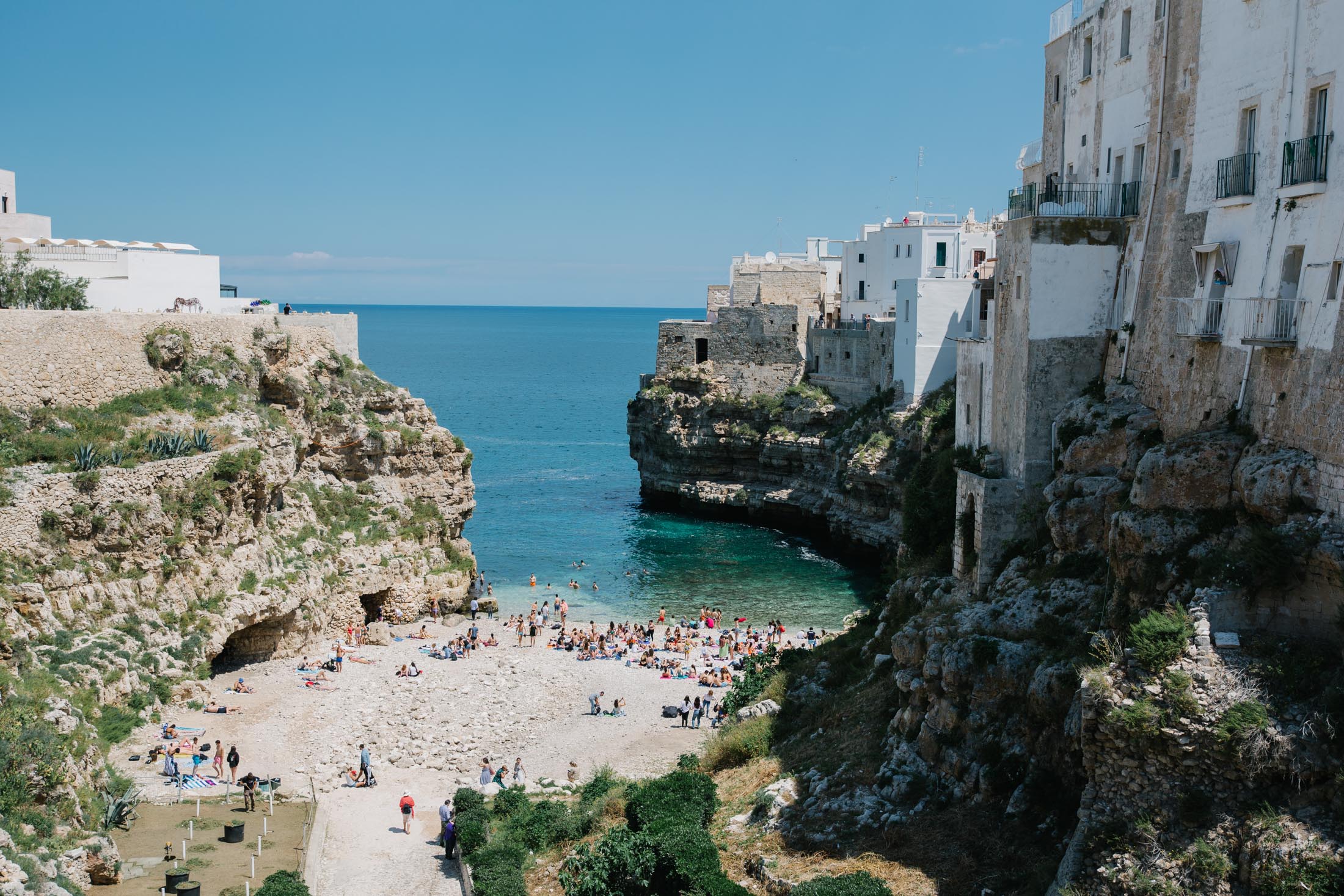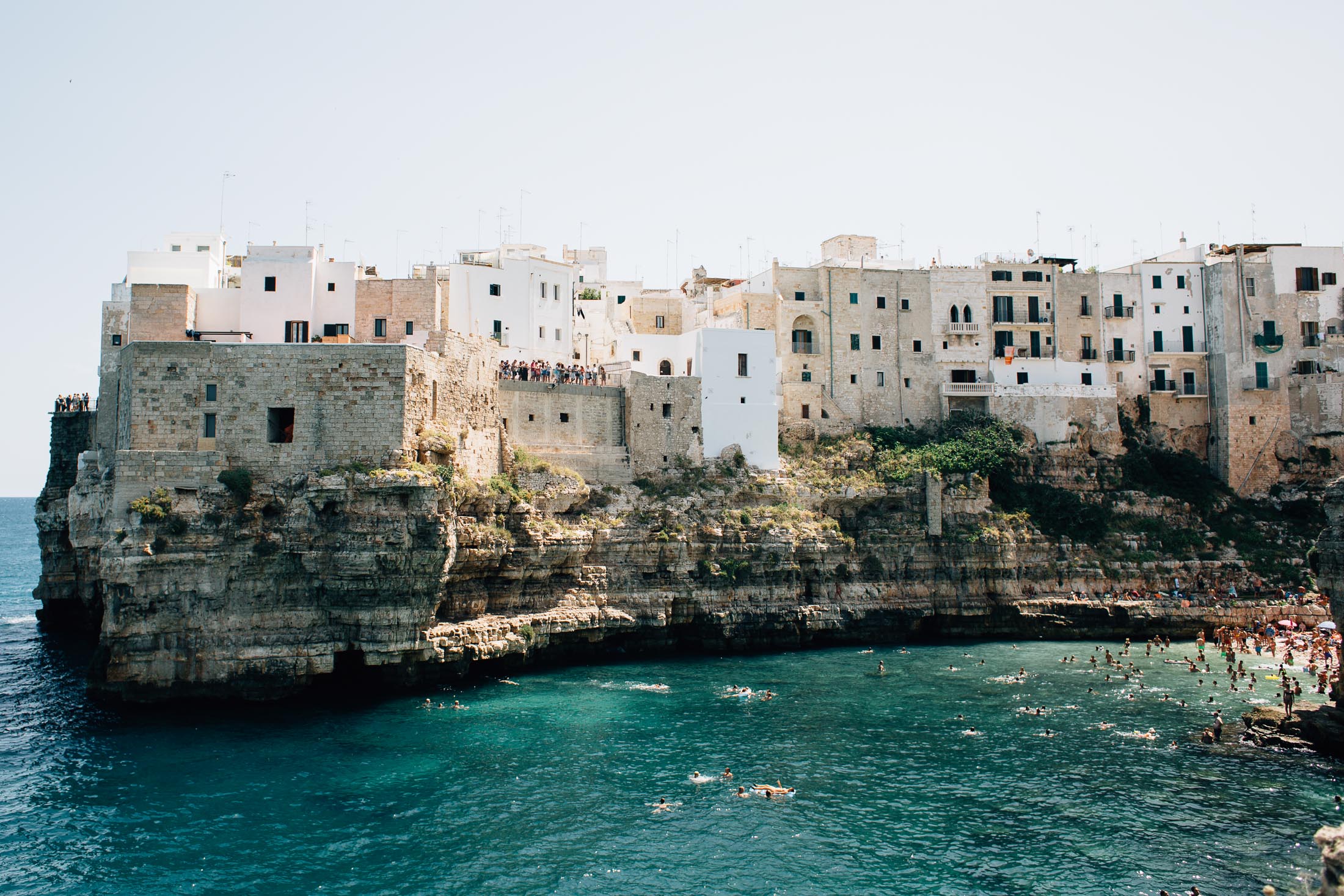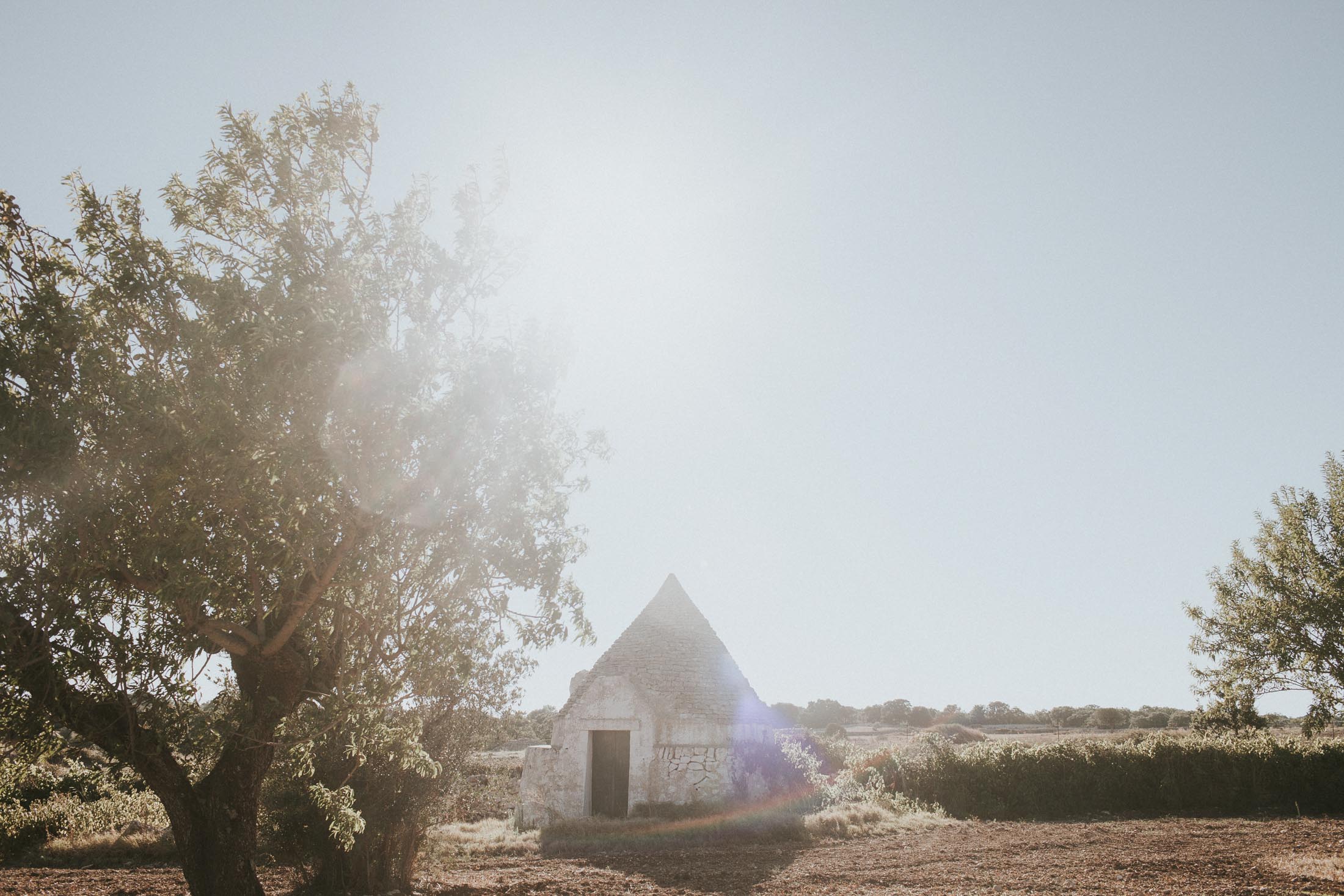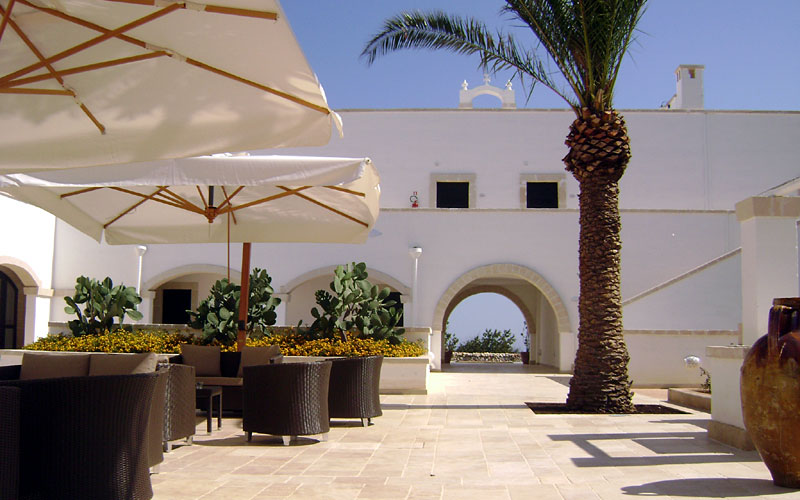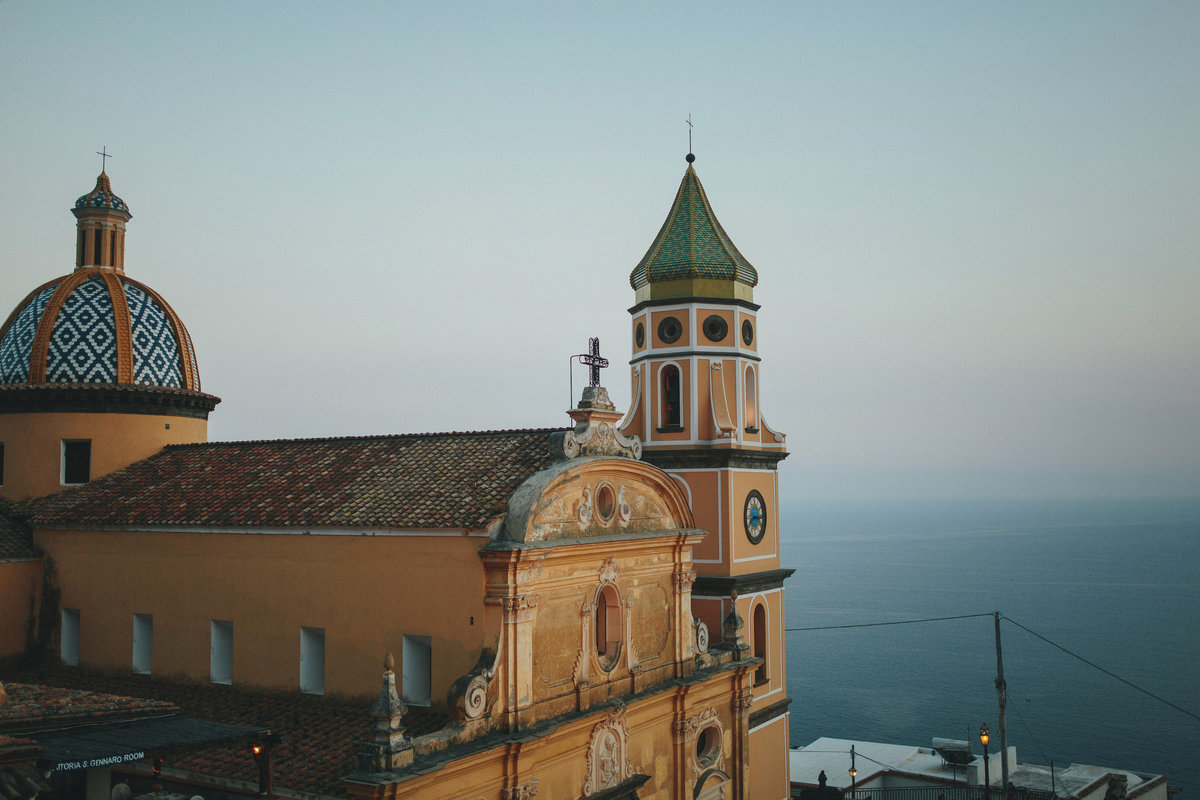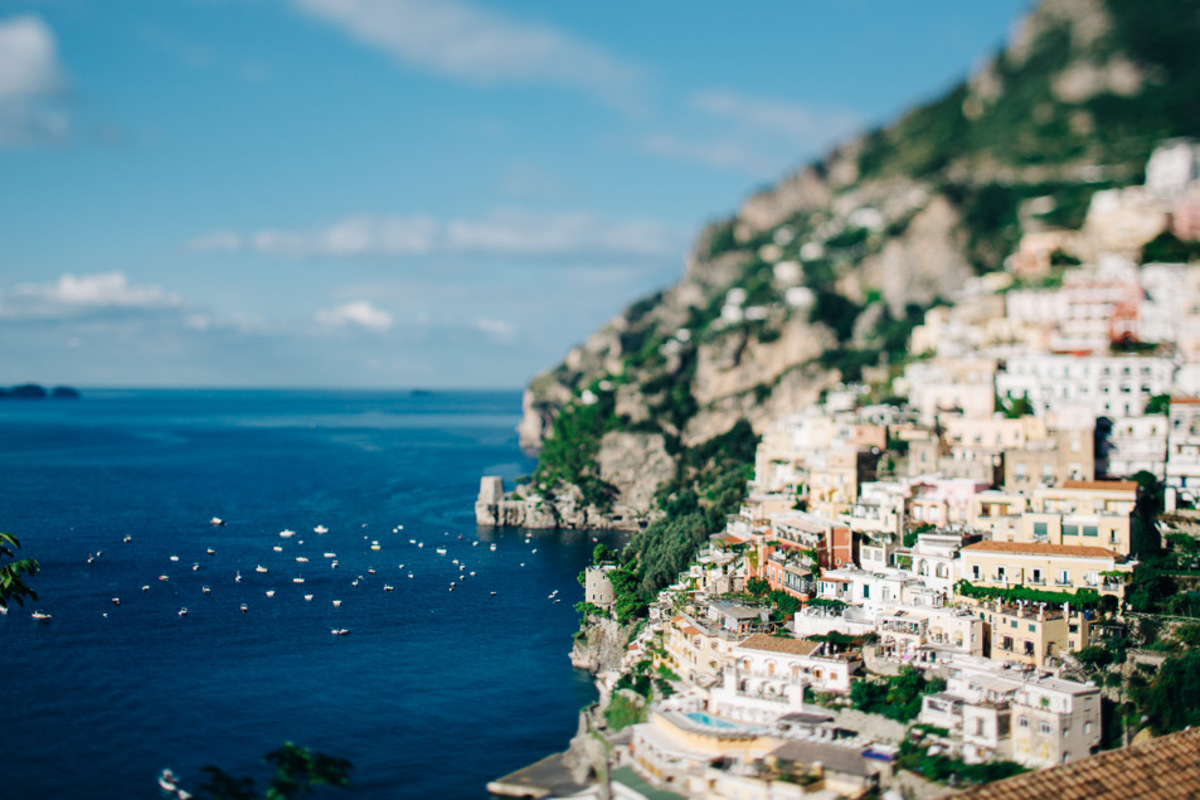 Bene, please excuse us for the long blog post and for having left places as Rome, Le Marche, Sardinia, Capri or the Alpine region.  We can write for hours about the numerous places that can be perfect for your destination wedding in Italy.  The season of the venue scouting is opening soon and we cannot wait to start travelling, exploring new places and help you planning your magical day!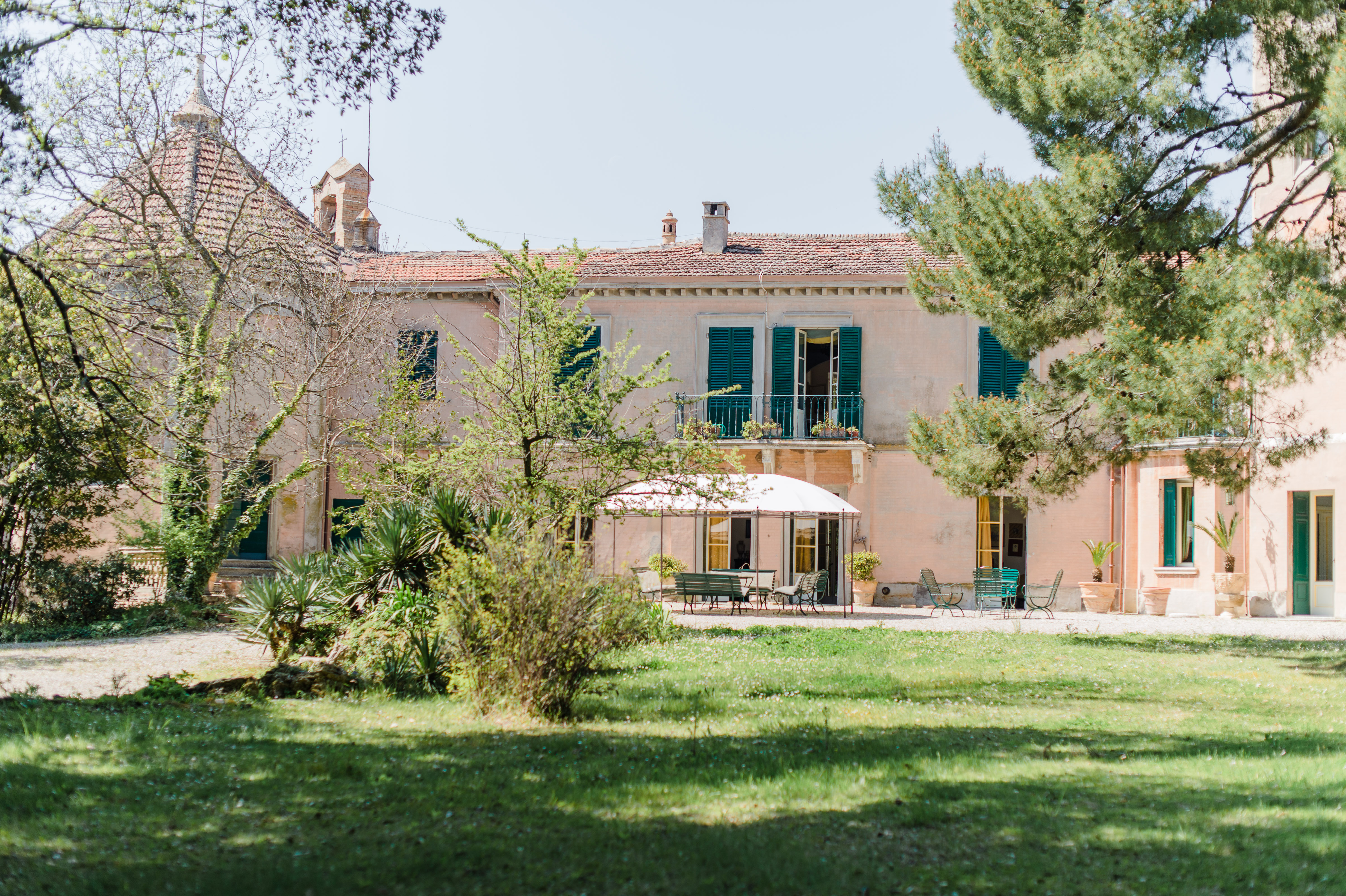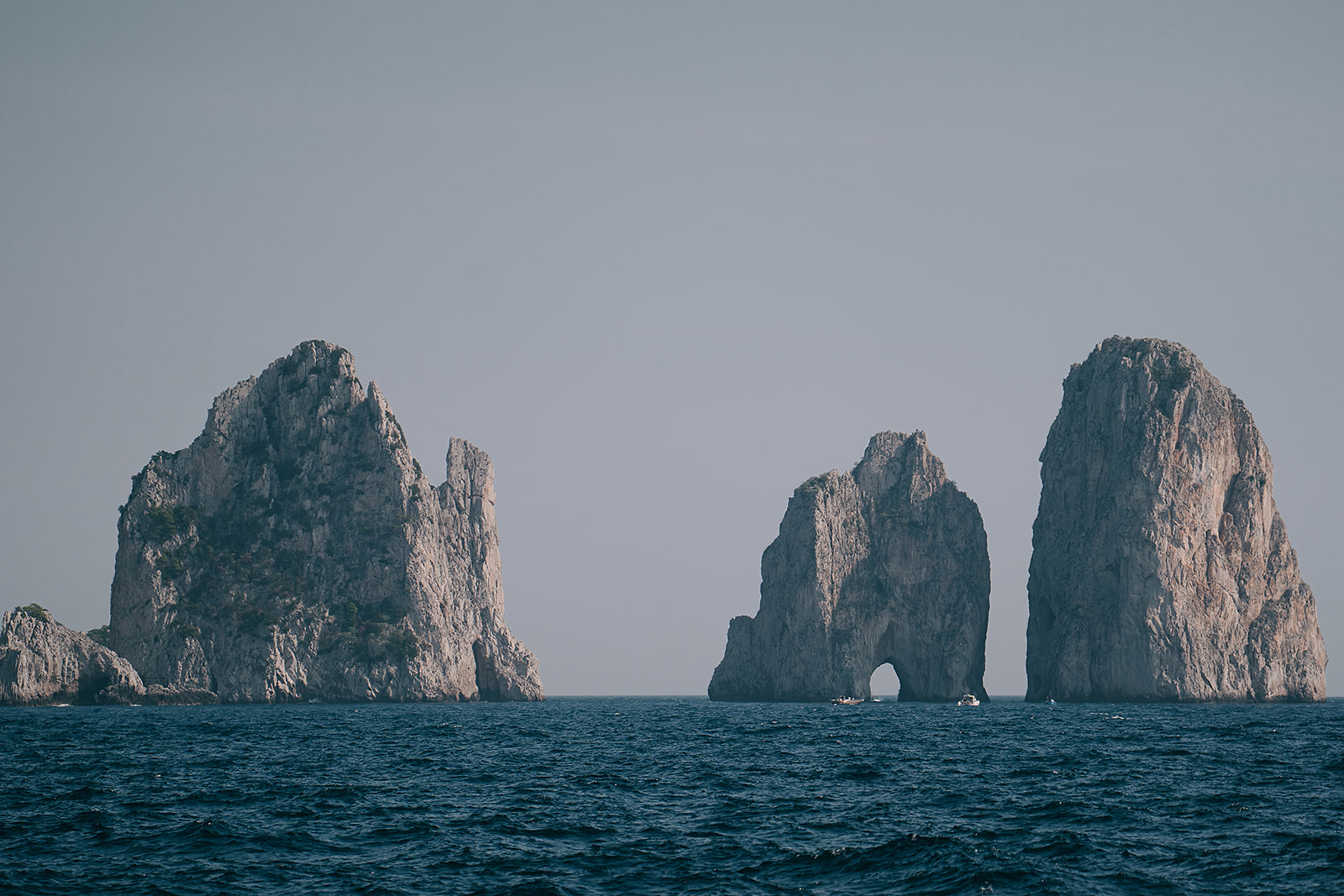 Pics from our archives and courtesy of Matteo Crescentini, Facibeni Fotografia, Lisa Poggi, Silvia Galora, Paolo Manzi, Cinzia Bruschini, Gianni di Natale, Guido Calamosca, Love & Lace Photography, Petar Jurika, Aberrazioni Cromatiche, L&V photography.