Homage to the man of musical notes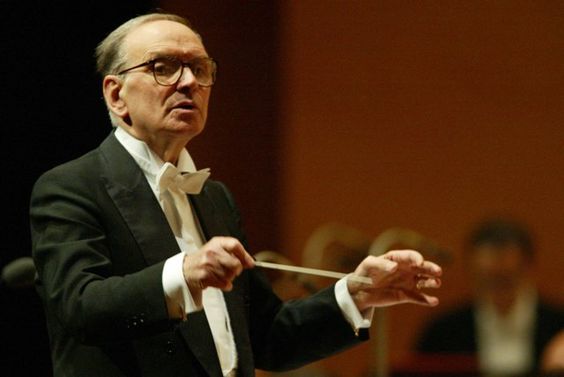 #LITTLEITALY
It seems that the Oscar for his career has brought good luck! Ennio Morricone, whose music has accompanied us over the years in unforgettable and legendary film scenes, has finally seen his unique talent rewarded.
Not everyone can manage to write soundtracks for over 50 years, spanning two centuries, and still remain devilishly up to date.
Personally, what I most appreciated when watching this great young old man on the stage of the Kodak theatre was his glance.  That darting look, both satisfied and gratified, and the way he thanked the woman who has accompanied him throughout his countless adventures.  What a shame though, that the Awards academy didn't award him the Oscar for his career a few years earlier, as it looked almost like an apology for all those lost opportunities….and now they've awarded it, or course, for a splendid soundtrack as ever,… but what about Gabriel's Oboe in Mission?
Thank you maestro for not getting offended at our irreverence, but above all, thank you for giving us the hope that it is always possible to be creative even after the ripe old age of 80!