7 shades of blush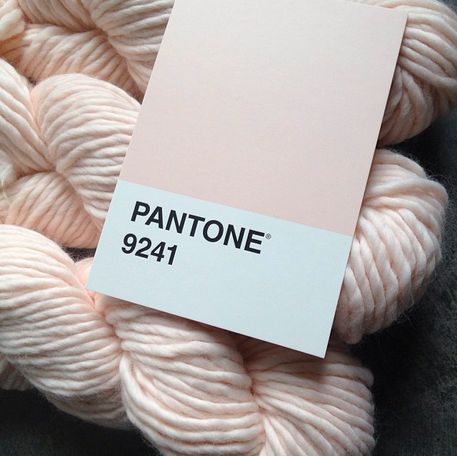 #WEDDINGTIPS
Blush – every wise wedding planner knows that this is a colour that should never be missing from a wedding.  Let's say it as it is…..blush is like tomato sauce or a good red wine, it goes with everything!
Same samples:
with green in the case of a romantic, pastoral wedding in the Tuscan countryside;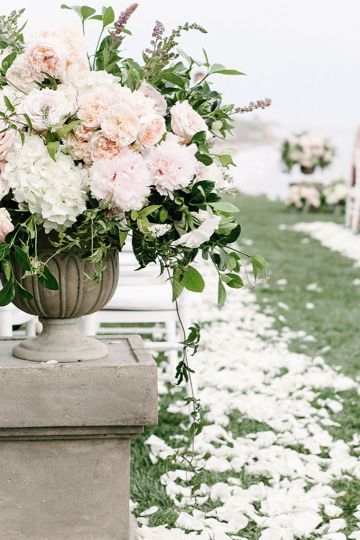 with white if we are looking to add a touch of elegance to our table;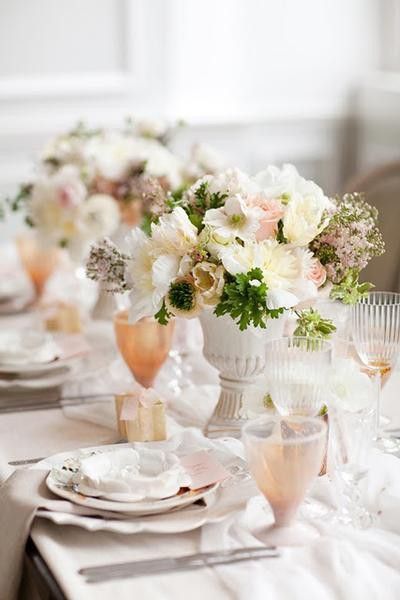 with gold it is an almost perfect combination both for outfits and for the mise en place;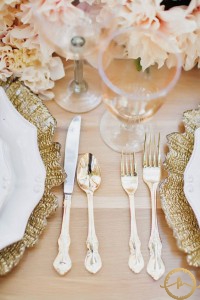 with black when the reception is glam and it is the perfect combination for those wishing to get married on Lake Como;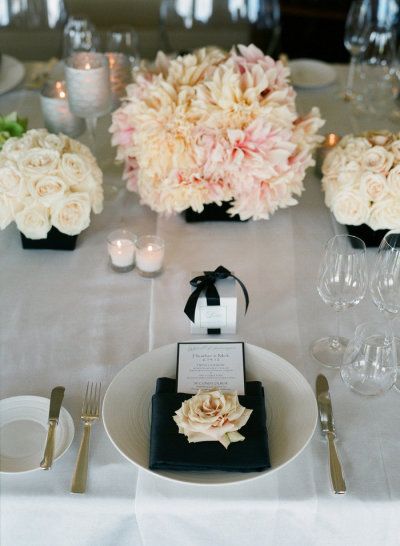 with cream to lend a slightly shabby-chic look to your ceremony venue;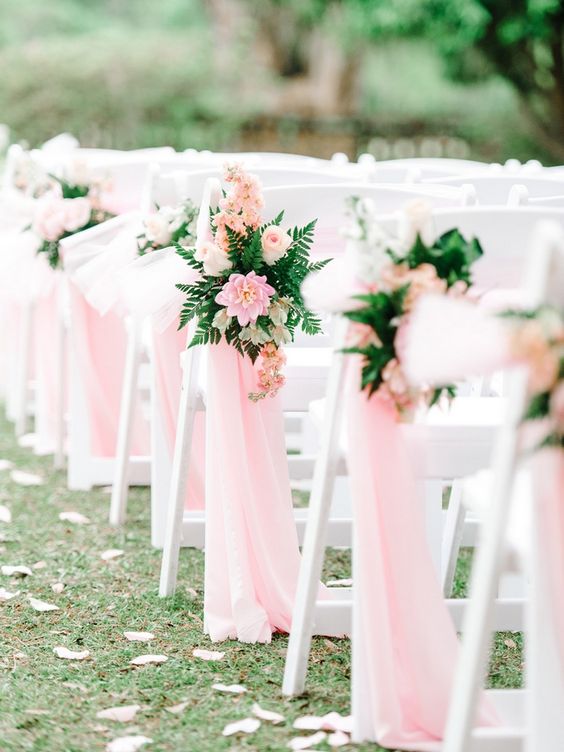 with chocolate if you decide to opt for a cake with a difference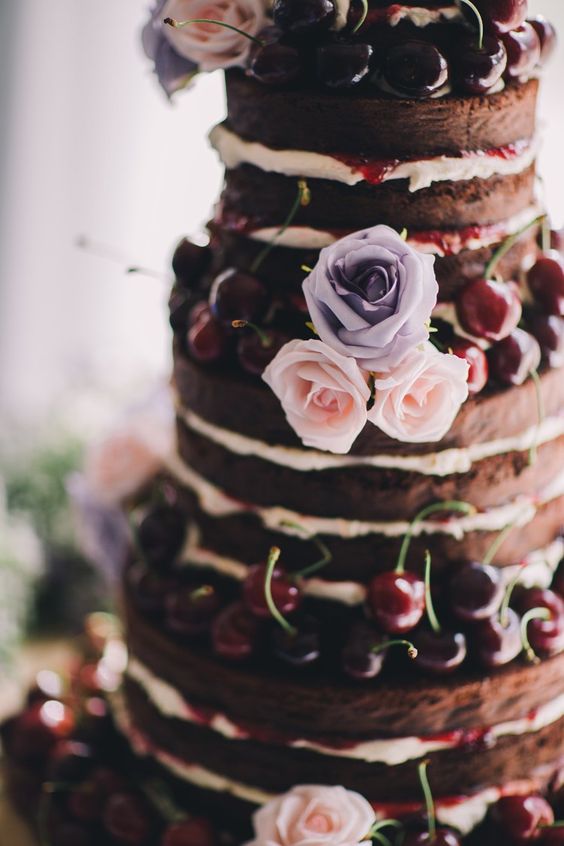 with baby blue for weddings by the seaside.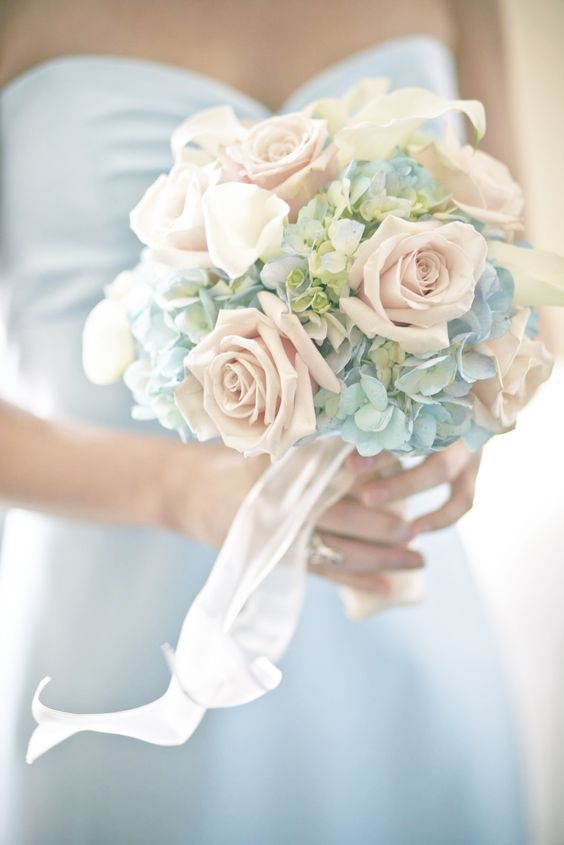 I feel that I should tell you that despite the fact that every year new colour palettes and di trends are launched, if we want to be safe we always opt for the tried and tested blush.  There must surely be a good reason for this.