Enchanted forest style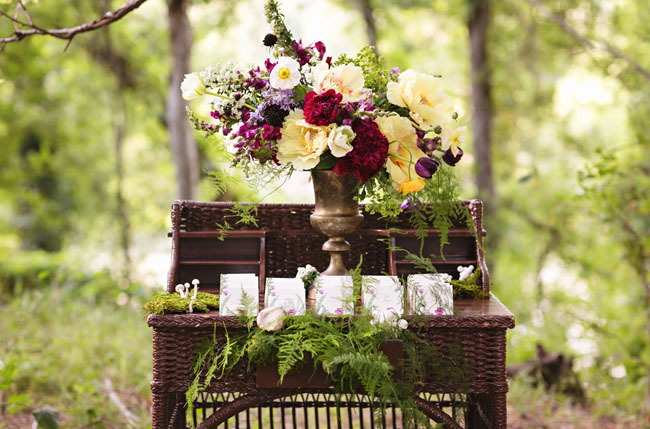 #WEDDINGTIPS 
Are you a Shakespeare lover? If so, try to imagine the famous play A Midsummer Night's Dream. Lush greenery, boho dresses and candle lanterns hanging from the branches. This can be the setting of your dreamy wedding.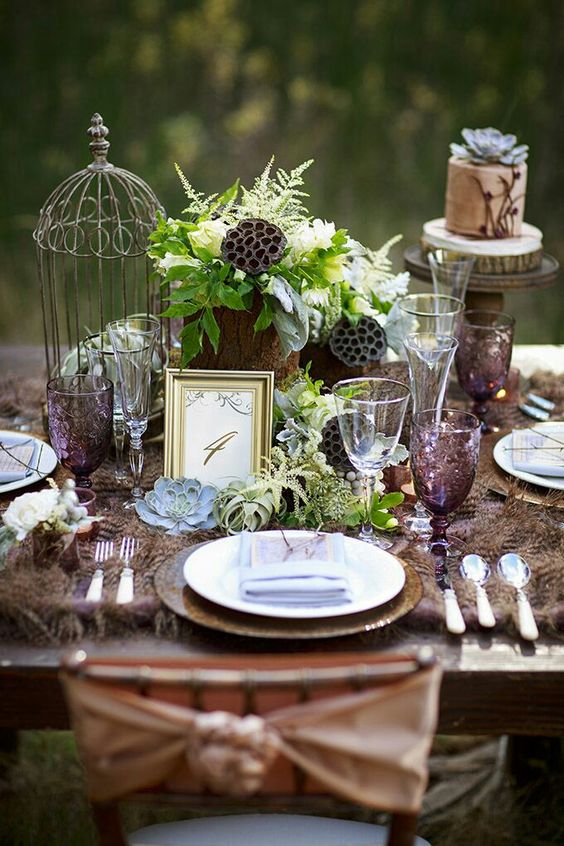 Simple, natural and rustic but also extremely magical and incredibly impressive, this theme offers you the opportunity to be very creative! Some hints… the use of colours brown and green should be the key element. You can decorate the altar, the chairs and the table with moss, flowers and greenery.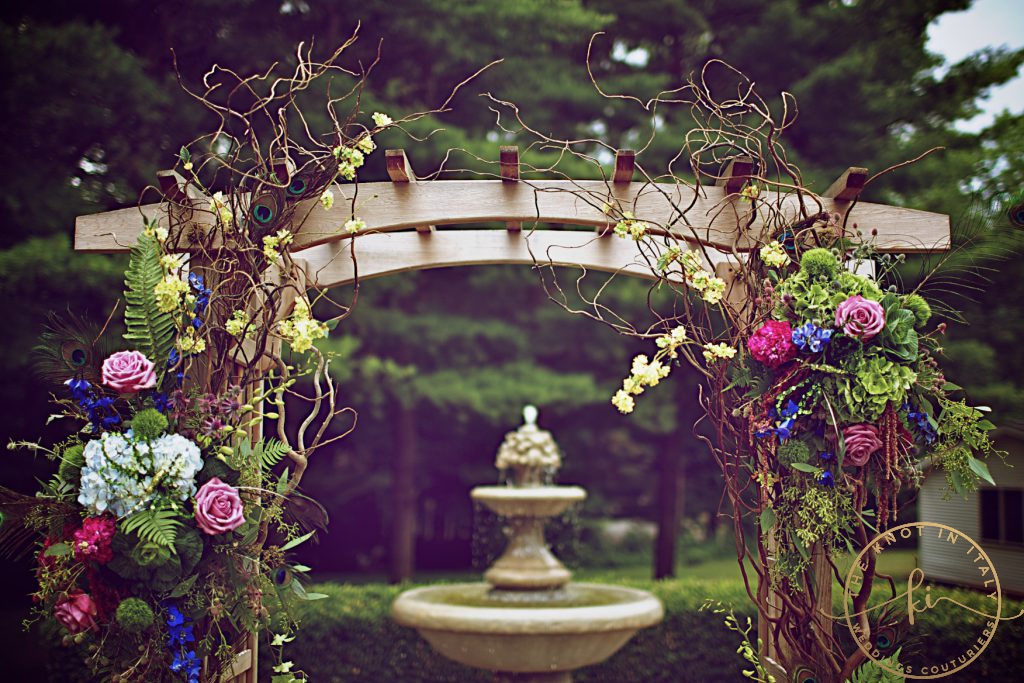 Another important feature is the lighting. You can free your creativity with candles, lanterns and led lights to recreate the romantic timeless ambience of the fairy tales. Do not be afraid to hazard. You can play with all these elements as you like. You can also decide to dress as a woodland fairy, using flowers and leaves for your hairdo and opting for a boho dress that would perfectly suit the atmosphere.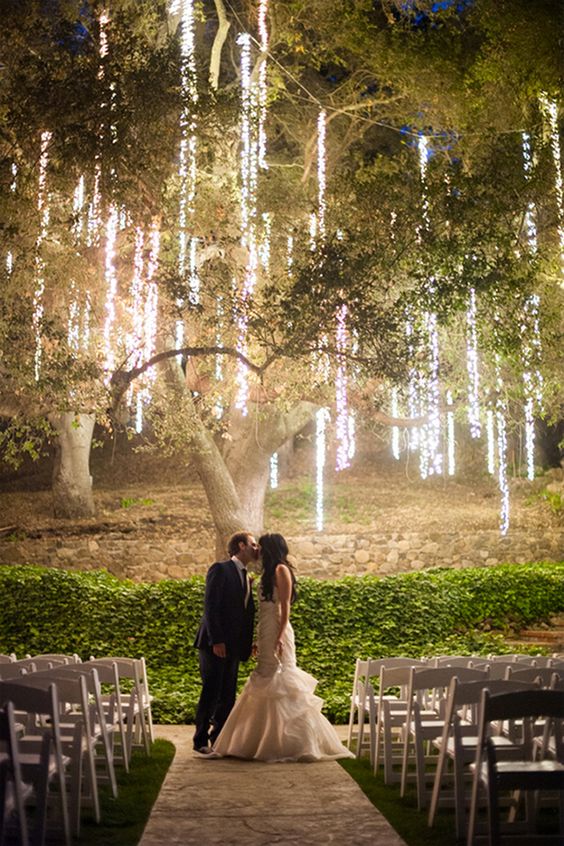 Be the Princess and the Prince of your magical day by having your tailored thrones made by moss and flowers and we assure that you and your guests would immediately feel like carried away in a parallel world, to stay on the topic… like Alice in Wonderland!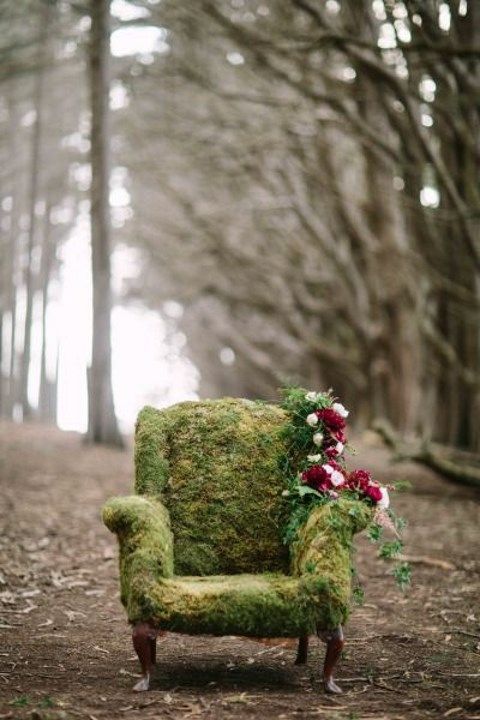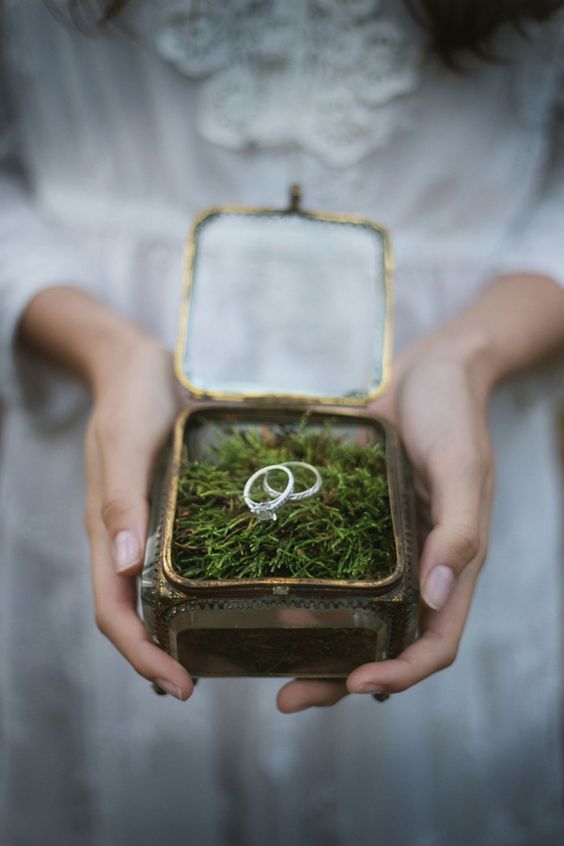 To be honest, this theme is not only one of the most impressive but also one of our favourite ones! Do not be misled by its whimsical appearance, these theme is for fantasy and very romantic brides, bringing them to a fairy-tailed dimension made of nature and light!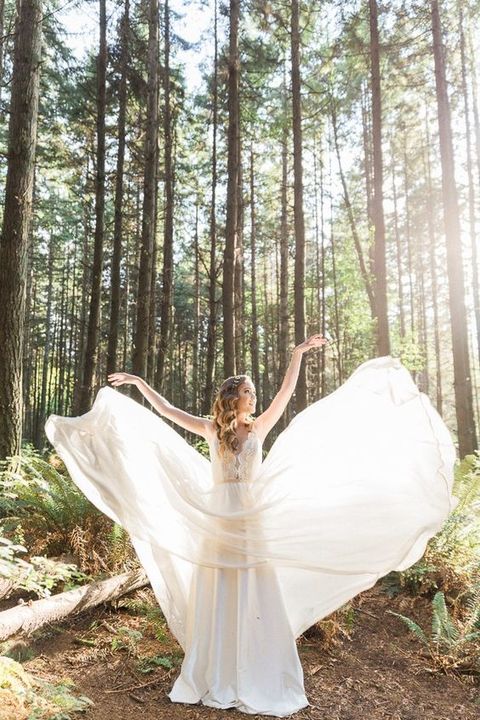 contributor Claudia Falchi claudia@theknotinitaly.it
pics via pinterest