The best of all times!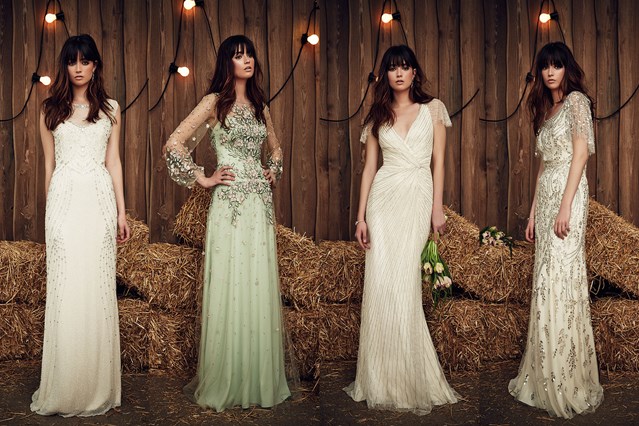 #WEDDINGTIPS 
Every little girl all over the world must have thought at least once about her future wedding. Whether you are rich or poor, tall or short, romantic or practical, wherever you were born and raised, you have probably imagined your dream day and your wedding gown.
Most women already have clear ideas of how the dress should be. For those of you who still do not know which style, colour, shape and accessory to adopt, here are some of the most iconic examples!
First of all, just to say… It was Queen Victoria, when she married Prince Albert, who sparked the trend of the white wedding dress that is still in vogue today!!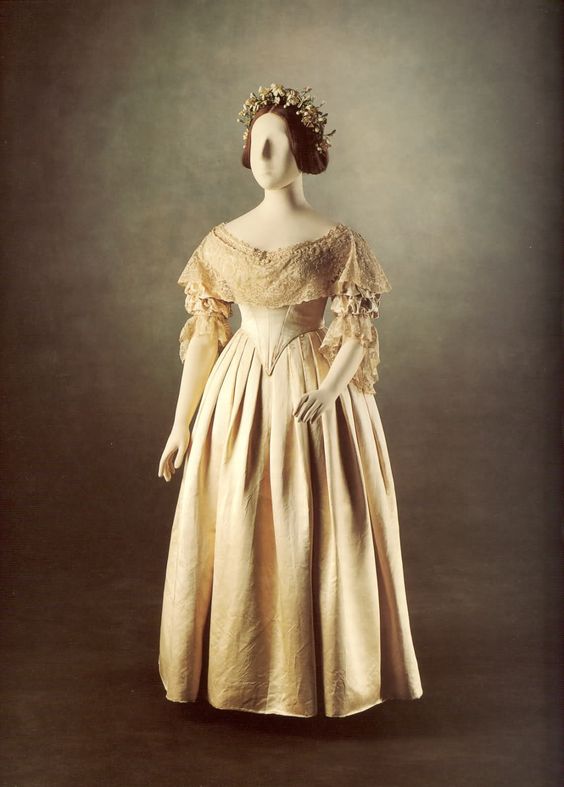 Speaking about something more recent, are you the dreamy romantic vintage kind?? The most famous gown that probably fits you, would be Grace Kelly one. Do not worry you will not be the only one to imitate her. Kate Middleton's dress is sure to be the most known Kelly's inspired gown. But you don't need to be a royal! Also Ivanka Trump's Vera Wang and Nicole Richie's Marchesa dresses were influenced by the famous gown.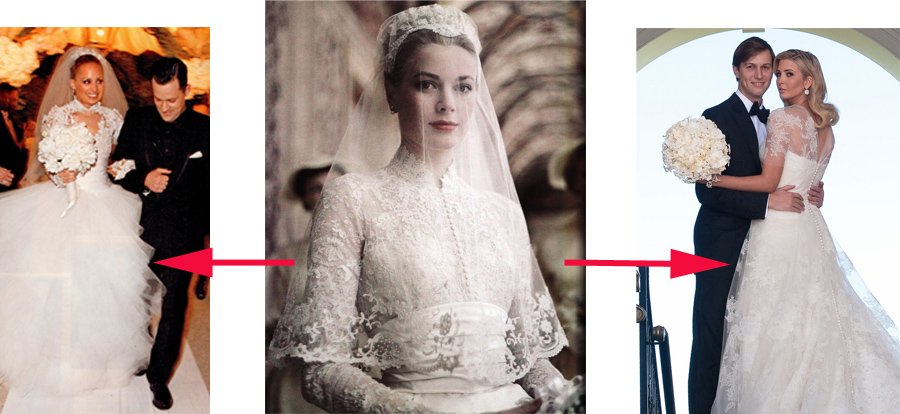 Should you be more the alternative-boyish-boho type, you will sure get inspiration by the famous Bianca Jagger's white skirt suit, very similar to the one of Mia Farrow.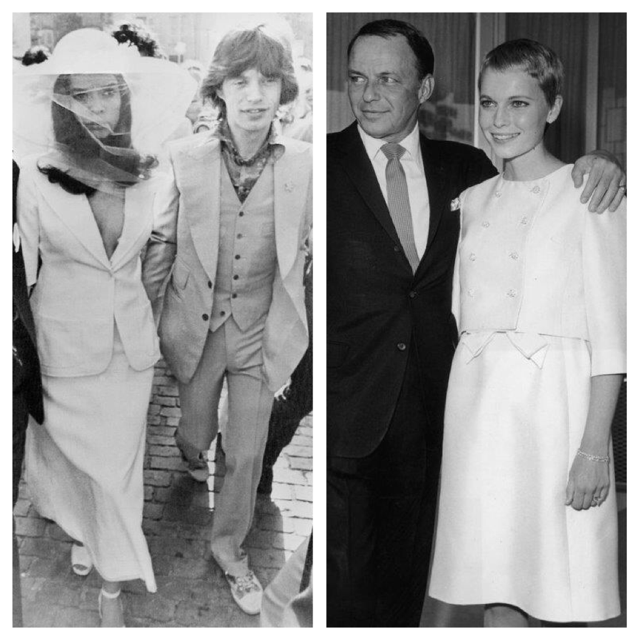 More in love with the Hippie style? Look at Elizabeth Taylor marriages' outfits, particularly the dress created for her by Cleopatra's costume designer, Irene Sharaff, who crafted Taylor's now iconic canary yellow baby doll gown, letting her anticipate the now in vogue Frida Kalo's style.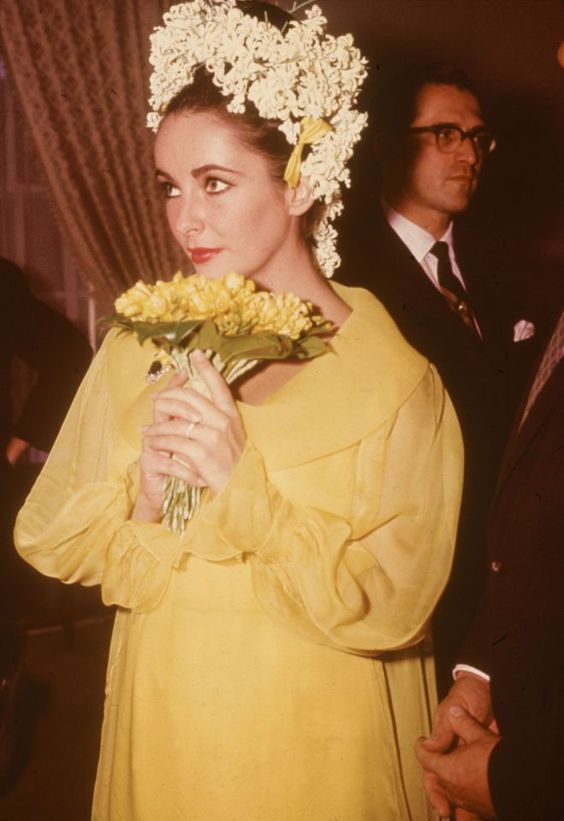 Take notes and let these iconic dresses inspire you! Because whatever kind of wife you will be, there is only one certainty… as a Bride you will be a fabulous one!!
contributor Claudia Falchi claudia@theknotinitaly.it
Pics via pinterest