ELOPING TO ITALY AFTER COVID-19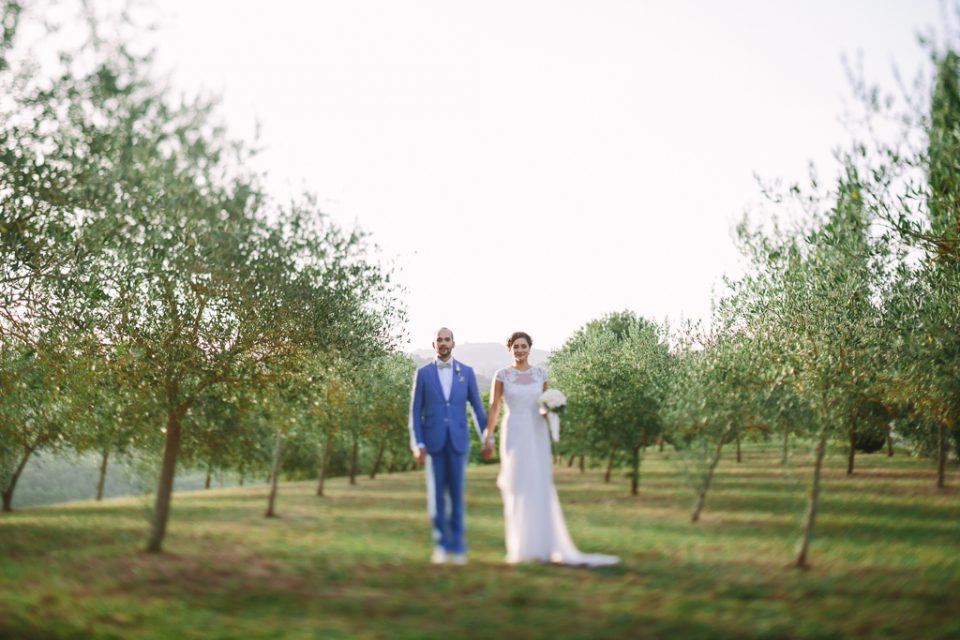 With cases of the Coronavirus spreading across the globe, the thought of flying to a different country for a wedding is causing many couples to reconsider their plans.
Add growing travel restrictions into the mix, and it's not surprising that many couples are facing with the dilemma: travel or not to travel?
It is vital to consider that the safety of you and your guests is a priority and there is always a plan B – postponing your magical wedding day!
However, with a positive approach, in the event you're going ahead with your destination wedding in Italy, we suggest closely monitoring local quarantines and travel conditions.
Here at TheKnotInItaly we are giving the priority to couple rescheduling their wedding in 2021 before committing with any new wedding planning. 
So, just to re-cap:
plan A: getting married where possible

;

plan B: postponing the wedding having all my guests with me

,  
and what about if we recommend you a plan C?  
what happens if you really want to have your dream day in Italy but your guests or a part of your family members decide not to travel with you?
The best option to make everyone happy is ELOPING.  Yes!
You can simply have a just-for-two or what we call here at TheKnotInItaly WEDINASUITCASE wedding.  A journey to re-discover Italy and its beauties, a romantic gateway in the place you loved and once back you can have your celebration at home.
With most of the big events postponed with the new year (2021), some venues and hotels are granting special prices and rates and with all our hope and finger crossed you can have your magical wedding from September onwards when the worst scenario will be gone.
Now which are the best places to elope in Italy in fall?  We love the idea of a Wedinasuitcase in the Amalfi Coast or Capri when the temperatures are still acceptable and you can enjoy a warm daylight.  Celebrating among the vineyards of Tuscany or Apulia is another good option! Also a romantic ceremony sailing to the Mediterranean around Sicily can be the icing of the cake.. if you are lakes lovers, we recommend you to consider these areas in October till beginning of November. 
If you want to browse our WEDINASUITCASE catalogue – please get in touch with our team at weddings@theknotinitaly.it and delighted to help you!