Destination Wedding in Italy + COVID-19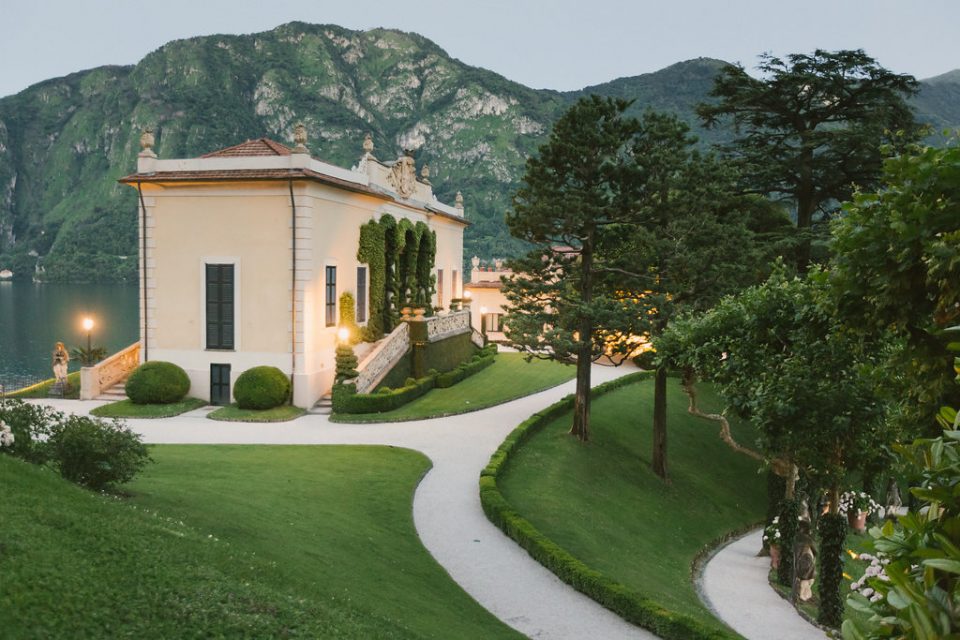 COVID-19 pandemic encourages social distancing and restrict gatherings.   One of the consequences of this unexpected issue is that all most important events all around the world have been rescheduled, including weddings of course also destination weddings in Italy more specifically.   
Here at TheKnotInItaly , we do not want couples are feeling alone in these uncertain times and we're working hard to help our clients and also all couples needing advices navigating uncharted waters. we have used all our socials instruments to explain couples not to cancel.
Below some milestones to keep in mind:
Italian government is taking all possible measures to protect health of every citizen. Italian national health service is free and accessible to each person needing care – even if you're not Italian;
The lockdown has been decided to avoid the virus circulating all around the country as at the moment it is concentrated mainly on the north of Italy;
The lockdown technically has been fixed till April 3rd, however there is a great possibility it will extended just after Catholic Easter break.
Should I postpone or cancel my wedding in Italy?
If your wedding has been planned in May in Italy it would be better to considering postponing keeping in mind that end of this year will be really extremely busy as everyone is trying to get a date in summer time (till end of October).  In the event you're cancelling the wedding you run the risk of not being refunded in full or even in partial amount from the vendors – so before taking any decision consult your planner or your venue and check all options.    Here at TheKnotInItaly we are really encouraging clients to postpone, because we're all in this together!
As for events in June through August, most are advising that you watch how things progress in the coming weeks.  Check what aircompanies are recommending for trips abroad and also discuss in depth with your planner and your guests.  Think about how to minimize financial loss.
Before taking any decision, however discuss all your plans with vendors you have already involved as in case of changing plans / date, you need to be sure they will grant the same availability and standard of services.  If you have a planner, review what you've ticked off your checklist and do not procrastinate in other decisions.  Keep in mind that you are not the only couple adjusting your timeline, other couples and all your vendors are too.
If you are getting married in September or end of the year, well it is realistically too early and not necessary to panic now!
How far out should I postpone my wedding in Italy?
You should be flexible and consider less popular dates on the calendar, as you have to consider that you're sharing the same year with lots of couples. Perhaps midweeks weddings are going to be the new thing for a while, and there's nothing wrong with that.
What if I don't have a wedding planner?
For couples who don't have a planner and are planning a destination wedding in Italy, decisions are difficult to make right now, however the Italian wedding biz offers really and genuinely very professional vendors, don't be scared of asking their advice, as they're your ears on the ground. All you know is what you see on TV, in the media, on Instagram, but ask them what they're seeing, as it may be very different. They can help alleviate stressful thoughts and give you some insight on how to move forward. Here at TheKnotInItaly we are ready to help you and assist you in this difficult moment.
How do I postpone my wedding in Italy?
Your invitations have already gone out, postponing warrants a phone call. It's very polite to assure that guests get the message early. It reduces anxiety on everyone's part and you will give them enough time to reschedule their trip over Italy.
Can I get my deposits back?
Unfortunately, do not expect to receive deposits back. Rather, you can expect that your balance will not be charged until the event is rescheduled. The deposits are in place, because the person you hired has done a solid amount of the work required to date, whereas the balance serves to cover the work that's left to be done and the event itself.
How should I move forward?
Prioritize health, wellness, and self-care, use your upcoming time at home to plan ahead and don't be afraid in discussing your doubts or fears with your planner or any vendor that you trust.  Here at the KnotInItaly we are waiting for you, we have beautiful weddings to plan and amazing love stories to celebrate!
Stay safe, stay home.  We are all with you and returning all our love and good vibes from Italy!