6 hottest trends for your wedding in Italy 20.20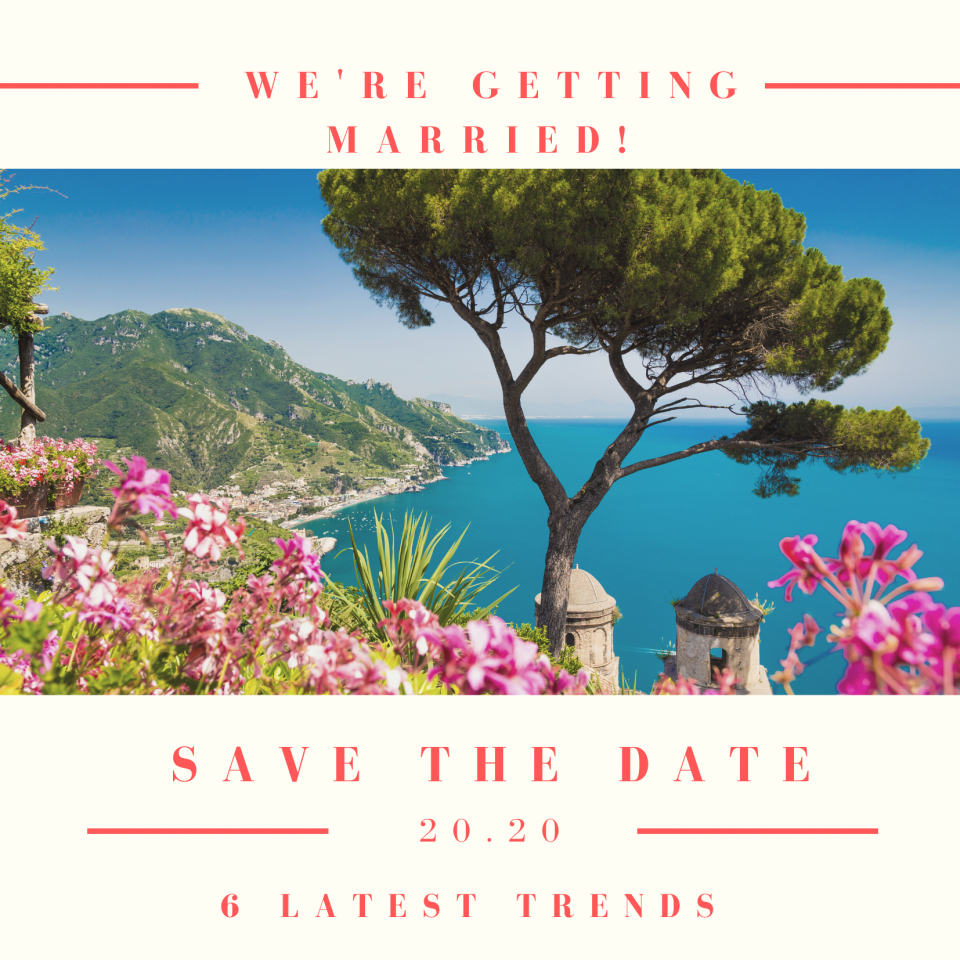 Looking for something totally fresh that will bring your destination wedding in Italy to the next level?  TheKnotInItaly team is well-known for weddings planned and micro-organized and with the arrival of the new wedding season, it is time to focus our 6 hottest trends to personalize your big day.  Opting for a destination wedding in Italy means that for some reasons you have decided to do something different from a wedding at home.  Let's start from the essentials for us:
Green vibes
Following Gwyneth Paltrow's wedding, sustainable weddings are the latest trend.   Consider "upcycling" your wedding by repurposing ceremony florals and sourcing locally vendors which prioritize sustainability.
Intimacy
It is true that a destination wedding in a foreign country implies a fraction of the guests' number you're expecting for a wedding at home! However, in the recent seasons more and more weddings were involving big groups of friends and family's members, meaning the budget per guests is higher and you need to focus on lots of activities during your guests stay.  Opting for an intimate wedding means that you can concentrate on the personalization of your event and devolve more energies to pamper your guests too.
Magic
2020 says everything. For those believing in mysticism in numbers.  How to add nice touches and good vibes to your destination wedding in Italy 2020? The symbols of good luck and prosperities are rice (used as confetti after the ceremony and totally biodegradable), red "horns" or "red chilly peppers" sign of prosperities above all on the south (and red chilly peppers can be also a nice starting point for an unconventional décor), entertainment (imagine how funny can be to have a fortune teller pampering your guests during the cocktail hour).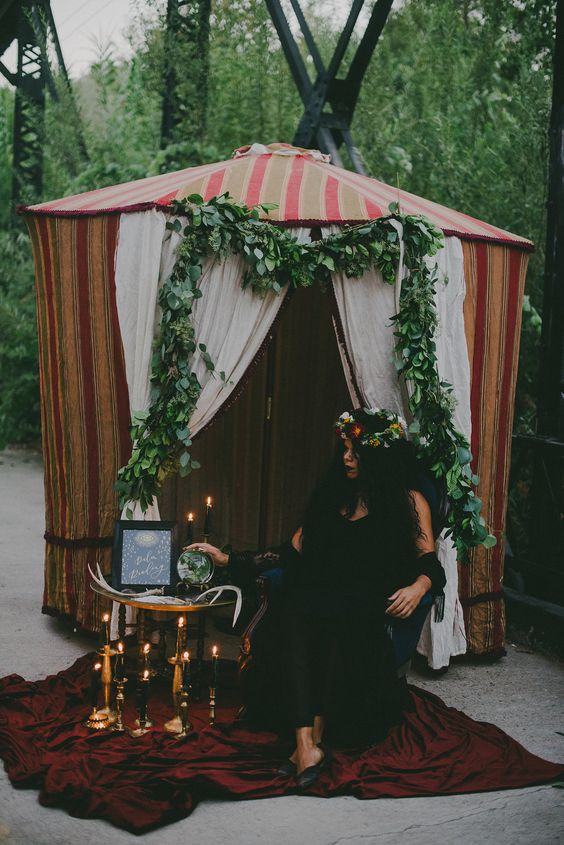 Happy wedding
Getting married in Italy means of course an incredible variety of food and drinks.  For an understated, elegant wedding reception opt for a happy hour wedding meal.  More and more couples are asking us to prepare personalized menus which are not a real sit meal, but more a cocktail hour where food is served on trays or displayed in great buffets.  The difference between an Italian buffet style and a buffet style at home?  You can work closely with our chefs and personalize your buffet "tailored on you".  No wedding meal will be the same and will reflect totally the couple style and approach.  Be ready to be charged a little bit more than a standard Italian wedding meal due to the huge work caterer has to face with the personalization.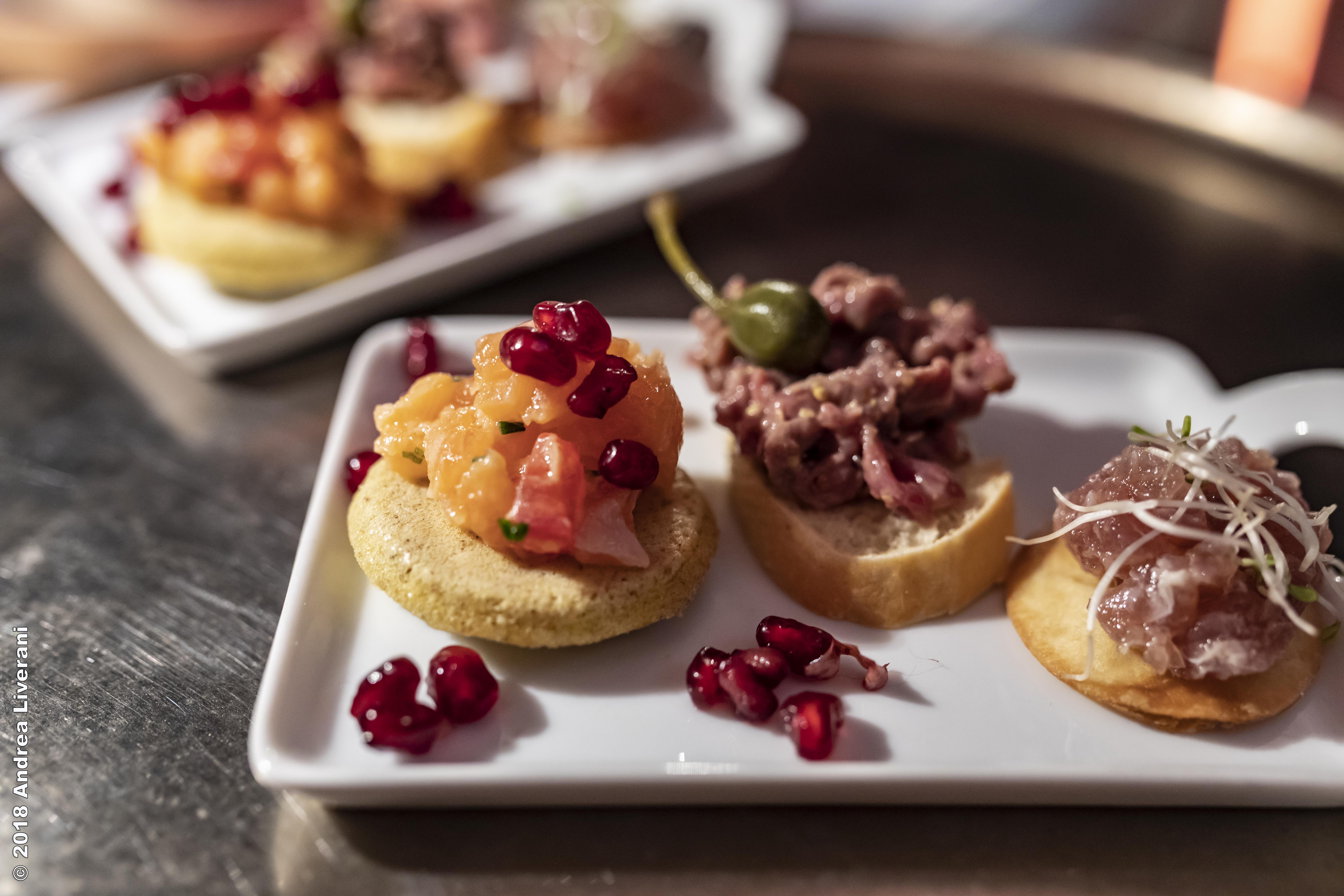 Couple's App
Technology, socials and being always in front row! Well if you want to involve your guests also with these latest trends, you can create your own wedding app (on line you can find lots of cute template) managing the entire celebration of your wedding day.  At TheKnotInItaly, despite we are really thankful to socials and medias in general, we love couples keeping a bit more private their happiness and celebrations!
Ignite my party
Good lighting is the surest way to get those 2020 wedding decor trends noticed. From hanging installations to tube lighting and LED bars, the options are endless. Change up the feeling of your party from dinner to dancing with a light show or add strings of fairy lights to a concentrated space, like above your cake table for maximum effect.