Discovery Italy. Puglia or Apulia.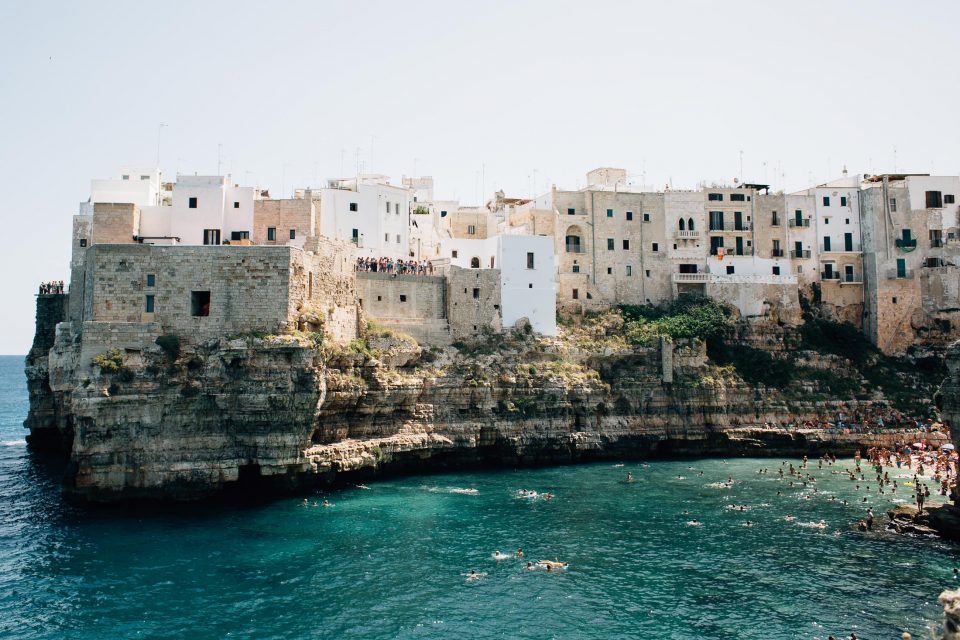 Puglia, the perfect destination & combination for a beach or country style wedding.  
What is the difference between Apulia and Puglia,?  Apulia is quite simply the Latin name for the region located on the south of Italy, which, according to some  experts, derives from the Greek word Iapudes.  This word means  "those who live on the other side of the Adriatic".   Puglia is the modern Italian name, evidently derived from its Latin predecessor. 
And which should you use?  Either.  Traditionally, English speakers have used Apulia as their exonym of choice, though it would appear that Puglia is being used more and more frequently.
Apulia is an enchanting region located in South, rich of beautiful landscapes, history, tradition, tastes and spirituality, the perfect spot for a destination wedding as well as a minimoon or simply a trip on the road with your close friends. .
Sea is one of its gems as this region;  marvellous beaches stretch over miles and miles of coastline spotted with steep cliffs and white sand beaches, from the sandy Torre dell' Orso down to Santa Maria di Leuca where the crystalline waters of the Ionian Sea mix with those of the Adriatic Sea.. Water sports lovers have plenty options in Apulia where to enjoy the beach or discover the coastline from the sea on a boat!
But Apulia is not just about its sea: another good reason to visit Apulia is the beauty and Charme of its tiny villages rich of history.  For a full immersion in tradition and history, Alberobello is a must. The town of the trulli, ancient and peculiar white stone round houses, is unique and worth a visit.
Apulian cooking traditions are famous worldwide!   The use of organic and natural ingredients meets every gourmand exigencies
In the event you're considering this area for your wedding, over the last few years, many old farmhouses and residencies in this area have been refurbished and turned into magnificent Masserias.
Masserias used to be landlords  houses and they can be compared to the Villas we find in the other Italian regions. These fortified properties (surrounded by muri a secco) range from five-star hotels with luxury spas, gourmet restaurants and modern facilities to big elegant homes with spectacular grounds and swimming pools. These wonderful houses are often olive-oil and wine producers where guest can taste and buy products.
Pic courtesy from Matteo Crescentini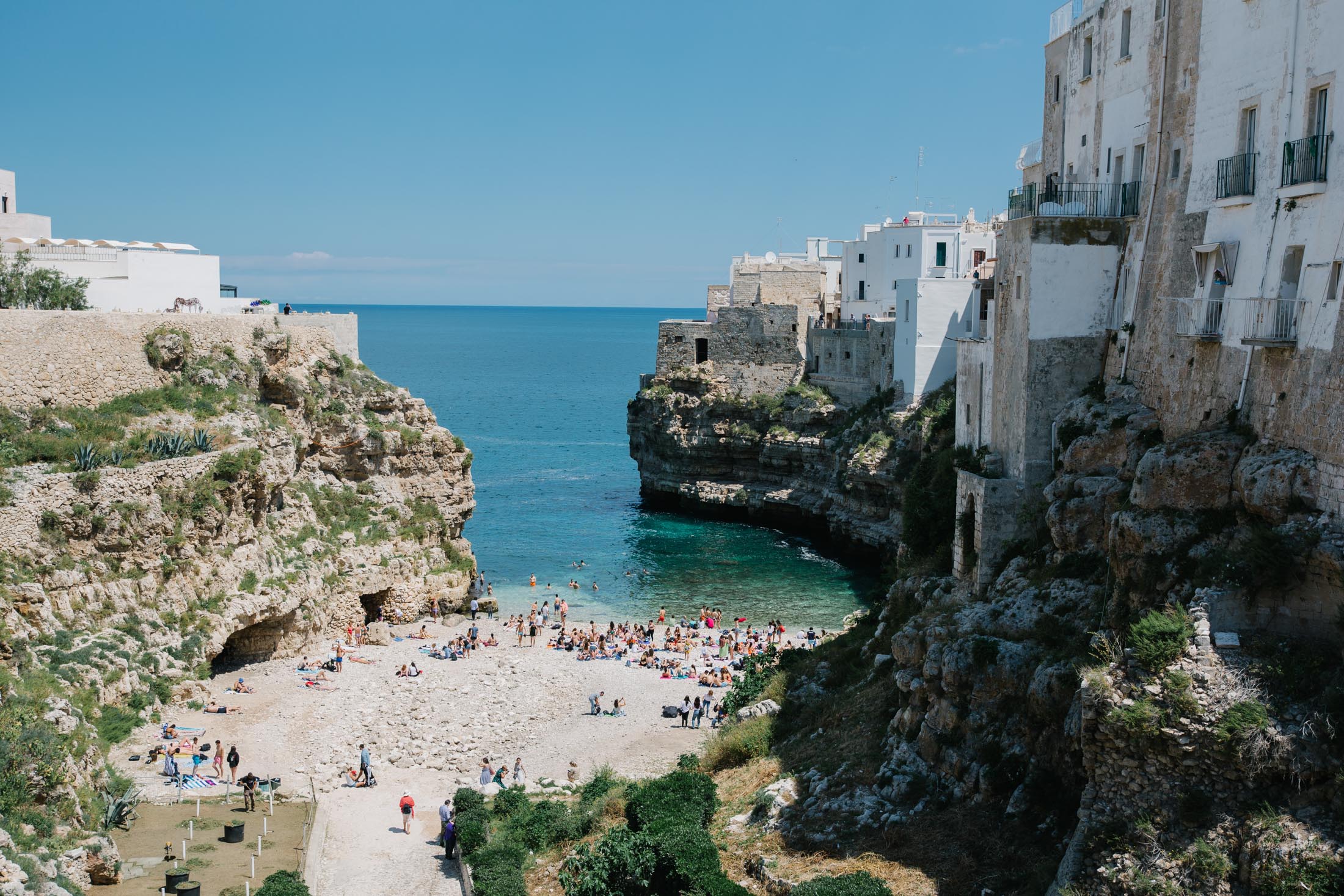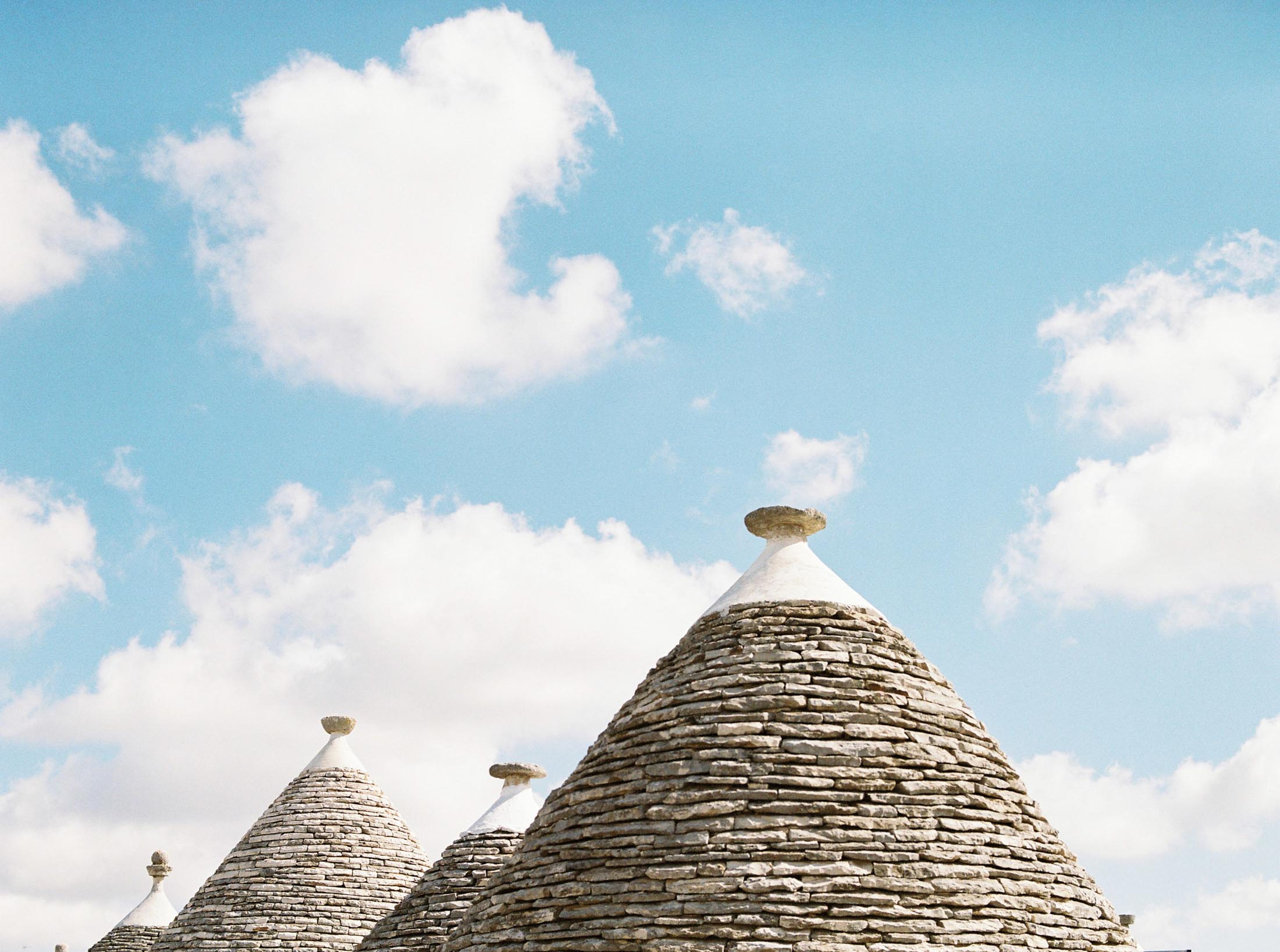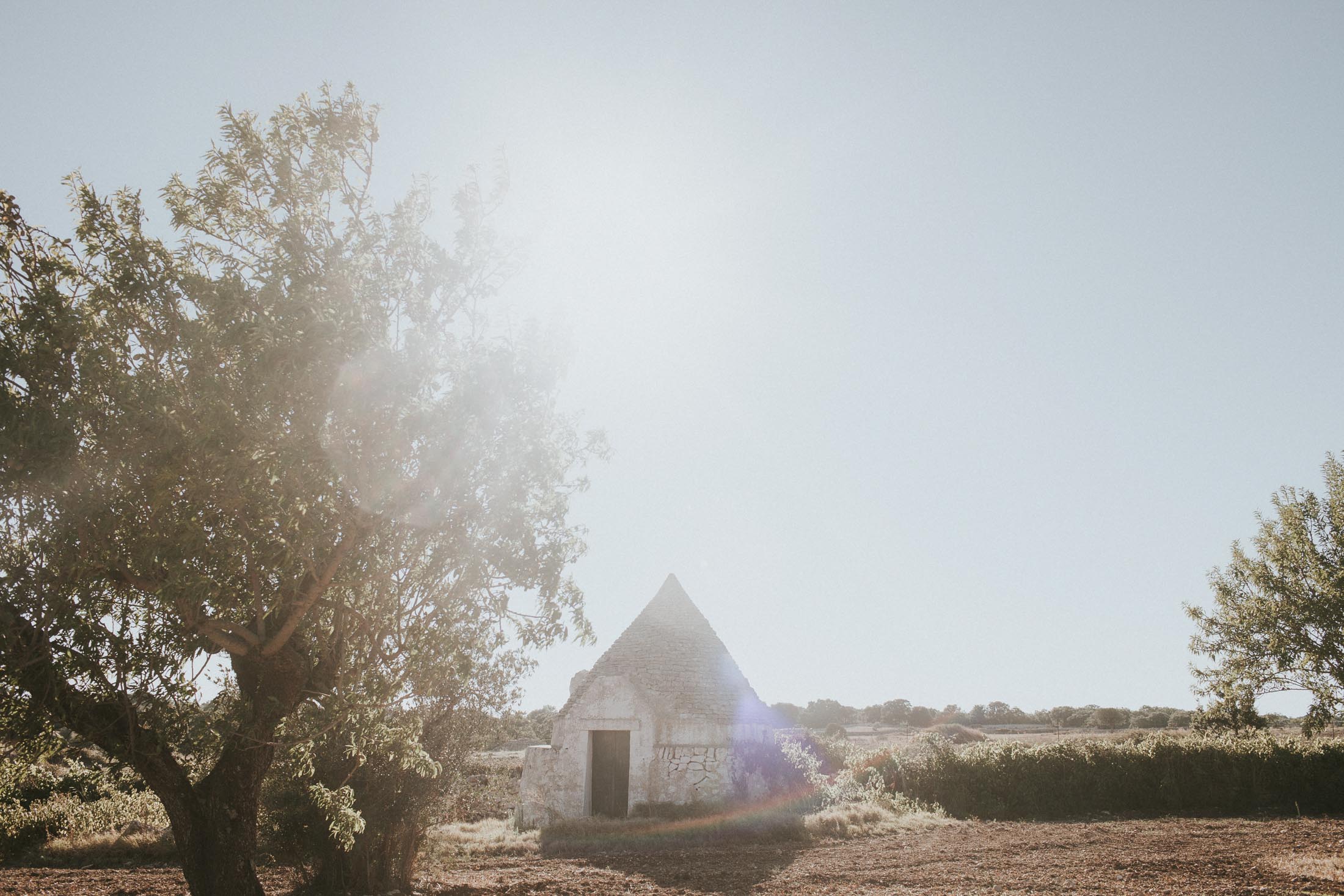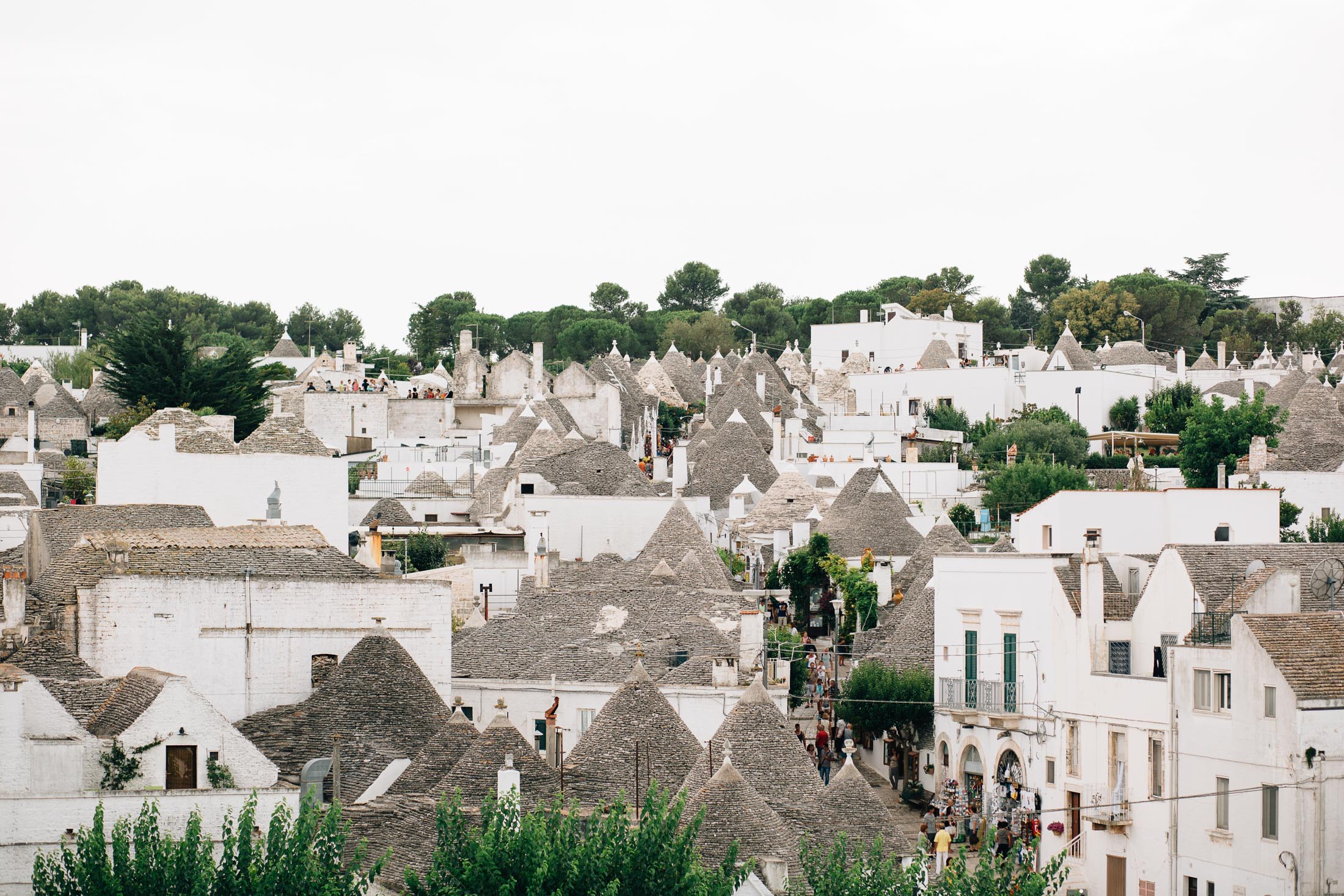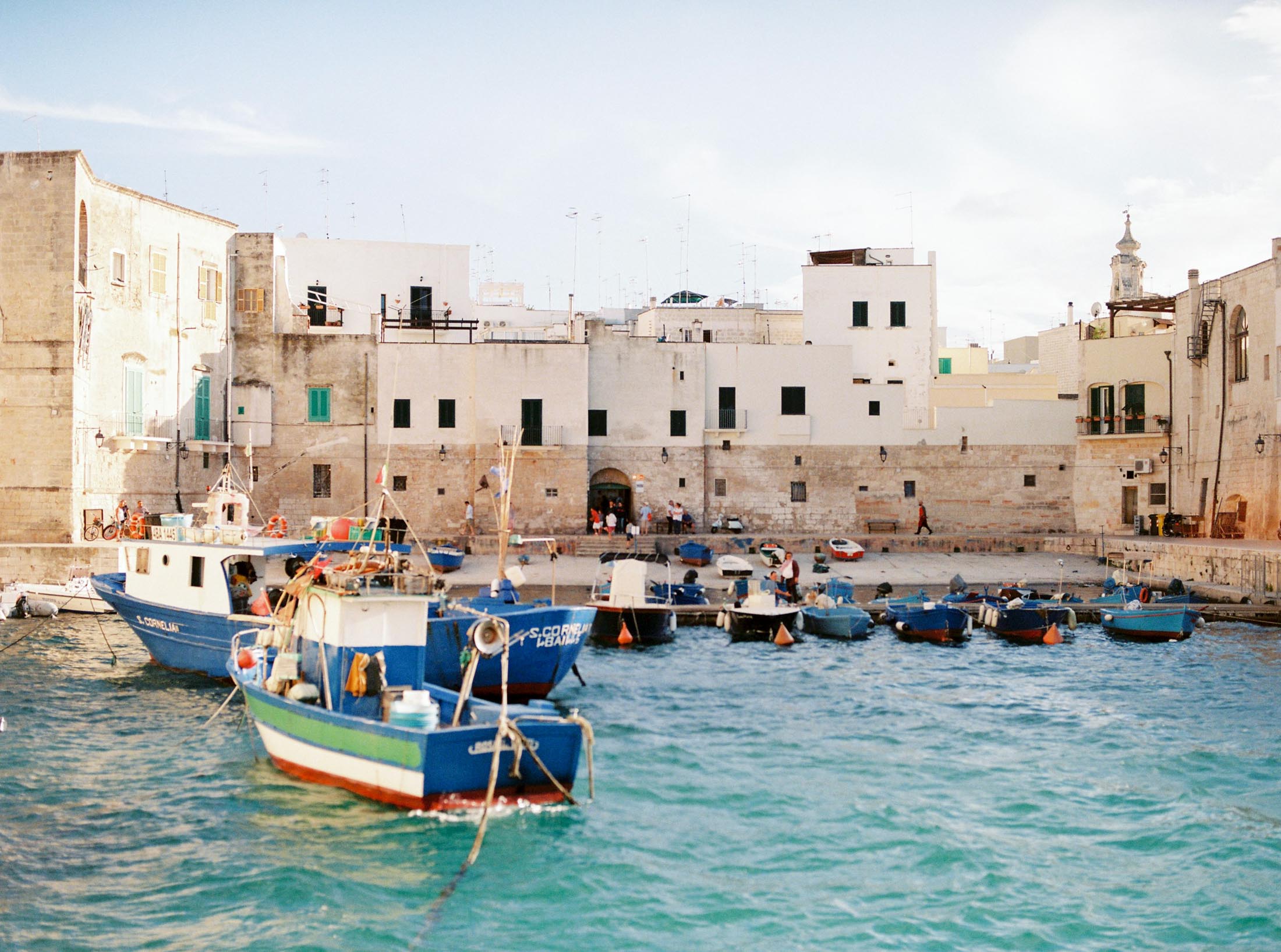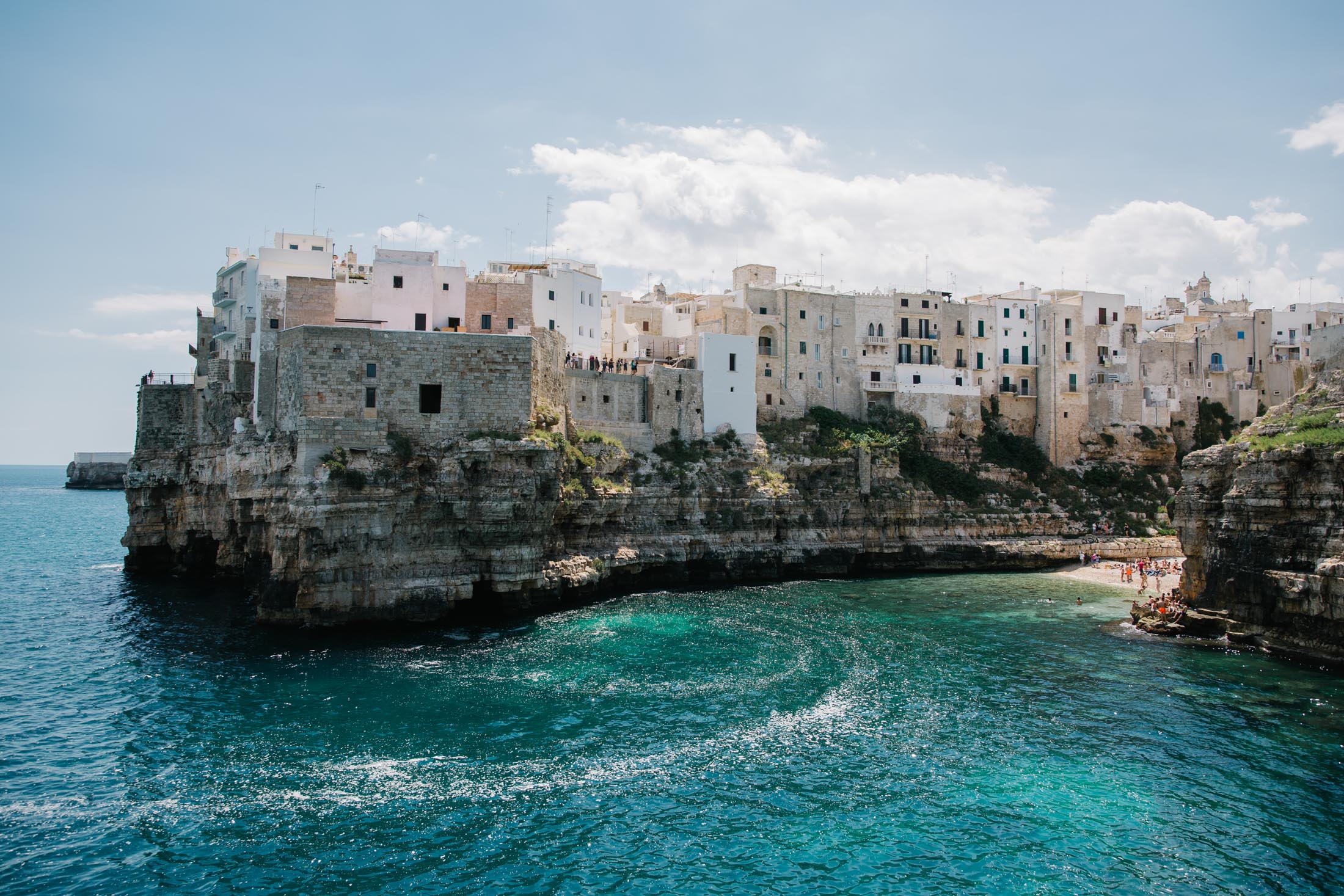 Getting married in Apulia or Puglia! get in touch with our team weddings@theknotinitaly.it , we will share with you some ideas and tips!